Top Stories of the vegan business world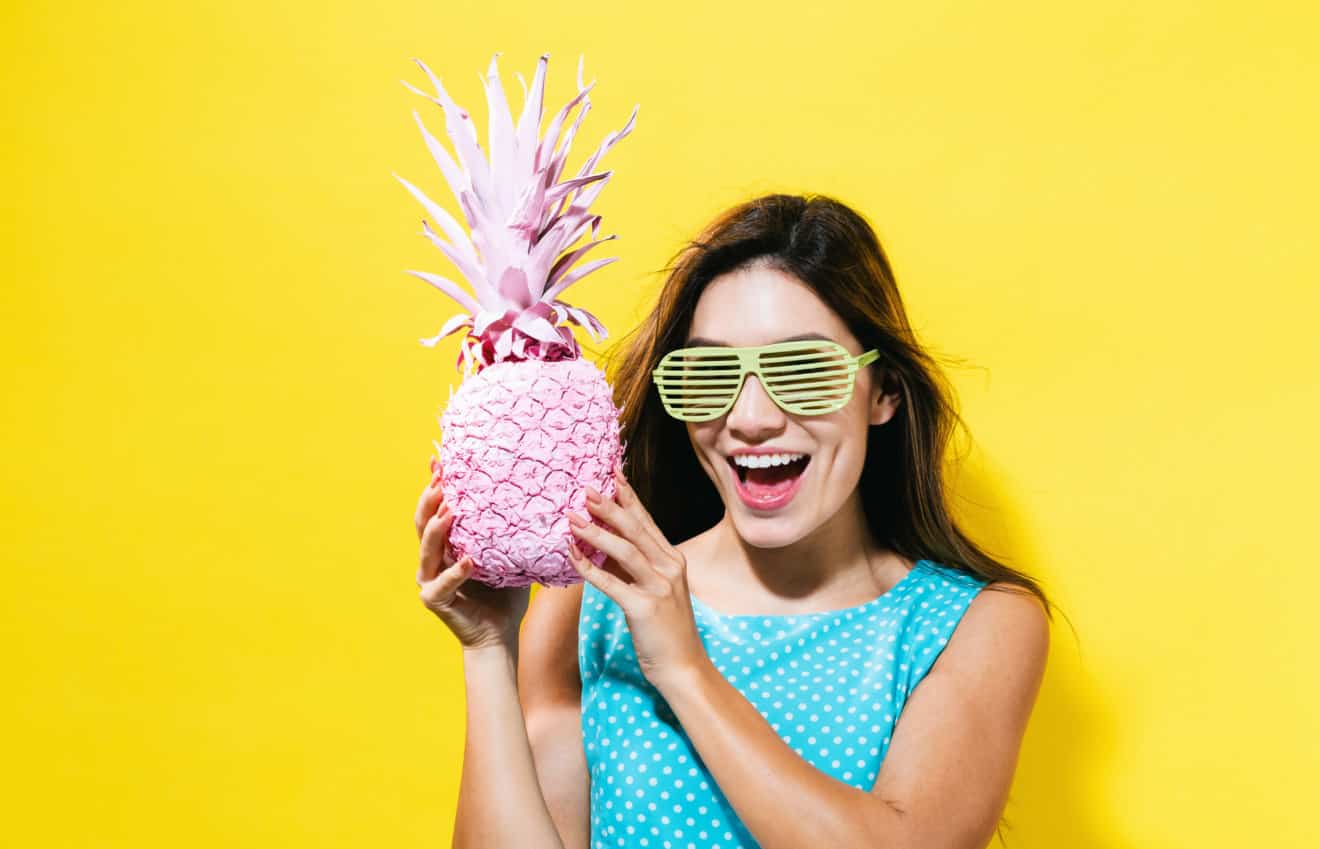 We are proud to announce that as of today the Spanish language version of vegconomist is officially live!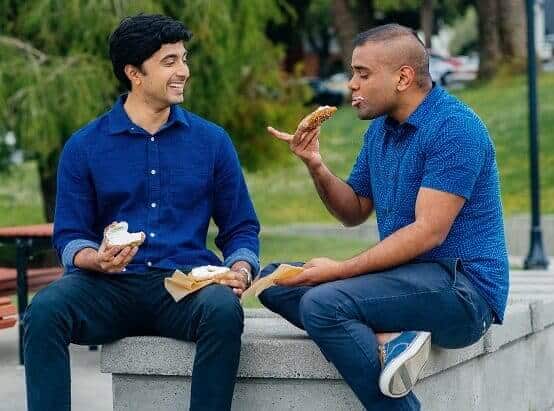 Perfect Day, a startup creating real dairy milk proteins casein and whey using fermentation technology, is expanding to Berkeley, California. Perfect Day is intent on creating the greatest positive impact on the global food supply and has the potential to severely disrupt the animal dairy market.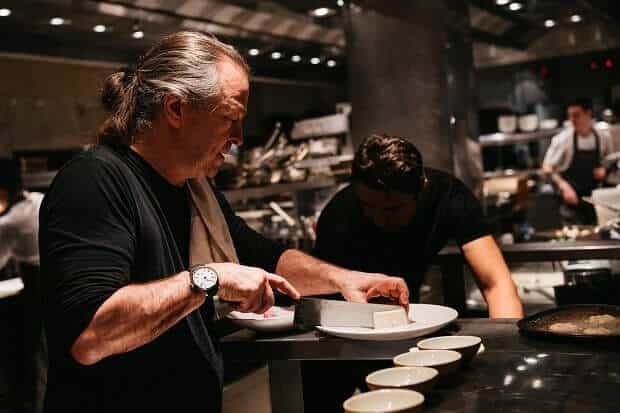 Vow, a Sydney-based innovative food startup developing unconventional meat products directly from animal cells, just announced the world-first culinary demonstration of its multi-species meat platform with top Australian chefs Neil Perry and Corey Costelloe on board.


abillionveg, a Singapore based sustainability app, has raised US $3 million in a Pre Series-A funding round, bringing the total funding to $6 million in addition to the seed funds raised last August. It also announces today an exciting partnership with Impossible Foods to launch Impossible's products into thousands of restaurants across Singapore.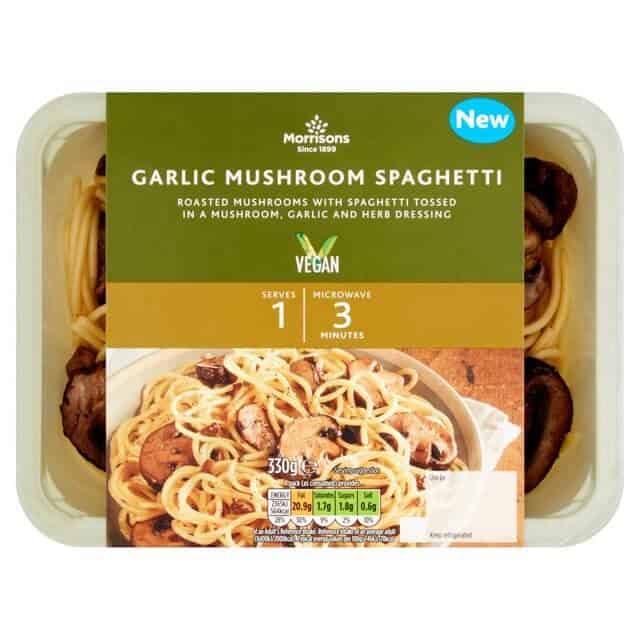 A report by Eating Better has found that the number of plant-based ready meals on the market has risen sharply. Just two years ago, only 3 percent of ready meals were plant-based --- now, the figure has risen to 16 percent. Additionally, almost a quarter of ready meals are now suitable for vegetarians.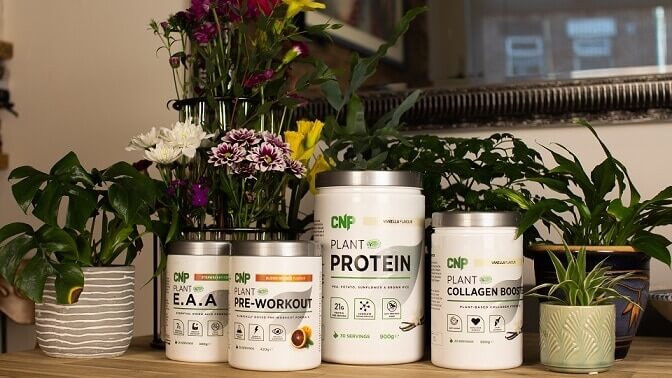 British sports nutrition brand CNP Professional announces that it is distributing its latest launch – CNP Plant – with vegan distributor Bravura Foods. The new range which includes protein powders, a collagen booster, pre-workout products, and plant-based nutrition bars, has been vegan certified by the vegetarian society.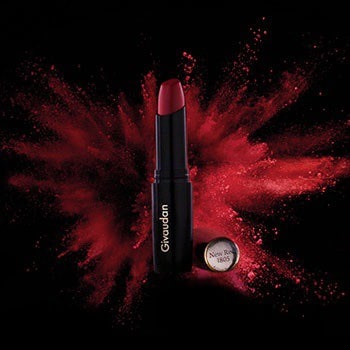 Givaudan Active Beauty has launched a new plantbased pigment created with Chinese red radish 'Raphanus Sativus L'. The New Red 1805, for use in natural make-up, offers a sustainable alternative to conventional synthetic red pigments, creating opportunities for producers to respond to the increasing trend for vegan and cleaner beauty.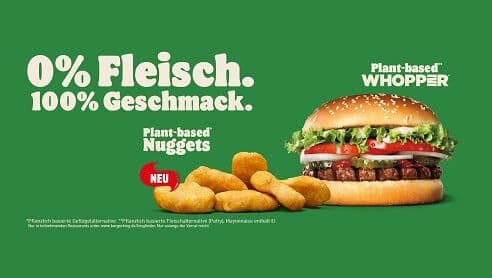 Dutch plant meat brand The Vegetarian Butcher, a subsidiary of Unilever, has had a busy month. It will supply Burger King with a Plant-based Whopper in the Netherlands, has already begun with its plant chicken nuggets in Germany, and will begin a month-long trial with seven Hong Kong locations also this month.


Plans to convert an unused social club on the grounds of a maximum-security prison in Scotland into a fine-dining restaurant run by prisoners have reportedly been approved. This decision not only marks the starting signal for the Yew Tree restaurant but is also a second chance for many ex-offenders.