Vegan Products & Launches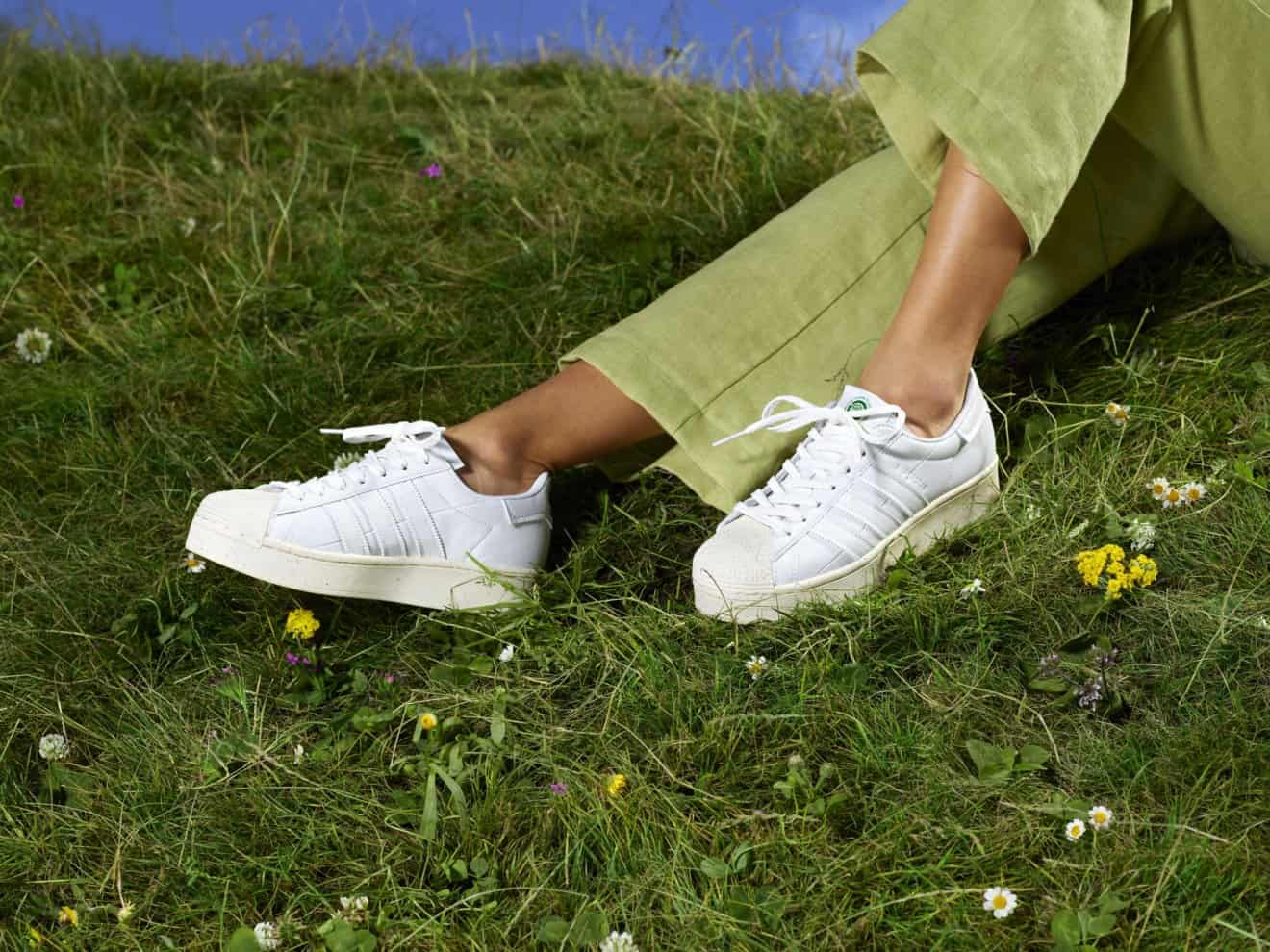 Adidas Originals has remade its iconic sneakers to address the growing concern of our generation, plastic waste. adidas Originals launched its new eco-friendly Clean Classics line, redesigned to reduce the brand's impact on the environment.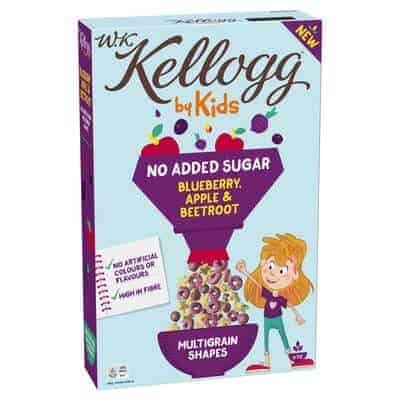 Kellogg's announced yesterday that its first plant-based children's cereal range, which belongs to the W.K. Kellogg portfolio, is now available in Swiss retail outlets, following the company's first launch of the vegan breakfast cereals into major UK retail chains earlier this year.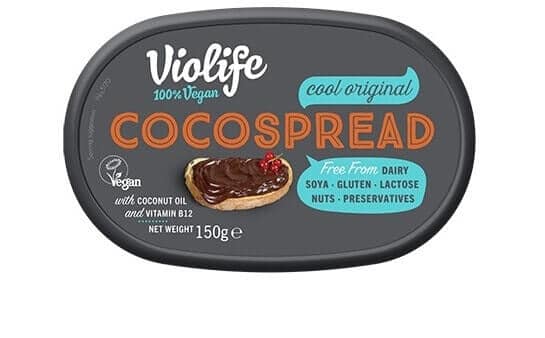 UK: Dairy alternative producer Violife has launched a vegan chocolate spread named Cocospread, made from coconut, brown sugar and cocoa powder. The new spread contains B12 and is free from palm oil, nuts, soy and gluten.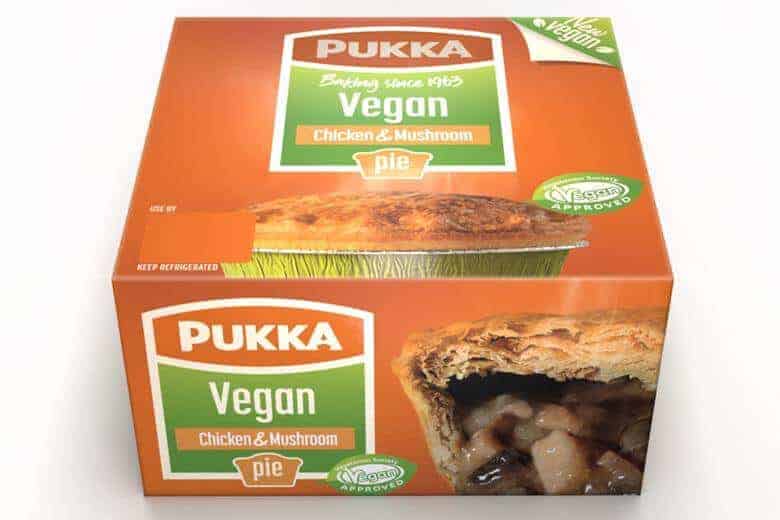 British savoury pie brand Pukka has launched its first-ever vegan options. The Vegan Minced Steak & Onion and Vegan Chicken & Mushroom pies will be available at Sainsbury's from the end of September.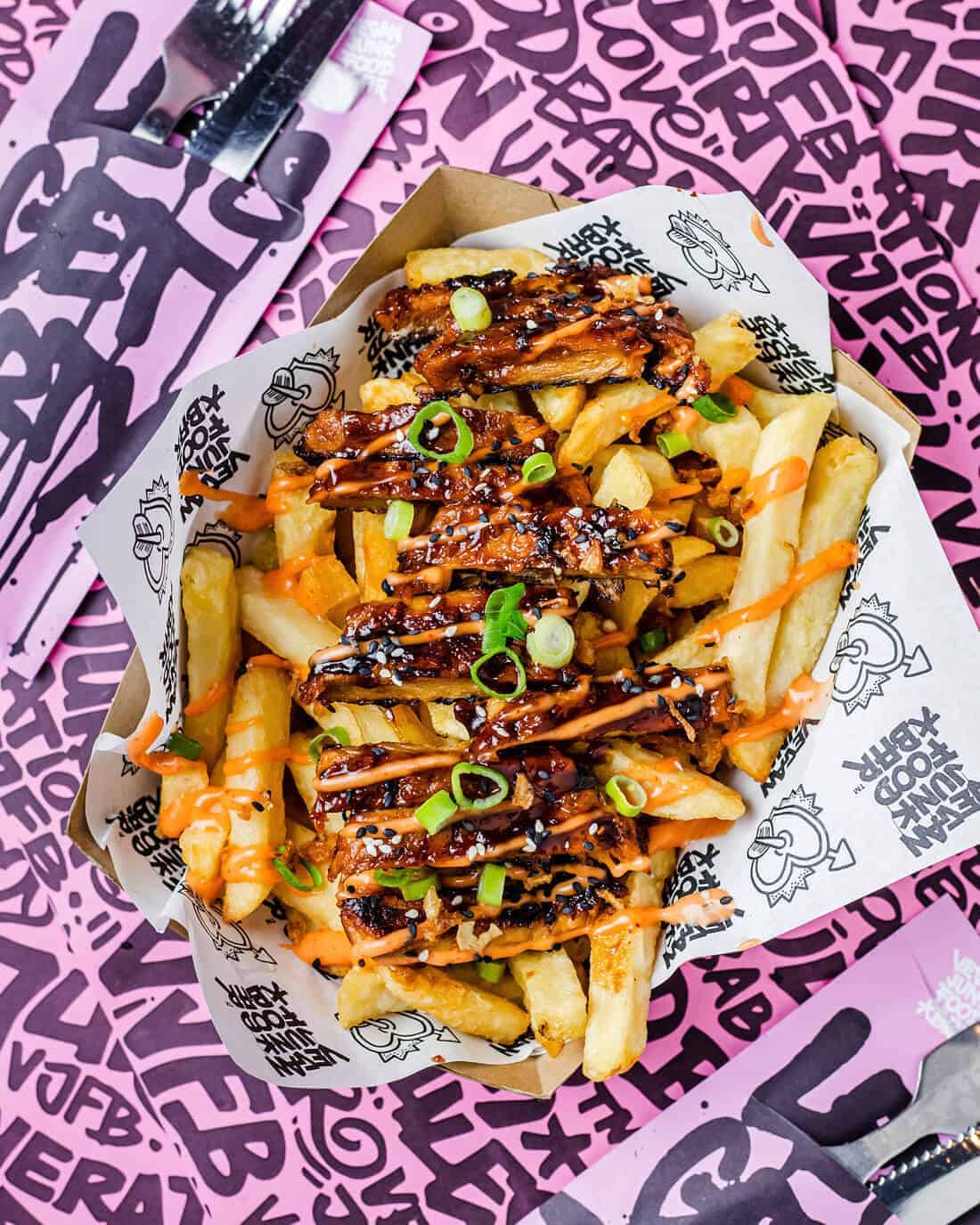 Dutch restaurant chain Vegan Junk Food Bar has announced that it is now serving Heppi® Ribs, an innovative plant-based product made with yellow pea flour. Heppi® Ribs are designed to emulate slow-cooked pork ribs, containing 21 percent protein and just 1.2 percent carbohydrates.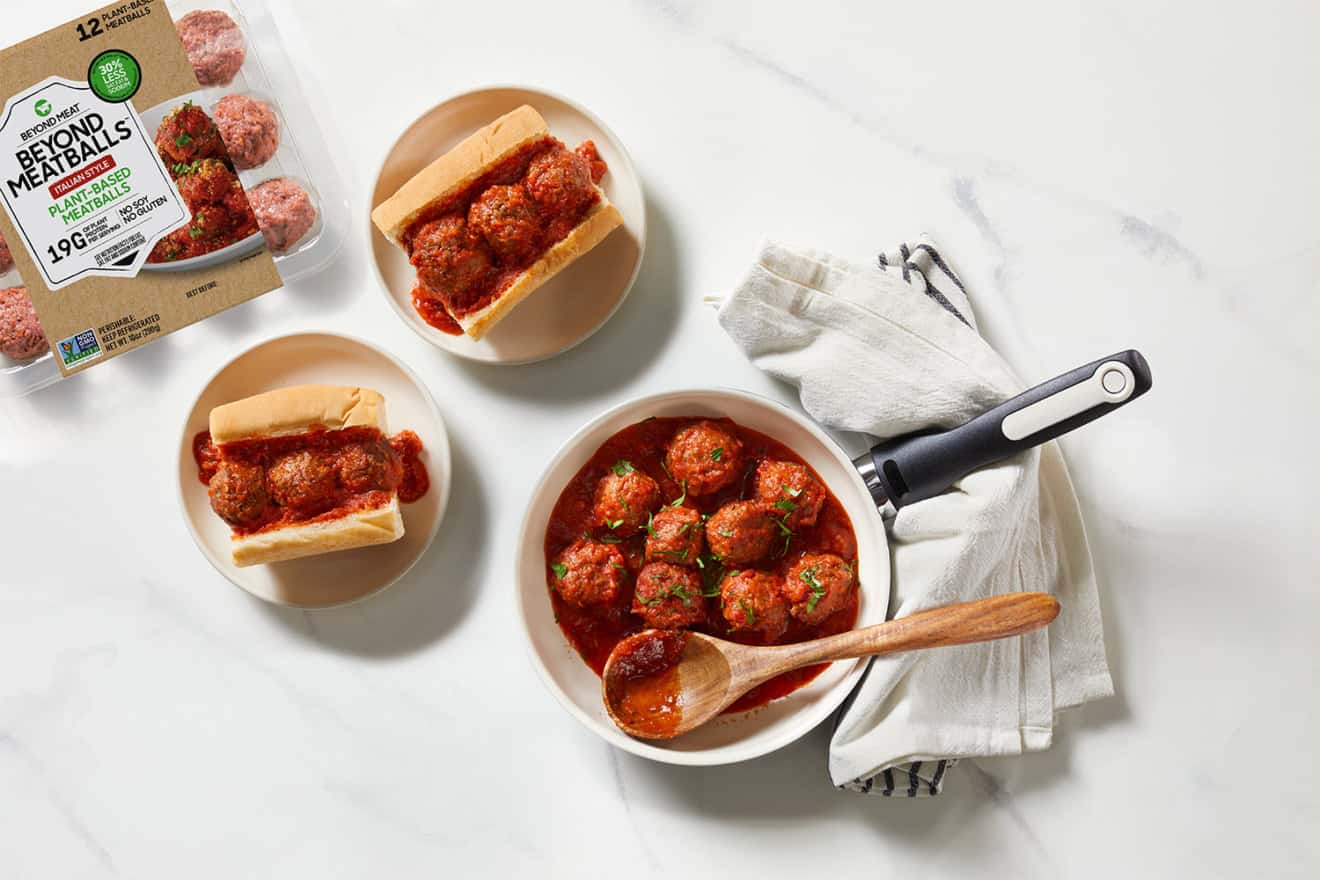 Beyond Meat has announced that it will be introducing its plant-based meatballs into grocery stores across the USA starting this week. By October, Beyond MeatballsTM will be available at several supermarket chains, including Whole Foods, Stop & Shop, Sprouts, Harris Teeter, Kroger, and Albertsons.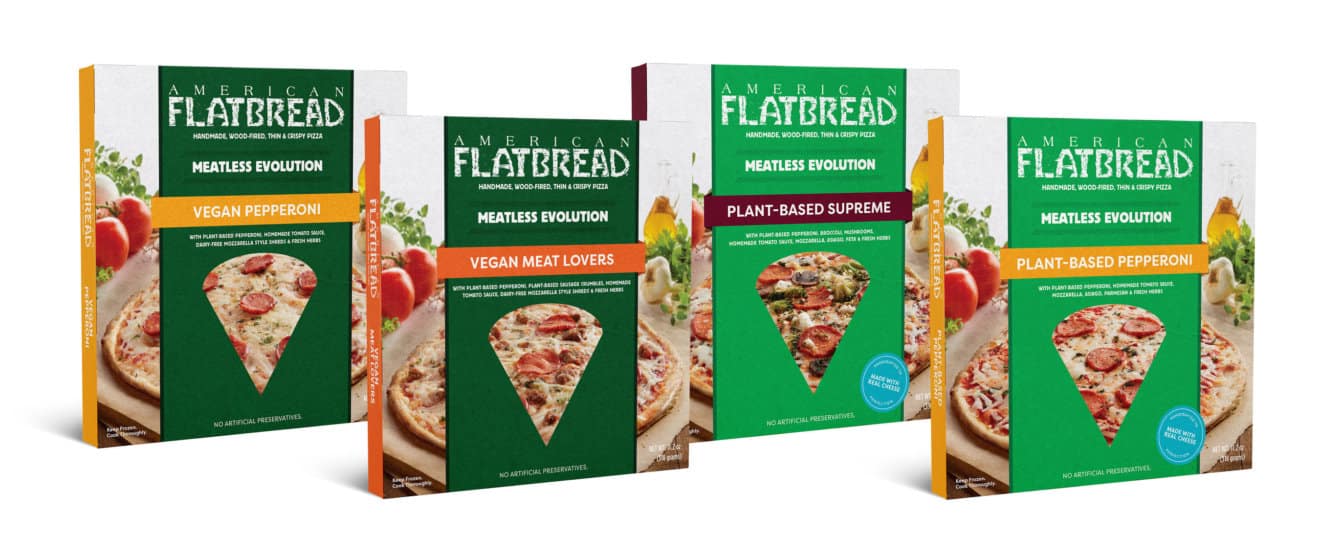 American Flatbread recently announced the launch of its new line of plant-based, flash-frozen pizzas, called Meatless Evolution. The new brand includes vegetarian and vegan options, which have been amongst the most highly requested items by the company's consumers.




Grounded, a new brand of unique plant drinks not to be confused with Grounded Foods, launches in the UK, offering a line in plant-based protein m*lkshakes that 'don't compromise on anything' as a new addition to the Veg Capital portfolio; a vegan investment fund specialising in companies driven by the need to disrupt animal agriculture.