Most read vegan business news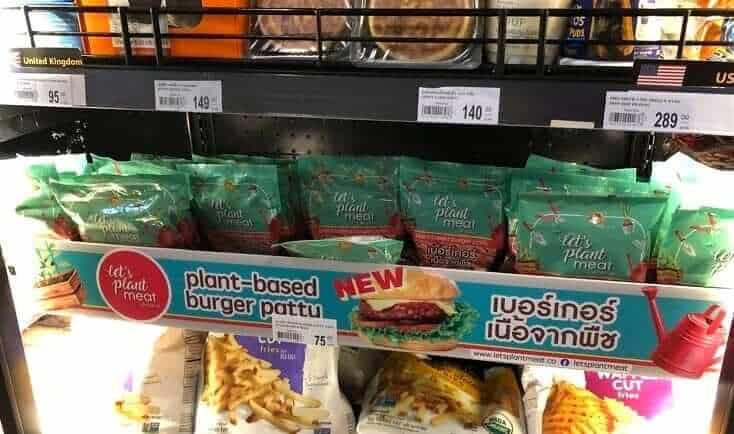 Let's Plant Meat is a plant-based meat alternative startup and is a subsidiary of Nithi Foods, a Thai-based manufacturer of spices. Given its location in the Asian space, the startup aims to become a regional leader for meat substitutes and is able to produce vegan meat products which vastly outprice the imports coming into Thailand.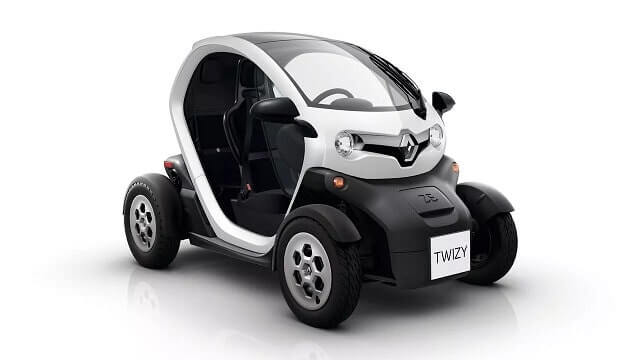 The Kinder Cars Index, a new study by money.co.uk, analyses 50 vehicles that are currently sold by major enterprises to find the best options for vegan and planet-friendly cars.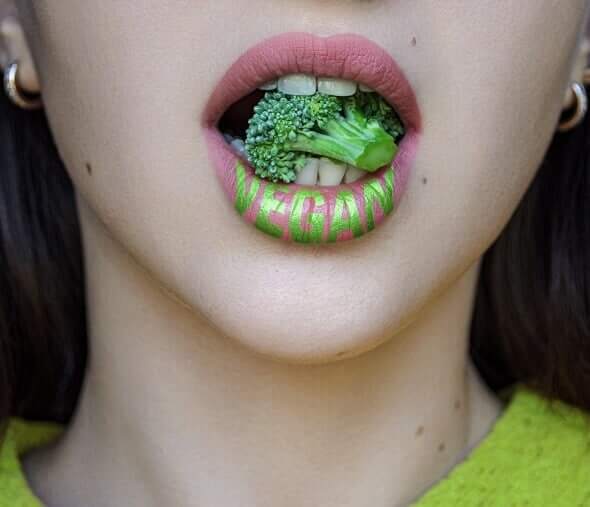 In response to the reader who emailed today (email at end of article) to tell us that "vegconomist is not vegan," that we "knowingly misrepresent the term 'vegan'" and that our "site isn't deserving of the name" - this gives us the opportunity to explain what we do, why we do it, and our mission and purpose as a publication.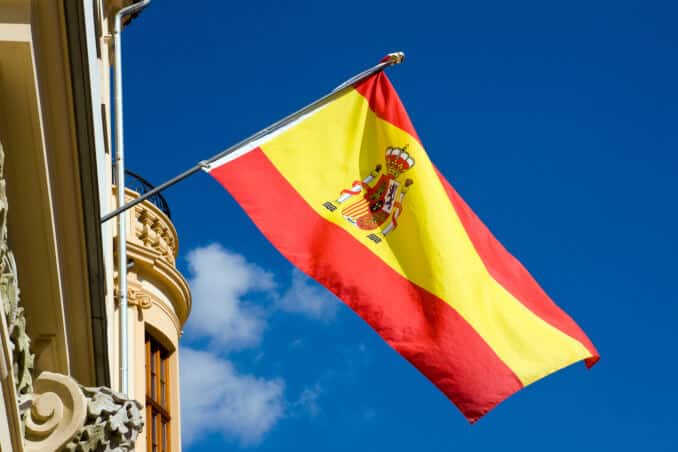 The Iberian Peninsula is known for its bullfighting customs and its famous Iberian ham. However, in recent years there has been a change in the mentality of a significant percentage of Spain's citizens. Concerns about animal welfare, the environment, and personal health have created a break in the consumption habits of many Spaniards.


Chef's Pencil has once again compiled data from Google Trends regarding the popularity of veganism in different countries and cities in the world, stating that interest is "at an all-time high, surpassing the prior all-time high registered in 2019" and that "veganism is now twice as popular as it was just five years ago".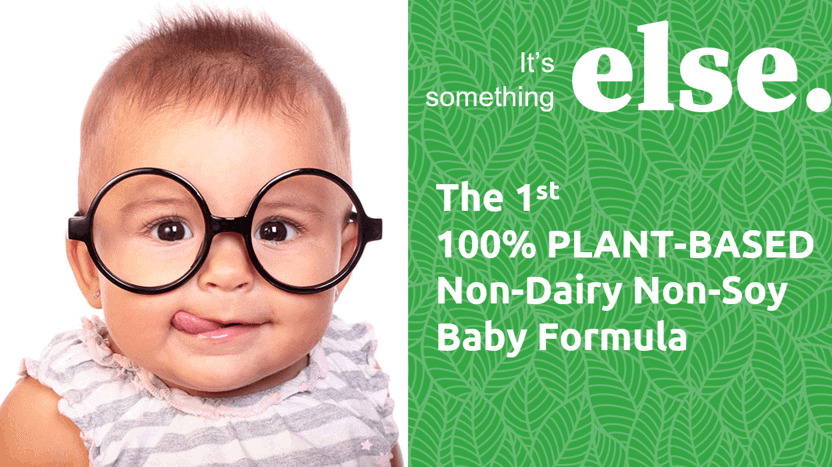 Else Nutrition Holdings, the Tel Aviv based company which began trading on the

Toronto

stock exchange last June, is on its way to disrupt dairy nutrition for infants. Else describes itself as the first viable choice other than dairy and soy in over 120 years, with products made of whole plant ingredients, ready to disrupt a $70 billion market.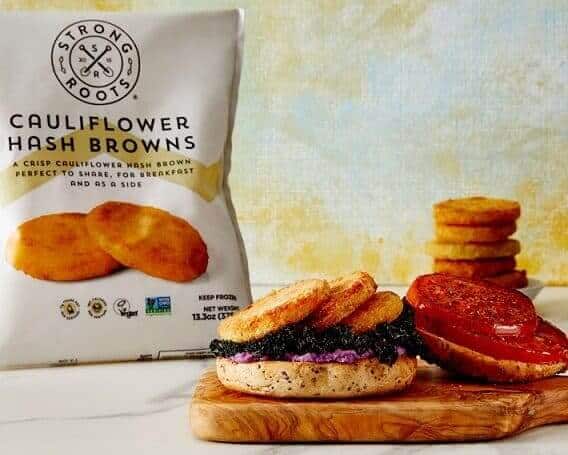 Strong Roots, a Dublin-based producer of frozen plant products, is on a "mission to fix the freezer". Already the fastest-growing F&B brand in the UK and stocked in 3,000 US locations, the young company is now accelerating its retail expansion to more than 2,000 Walmart stores across the USA.