Top Stories of the Vegan Business World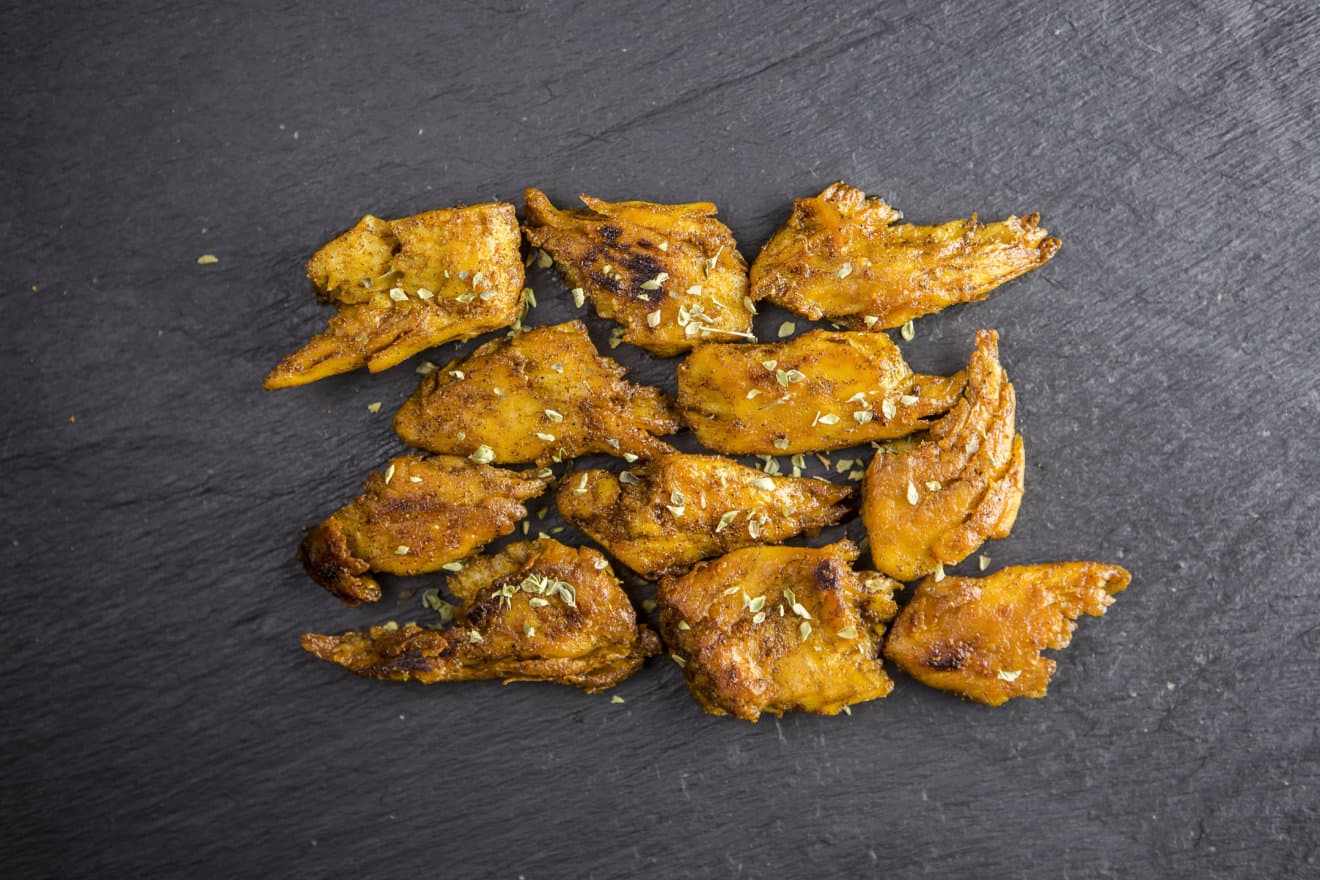 Barcelona-based plant meat producer Heura, the fastest growing startup in Europe, replaced the plastic of its frozen products in January 2019 and now presents its new tray made of 100% recycled cardboard, reducing 80% of plastic packaging, a decision that Heura says will mean there will be 12.85 tons less plastic waste every year.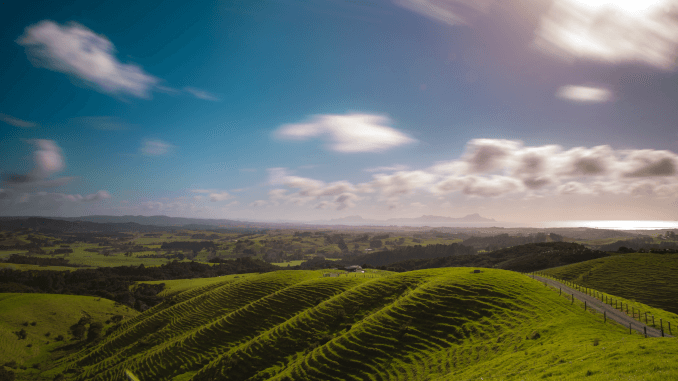 A new study has analysed Google Trends data and found that New Zealand now ranks in the top 5 for veganism worldwide. The study looked at the frequency of vegan-related search terms across all languages to determine where veganism is most popular.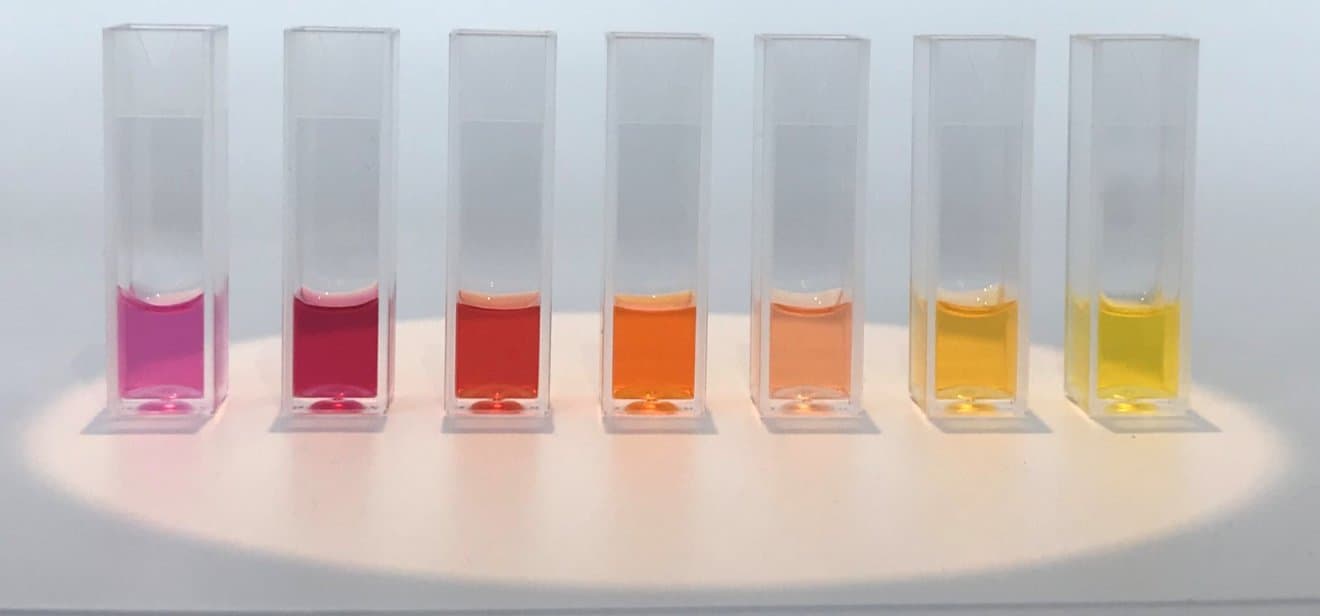 Phytolon, an Israeli food-tech start-up founded in 2018, has announced it has secured $4.1 million in funding for its fermentation-based technology that produces plant-based food colours. Last week we reported that the GFI had released a report highlighting fermentation as a key concept for the realisation of a sustainable food system.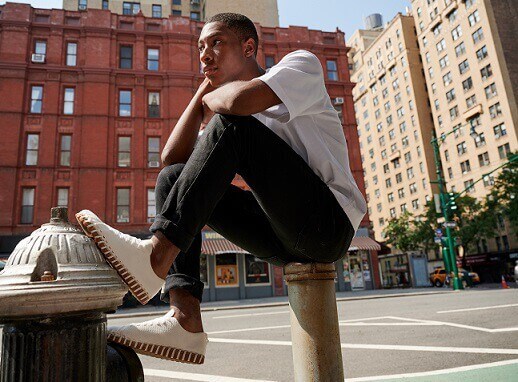 Brand new sustainable fashion label Kengos has launched its f

irst product, the plant-based Kengos Lace-Up, created from natural cork, rubber, corn, and eucalyptus.

According to Kengos, it is the "world's first mainstream shoe brand that makes 98% plant-based shoes without the use of any adhesives."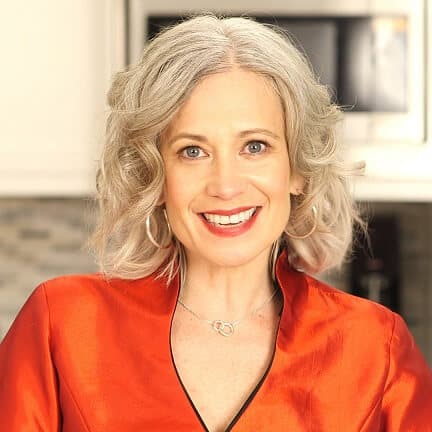 "Of late, several people have reached out to me after watching the Plantbased Business Hour stream live on Linkedin, all with the same question - How can I shift my career to become a part of the vegan economy?" Says our own Elysabeth Alfano of vegconomist North America.


— one of the pioneers of plant-based seafood - has for the past decade been producing vegan seafood products that are soy-free and gluten-free, setting them apart from their competitors. This week the popular brand announces the expansion of two of its top-selling products at select Walmart stores nationwide.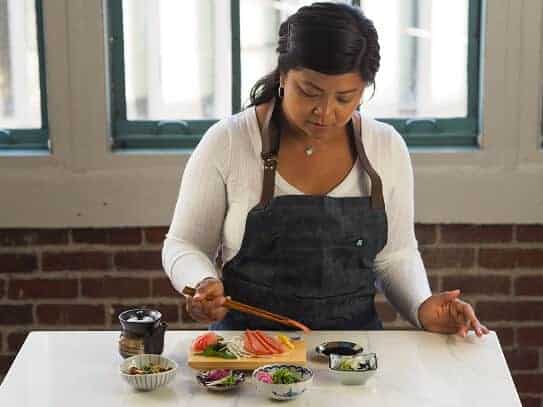 Wildtype, a US-based startup producing lab-grown salmon, has announced that it is hoping to partner with selected chefs to get its sushi-grade product on the menu. While the company may not be ready for commercial production for several years, its new pre-order list marks the latest iteration of its product.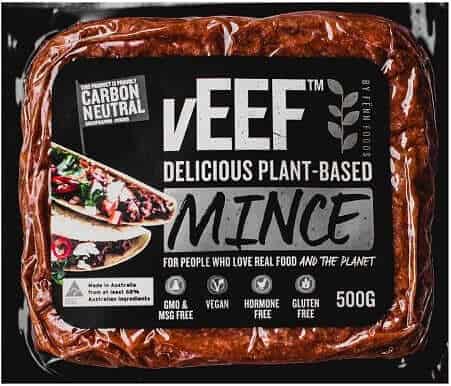 CSIRO published a report this week identifying opportunities for economic recovery of the Australian industry and discusses the advantages the pandemic has created. According to the report, the domestic plant-based industry could play a major role in the future Australian economy.