Most Read Vegan Business News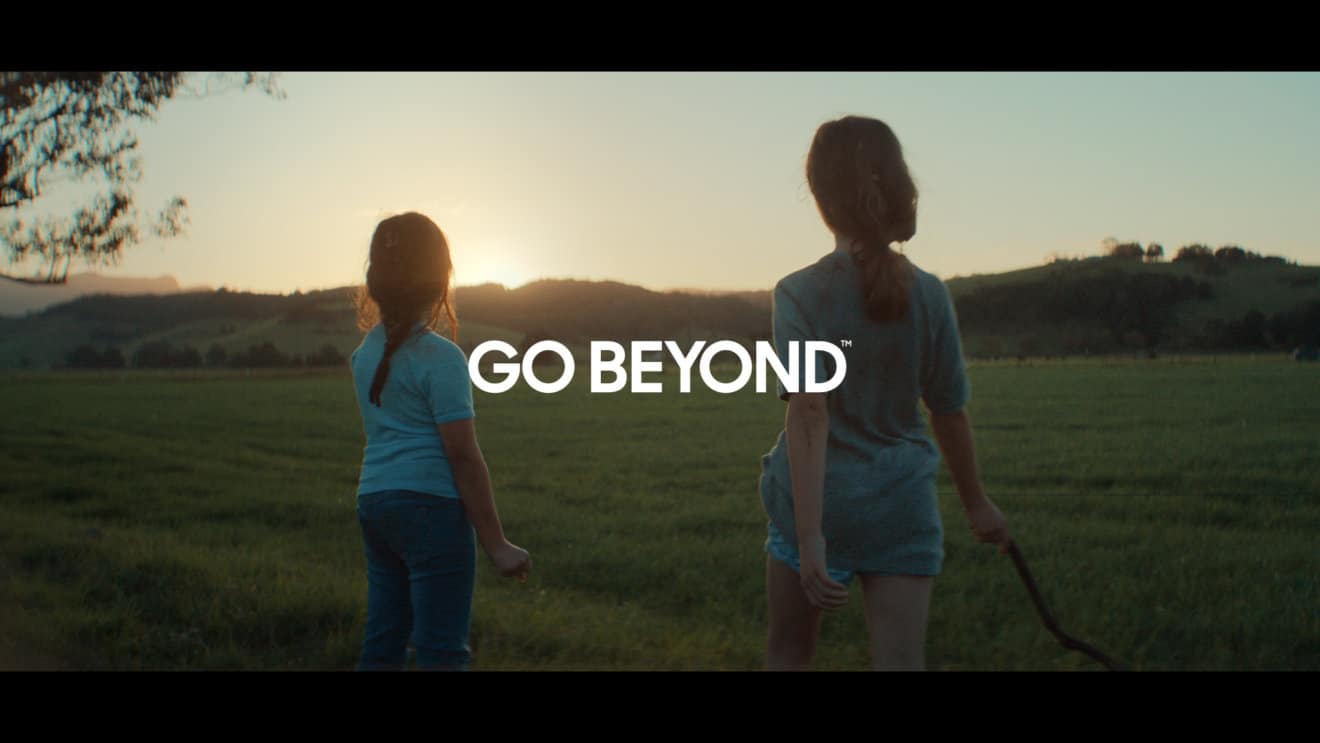 Impossible Foods is "looking to dial up mainstream, mass-market awareness next year," reckons The Drum, which postures (tenuously?) that a Super Bowl spot could be on the table for 2021. Here we take a look at some other recent TV spots from some big vegan brands, hitting TV screens now that vegan is as mainstream as football.


Dubai's plant-based foods sector soared during the lockdown earlier this year and since then it is continuing to grow. Consequently, the UAE is becoming increasingly more attractive to foreign companies like Brazilian Fazenda Futuro and Italian dairy company Koita Foods, which has launched a dairy-free option for UAE consumers.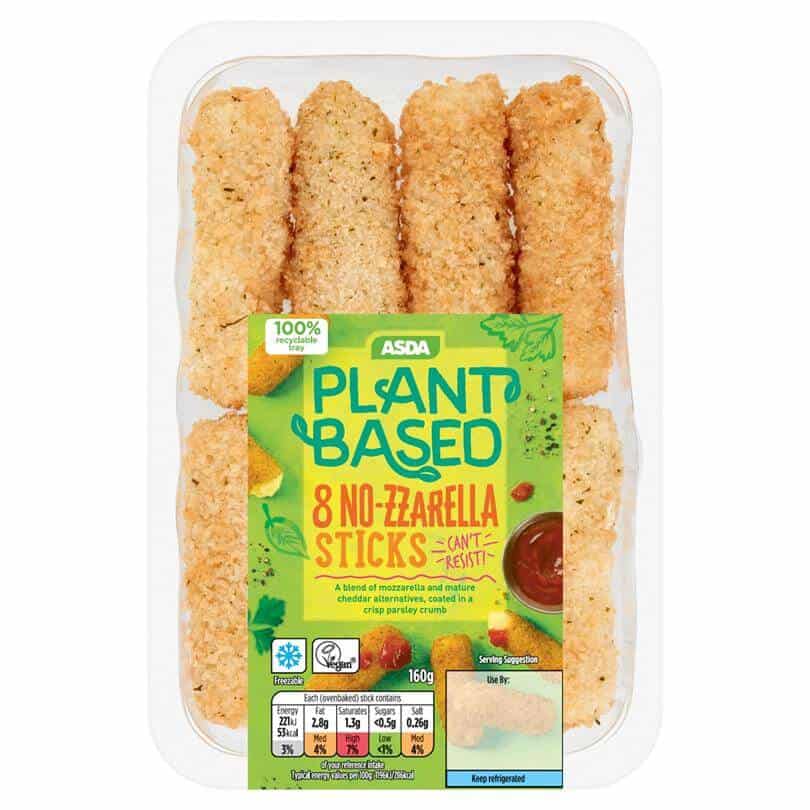 This week, Asda is launching over a hundred new vegan products and will place them together with the existing plant-based range in a dedicated vegan aisle. Asda is thus responding to the growing demand for plant-based products and is intensifying the competition that exists between major retail chains in the UK.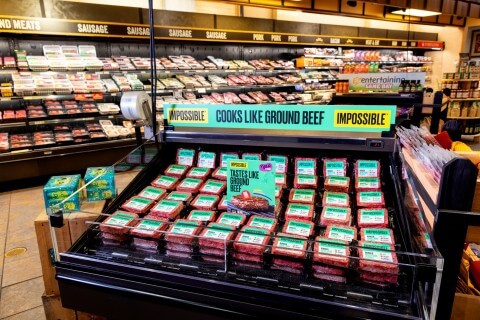 Impossible Foods now supplies its plant-based meat to more than 11,000 retail outlets across all 50 states, a 77X increase in only six months. According to data collected by Numerator, most of these grocery store sales come at the expense of animal-derived meat. Also from today there is a huge nationwide retail rollout in Canada, details below.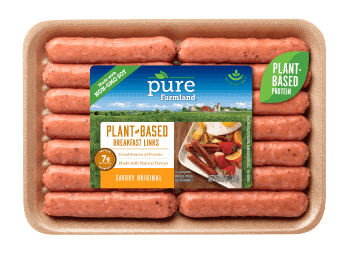 Meat processors all around the world are waking up to plant-based, not only do they seemingly realise the ever-increasing demand for vegan meats, but surely they must also be looking to the not distant future and seeing that this is the only sustainable way forward, both for profitability and the planet.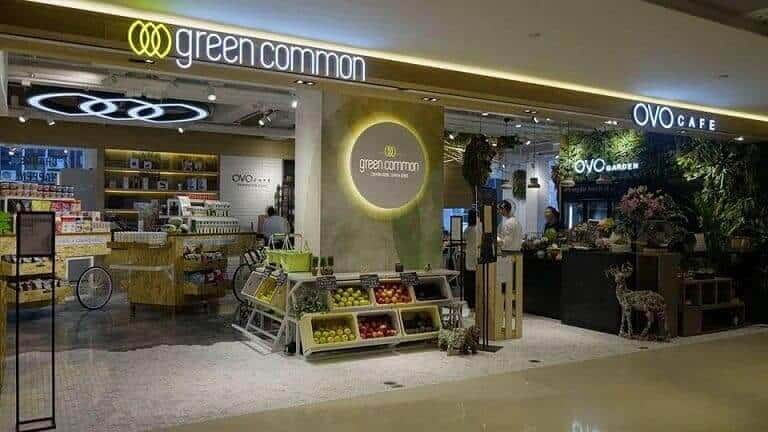 Green Monday this week announced a record raise of $70 million
and states that this record raise is the largest of its kind in Asia. Founder David Yeung has spoken about how the funds will be invested, revealing that its brands OmniFoods and Green Common - will expand substantially across Asia, Africa, North America, and Europe.