Top Stories of the Vegan Business World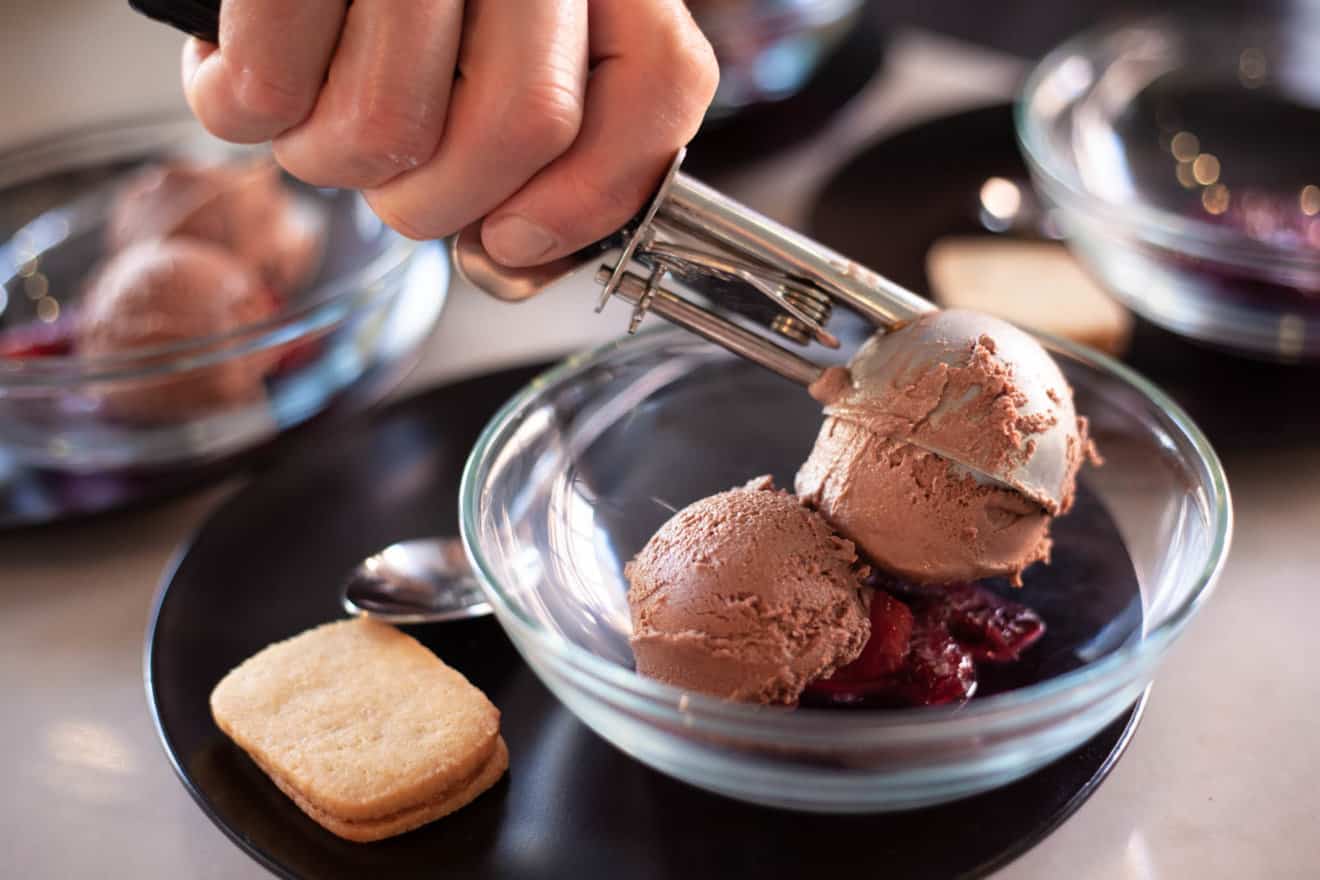 A new Mintel study as reported by confectionaryproduction.com shows that global launches of vegan ice cream more than doubled since 2015, and also shows a rise of demand for a variety of flavour combinations.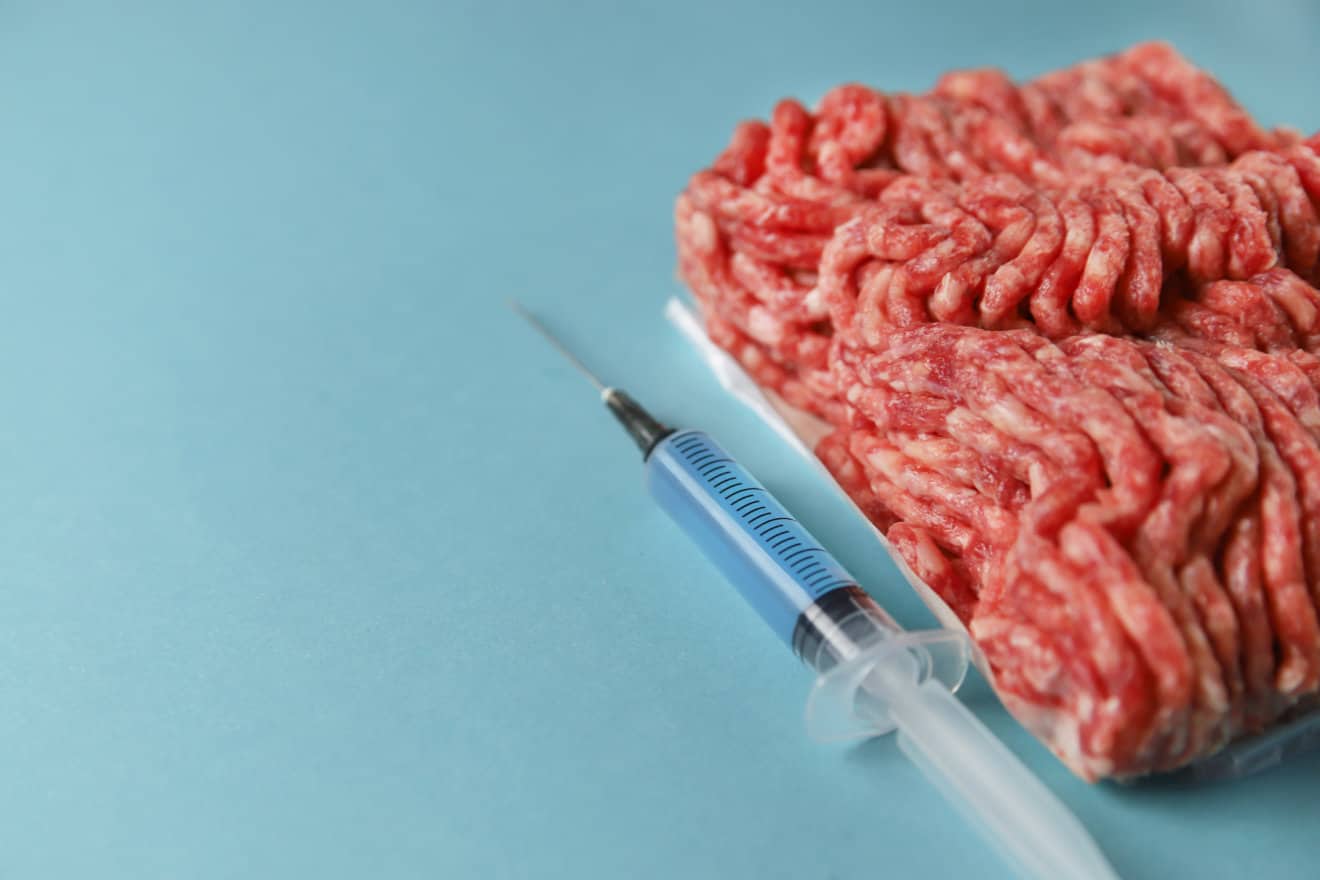 A study carried out by the University of Bath, the Université Bourgogne Franche-Comté, and Ipsos has found that increasing numbers of French and German people are open to meatless diets. The study also found that many people in both countries would consider eating cultured meat.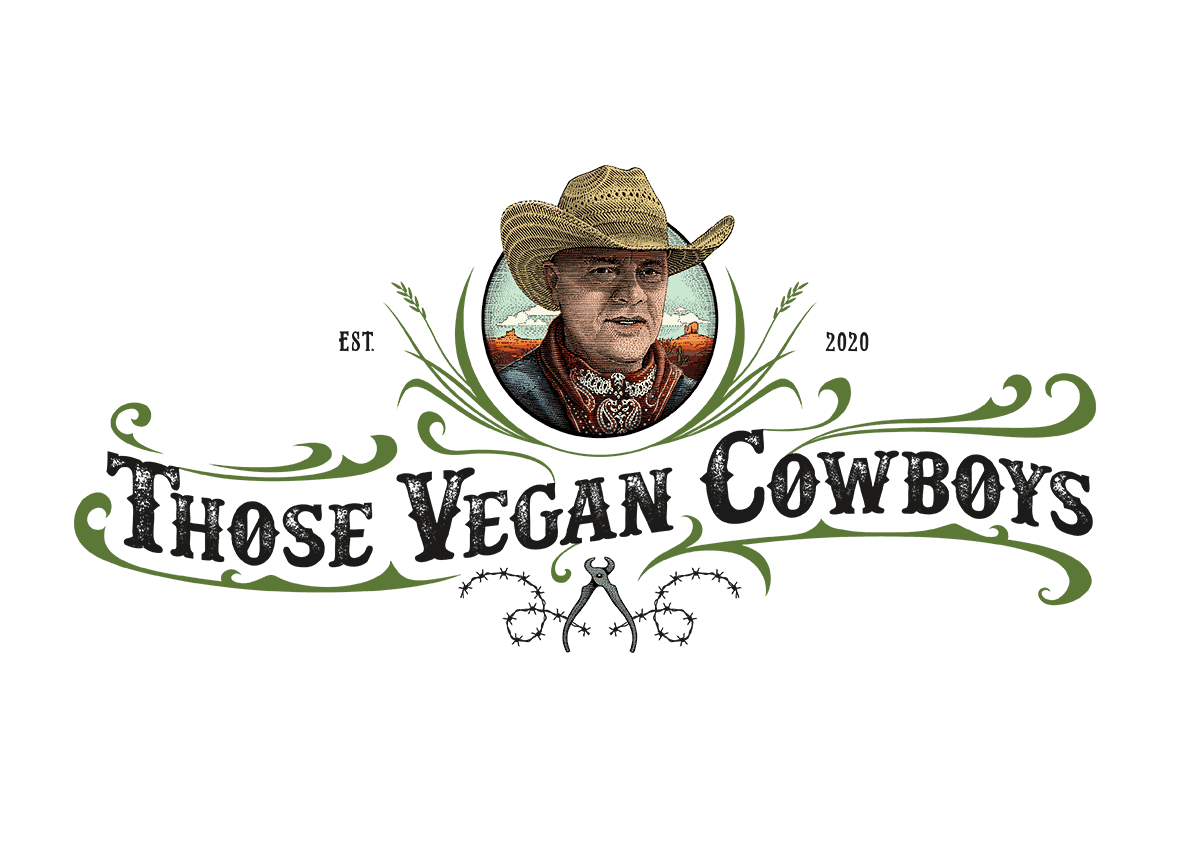 The founders of Dutch startup Those Vegan Cowboys have launched a search for a starter culture that will turn grass into real milk proteins. Jaap Korteweg and Niko Koffeman, who previously founded The Vegetarian Butcher, are offering a €2.5M reward to anyone who finds a suitable fungal strain.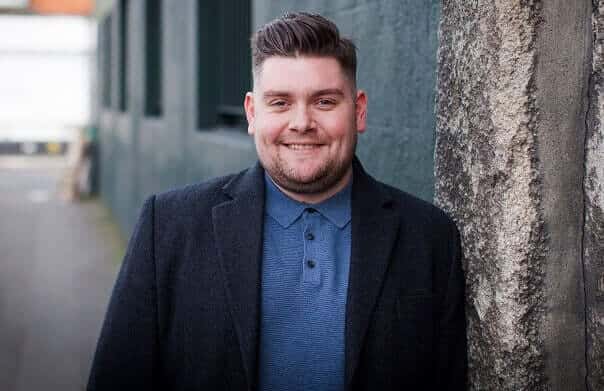 Strong Roots, the UK's fastest-growing F&B brand, rapidly became international with expansion into the US, Europe, and Asia, on its mission to fix the freezer aisle. Originating in Ireland, Strong Roots is set to become one of the sector's most popular brands with a forecast of $100 million in global sales by 2023.


Multinational ingredients provider Ingredion is set to open a new manufacturing plant dedicated to plant-based proteins. The plant, based in Sioux City, Nebraska, will mainly produce protein isolates for use in both food and health products.


Vegan e-retailer TheVeganKind.com announces that growth since COVID has been such that it has relocated to a new 35,000 sqft facility in Glasgow, in the second time the company has had to upgrade in two years; in 2018 it was based in a 3,000sqft warehouse, meaning the new base is over eleven times bigger.


Today Vevolution announces the launch of Pitch & Plant 2020, which will be run as a global investment competition for plant-based and animal-free startups, offering a minimum investment budget of £100,000 for selected finalists.