Most Read Vegan Business News
Bright Green Partners, with offices in Amsterdam, Berlin, and Copenhagen, focuses exclusively on plant-, fermentation- and cell-based products and markets – be it food and feed (e.g. alternative proteins, meat, dairy, feed), materials (e.g. alternative leather), or specialties (e.g. alternative ingredients for beauty products).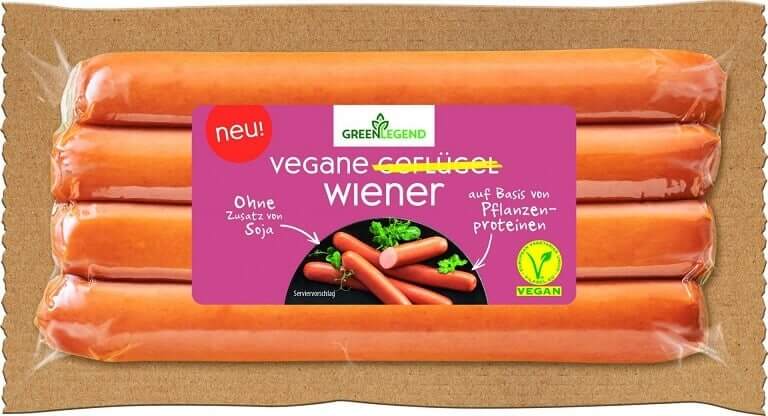 German poultry giant PHW states that its entrance into the alternative protein market is based on four pillars: its own brand vegan products in the new Green Legend range; sales partnerships; strategic participations; and finally the establishment of a joint venture between The LiveKindly Co and the PHW Group called Green Meadows.


Little Bandits is a free-from brand for kids inspired by the founder's family food allergies and the challenges faced when looking for convenient and healthy food for children. Founder Jessica Harris says that her brand is unique in the space for free-from or plant-based products for families and tells us of her recent launch into the UK market.


NotCo is a company dedicated to creating food that tastes the same as its animal-based counterparts, but without the animal. Originally from Santiago, Chile, it is making plant-based lifestyles easier in Chile, Brazil, Argentina and now has plans to enter the USA. Last week the brand raised an incredible $85 million in series C funding.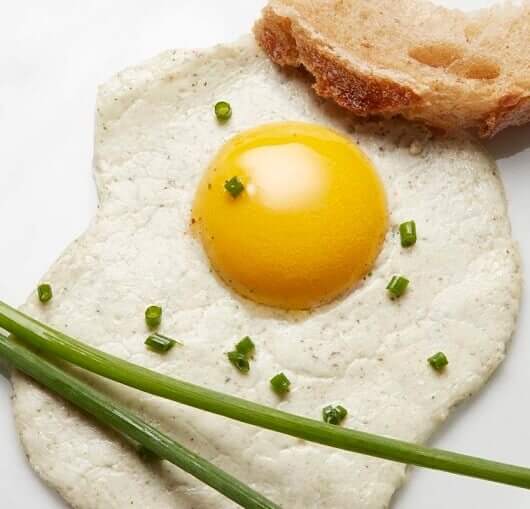 Les Merveilloeufs is a dynamic new company founded by two female French Biologists with the aim of introducing a new vegan egg product, which looks like a hen's egg and even comes in its own shell.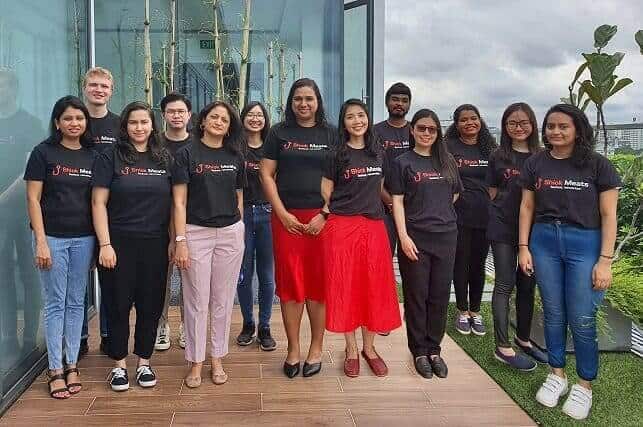 Shiok Meats, the world's first cell-based crustacean meat company, announces this hour that it has raised $12.6M in Series A funding, bringing the it closer in its mission to disrupt the seafood industry, according to an announcement sent to vegconomist from the Singapore based aquaculture pioneers.


One of the most unique countries on Earth, Japan is a land of contrasts and similarities, with strong traditions influenced by external powers over the centuries. Among the most populous, and fascinating, countries in the world, people travel from all over the world to get a taste of the Land of the Rising Sun, both figuratively and literally.