Top Stories of the Vegan Business World
Swedish startup Hooked, one of the startups which took part in the fourth cohort of the ProVeg Incubator this year, announces it has received its first investment of €150,000 to launch in Nordics with plans for later expansion into Europe for fast growth.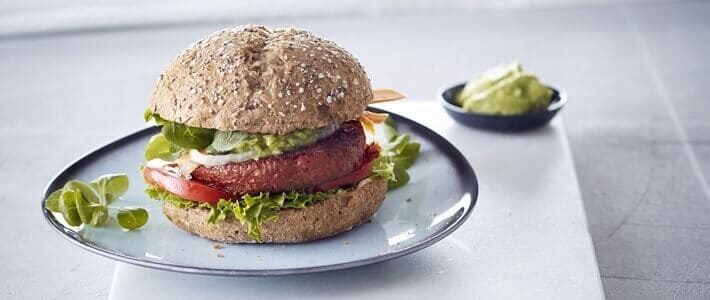 Supermarket chain PLUS has announced the launch of its own range of vegan meat substitutes in the Netherlands. This product roll-out follows the recent announcement from Dutch retail giant Jumbo of its new own-label 'Lekker Veggie,' which was launched last month.


The largest food innovation conference in the Nordics, The Food Innovation Summit, will take place in Estonia for the third time. The event will be held as a video conference and gathers the leading food experts from across the world to analyze rapid developments that are transforming the food industry.


As a sign of the times, the UK now sees its first-ever Michelin starred restaurant offering plant-based meat. The Harwood Arms in Fulham London is now serving a vegetarian scotch egg using plant-based bacon produced by THIS, the fastest FMCG business to reach its Seedrs target with the fastest campaign to hit over £1.5m.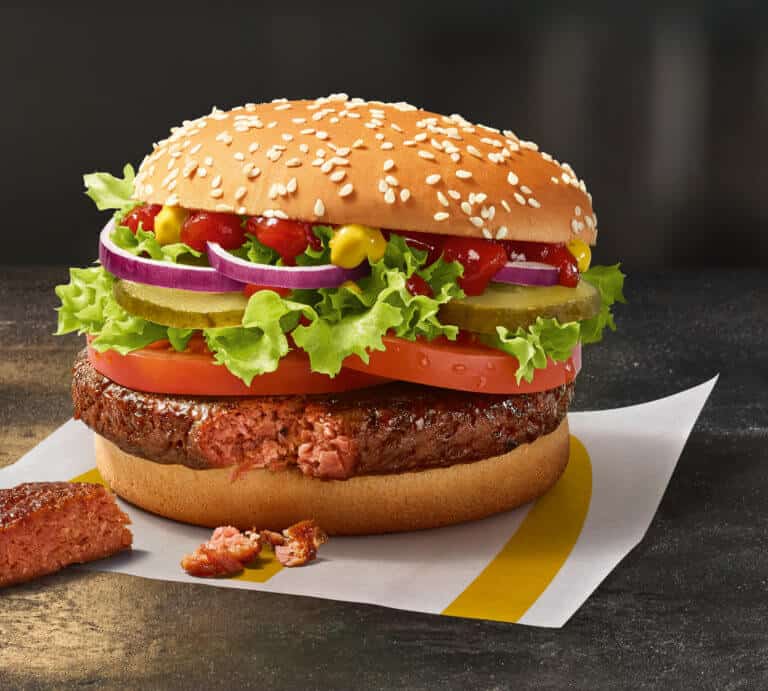 Vegan Food UK has reported that Beyond Meat will soon appear in McDonald's in the UK. The online platform claims to have insider information and as yet this news has not known to have been corroborated by Beyond Meat or McDonald's.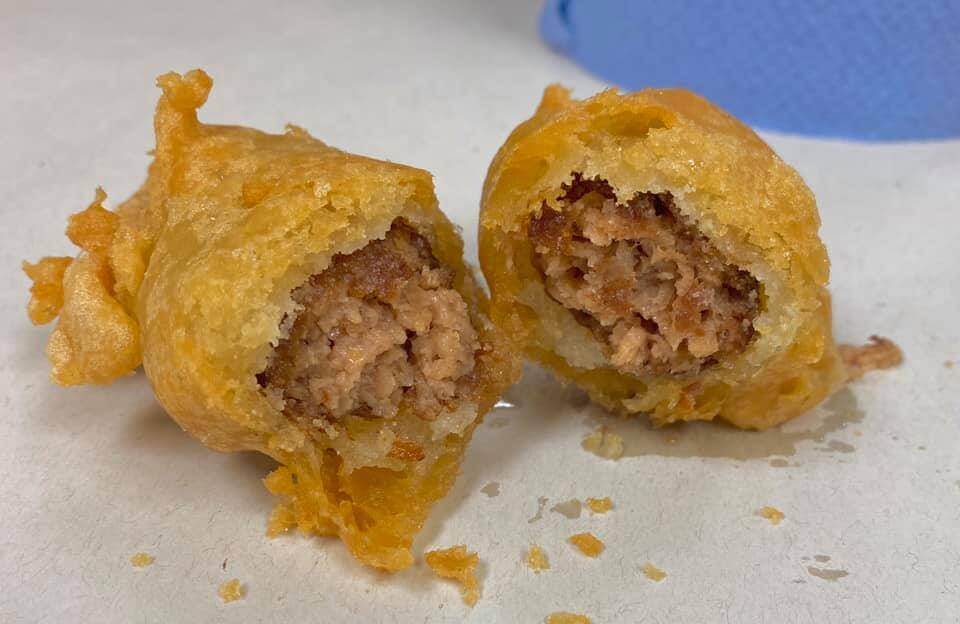 The Clock Tower Fish Bar, a popular fish and chip shop in Bristol, has introduced a new vegan menu. After the menu debuted on September 29, all vegan options had sold out by the end of the day.


Australia's major supermarket chain Woolworths is expanding its vegan range with products from plant-based brands My Life and Made With Plants. The Australian plant-based market is estimated to reach a value of $6.6 billion by 2030, offering a tangible opportunity for a future where plant alternatives are available for all pro.


Football star David Beckham announced on social media this week his decision to follow a meat-free diet like his wife Victoria Beckham. To celebrate, vegan restaurant by Chloe has renamed its most famous dish in his honour.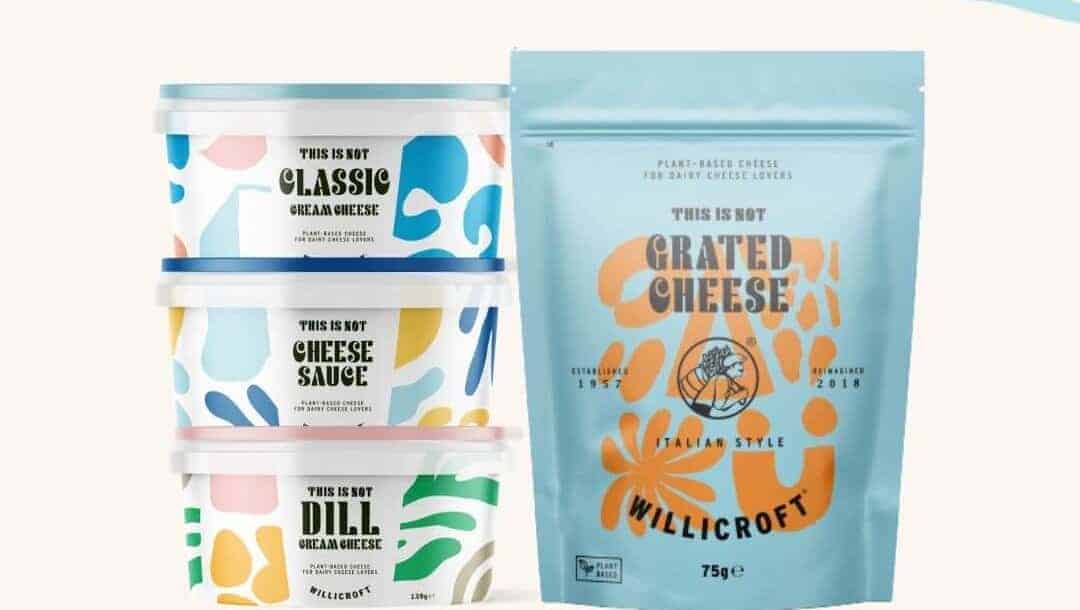 When it launched last year, Willicroft became Amsterdam's first vegan cheese shop. Less than a year later, Willicroft's cheeses are being stocked at Albert Heijn, the largest supermarket in the Netherlands.