Most Read Vegan Business News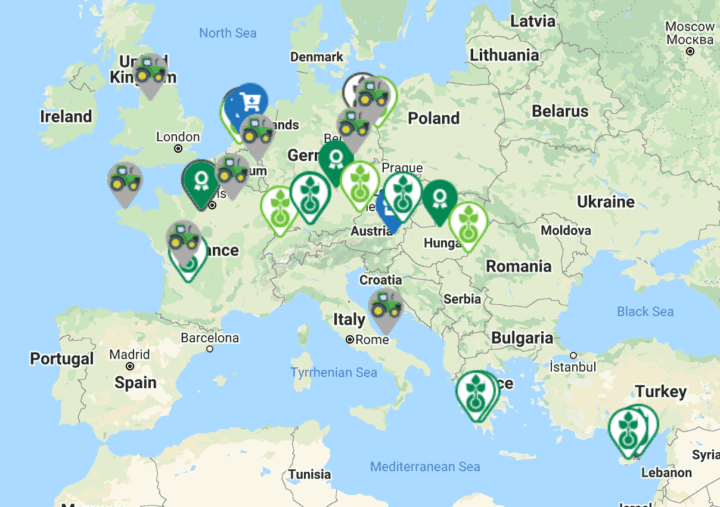 Vegan organic farming, a niche of the food system that has so far received relatively little attention, is increasingly gaining momentum. A recent study by the German Federal Environment Agency lists it among the niche innovations with the strongest potential for transformation and sustainability.


The launches that have acquired the greatest fame for vegan entrepreneurship have historically originated, for the most part, from Anglo-Saxon countries such as the UK, Germany, the USA, and Australia. At least until now.



In previous years, soy, coconut, and almond milks have been the most popular dairy alternatives. But that changed in 2020, as oat milk grew exponentially

and is expected to hit $450M by 2026.

What next, but an IPA beer made from oat milk, developed by Dogfish Head Brewery in collaboration with Elmurst, called Hazy-O!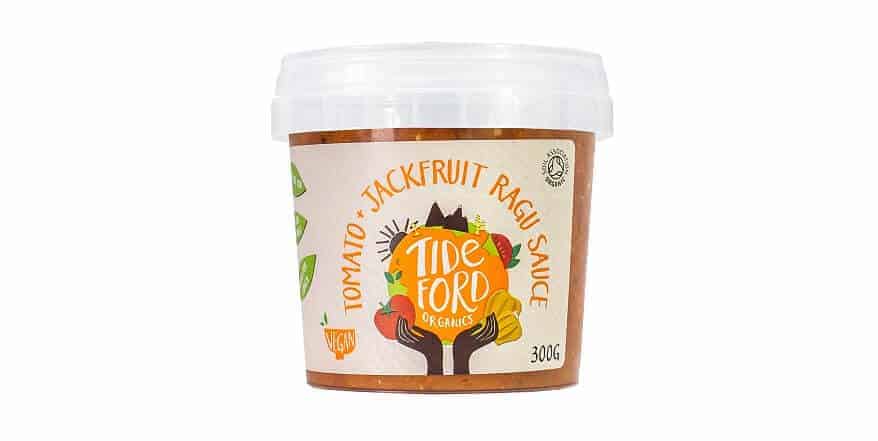 Tideford Organics, a mainstream organic, plant-based, vegan, gluten and nut-free food brand in the UK, introduces innovative new products and announces its biggest ever marketing investment - £1 million over the next three years - as part of its drive to become the leading organic, vegan and plant-based brand in the UK grocery market.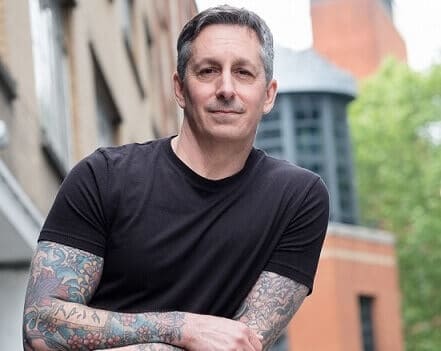 Derek Sarno, Co-founder of Wicked Healthy and Good Catch Foods, responds to the recent backlash against vegan foods. Derek "calls BS" and says that it's time for people to take responsibility for their own choices and their health.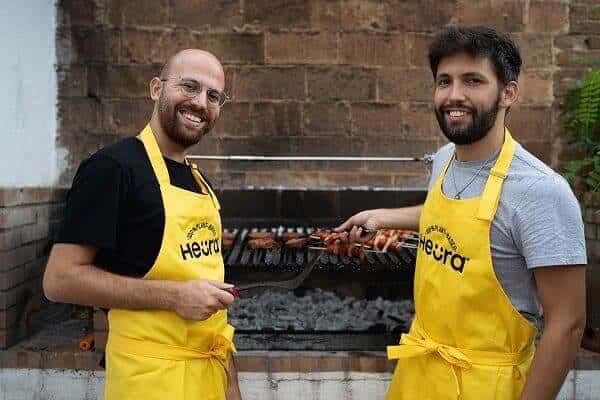 Spanish plant-based meat brand Heura, one of the top two most popular plant-based meat brands in Europe, has this week launched in the UK where consumers can now purchase the brand's popular 100% vegetable original Chicken Bites, Mediterranean Chicken Bites, and strips.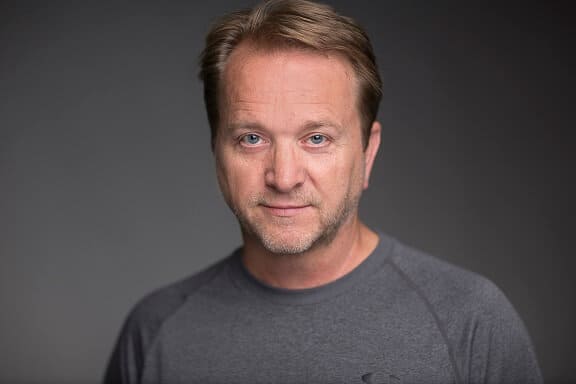 North Carolina based Barvecue Inc, produces a hugely popular wood-smoked vegan pulled pork from soy and wheat, and is proud to produce with clean-label, non-GMO, US grown and processed ingredients. The company aims to "bring the best tasting barbecue to vegetarians, omnivores, and adventurous carnivores around the globe."