Most Read Vegan Business News

by Prof. Dr. Nick Lin-H, University of Vechta, Germany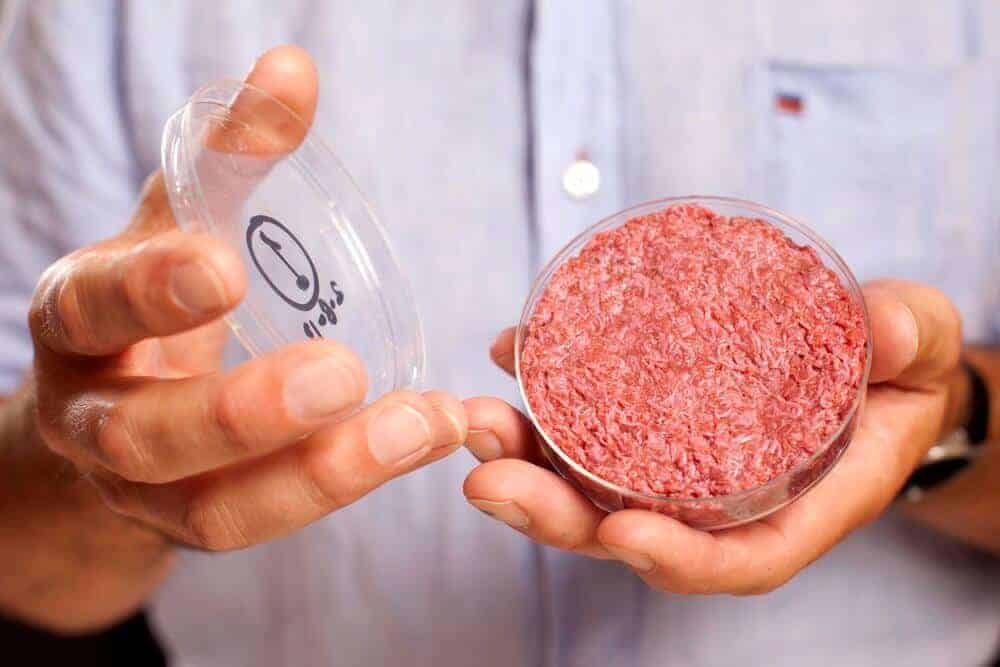 When the world's first cellular burger was publicly presented in December, 2013, the idea of cultivating meat in a laboratory was shrug off as pure science fiction. Seven years later, the vision of cultured meat has become reality: Chicken nuggets from cultured meat are now being served in a restaurant in Singapore since December 2020. Cultured meat heralds a paradigm …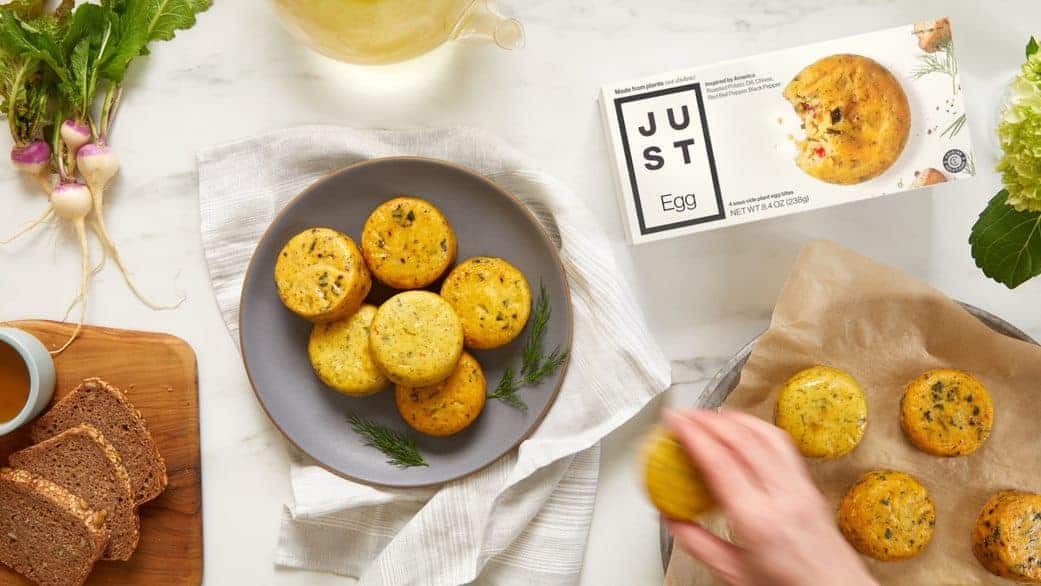 Amsterdam-based venture capital fund Plantbase, which focuses on alt-protein, has added four new companies to its portfolio --- JUST, Mighty Pea, Après, and Purezza. The investments mark a shift into new food categories for the fund.


French high fashion brand Hermès may be looking forward towards sustainable alternatives to leather as it reveals a new bag made using a mushroom-based vegan leather alternative. The brand has collaborated with California startup MycoWorks, the mycelium leather producer which has received investments from the likes of John Legend and Natalie Portman.


Global ingredients manufacturer Ingredion recently opened a new plant protein facility in Sioux City, Nebraska. Now, it has announced that the plant will be the first one in North America to produce pea protein isolate and pea starch.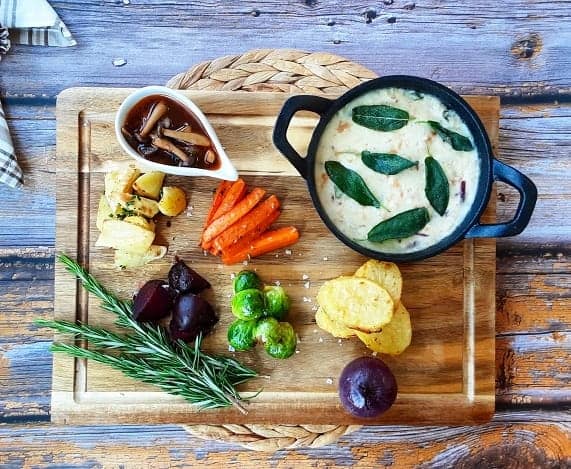 Just Vegan, one of the most popular plant-based restaurants in Dubai, is to expand with the opening of five more stores. The significant expansion project reflects the rise in popularity and awareness of plant-based food across the region, with the UAE becoming a new hub for plant-based business.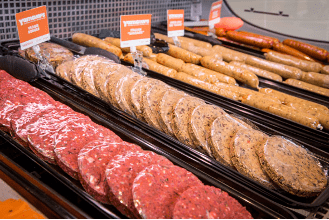 Plant&Co. Brands Ltd today announces it has retained the iFranchise Group, to oversee the launch and execution of a North American-wide franchise expansion plan for popular Canadian YamChops vegan butcher shop. YamChops, a wholly-owned subsidiary of Plant&Co, specializes in the preparation, distribution, and retail sales of over 45 proprietary plant-based meats, chicken, pork, and fish.