Vegan Products & Launches

Plant-based platform Green Monday has launched two vegan ice creams in Hong Kong. The ice creams are available at Green Common, the organisation's plant-based cafe and grocery store, as well as hundreds of 7-Eleven stores in the city.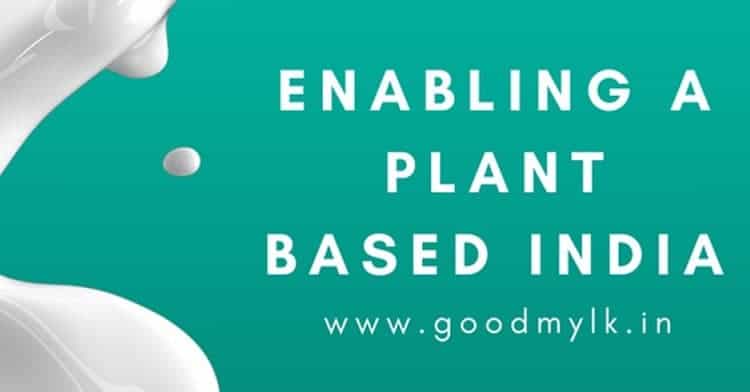 Indian plant milk producer Goodmylk, whose existing portfolio consists of nut- and and oat-based milks, vegan mayonnaise, chocolate, vegan butter and peanut curd, announces it is entering the cheese alternative market with a vegan cheddar product. In January 2020 the startup raised INR 3 cr – the equivalent of over $400,000, in its second seed round.


Copper Branch, the largest plant-based restaurant chain in the world with over 40 locations across Canada, USA and Western Europe, announces it will debut an All-Day Breakfast menu on March 29th across all stores, featuring a unique line of high protein & gluten-free Pumpernickel Bagel Sandwiches containing JUST Egg and Field Roast.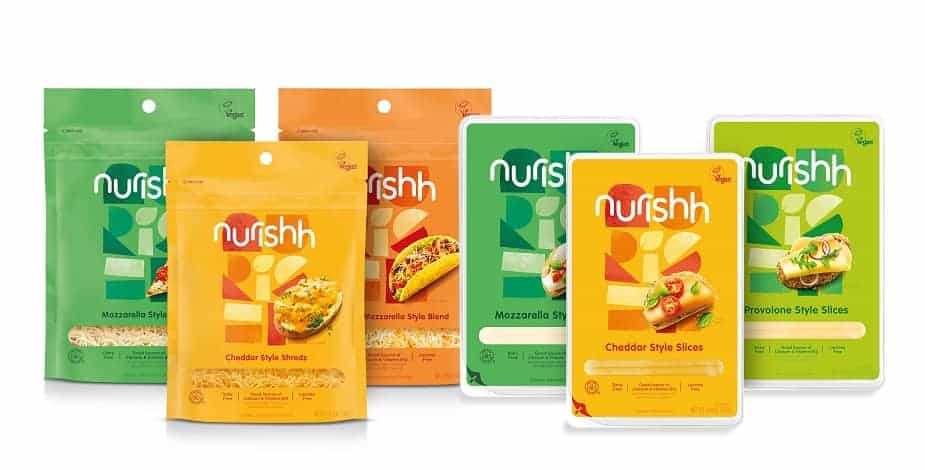 Following last autumn's news from Bel Group that the multinational dairy corporation was to launch vegan-friendly versions of its core brands including The Laughing Cow, Babybel, Kiri, Leerdammer and Boursin, and that it was to launch a "new international brand fully dedicated to plant-based products" - Bel Brands USA this week introduces Nurishh, a line of vegan cheeses debuting with three types of slices and three of shreds.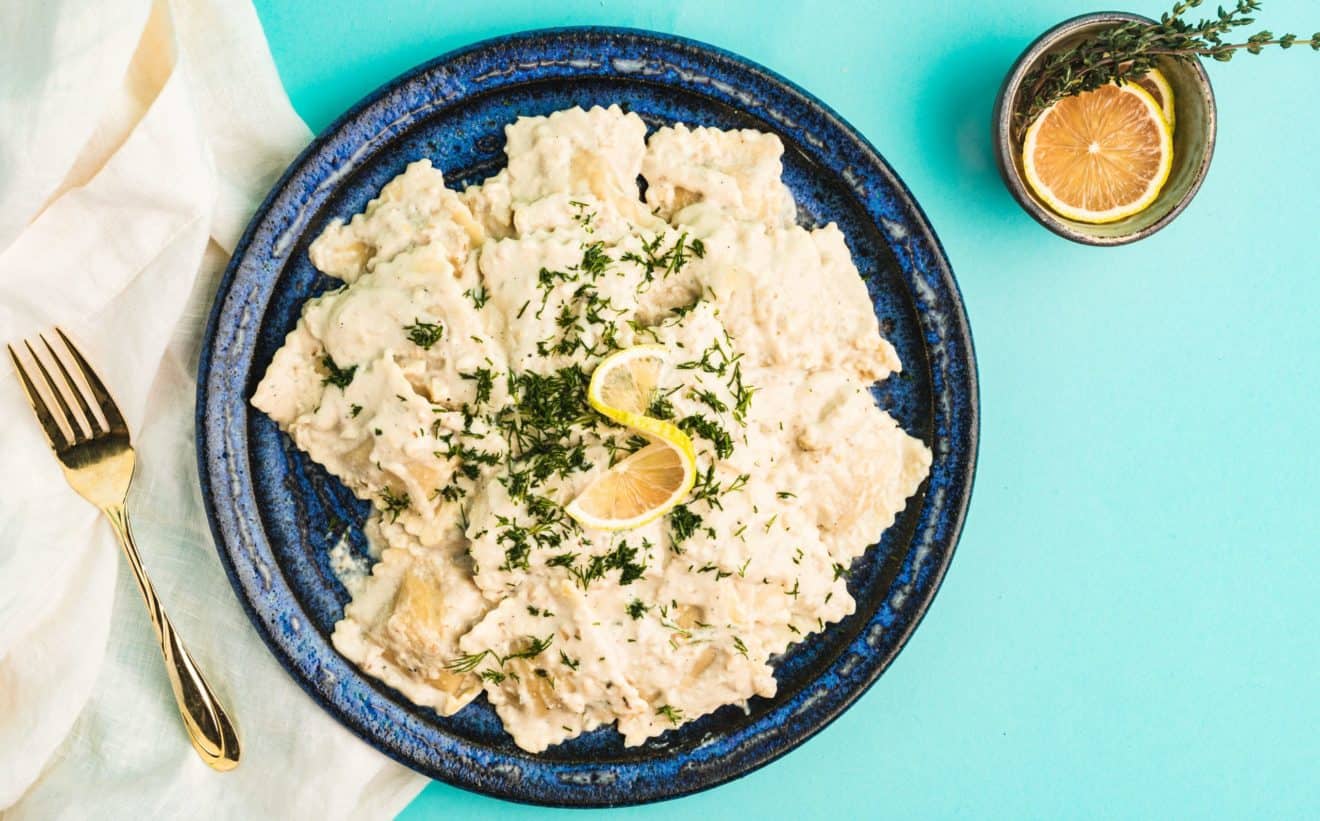 US plant-based meat producer Prime Roots has launched five varieties of vegan meat and seafood ravioli in honour of National Ravioli Day. The products are made with koji, a type of Japanese protein.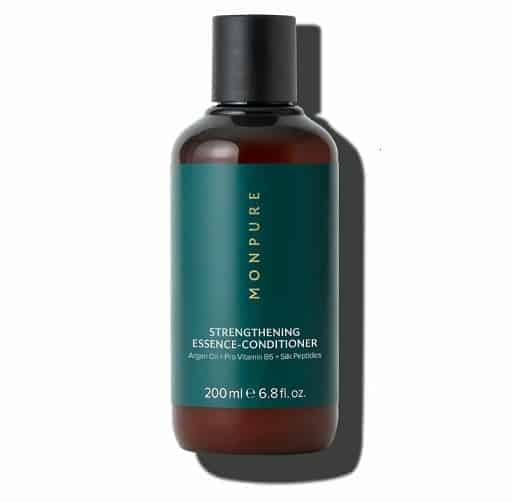 Research has shown that vegan products are healthier for your hair thanks to the use of natural ingredients, such as oils, minerals and plant extracts, which have been proven to protect and nourish hair from the roots to the tips. Additionally, many vegan shampoos can reverse hair damage and nourish the scalp, preventing problems such as dry scalp and dandruff, whilst stimulating hair growth.



Frozen food supplier Central Foods has launched a new range of vegan options for the UK food service sector through its KaterVeg! brand. The launch of the KaterVeg! Vegan Quarterpounder, the KaterVeg! Vegan Meatballs, the KaterVeg! Vegan Sausage and the KaterVeg! Vegan Banger follow the successful launch of KaterVeg! Vegan Mincemeat last year.


Plant-based Impact Investor Willem Blom joins Elysabeth Alfano on The Plantbased Business Hour to discuss if the EU has stalled on plant-based initiatives, what European companies are making an impact and how the Netherlands is the 'little country that could' in terms of plant-based innovation. Plus, Willem shares the products that he would like to see in the marketplace that aren't yet …