Most Read Vegan Business News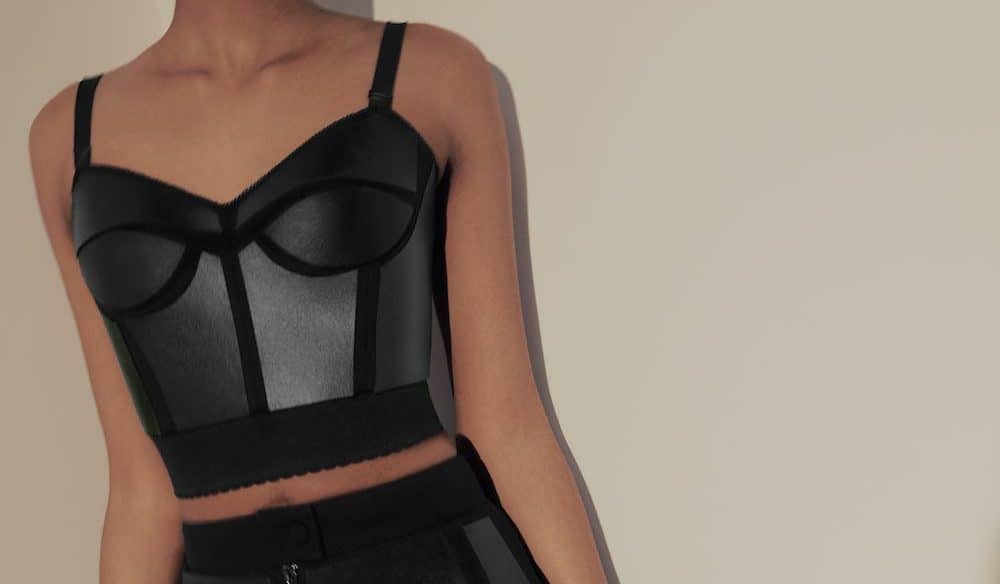 Fashion designer Stella McCartney has created two garments made from Mylo, a mushroom-based vegan leather alternative that's completely biodegradable. The fabric is made by biotech company Bolt Threads.


"Ours is an act of positive rebellion against a system that has brought us climate change, environmental destruction, factory farming and slaughterhouses," says VFC, the vegan fried chicken brand, based in the UK and already successfully taking over mainland Europe, before the rest of the world. "Our way to dismantle this destructive system is with great food. This is our sit-down protest."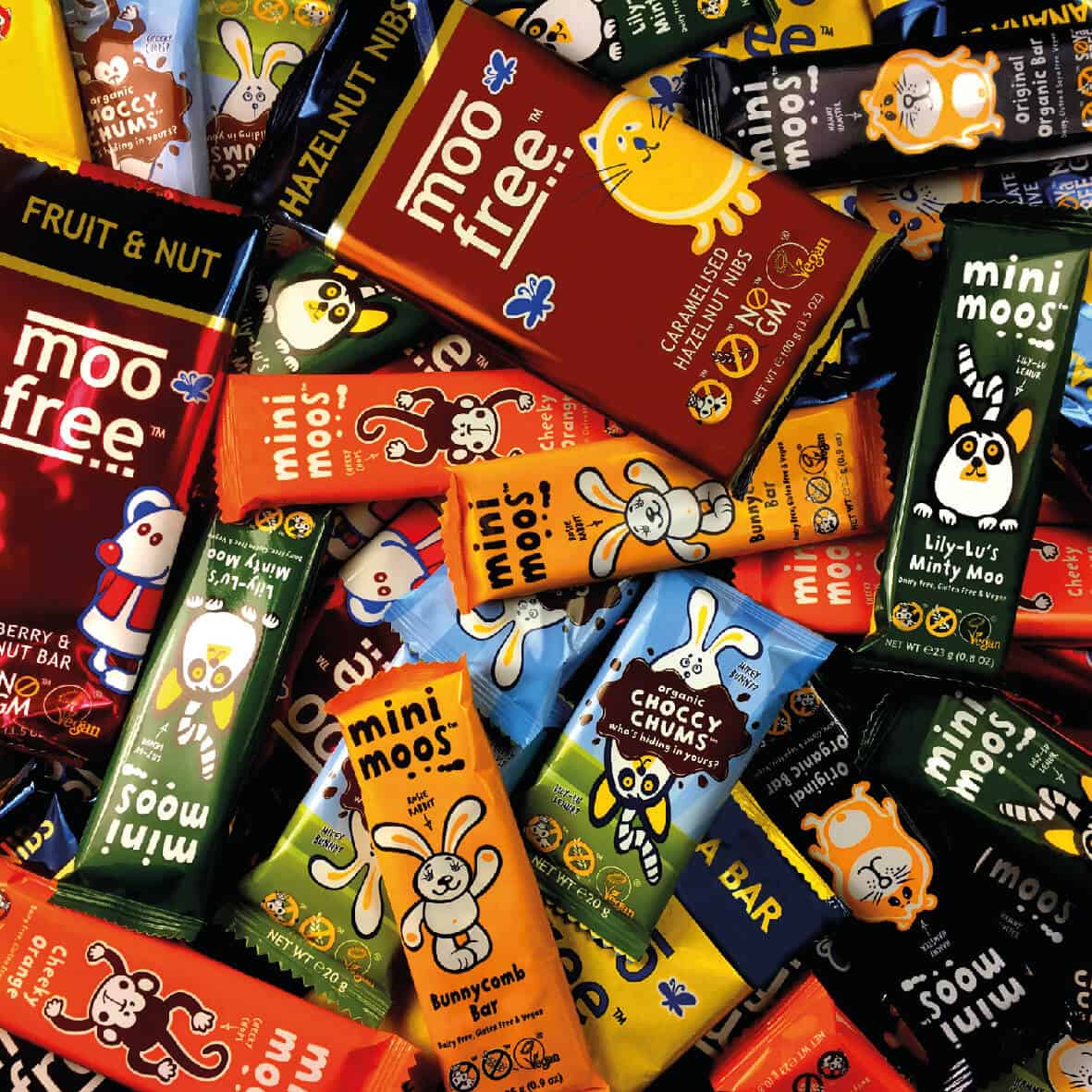 British vegan chocolate brand Moo Free has reported a 300 percent rise in online sales over the past year, as plant-based products continue to see worldwide success and accordingly the demand for vegan-friendly confectionary rises exponentially.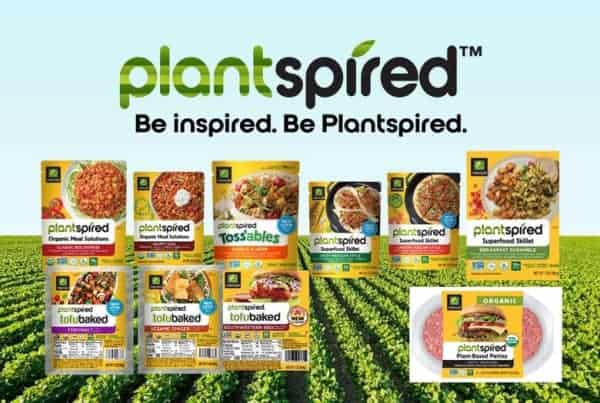 Following the recent onboarding of ex-vice president of LG's Kim Jin-hong as the new CEO; South Korean producer of tofu and traditional packaged food items such as seaweed, kimchi, and ramen, Pulmuone Co, announced yesterday its entrance into the alternative meat category. 20 new products will be launched in its domestic Korean market as well as in China, Japan and in the USA under the name Plantspired.


A survey conducted on behalf of the Vegan Society has examined attitudes to plant-based diets in all four UK nations. The findings suggest that support for plant-based diets is strongest in Scotland.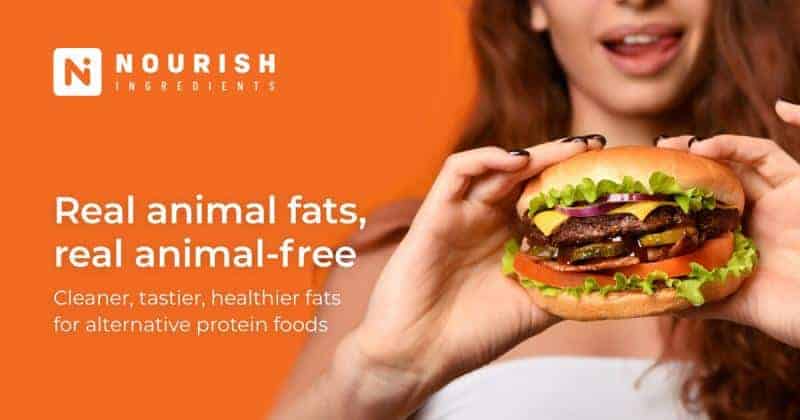 Australian fermented fats producer Nourish Ingredients, founded by scientists Dr. James Petrie and Dr. Ben Leita, announces today a raise of $11 million (USD) of investment from Horizons, the venture firm of Hong Kong billionaire Li Ka-Shing, as well as the Australian government's Main Sequence Ventures.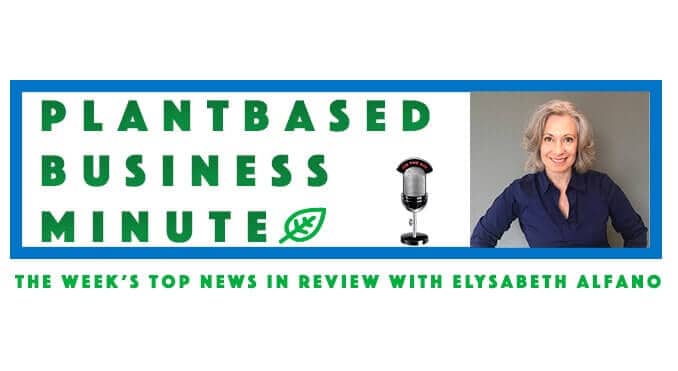 Every week, Plant-based Business Expert Elysabeth Alfano breaks down the headlines with her review and analysis in the Plantbased Business Minute. Elysabeth is the founder of Plant Powered Consulting, the host of the Plantbased Business Hour and the Consulting Managing Director, vegconomist, North America. She doesn't use a teleprompter. Here is the Plantbased Business Minute for the week ending March …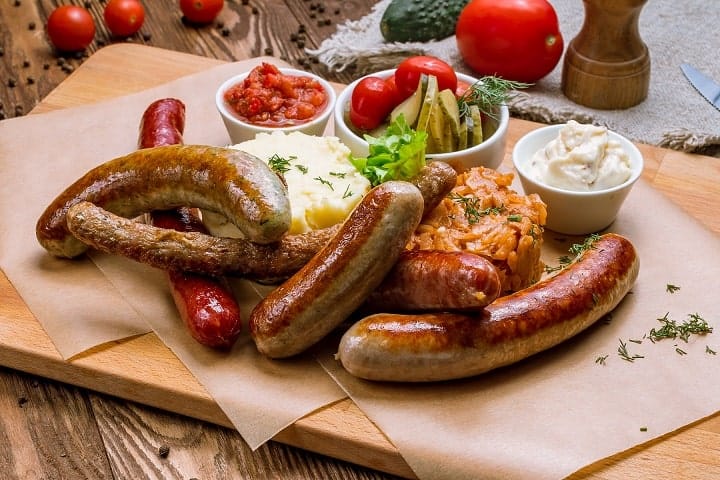 According to provisional data from Germany's Federal Agricultural Information Centre (BZL), the per capita consumption of animal meat last year was lower than at any time since consumption was first calculated in 1989, at 57.3 kilograms per person - meaning an average of 750 grams less than was consumed in Germany than in the previous year.


DUBLIN--(BUSINESS WIRE)--The "India Meat Substitutes Market, By Product (Quorn, Tempeh, Tofu, Seitan and others), By Source (Soy, Wheat, Pea and Others), By Type (Concentrates, Isolates, Textured), By Form (Solid Vs Liquid), By Company, By Region, Forecast & Opportunities, FY2016-FY2027" report has been added to ResearchAndMarkets.com's offering. The Indian Meat Substitutes Market is estimated to reach over USD47.57 million in value …