Top Stories of the Vegan Business World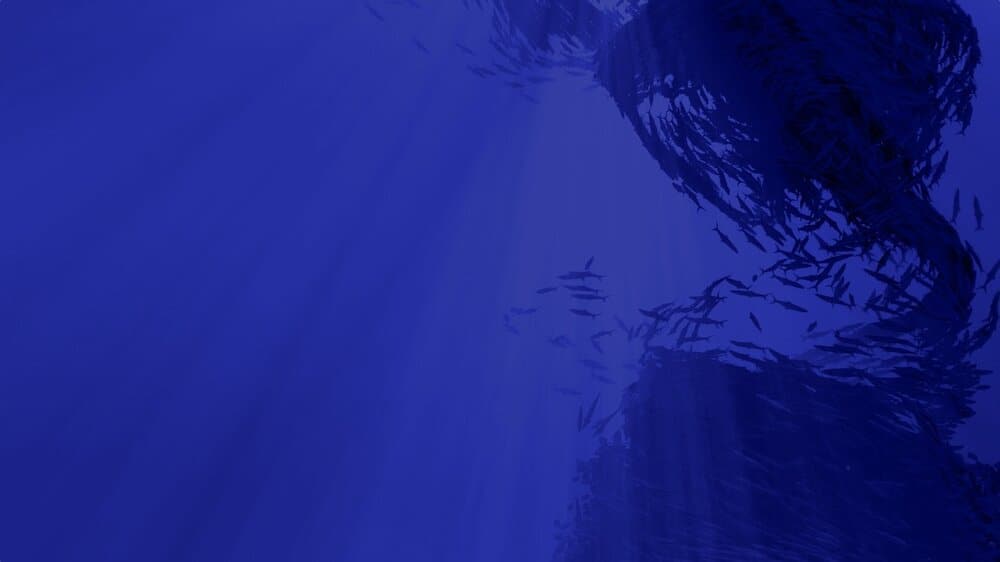 German biotech firm Bluu Biosciences, the first company in Europe to specialize in the development and production of cell-based fish, announces it has
closed a seed funding round at 7 million euros, less than ten months after its foundation. Bluu Biosciences is working to produce high-quality, sustainable fish products from cell cultures, to feature high nutritional value and a premium flavour profile.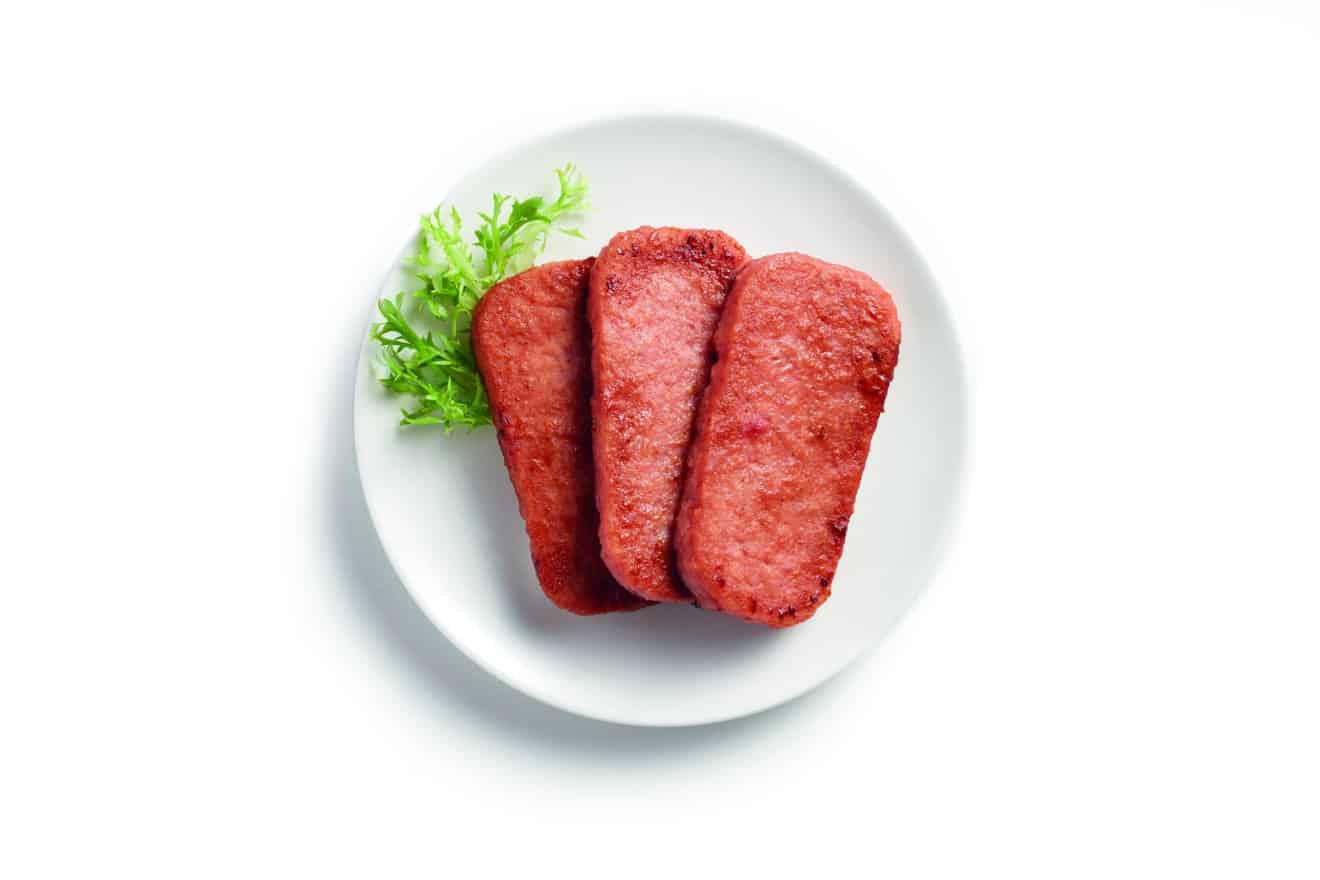 Report from our vegconomist China platform: There is an old Chinese saying that goes, "Food is the order of the day for the people", highlighting the importance of food in human society. Modern mankind has achieved unprecedented economic and material prosperity, but at the same time faces many pressing issues need to be addressed, such as the environment, health, animal abuse, famine and sustainable development.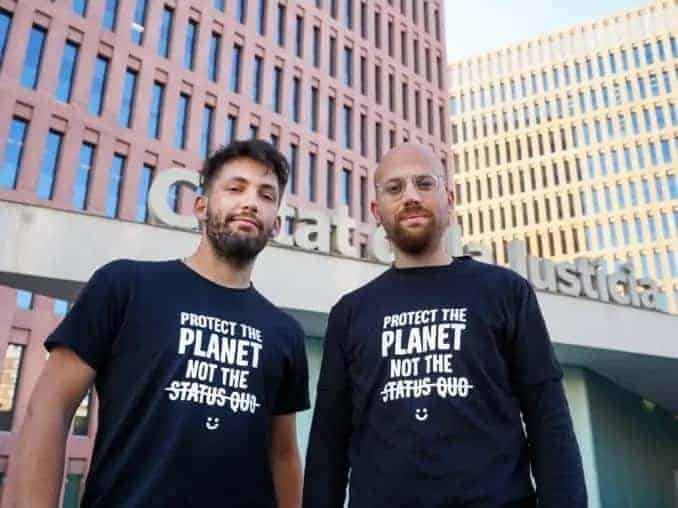 Legal proceedings have begun against Spain's Heura, the award-winning and fastest-growing vegan meat brand in Europe, following its advertising campaign in November last year, spearheaded by co-founders Marc Coloma and Bernat Añaños. The process is taking place in Barcelona's Ciutat de la Justícia.




A major meat producer in Denmark, Hanegal A/S, has said that 85% of its portfolio will be plant-based by 2030, becoming the latest meat manufacturer to reduce animal meat production and expand into plant-based.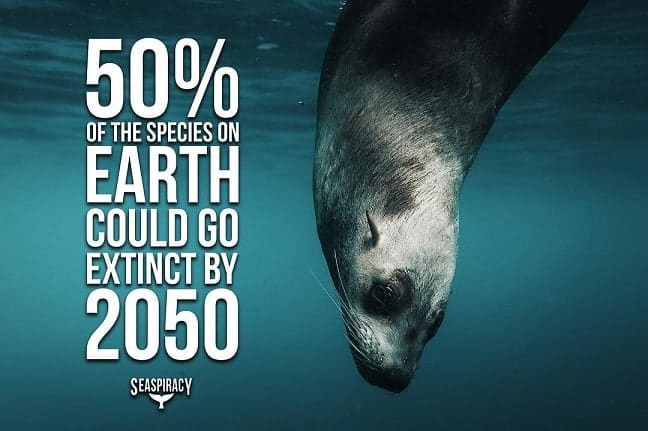 Following this week's Netflix release of the documentary Seaspiracy, industry figures from Greenpeace, Earth Warriors, Roots & Hoots, and plant-based seafood producer Loma Linda, share opinions on the issues raised and the conclusions reached in the film. Veganism is one answer, but the planet's overpopulation is another issue which needs to be addressed, as is education and a lack thereof, say these plantbased leaders.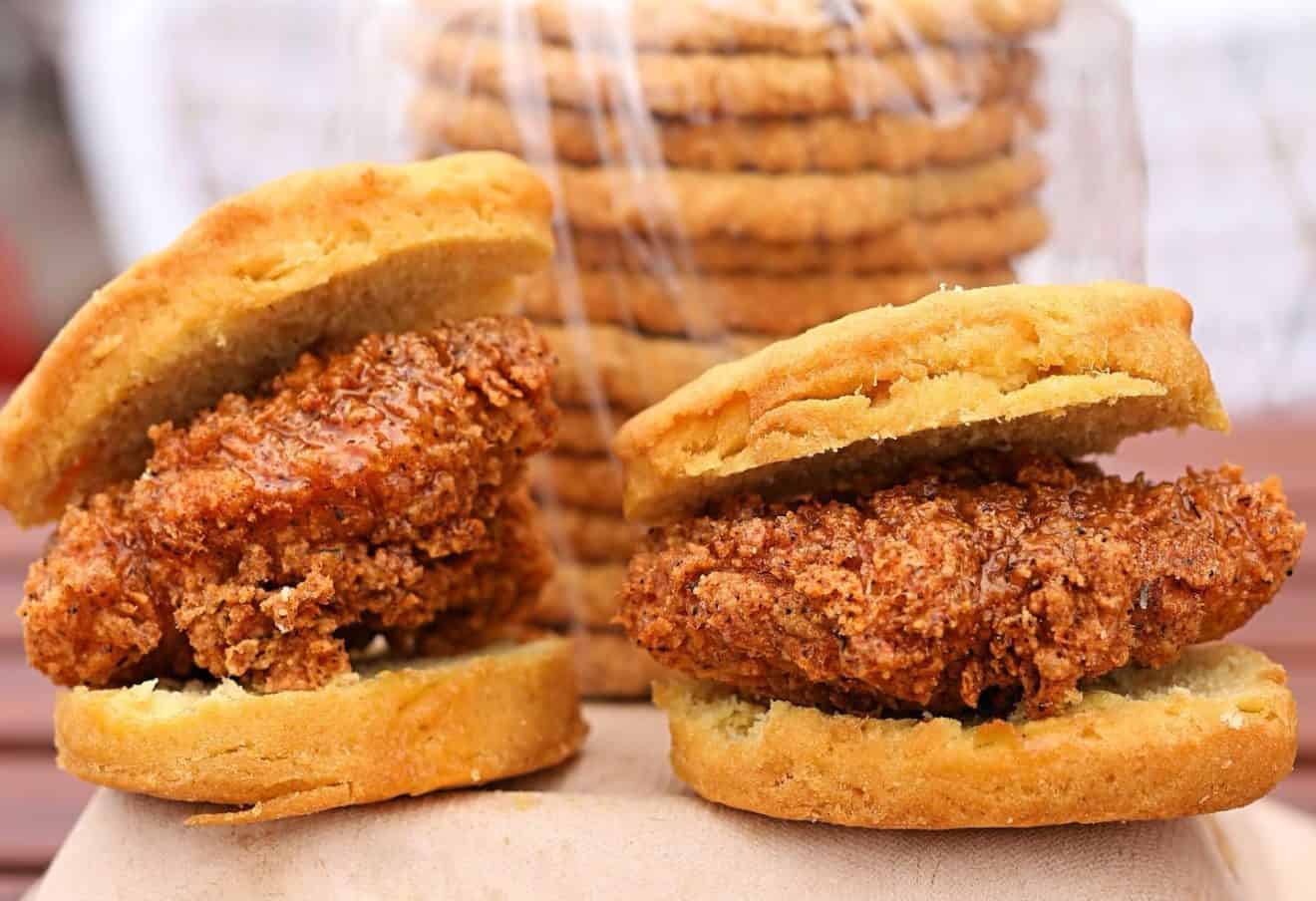 Texan vegan chicken chain Project Pollo only opened its first restaurant last September. But in just six months, it has taken its total number of locations to five, and founder Lucas Bradbury is aiming for 100 restaurants by 2025.




SGProtein announces that it will open Southeast Asia's first large-scale contract manufacturing platform for plant-based meat alternatives in Singapore. SGProtein successfully raised SGD 4 million in its recent seed round and is in the process of setting up a facility to accelerate sustainable food production in Singapore.


Vegan Fashion Week (VFW), the world's leading ethical fashion movement founded in 2019 by ethical fashion expert and creative director Emmanuelle Rienda, announces a collaboration with Japanese fashion brand Kapok Knot on a US Indiegogo campaign for the Vegan Haori Jacket. The unisex garment is insulated with Ethical Down Kapok™, sustainably made from kapok trees and recycled polyester. Billed as …


LIVEKINDLY Collective today announces the closing of a growth funding round of $335 million, including $135 million converted from a prior round, bringing the total funds raised in its first year to $535 million. The company states that this makes it one of the top three highest-funded and fastest-growing plant-based food companies. The funding will be used to accelerate expansion …