Vegan Products & Launches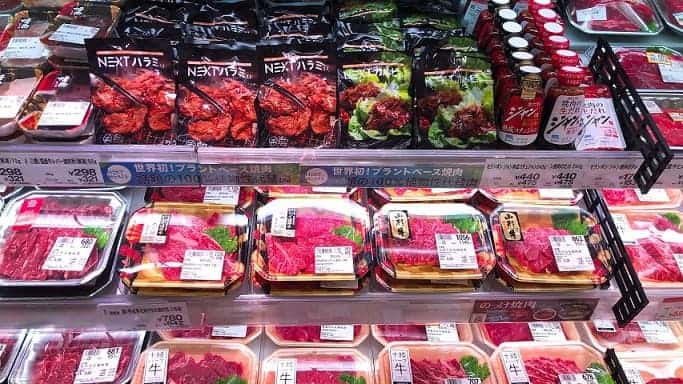 Next Meats Co. is an alt meat producer based in Tokyo which produces NEXT Kalbi (ribs) and Harami (steak) BBQ meat cuts, in the Yakiniku style - which translates as 'grilled meat' and is used to refer to the Western style of BBQ preparation. Next Meats announces today that these products will become available at the meat section of Ito …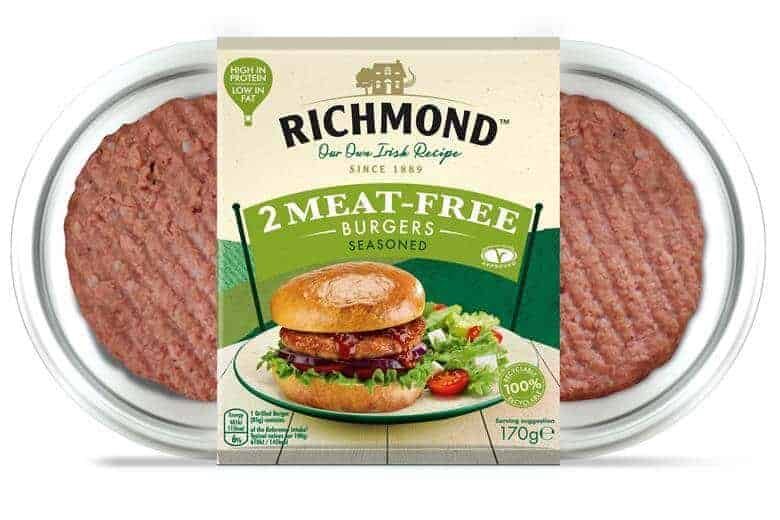 After being awarded UK Product of the Year 2020 for its plant-based sausages, food giant Kerry Group's own-brand Richmond has announced an expansion of its plant-based range. The dairy and meat giant has become increasingly proactive in its plant-based output, with the launch of Richmond's meat-free mince and meatballs the latest offerings announced this week. Richmond first launched its first …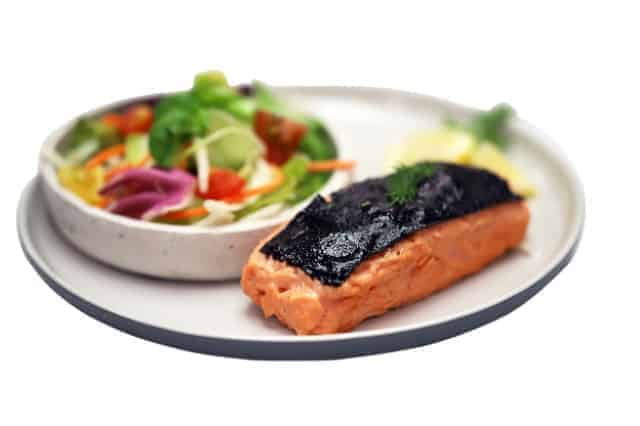 Generation Z consumers increasingly seek sustainable options and are looking more towards plantbased alternatives to seafood, and according to Innova Market Insights, at 32 percent worldwide this is the largest population segment. With this target group in mind, Germany's Planteneers has developed various product ideas with which manufacturers can produce breaded fish, fish sticks, or filets.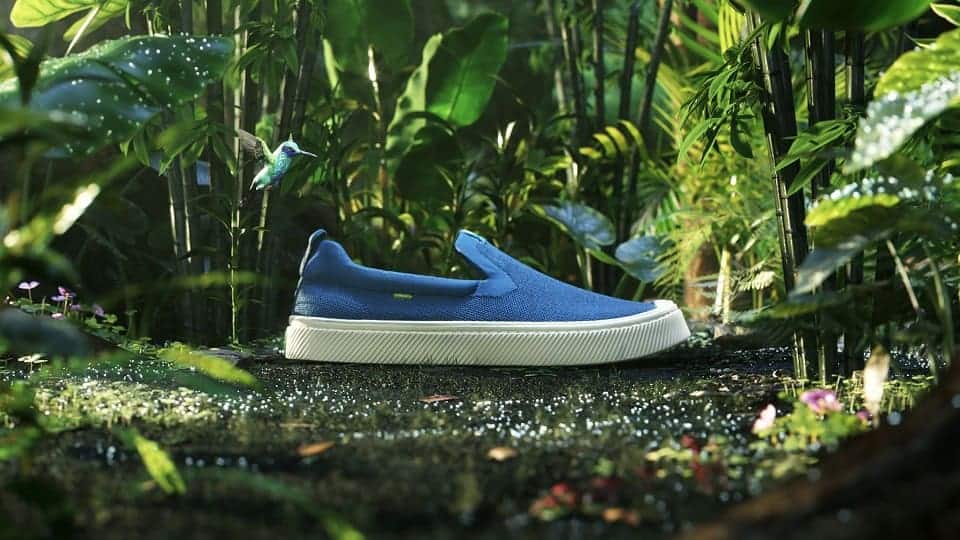 Sustainable sneaker company Cariuma today debuts what it has called the world's lowest carbon footprint sneaker - the IBI Slip-on. The news comes as sustainability is increasingly at the forefront of consumer's minds when it comes to fashion choices, with many brands opting for vegan and sustainable alternatives.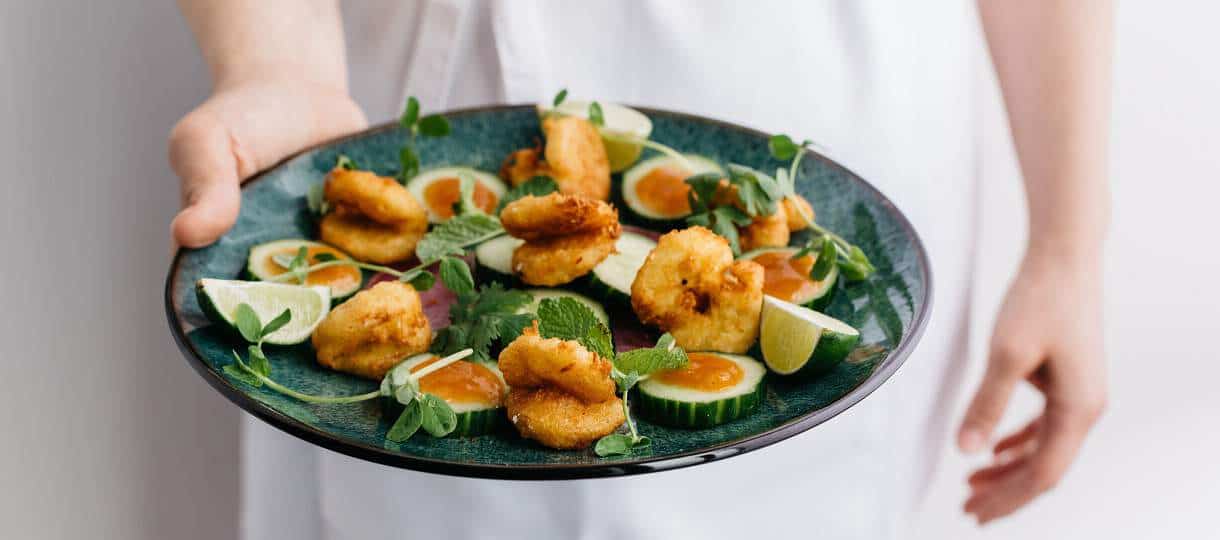 Following its recent $18M series A round, alternative seafood producer New Wave Foods announces today the

official distribution of its plant-based shrimp to foodservice and restaurant companies in the USA.

New Wave Shrimp, made from seaweed and plant protein, is New Wave's first offering, with further plant-based shellfish to follow in 2022 to include lobster, scallops and crab.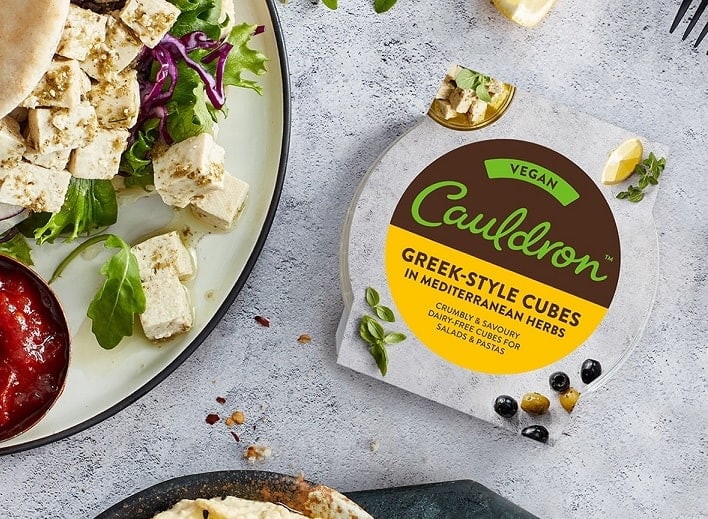 Cauldron is launching into a new category with the introduction of its new dairy-free Greek Style Cubes. The launch marks the UK plant-based brand's entry into the dairy-free market, a sector which continues to see exponential growth.




When Veronica Fil first sampled the cauliflower and hemp-based cheese her husband, chef Shaun Quade had created, she said: "Do you realise what you've done? This could be huge." She was right. The innovative portfolio that unfolded from Grounded Foods originated in Shaun's fine dining restaurant in Australia then landed, via New York, in LA, with pre-sales of its cheese selling out within three minutes last April.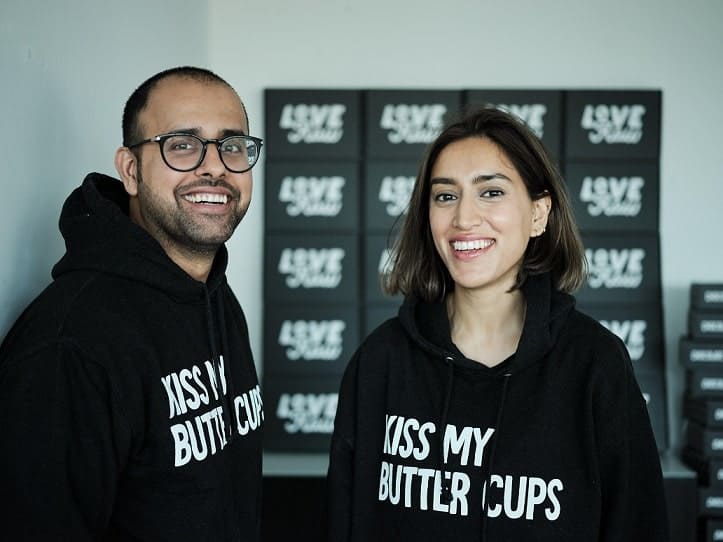 UK vegan chocolate brand LoveRaw has this week announced the launch of a white chocolate version of its best-selling vegan Cre&m Wafer Bar, with a third flavour to follow shortly, following the success of the original version launched in September 2020. The award-winning confectioner reports that sales from its e-commerce store are up by an astonishing 2005%.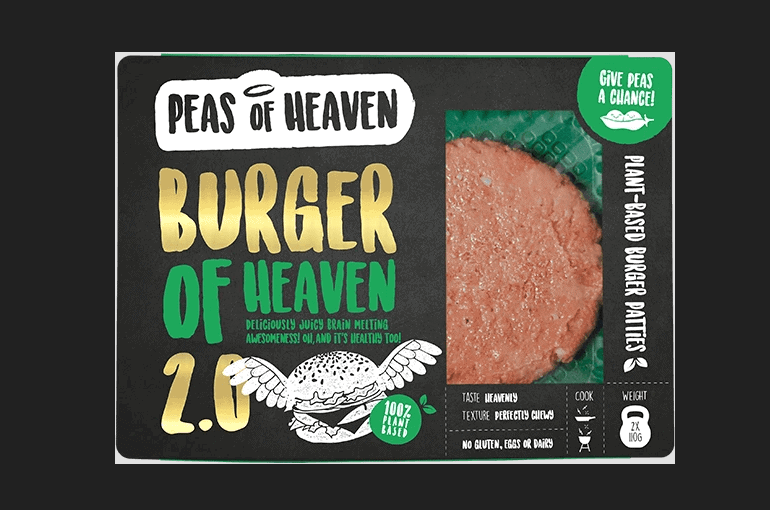 Less than two weeks ago, Swedish alt-meat brand Peas of Heaven launched an online store to allow customers to buy its products directly. Within a day, it had sold out and had to pause to allow production to catch up.