Most Read Vegan Business News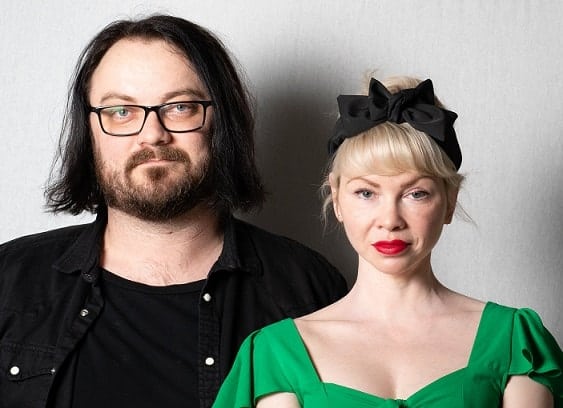 This plant-based power couple needs no introduction for our vegconomist readers. Former economic advisor to the Australian government, food writer & restaurant critic Veronica Fil, along with her husband Shaun Quade, the Australian fine dining chef renowned for his "mad scientist" methodology, created a line of cheese which the industry has been waiting for with bated breath. This week, the upcycled cauliflower and hemp cheeses finally hit the market.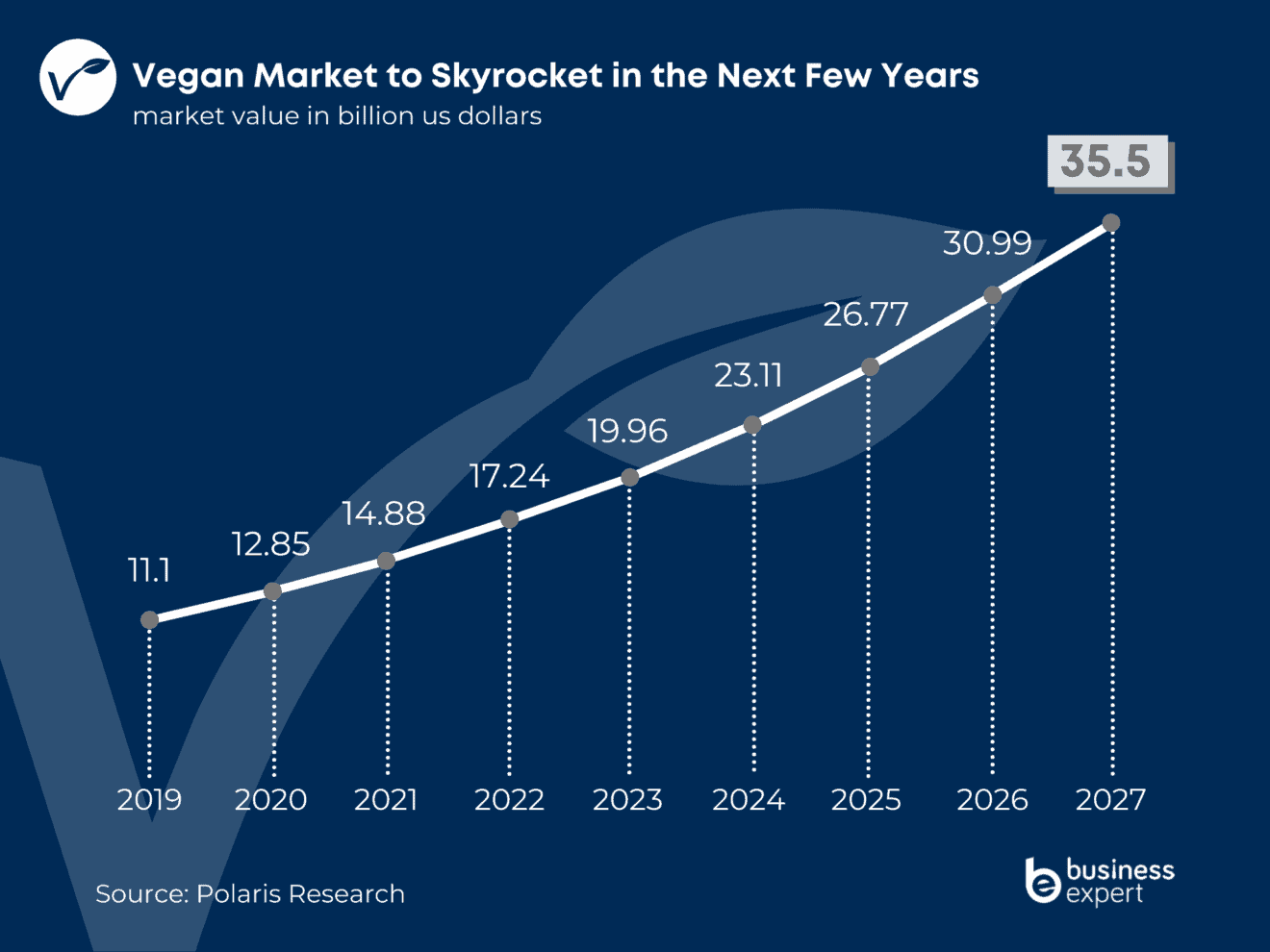 Business Expert has compiled a series of infographics based on various reports about the plant-based market. The images show the rapid growth of the vegan economy and the effect this will have on global business in the coming decades.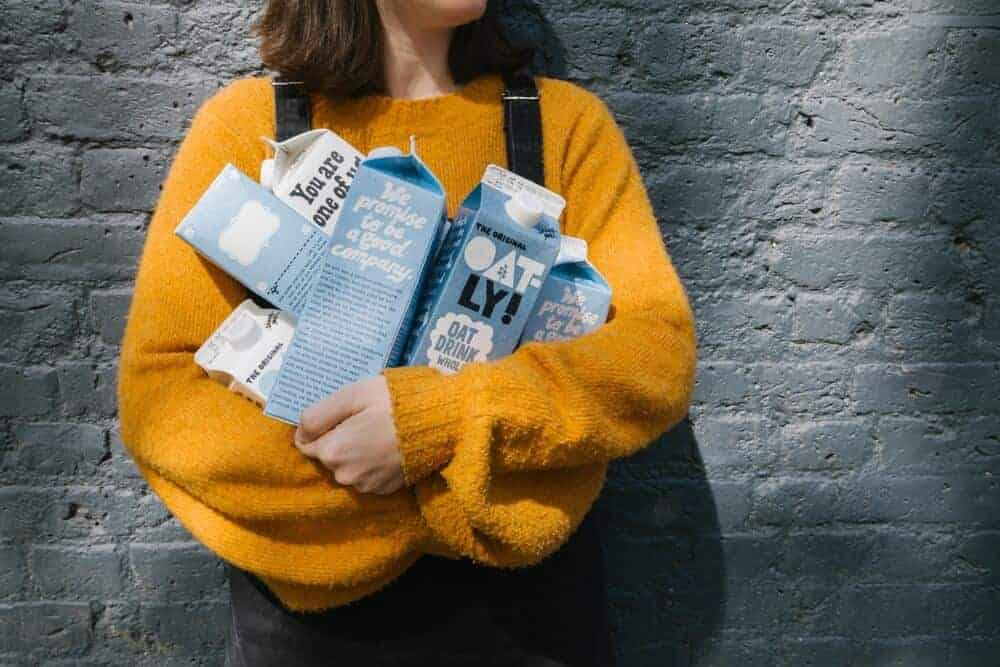 Singapore's Yeo Hiap Seng - commonly known as Yeo's - has agreed a production deal with Swedish oat milk giant Oatly. The joint investment partnership worth $30 million will mean this will be the first time Oatly's products will be produced outside Europe and North America, as the oat milk market leader looks towards further expansion into China and the rest of Asia.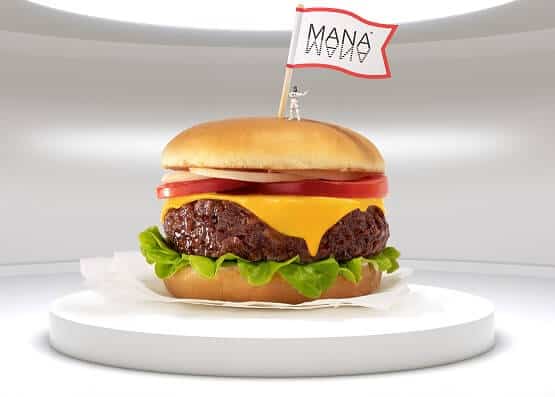 The ManaBurger, a nutritionally complete vegan burger made by Czech company Heaven Labs, has been voted the Czech Republic's favourite plant-based product. It knocks last year's winner,

vegan mince made by Next Level Hack, off the top spot.




DUBLIN--(BUSINESS WIRE)--The "Plant-based Meat - Global Market Trajectory & Analytics" report has been added to ResearchAndMarkets.com's offering. Global Plant-based Meat Market to Reach $35 Billion by 2027 Amid the COVID-19 crisis, the global market for Plant-based Meat estimated at US$ 13.6 Billion in the year 2020, is projected to reach a revised size of US$ 35 Billion by 2027, growing …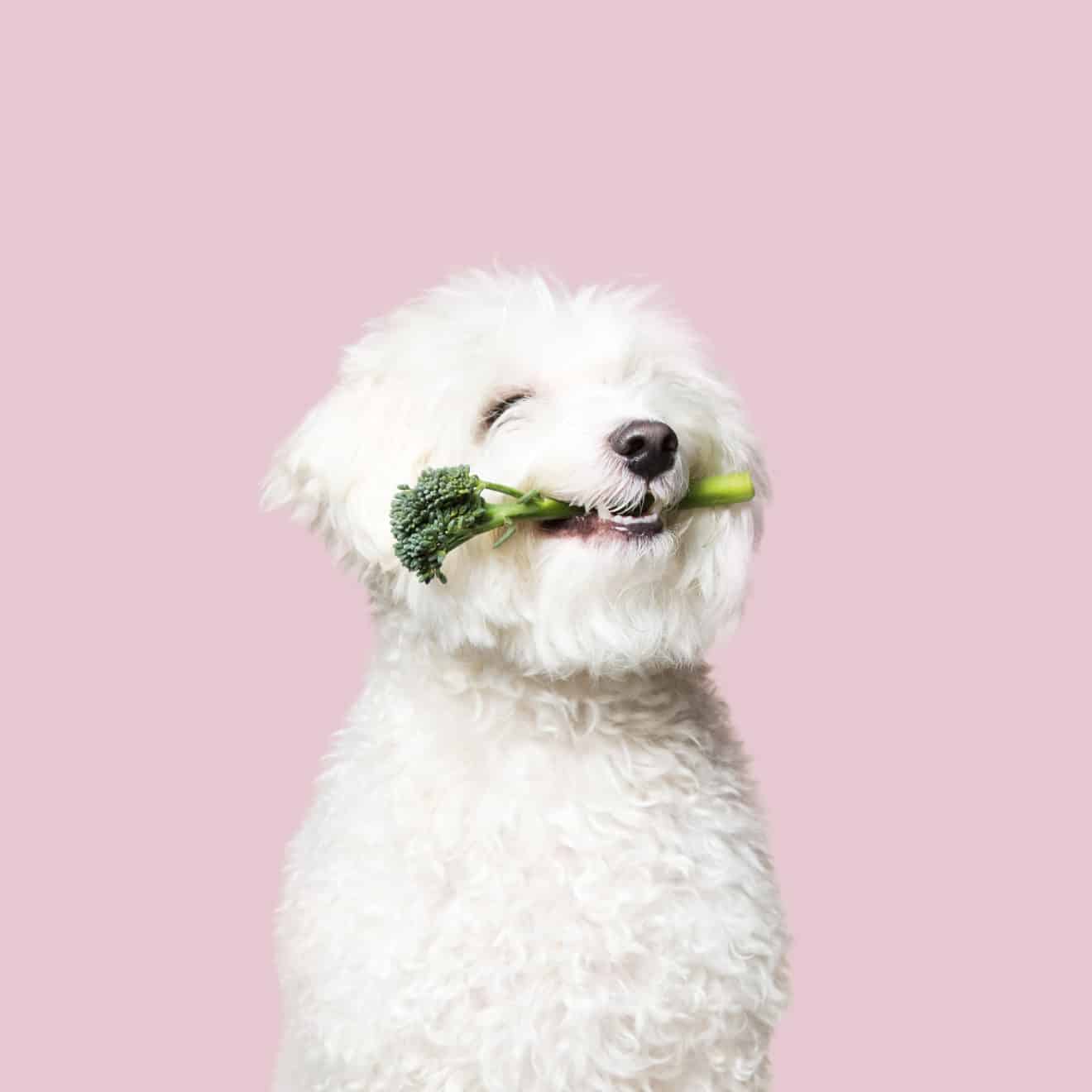 THE PACK, a British startup making plant-based pet food, has been chosen for the pet care accelerator Leap Venture Studio. Based in Los Angeles, Leap is the first pet care-specific accelerator in the industry.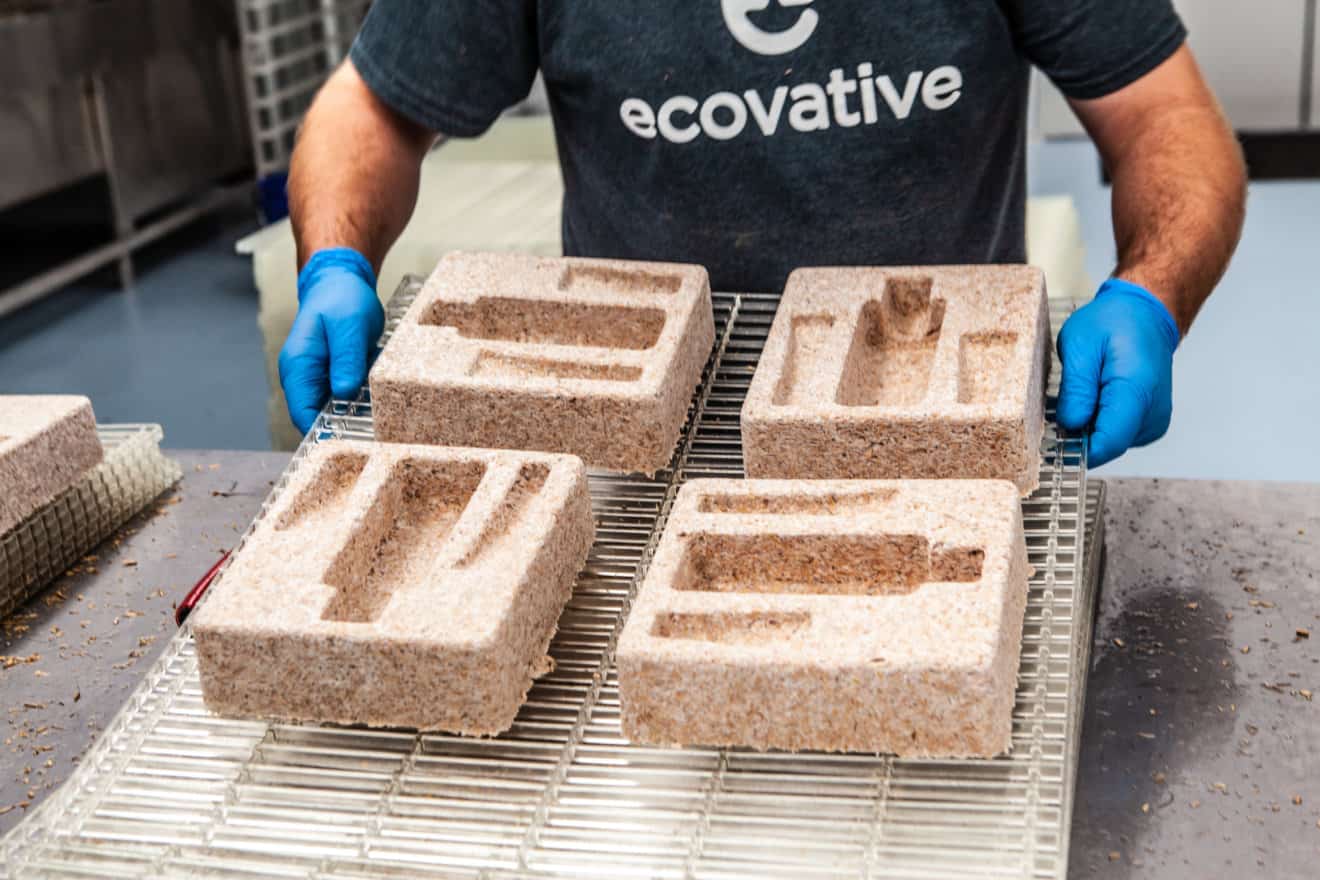 Ecovative is a US company using mushrooms to make everything from bacon to leather. It has just raised $60M in a Series D funding round led by Viking Global Investors, with contributions from Senator Investment Group, AiiM Partners, and others.