Top Stories of the Vegan Business World

This free 24-page study offers unique insights for corporates and investors across the value chain to enter & grow in the alternative protein sector with a particular focus on M&A as one major growth option. The term alternative protein used in this study includes intermediate products like alternatives for animal-derived fat and protein as well as alternatives to end products …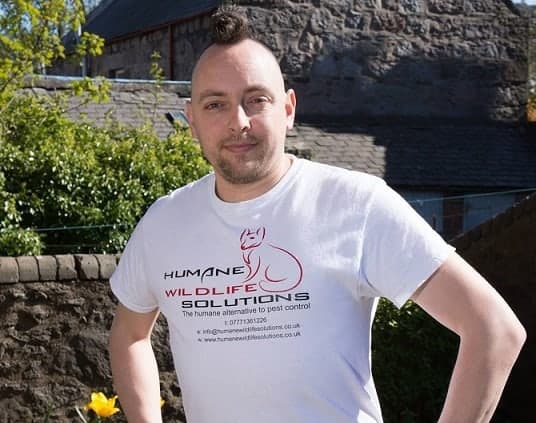 Non-lethal, vegan pest control company Humane Wildlife Solutions has won Corporate LiveWire's Scottish Pest Control Service Of The Year 2021, marking the first time a vegan business has won an award that historically has gone to traditional pro-kill businesses.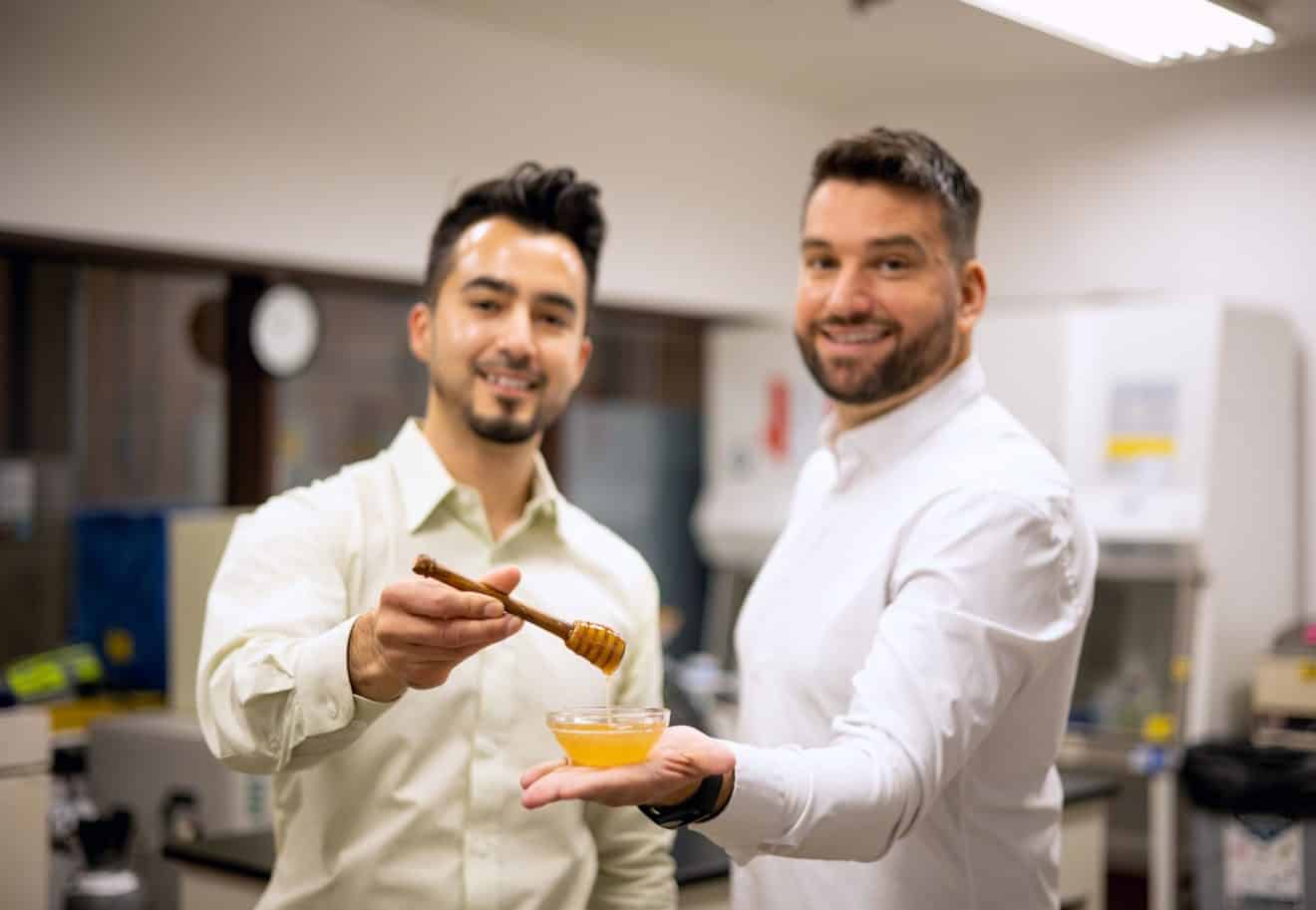 US startup MeliBio has raised $850,000 in its pre-seed funding round. The funding will allow it to further develop and soft-launch its bee-free honey. Investors in the round included Big Idea Ventures, Joyance Partners, 18.ventures, and others.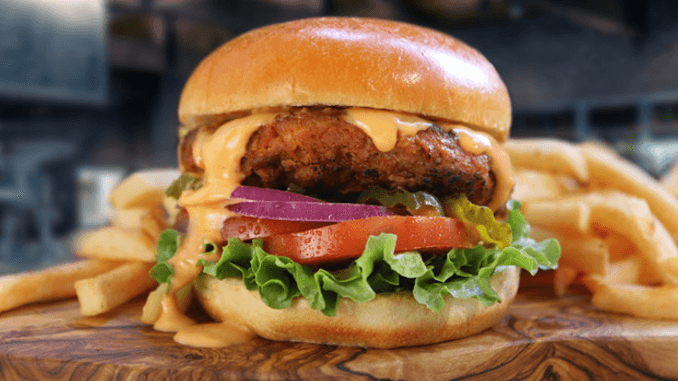 Californian alt-meat brand Before The Butcher has launched on Vejii, a US-based online shopping platform offering a range of plant-based foods. This is the first time the brand's products have been available online.


The Latin American division of food ingredient supplier Brenntag Food & Nutrition announces a new agreement with Axiom Foods for the distribution of its plant-based protein line in Argentina, Peru, Chile, and Bolivia. The agreement will extend both companies' commitment to provide the food industry with plant-based alternatives to dairy and allergen-free vegetable proteins. These would be used for the …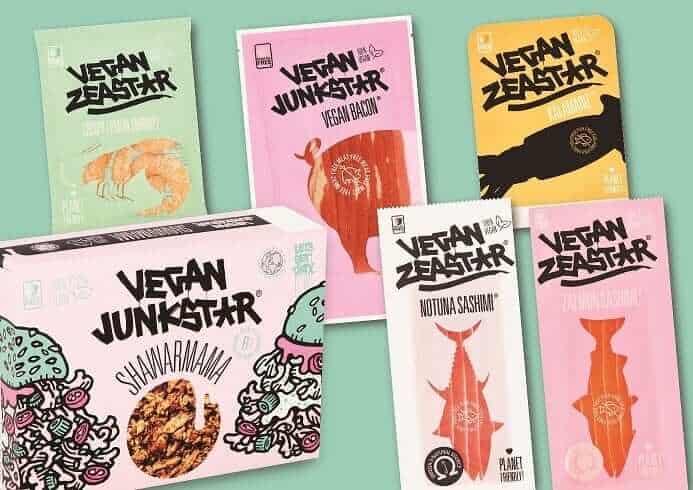 Sun-Rose Invest, based in Madrid, will be the new official distributor in the Spanish market for Vegan Zeastar's "Vegan Sashimi" and Vegan Zeastar's "No Tuna" and "No Salmon", as well as the Vegan Junkstar range of sauces. The Dutch producer also expanded into the UK in 2019 and last year debuted a vegan "cod" product offering a realistic fish and chips experience to consumers in the UK and Netherlands.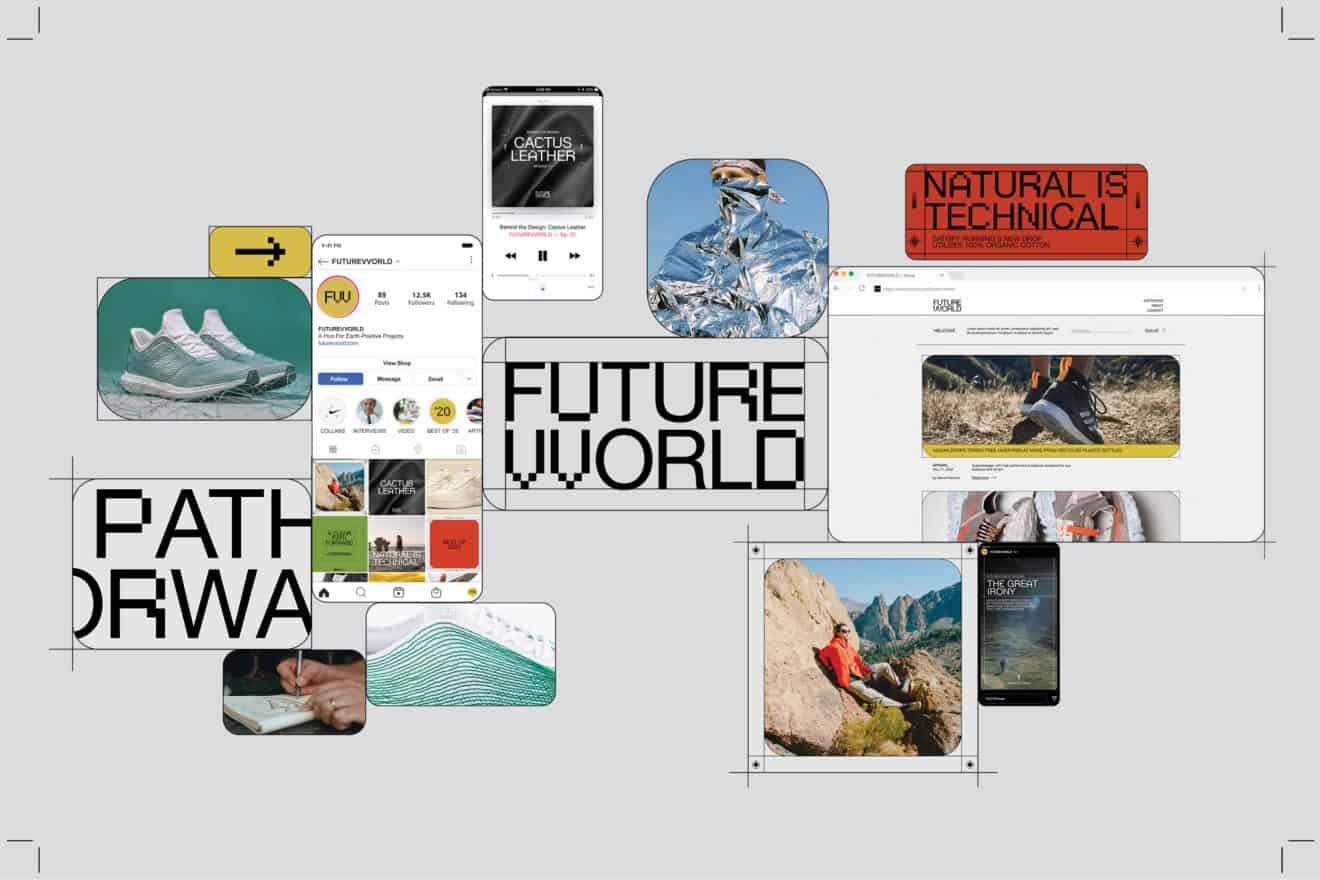 A new digital platform has launched to explore more environmentally responsible practices in fashion, footwear, and design. FUTUREVVORLD aims to help the streetwear audience become more conscious consumers.



Plant-based ecommerce platform PlantX reports a record-breaking third quarter with a 298% increase from the previous quarter, generating gross revenue of $1,832,484 for the three months.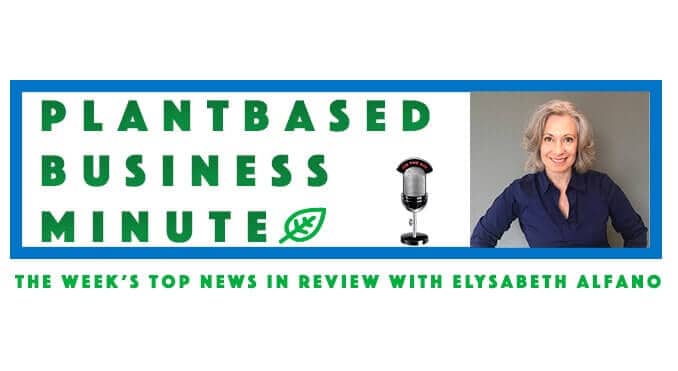 Every week, Plant-based Business Expert Elysabeth Alfano breaks down the headlines with her review and analysis in the Plantbased Business Minute. Elysabeth is the founder of Plant Powered Consulting, the host of the Plantbased Business Hour and the Consulting Managing Director, vegconomist, North America. She doesn't use a teleprompter. Here is the Plantbased Business Minute for the week ending March …


Matt Feldman is the CEO and co-founder of Moku Foods, a meat alternative brand turning clean label, plant-based ingredients into products that emulate the taste and texture of meat. Moku launched its first product, a plant-based jerky, in December 2020. Moku is backed by the founders of Thrive Market, Casper, Soylent, and Mendocino Farms as well as VC heavyweights, Siddhi …