Vegan Products & Launches

Pa'lais, a plant-based Belgian startup making organic cashew cheese spreads, has launched a range of four new creamy sauces --- Nature, Bechamel, Alfredo, and Shiitake.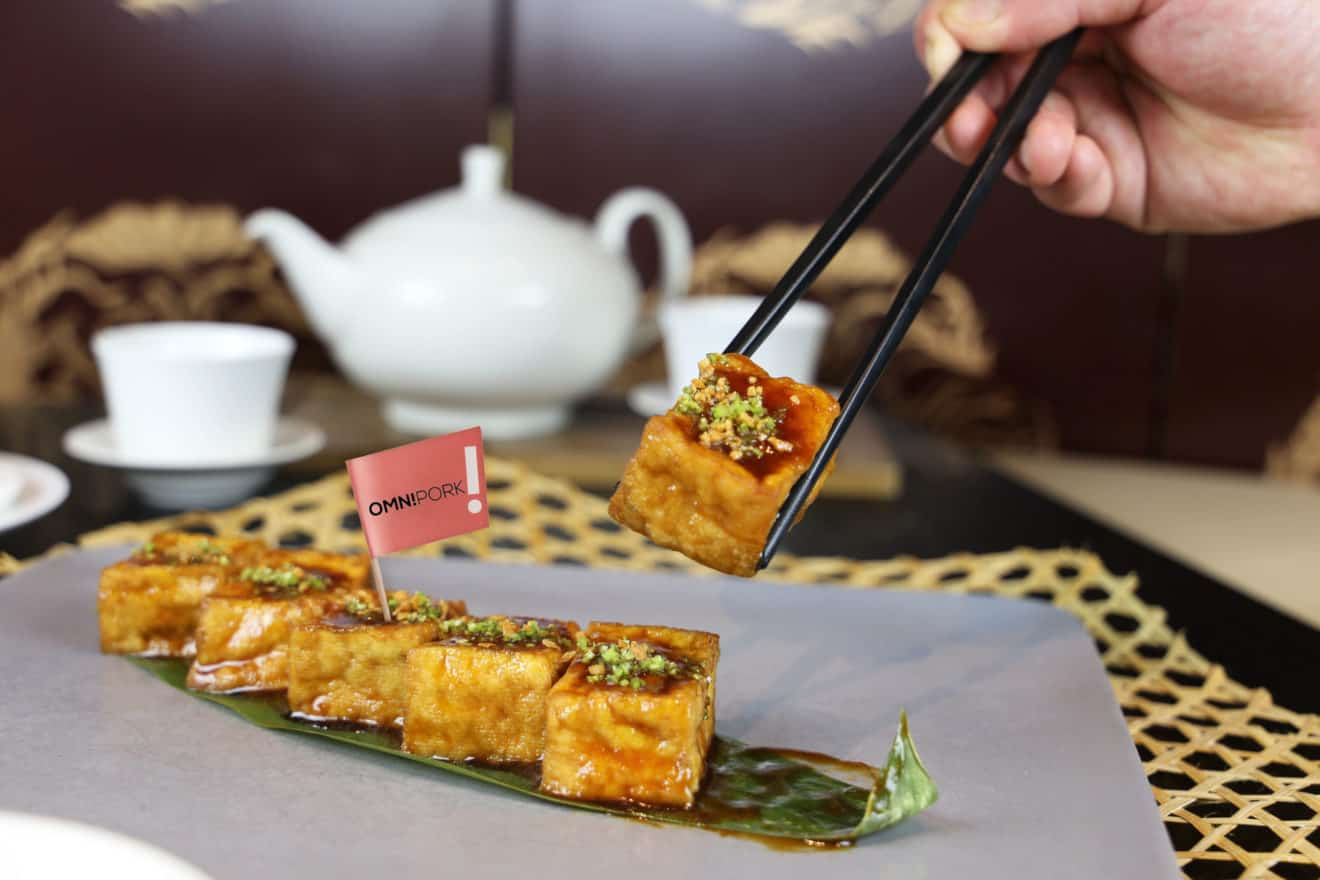 Innovative plant-based pork producer OmniFoods has announced a collaboration with Royal China Club, considered by many to be London's best Chinese restaurant. The restaurant has launched an entire vegan menu using OmniPork.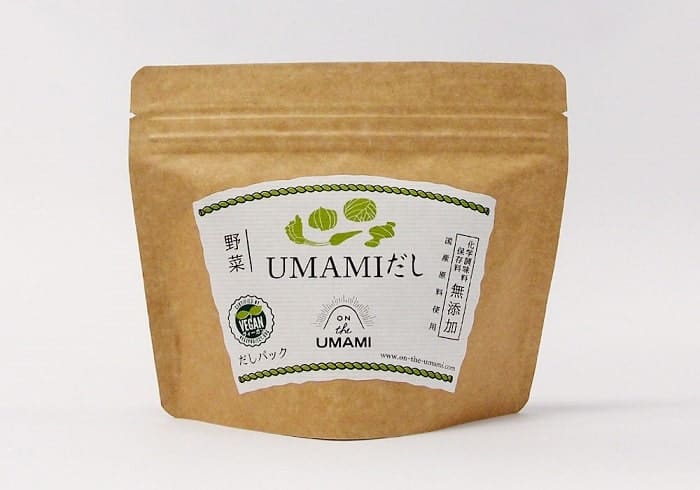 Customarily made with bonito flakes, "dashi" or soup stock is an essential ingredient of traditional Japanese cuisine. Now, "UMAMI dashi Vegetables" made by Japanese company Futaba Co. Ltd. is winning awards and gaining traction amongst an increasingly health-conscious public in Japan.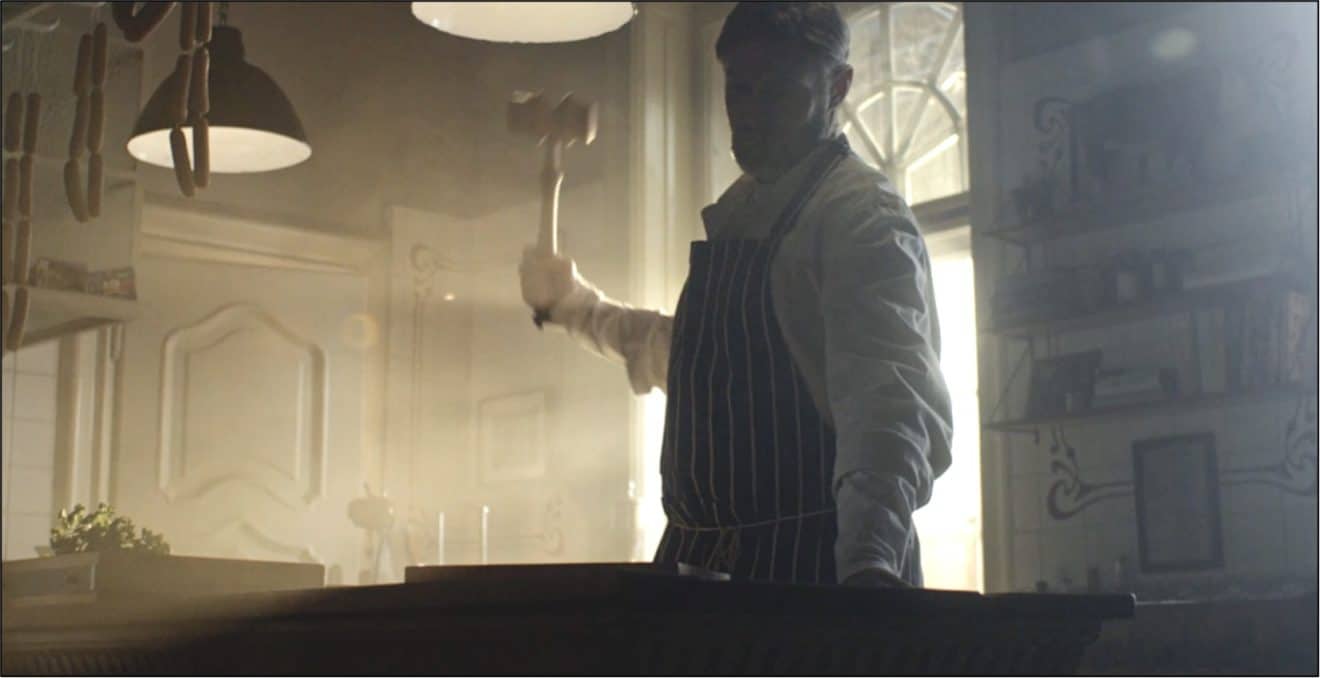 Unilever brand The Vegetarian Butcher has launched a global campaign called Sacrifice Nothing. The campaign begins with a TV ad, which will be shown in several European countries.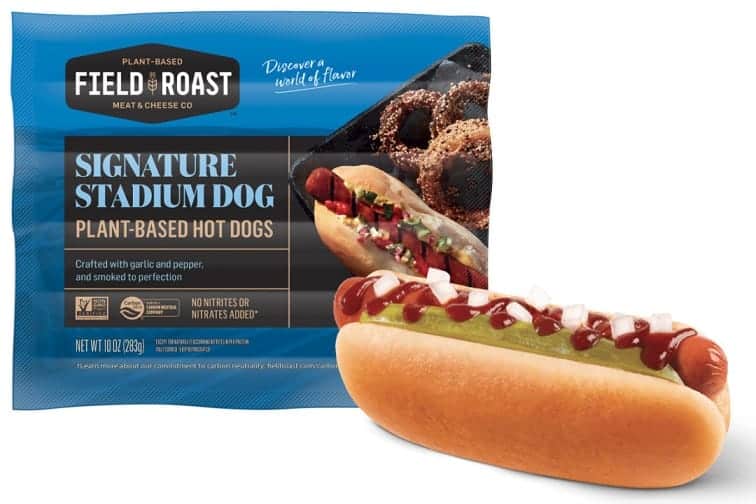 US company Greenleaf Foods, the owner of plant-based brands Field Roast and Lightlife, is expanding its range at Whole Foods to meet growing consumer demand. Three new options will be available at locations across the US.



At the beginning of 2020, Papa John's was the first fast-food chain in Spain to offer vegan pizza - the Papa John's Green is available in more than 70 restaurants on the peninsula. This line currently consists of two pizzas: the first with natural tomato sauce, fresh tomato, onion, black olives, green pepper, mushrooms and vegan mozzarella; and the second …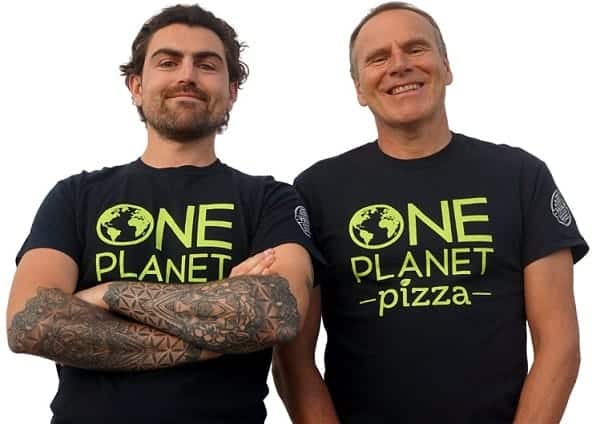 Says Joe from One Planet Pizza: I'm sure I'm not the only one to be glad to see the end of 2020. This year is already looking bigger and brighter, with spring bringing us more colour, sunshine, and longer days. We need the longer days here at One Planet as we're gearing up for a huge year of rapid growth and exciting innovation.