Most Read Vegan Business News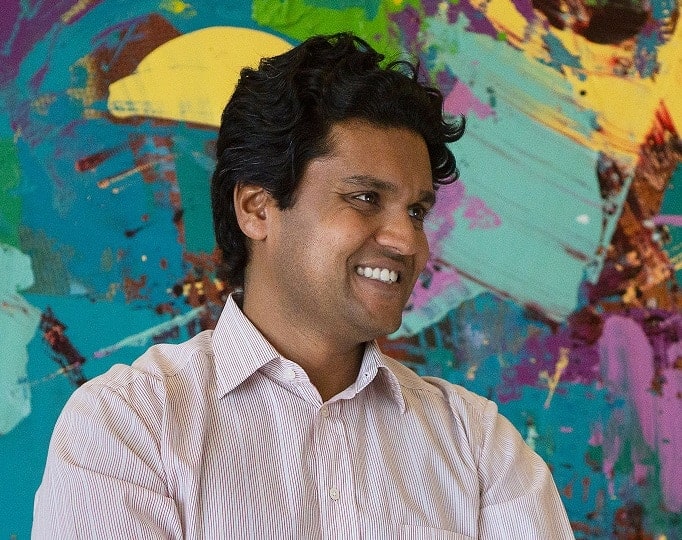 Sustainability platform abillion today announces the launch of Save Vegan Restaurants fund with the commitment of donating up to

$1 million

to support vegan restaurants in the

USA

. The #SaveVeganRestaurants campaign launched

April 1st

in partnership with We Are Impactors, a crowd-sourced discovery platform for impactful vegan, environmental, and social justice videos, and nonprofit Million Dollar Vegan.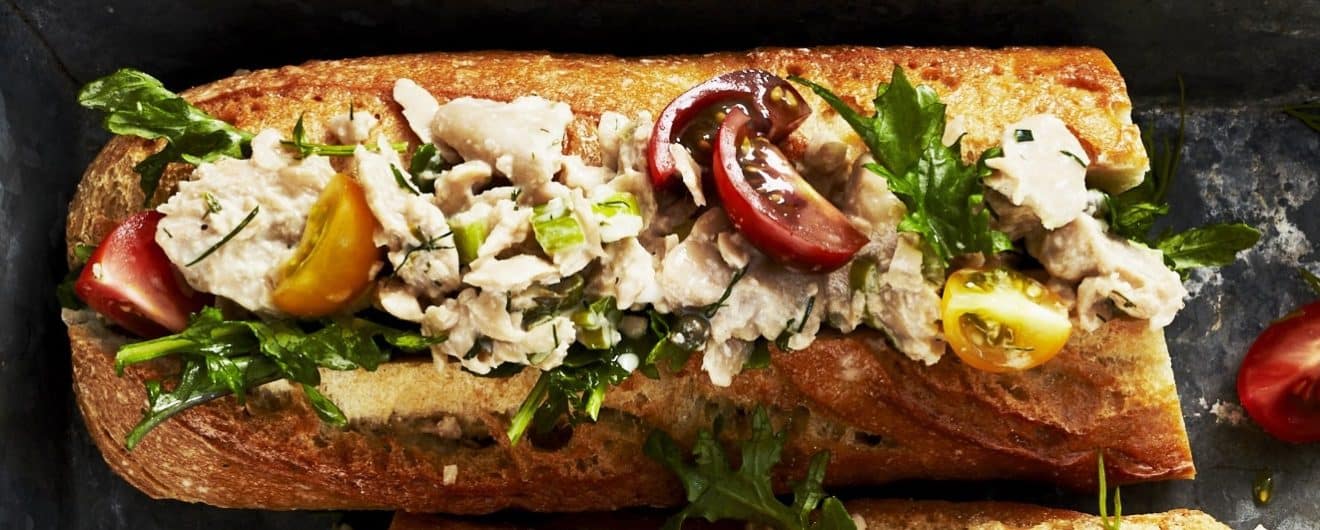 Gathered Foods, producers of Good Catch plant-based seafood, announces it has secured

$26.35 million

in a B-2 bridge funding round. The company states that the fresh funding will further propel Good Catch plant-based seafood to the forefront of the industry, and extend its international retail footprint, beginning in

Europe

, and "dramatically increase the number of Good Catch products on the market."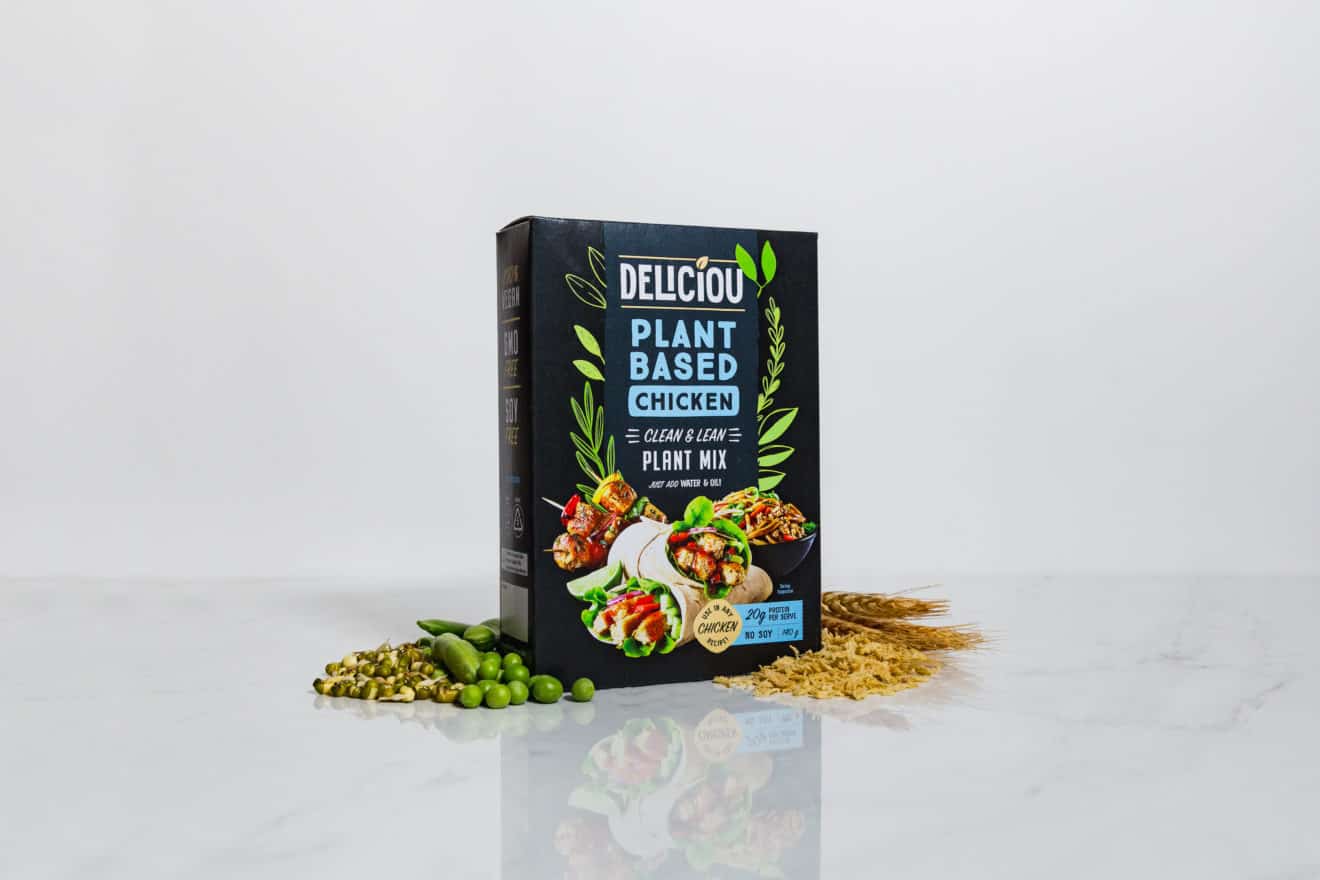 US-based venture capital fund Stray Dog Capital has invested in the seed funding round of Australian startup Deliciou. It marks the first time the VC firm has invested in an Australian company.


The UK's biggest online vegan supermarket and subscription business, TheVeganKind (TVK) announces it has secured £3.5m in Series A funding from Literacy Capital Plc in the biggest funding round ever for a vegan retail company in the UK. TVK offers the widest range of vegan products in the UK and has the largest social media following than any other vegan-only retailer. The funds will be used to support additional retail and consumer experience to help the existing team take the business forward.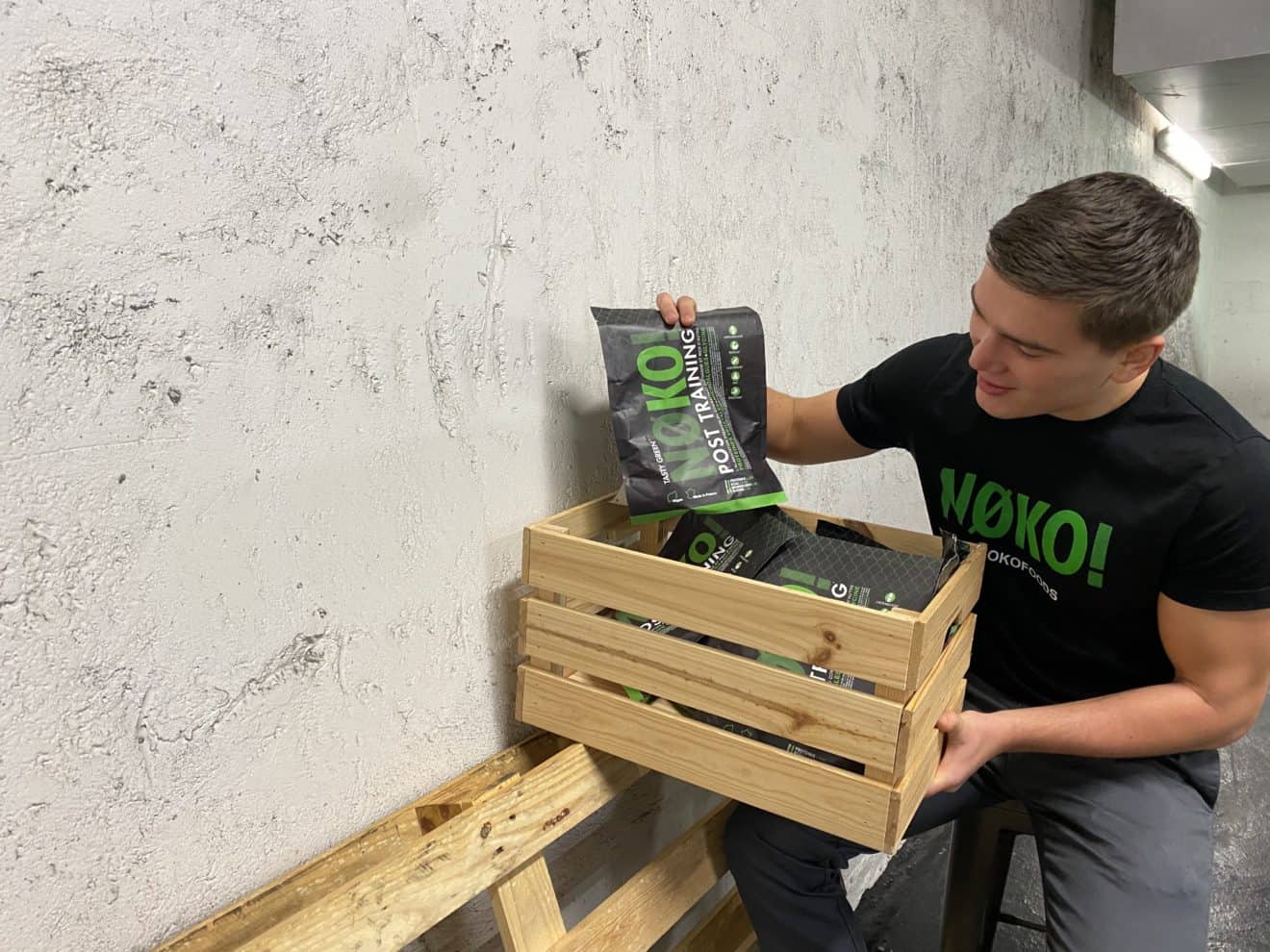 Nine pioneering companies from across Europe, Mexico, Chile, and India, comprise the sixth cohort of the ProVeg Incubator Programme - the world's leading incubator of plant-based and cultured food startups, with the latest accelerator programme kicking off yesterday 7th April. This fresh round of innovators looking to make a difference in the future of food ranges from plant-based eggs, chicken, and pet food to mushroom-based meat and dairy made from discarded fruit pits.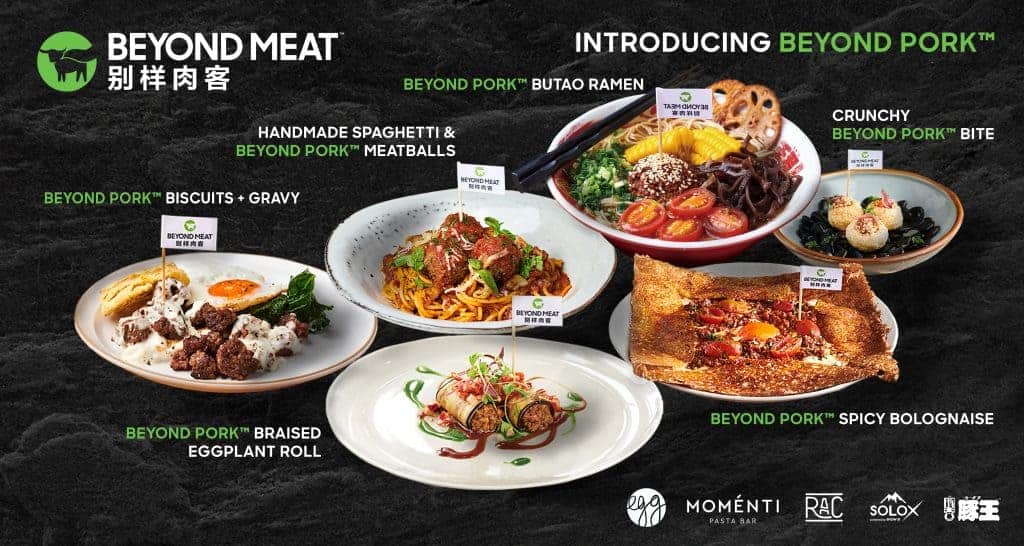 Following the announcement last September that Beyond Meat was to open a production facility in China, marking its first manufacturing facility outside the US, Beyond today announces the unveiling of the new facility in the Jiaxing Economic & Technological Development Zone (JXEDZ) near Shanghai, making it the only multinational company focused solely on plant-based meat production to open its own …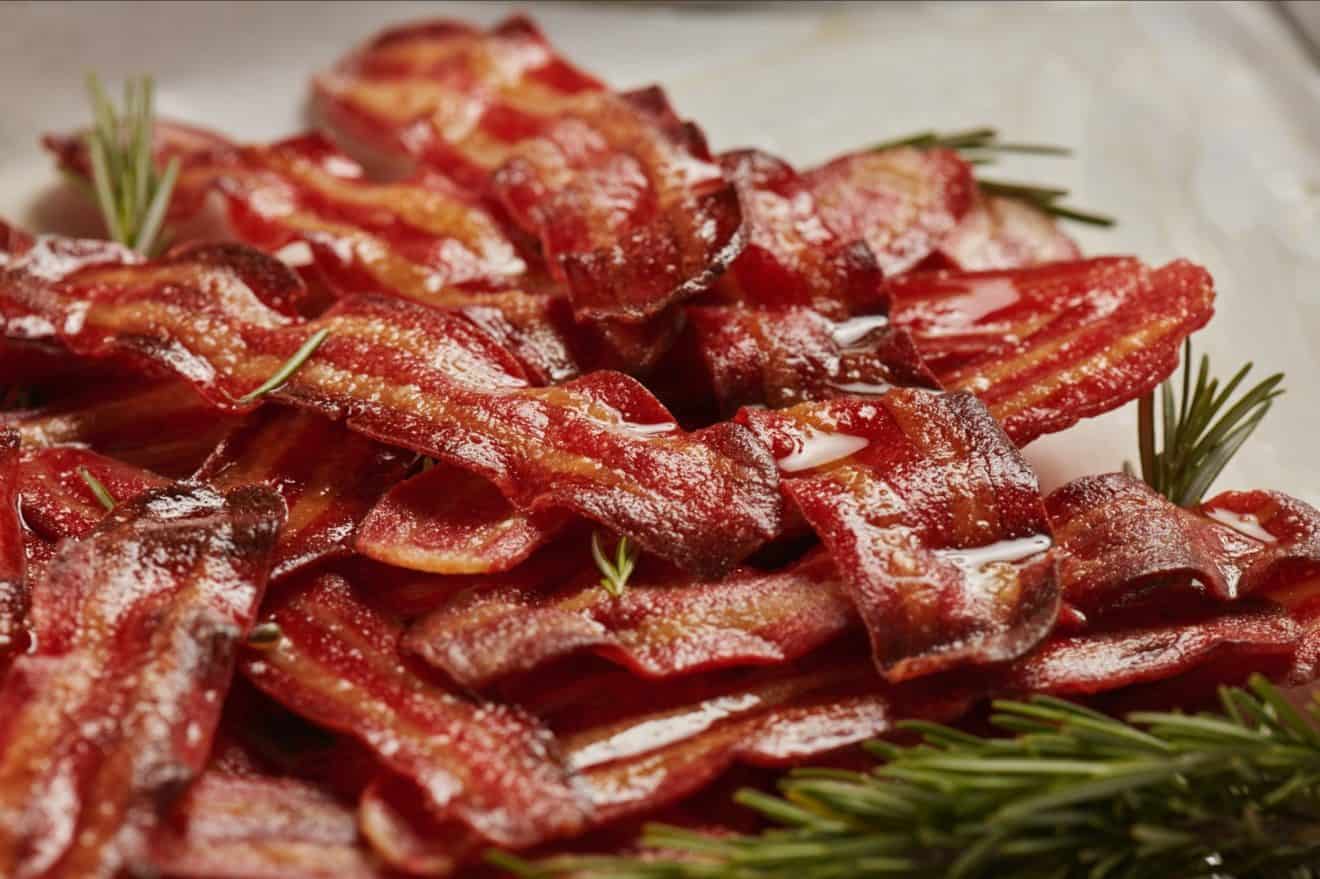 Mission Barns, Founded in Berkeley, CA in 2018, announces it has raised $24 million in a Series A round to upscale its cell-cultured fat technology and build a pilot factory in the Bay Area. High profile investors in this round included Lever VC; Gullspang Re:Food (Oatly); Humboldt Fund (NotCo & Geltor); David Yeung's Green Monday Ventures (Beyond Meat & Perfect …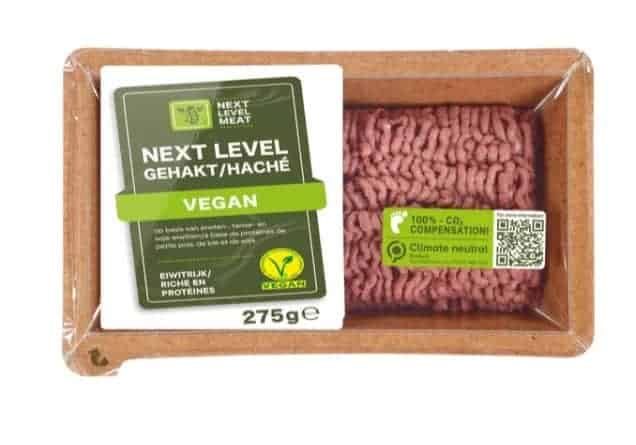 As Dunkin this week announces over 40 vegan donuts to its Belgian menus, new research from psychologists at the University of Bath reveals an increasing number of people in Belgium are shunning meat in favour of plant-based alternatives. The survey found that the proportion of people who were satisfied with meat alternatives grew significantly from 44% in 2019 to 51% in 2020.