Top Stories of he Vegan Business World

Both disruptive protein technology and the market for sustainable food solutions are growing at a mind-blowing pace. The New Food Conference is Europe's first and biggest conference on new-protein solutions and a key event for food-industry stakeholders. Katleen Haefele, International Head of Food Services and Events at ProVeg, talks to vegconomist about what to expect at this year's online event.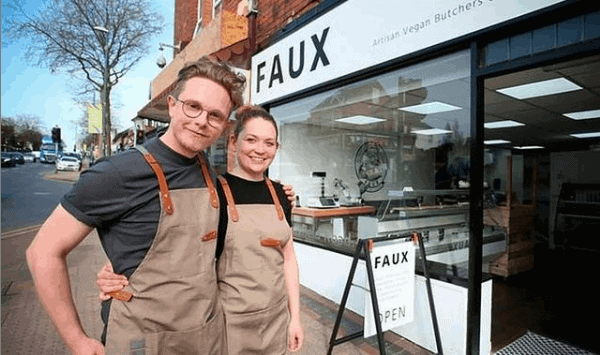 When vegan butcher Faux opened its doors for the first time last week, it wasn't prepared for the demand. Queues formed outside the store in Nottingham, UK, with customers eager to sample its plant-based meats.


The world's largest food and beverage manufacturer, Nestlé, has opened its first plant-based production facility in Malaysia. In order to cater to the rising demand for plant-based foods, the facility will be the first of its Plant-Based Meal Solutions manufacturing facilities in the ASEAN economic union and one of only two in the whole of Asia.




Singcell, the first contract development and manufacturing organisation (CDMO) dedicated to cell-cultured meat, has entered into a technology development agreement with the National University of Singapore.


The list of small, medium, large and huge companies that are expanding their categories to include vegan products continues to grow overwhelmingly. From the corner shop to Burger King to Unilever, plant-based capitalism without a doubt is booming on an international level. Many indicators point to a tipping point that will permanently transform the global market.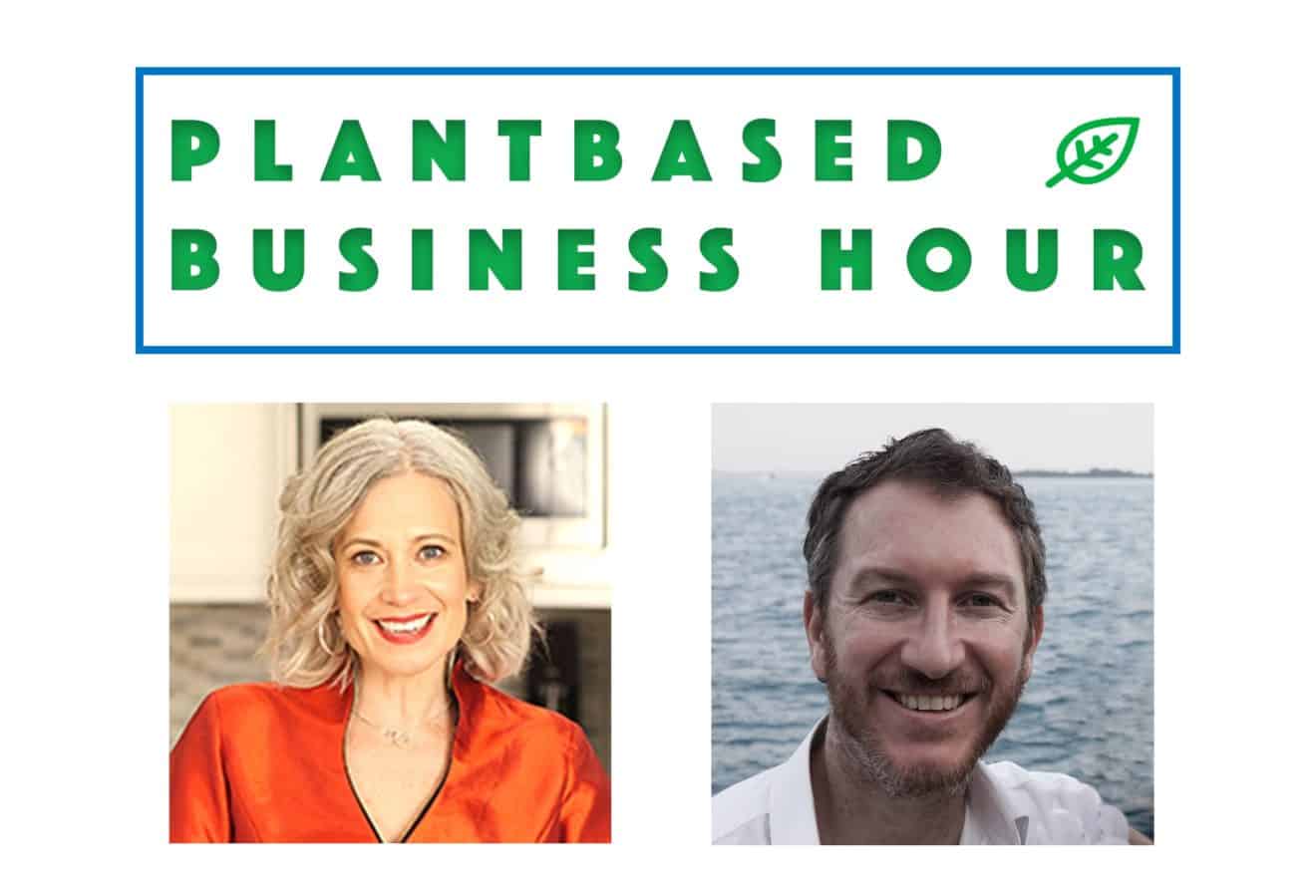 Dan Altschuler Malek of Unovis Capital joins Plant Powered Consulting Founder Elysabeth Alfano on the Plantbased Business Hour with tips for both entrepreneurs and investors. How to pick a winning plant-based start-Up? What valuations make sense? How important are numbers in a deck? They get into it all! They discuss what Dan looks for in a founder, why he doesn't invest in …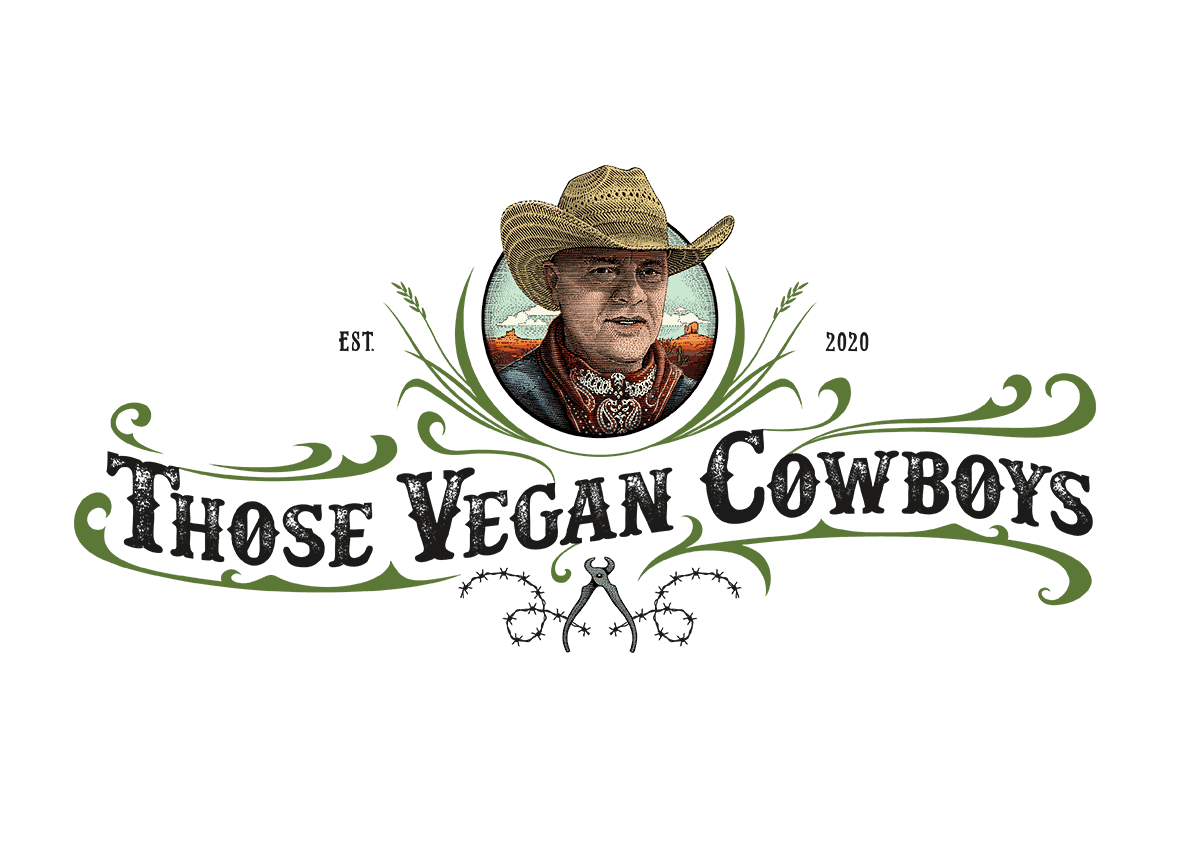 Last year, The Vegetarian Butcher founders Jaap Korteweg and Niko Koffeman created Those Vegan Cowboys, a company aimed at producing real milk without the cow. Now, they say they're developing animal-free casein.


Moolec Science, a global Ag-Foodtech company based in the UK whose purpose is improving the affordability of animal-free food solutions, presents its latest two developments which join its working portfolio of meat analogs made with blends of soybean with selected porcine proteins and pea with bovine proteins.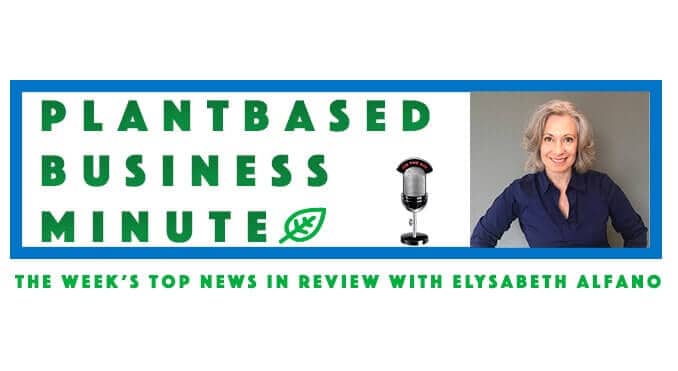 Every week, Plant-based Business Expert Elysabeth Alfano breaks down the headlines with her review and analysis in the Plantbased Business Minute. The following is for the week ending April 9, 2021. We are meat. That's right, Impossible Foods has launched a TV ad campaign. They focus really intently on the plant-based burger being fried up on a grill, sizzling with …