Vegan Products & Launches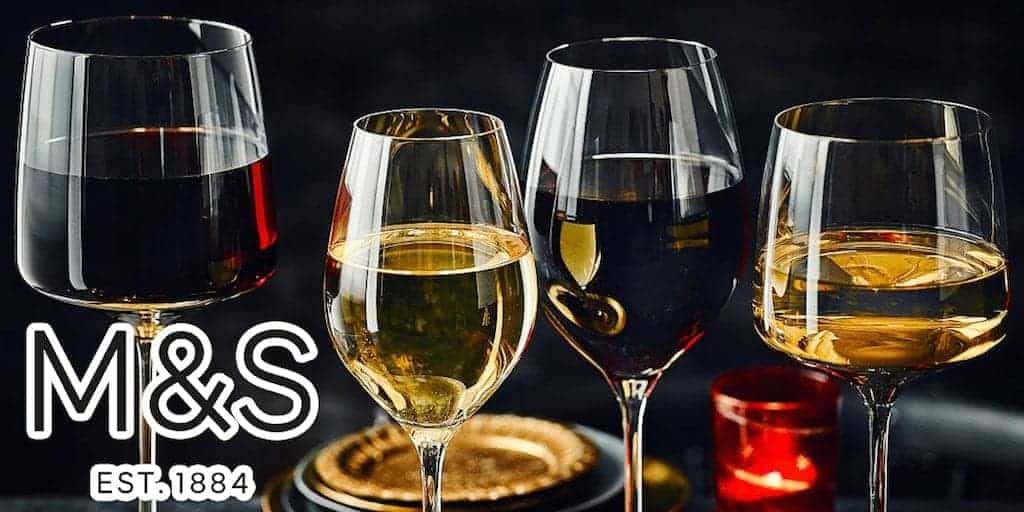 UK retailer Marks & Spencer has launched a new wine collection featuring 12 vegan wines as part of the company's push to make its wine range 100% vegan by 2022. Named "Found", the wines were also chosen for their sustainability credentials, with wineries utilising carbon offsetting schemes, organic and biodynamic farming and water management programs.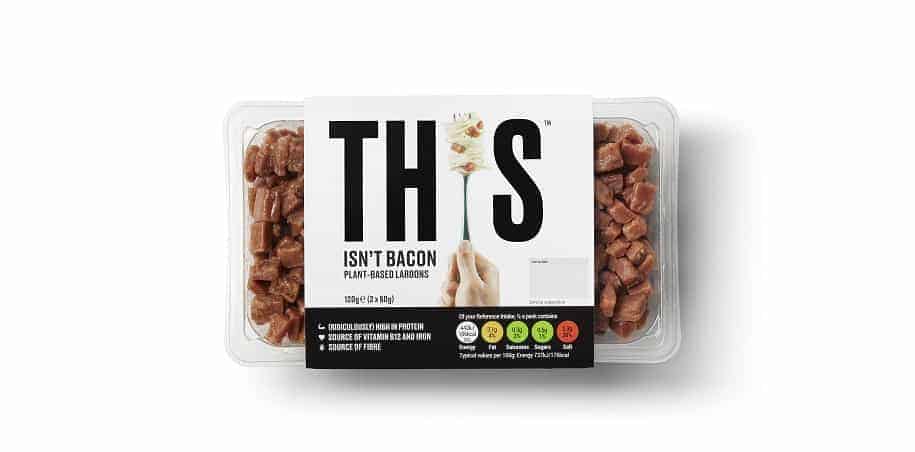 THIS™, one of the UK's leading plant-based meat producers, known for what it calls "hyper-real food", announces the launch of three new products designed to appeal to meat-lovers and vegans alike. The popularity of flagship product THIS™ Isn't Bacon has led the company's innovation team to create THIS™ Isn't Bacon Lardons - mini bites of smoky, crispy plant-based bacon that …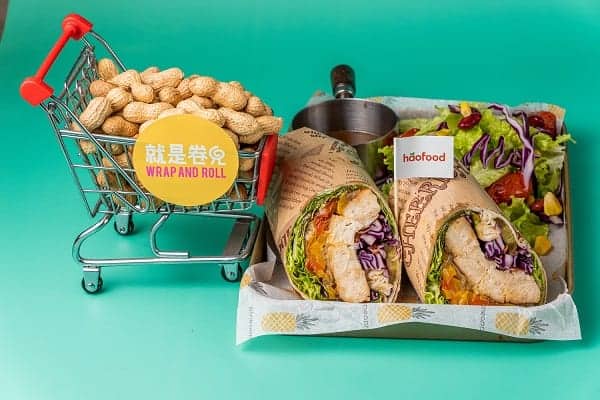 Haofood, a graduate of the fifth ProVeg Incubator programme, is pioneering the usage of peanut protein as a key ingredient in plant-based meat, using its own proprietary extrusion technology and formulation. Founded in 2020, the startup today announces the launch of its peanut chicken into five Shanghai restaurants, as part of its mission to make eating good food forever possible. …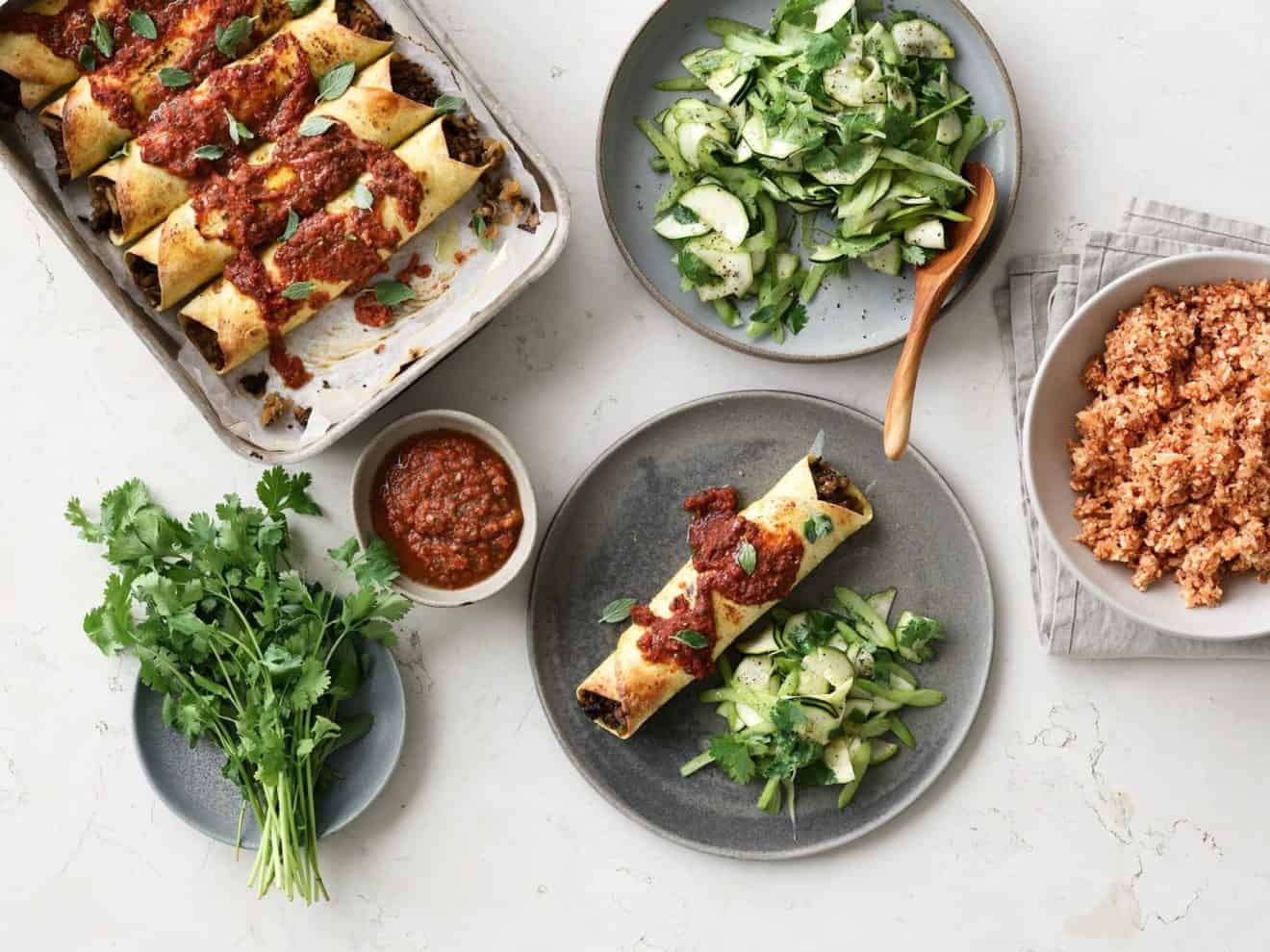 Since its launch in 2017, Danish plant-based food company Simple Feast has raised $45M from investors including Balderton, Sweet Capital, and 14W. Now, it is launching a range of vegan meal kits in the US.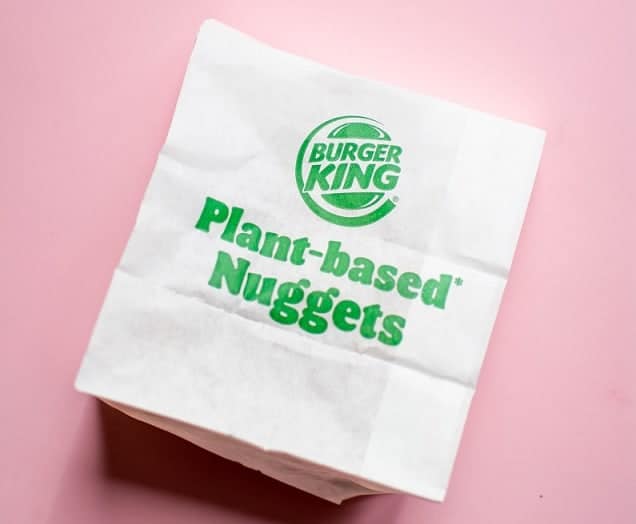 In response to an increase in demand for vegan products in Poland, Burger King has launched plant-based nuggets which, like the Plant-based Whopper in several EU countries, was developed in cooperation with The Vegetarian Butcher. The nuggets, made from soy, debut from today in all 65 BK locations across the country.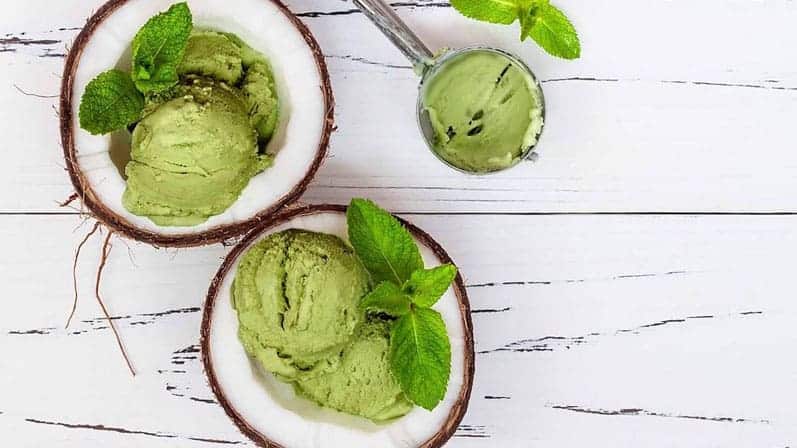 Portuguese company Allmicroalgae - one of the largest European producers of microalgae - presents two new Chlorella powders in response to the increasing demand for plant-based food solutions. When compared to conventional, intensely green-coloured products, these new offerings are Yellow Chlorella - which works well as an egg substitute - and White Chlorella - which can replace conventional dairy bases such as milk, increasing the protein content of the product. They are also suitable for use in ice creams, mayonnaises and snacks.


Mexican plant-based food company Heartbest Foods, which distributes throughout Mexico, has announced the launch of its new e-commerce platform, where customers will be able to purchase its vegan milks in one-time purchases through a subscription model. The company, whose investors include Blue Horizons Ventures, produces a range of vegan milk, cheeses and creams including unique drinks such as pea & …