Most Read Vegan Business News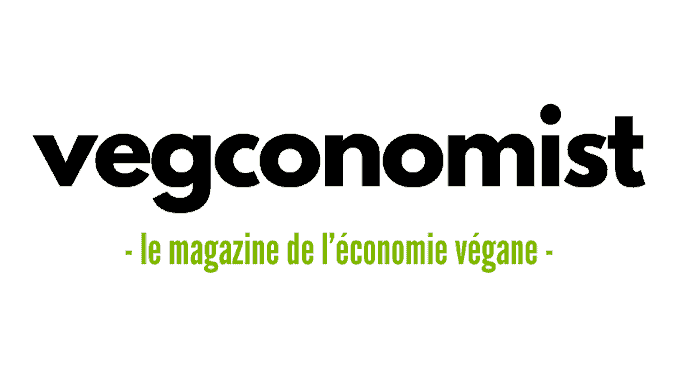 Vegconomist is pleased to announce its continued rapid growth. Launched in 2018 with the initial German platform, then shortly after the global English platform, we now also have Spanish, Chinese, Simplified Chinese and now French (April 2021). Demand for vegan products are also increasingly popular in France, where the market is growing dynamically. Vegconomist's readership is made up of over …


Mrs Goldfarb is the much-loved creator of vegan sandwich meats, most notably the plant-based corned beef, which shot her to fame on TV's Shark Tank with an investment from Mark Cuban in 2019. Since then her brand Mrs Goldfarb's Unreal Deli seen massive success for its range of vegan sandwich meats.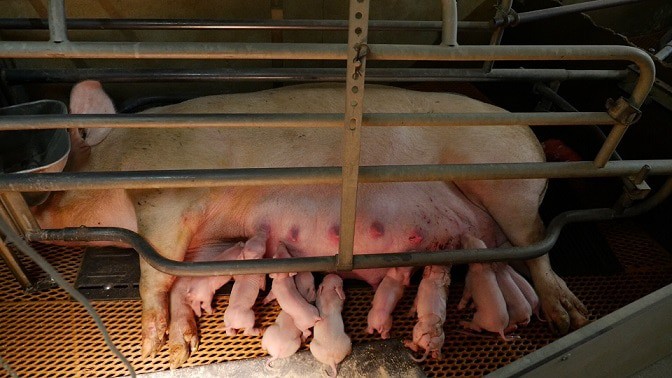 In a three-hour public hearing this morning on the European Citizens' Initiative 'End the Cage Age', which was signed by 1.4 million people across all EU member states, EU institutions received overwhelmingly that it is time that the EU abolished the cruel practice of imprisoning hundreds of millions of factory farmed animals in cages each year, as part of the run-up to an official European Commission response to the issue.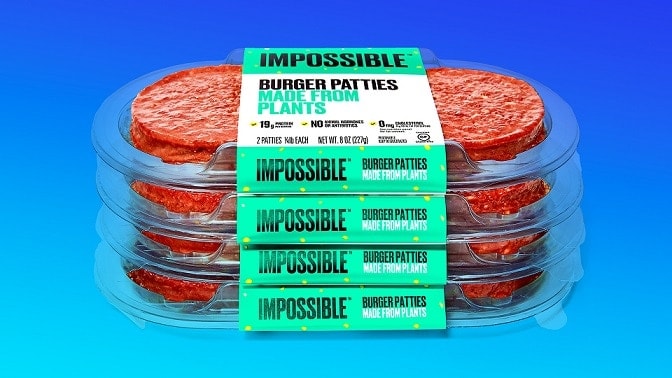 As Impossible Foods readies itself for a reported $10 billion public listing in the next 12 months, the alt-meat giant looks set to cause serious market disruption with an upcoming launch into Australia and New Zealand. The move follows positive news from the countries' joint food standards agency, as it passes the use of a key ingredient in the company's alt-meat products.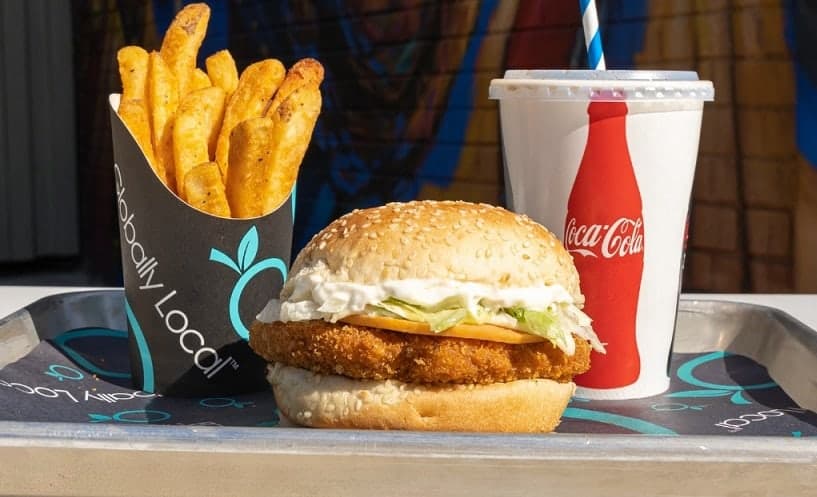 Globally Local Technologies Inc., parent company of fast-food chain Globally Local, which currently operates eight locations in Canada with plans for 20 outlets across North America in the next year including the US, is to debut tomorrow on the Toronto Stock Exchange's Venture Exchange under the symbol GBLY. The company says the listing will make it the first vegan first fast-food chain in the world to become publicly listed.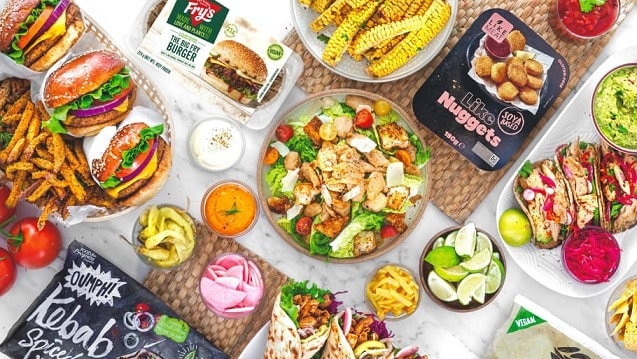 Following the LIVEKINDLY Co's acquisition of No Meat, Iceland's vegan meat alternative brand, the UK discount supermarket announces today it has doubled its meat-free offering in almost 1,000 stores, with the rollout of Fry's, Oumph! and LikeMeat products. Andrew Staniland, Trading Director at Iceland Foods, stated: "We've seen substantial growth in meat free sales". The products to be launched into …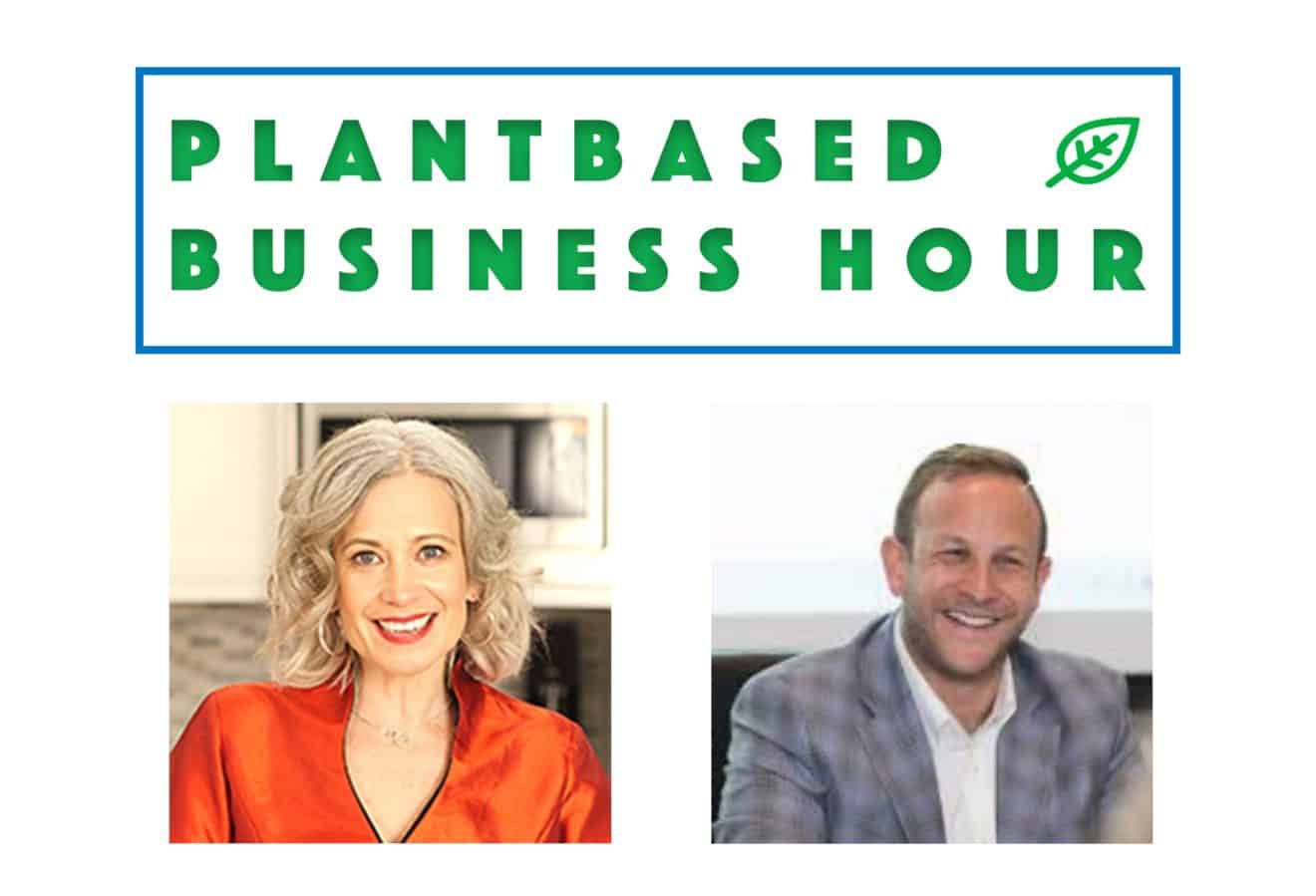 Kory Zelickson, CEO and CO-Founder of Vejii, set to be the largest online retailer of vegan goods, joins Elysabeth Alfano on the Plantbased Business Hour. Will people go back to grocery stores in a potentially post-Covid world? How will online retailers compete while addressing the environmental issues of shipping? How can AI increase the value of the online Vejii shopping experience? …