Top Stories of the Vegan Business World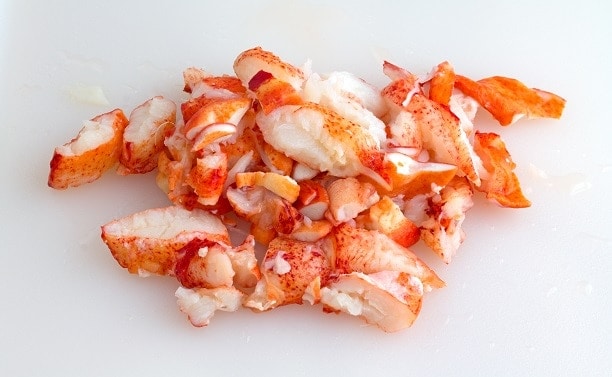 US cell-cultured seafood company Cultured Decadence has raised $1.6 million in an oversubscribed round of pre-seed funding. The Wisconsin-based company has also received the first-ever state government funding of cellular agriculture to produce the first cell-cultured lobster meat in North America, as the market for alt seafood continues to grow.


Danish Supermarket Irma states that "not since the breakthrough of ecology has a commodity group grown as fast as plant-based food is doing right now," with figures showing that plantbased sales increased by 31 percent in 2020 compared to 2019. This year, the chain expects growth of 50 percent.


and sells its products as private labels!
Paris-based technology company Umiami just unveiled what it has been working on for the past 18 months: a proprietary texturization process to create plant-based whole cuts of meat and fish. It can now claim that it is one of the very few companies in the world to have invented an alternative to extrusion. What's more? They plan to make their …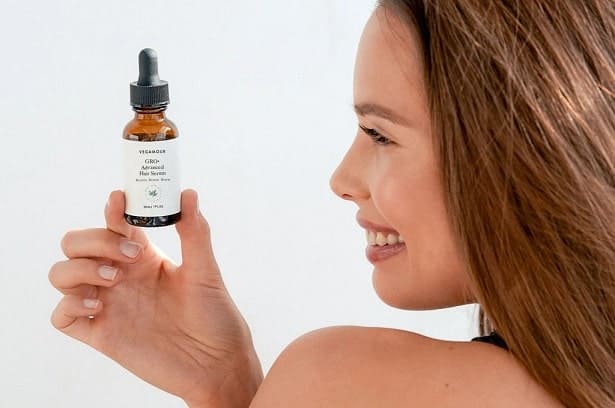 VEGAMOUR, a digitally native brand of plant-based hair wellness products founded in 2016 by CEO Daniel Hodgdon, announces $80 million in minority growth investment from growth equity firm General Atlantic, to expand its portfolio and expand into new channels and geographies. Hair loss affects approximately 35% of women – amounting to around 60 million people in the US alone – …


If you ask Germans how much meat they believe they consume, they estimate around 92 grams of sausage and meat a day end up on the plate, or 644 grams a week. This is the result of a survey by the Donato Foundation. In fact, however, it is considerably more. 160 grams, to be exact, which is about 72% more …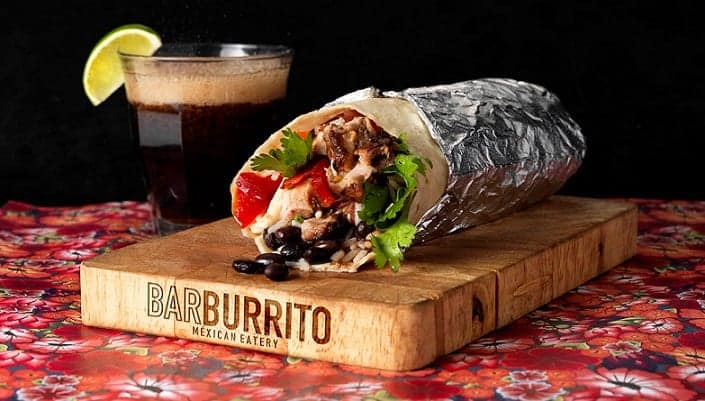 Recently acquired Mexican chain Barburrito, which operates 14 locations across the UK, reports that in what it claims to be the first for a UK restaurant that sells both meat and plant-based options, its plant-based chicken filling is on course to overtake real chicken as the most popular item on its menu this month. The UK has seen a 40% …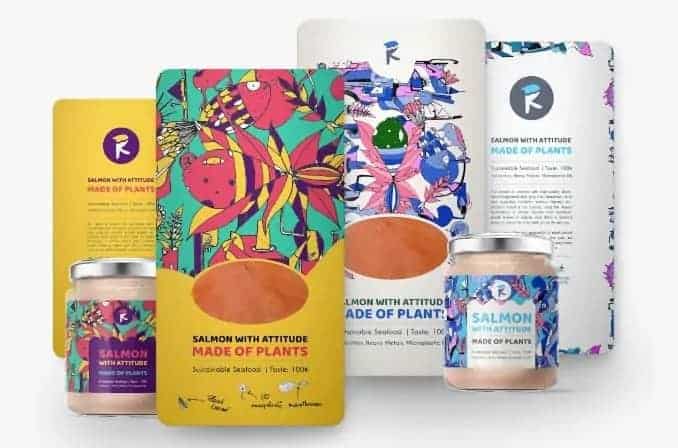 Young Viennese startup Revo Foods recently announced the closing of its first financing round for more than EUR 1.5 million and aims to accelerate its market entry with 3D-printed plant-based seafood. Revo Foods, formerly Legendary Vish, specialises in the development of 3D-printed plant-based seafood alternatives and already presented its first product - Salmon With Attitude - at a tasting earlier …




London-based organic skincare brand Pai has completed a £6.4m (€7.5m/$9m) Series B investment led by France-based Famille C Venture, a private investment firm owned by the Courtin-Clarins family, founders and owners of the Clarins Group. This funding will enable Pai to lay the foundations for new R&D and manufacturing facilities in west London to meet the growing demand for its …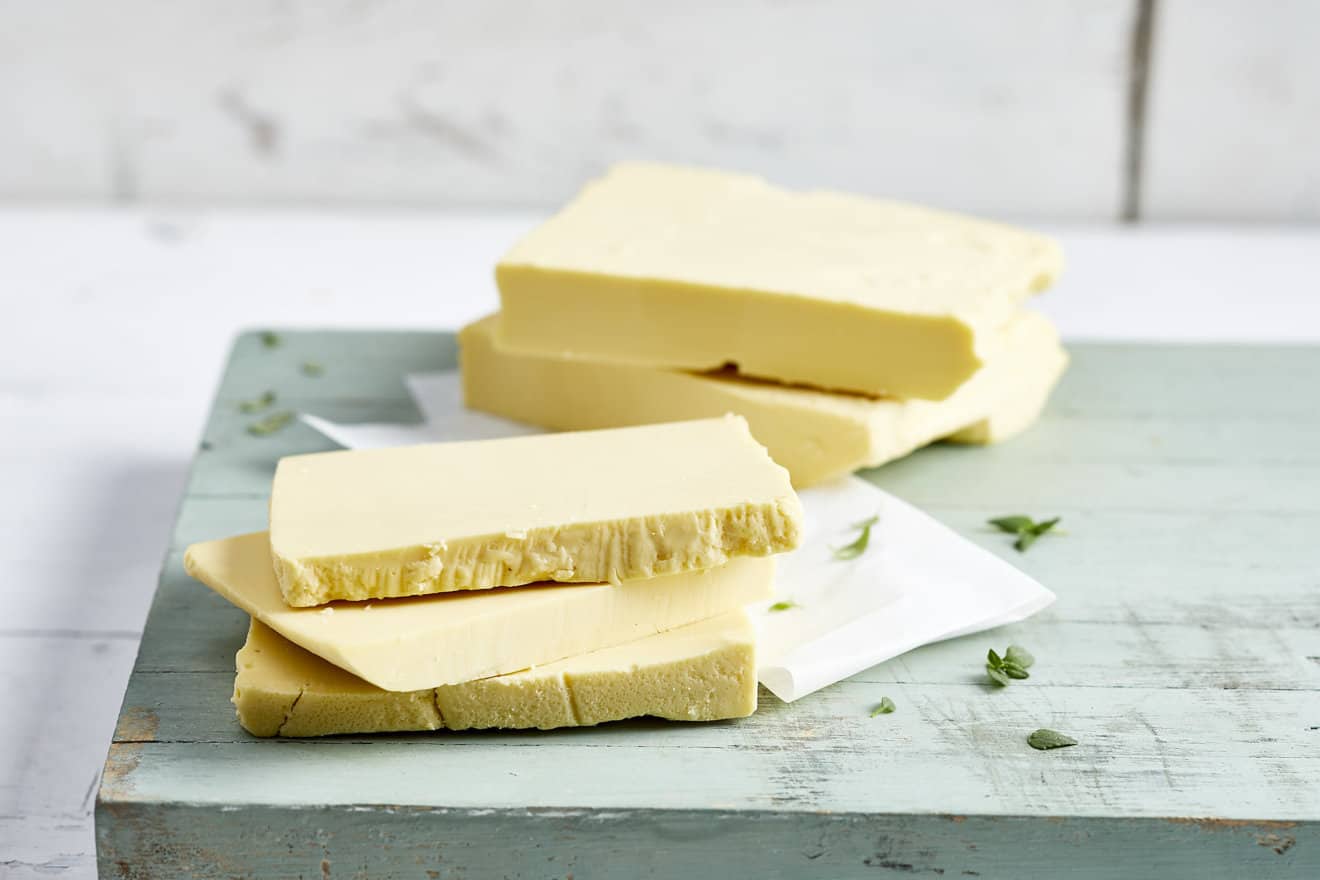 The analysis below is part of research by Future Grocery Shopping, an Amsterdam based research startup that develops insights in upcoming alternative food solutions, such as plant-based and cell-based food. The company, founded by Sew Ritoe and Herbert Frühling, has the ambition to become a leading player within these fields. The founders previously worked for leading companies in Tech, FMCG …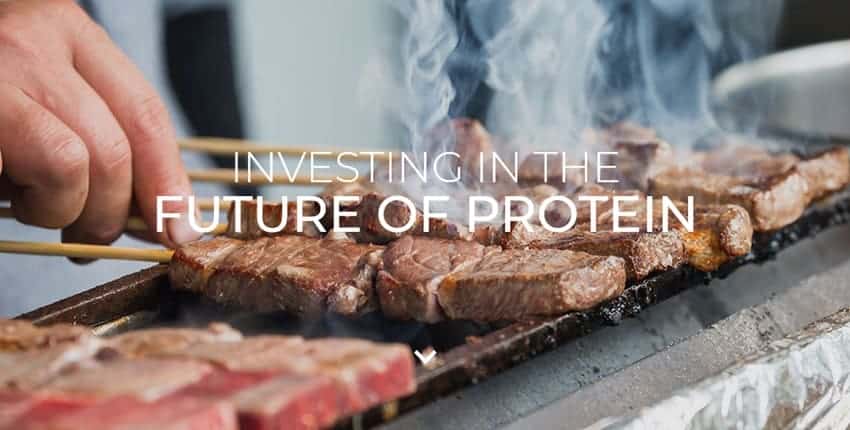 Global alt-protein venture capital fund Lever VC has announced a $46 million fourth funding close, counting an agri-food giant, as well as NFL and NBA athletes and British nobility among its new investors. News of the close comes with a 2.33x growth in the fund's portfolio value in the first seven quarters.