In order to better tailor our content to your needs, we have recently begun to ask our new subscribers about their industry, department and position. This helps us to have an improved understanding of our readership.


As such, we would hugely appreciate if you could please take a moment to complete this short form:


(don't forget to click "save")


Thank you in advance for your time and for your subscription!


Peter Link (Editor in Chief)
Vegan Products & Launches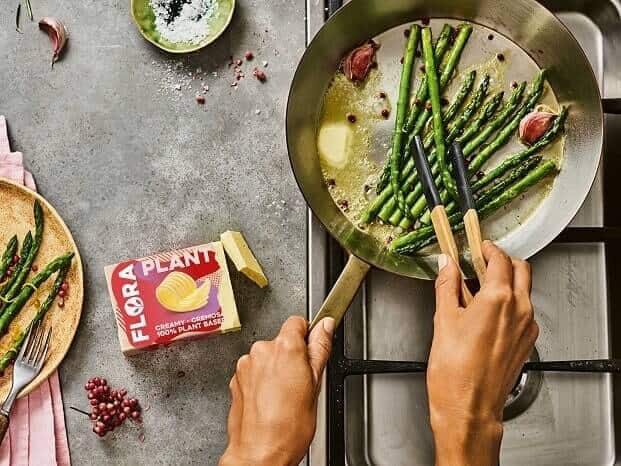 Upfield, whose market-leading spreads and vegan cheeses include Becel and Violife brands in Canada, has introduced Flora™ Plant-Based Bricks. The company says the butter is are made with "sustainably-sourced plant oils" and is wrapped in plastic-free, paper packaging. Vegans who choose not to purchase palm oil for ethical or environmental reasons should note that these oils do contain palm and …




HerbYvore, a new plant-based brand launched by Agrocorp International - a Singapore-headquartered supply chain company that specializes in agricultural commodities and food products such as wheat, soybeans, cotton, pulses, nuts, rice, and sugar - recently launched with its first product, a vegan pea paneer. Further product launches to include other types of cheeses and plantbased eggs, are set to follow. …


Standard undergarments can take over 200 years to decompose due to the plastic fibers they often contain, such as nylon or elastane. In response, LA's Kent has introduced the world's first verified compostable underwear. Founded by "Conscious Canadian" Stacey Anderson, the 100% organic, plant-based underwear composts in 90 days, "feeding the soil and growing new plants (or future pants)".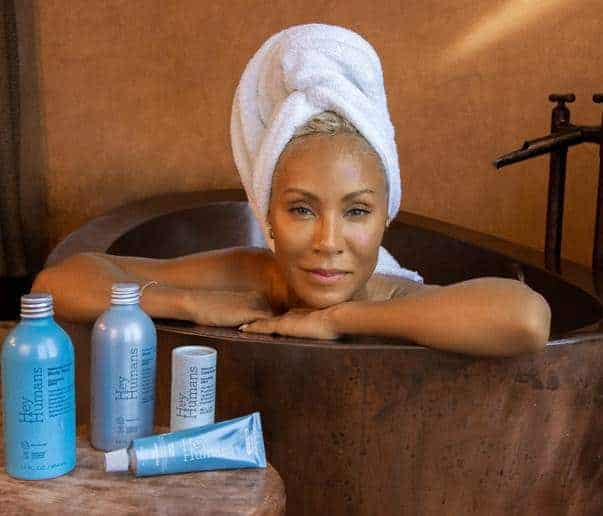 American actress and screenwriter Jada Pinkett Smith has co-founded an eco-friendly personal care company called Hey Humans. It claims to be the first plastic-free brand of its kind.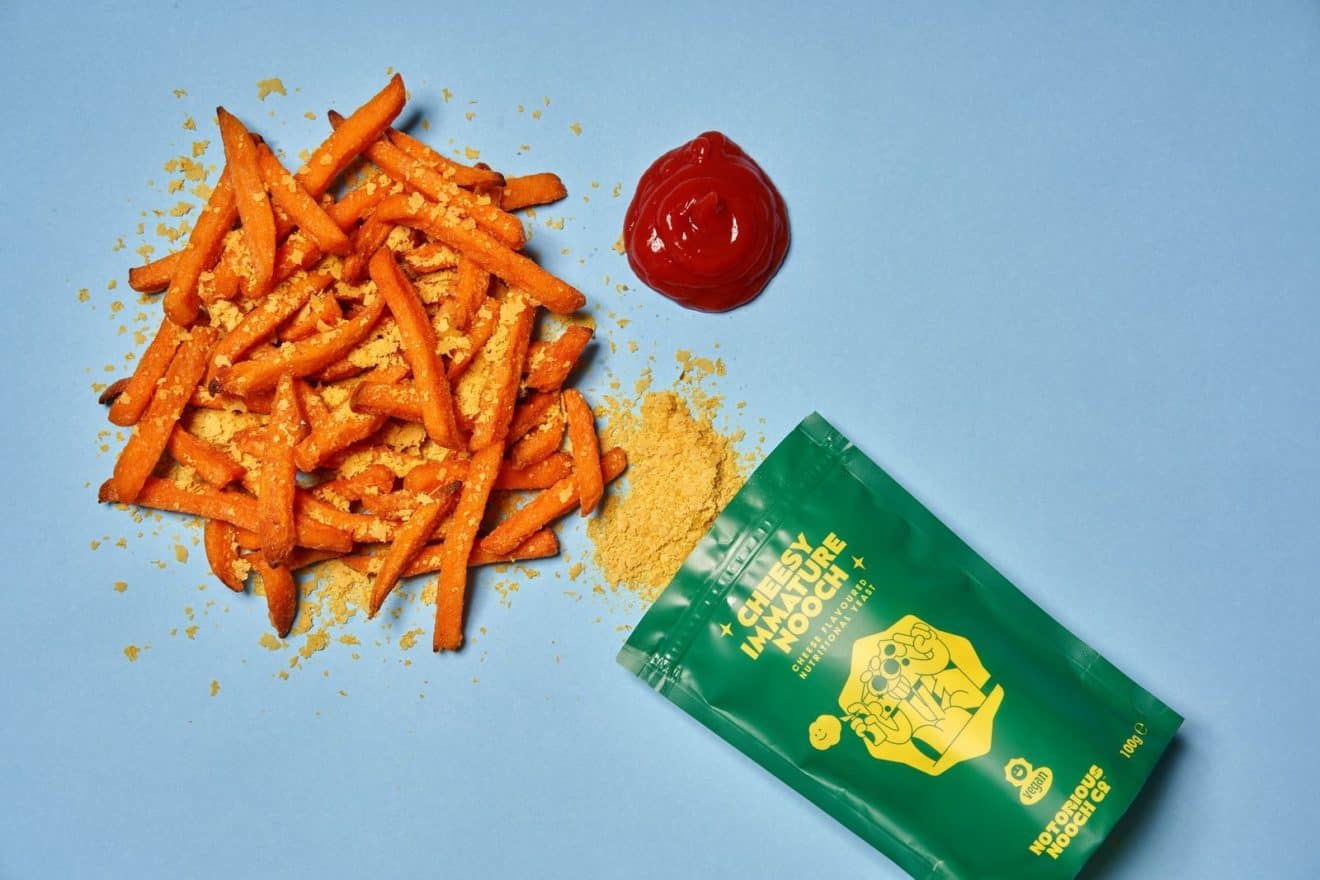 Notorious Nooch Co. has launched what it claims is the UK's first naturally flavoured nutritional yeast. It's available in two flavours --- Smokey Bacon and Cheesy Immature. The company was co-founded by Stephen Wildish, author of the vegan guide How To Vegan.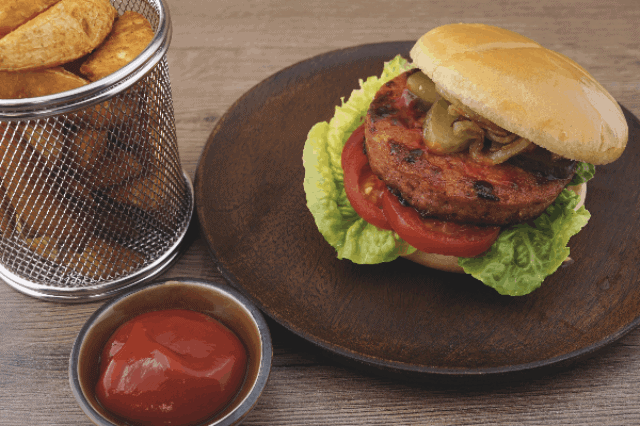 Spice manufacturer RAPS launches new veggie products for the barbecue season, with recipes based on pea protein. The company aims to provide function and taste from a single source and is addressing manufacturers who want to expand their barbecue range with a variety of plant-based applications. The application possibilities include vegan variants of barbecue classics such as burger patties, coarse …