In order to better tailor our content to your needs, we have recently begun to ask our new subscribers about their industry, department and position. This helps us to have an improved understanding of our readership.


As such, we would hugely appreciate if you could please take a moment to complete this short form:


(don't forget to click "save")


Thank you in advance for your time and for your subscription!


Peter Link (Editor in Chief)
Most Read Vegan Business News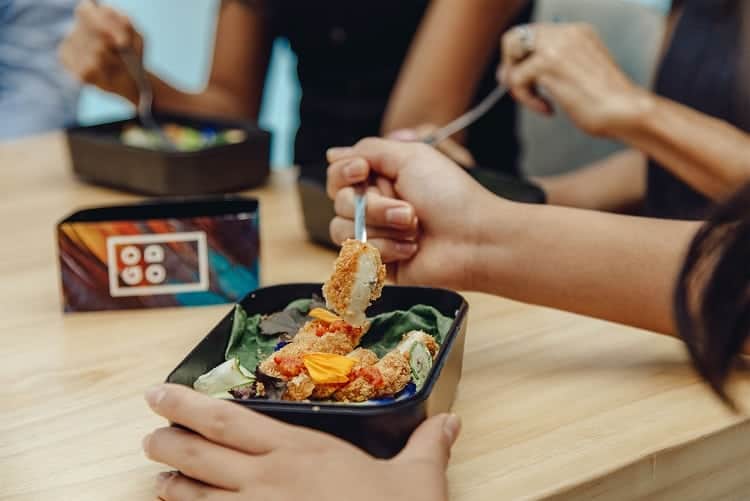 It was not so long ago that cell-cultured meat was seen as a far-off, fringe movement, but now customers can order cell-cultured chicken dishes directly to their homes, at least in the food tech innovation hub of Singapore. Eat Just has teamed up with foodpanda, Asia's leading food and grocery delivery platform, to launch the world's first home delivery of cell-cultured meat.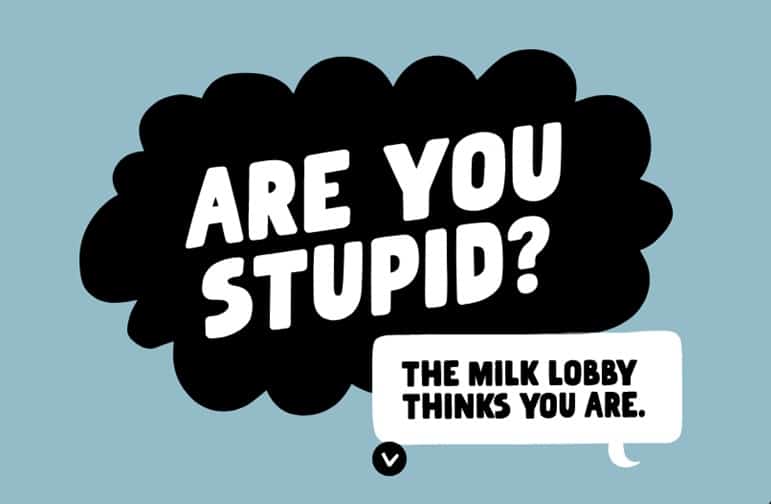 Climate-hostile Amendment 171, which aims to censor plant-based alternatives to dairy products, will be debated from Wednesday 21 April. If the Amendment is passed, phrases such as "creamy" or "like milk" would be banned on packaging, similar packaging such as cartons will be forbidden, and it would even be illegal to refer to scientific data showing that a dairy alternative …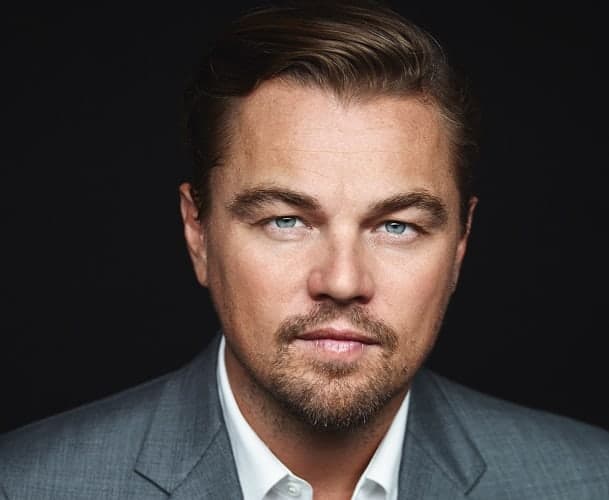 Alt-dairy startup Perfect Day has unveiled a new advisory board - the Sustainability & Health Advisory Council (SHAC) - featuring Hollywood actor and activist Leonardo DiCaprio. The company also released results revealing that its non-animal whey protein generates up to 97% fewer greenhouse gas emissions than conventional dairy production following a life cycle assessment.


The Very Good Food Company Inc., operating as The Very Good Butchers, has commissioned its first production line at an upgraded, retooled manufacturing facility in

Vancouver, British Columbia

. The new facility can produce up to 37 million pounds of annualized products, ultimately increasing capacity by nearly 2,690%.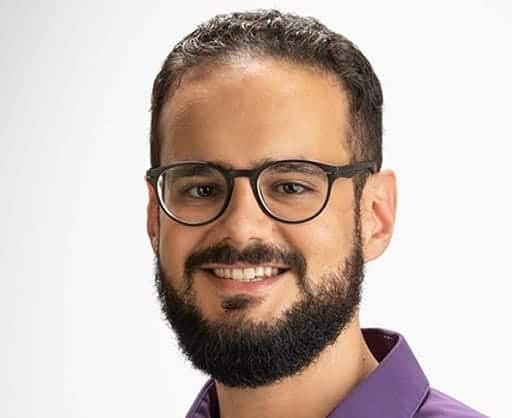 Brazil, Latin America's leading economic power, has been hit hard by the Covid crisis. In 2020, GDP fell 1.4% from the previous year, not to mention the enormous human cost inflicted by the pandemic. However, the country's central bank forecasts that national GDP will grow 3.6% this year, and despite the consequences of the crisis on so many levels, Brazil remains a regional focus for innovation in the area of alternative proteins.



Though policymakers and startups across the world continue to push and innovate for solutions to the climate crisis - and despite the efficacy of hit documentaries - one thing remains stubbornly clear; there will be no solution without massive behavioural changes throughout the human population. Changes regarding food consumption, energy use and attitudes to nature on a massive global scale perhaps never seen before. That is the challenge of our times.


When Roxanne Peake began looking for stylish and durable boots for her young son Dominic, she struggled to find anything that aligned with her values. That was when she decided to design her own.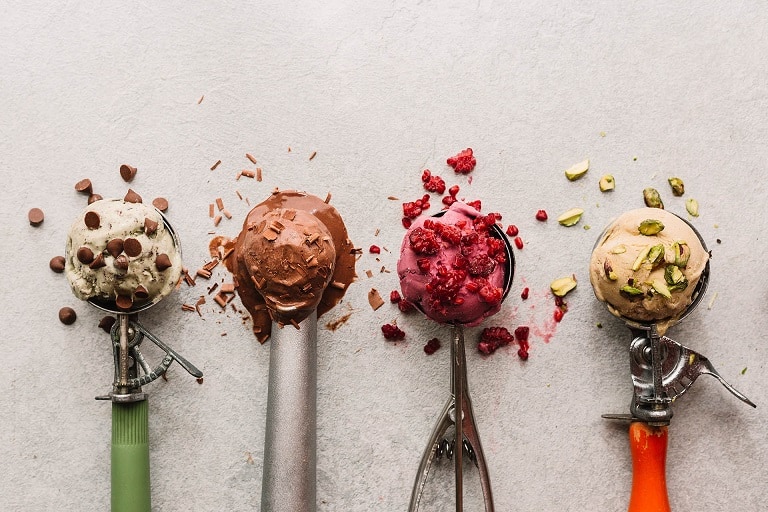 Beau's - a UK producer of vegan gelato which says it is the UK's first vegan ice cream subscription service - announces it has secured £400,000 in funding from investors including prolific vegan investor Sebastiano Cossia Castiglioni's VC firm Dismatrix, to expand the company and to create a 100% vegan, state-of-the-art ice cream manufacturing facility in the North East of …