Top Stories of the Vegan Business World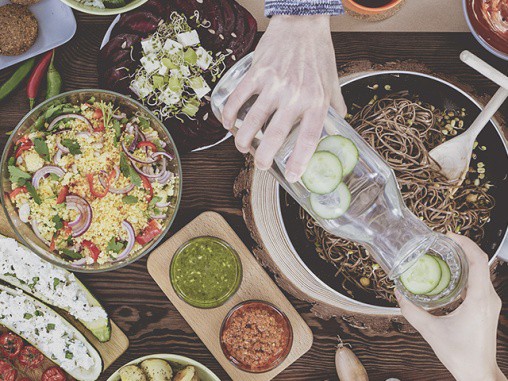 Plant-based alternatives can be enriched with functional ingredients, which supply different nutrients that are essential for vegans, vegetarians and flexitarians. Creapure® (creatine monohydrate) from AlzChem Trostberg GmbH is one of these functional ingredients. Creatine monohydrate is the best source of creatine for the body. It is a widely used dietary supplement that has been well-studied for its effects on physical …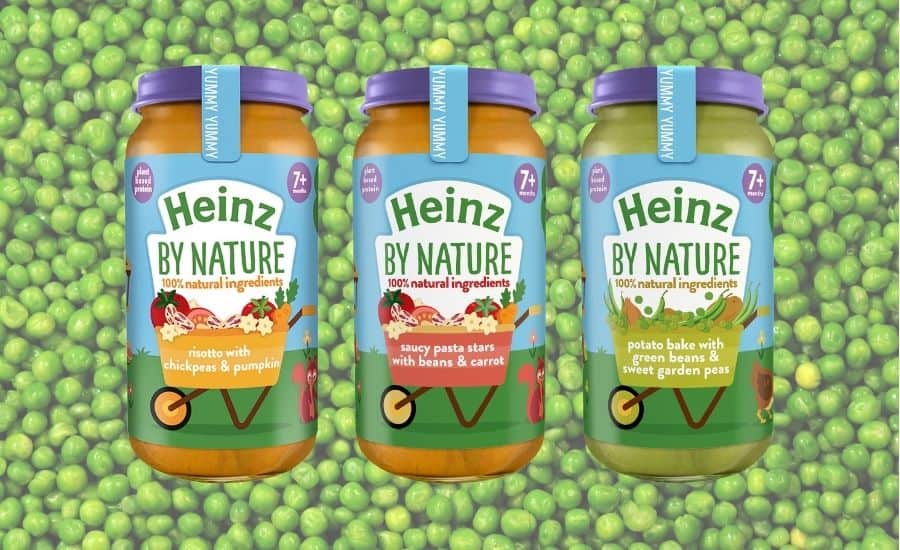 Food processing company Heinz has been producing baby food for decades. Now, it's set to launch a plant-based range after market research showed parents weren't satisfied with the options available.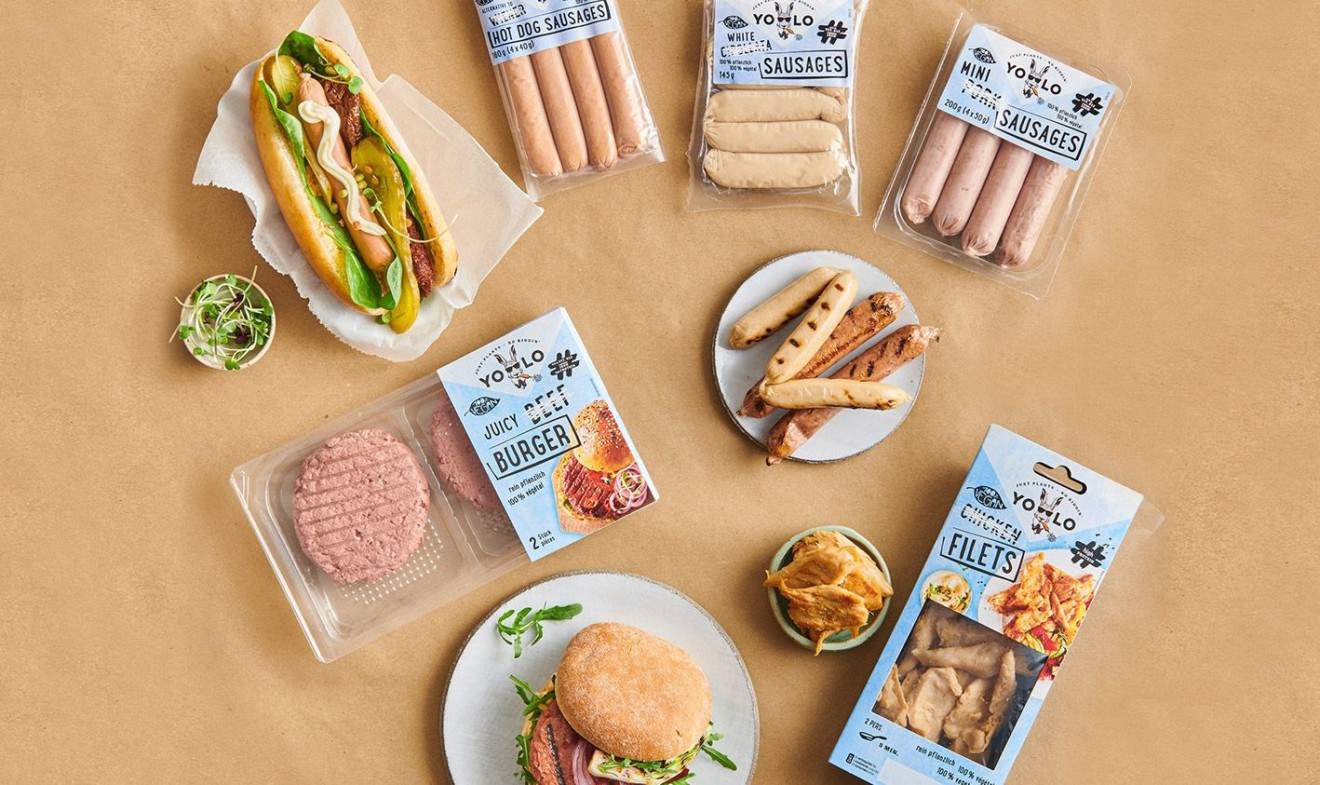 Under its young own-brand vegan label Yolo, Coop Switzerland is launching vegan chicken and egg sandwiches as well as five new meat alternatives. Coop claims that its vegan offerings now surpass 1,200 products. In addition to the YOLO products, Coop announces that it is exclusively launching other vegan novelties from Planted, The Green Mountain, Garden Gourmet and Oumph!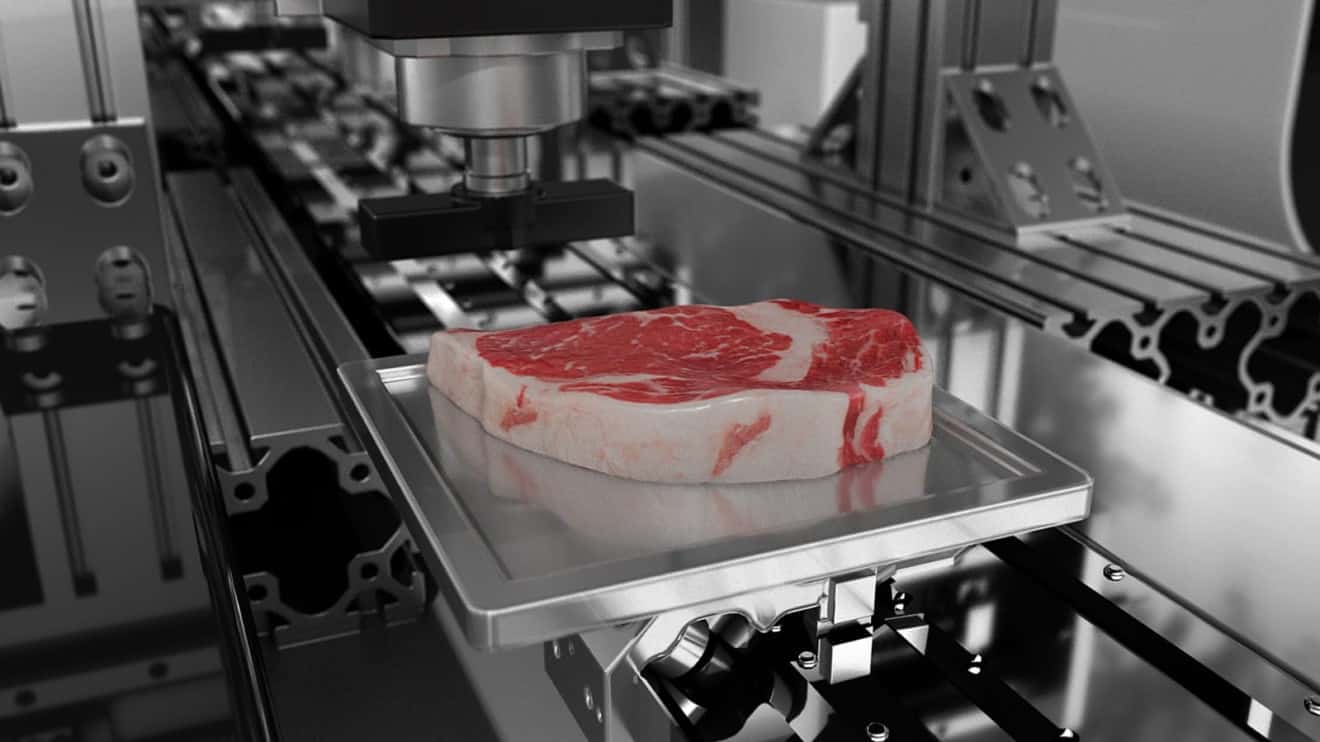 MeatTech, the Israeli developer of 3D-printed cell-cultured meat, was the first in its category to become public, having become listed on the Tel Aviv stock market last year and this March becoming the first lab-grown meat company listed on Wall Street, with a Nasdaq IPO.




As global seafood consumption continues to rise, particularly in Asia where it is outpacing population growth, cellular aquaculture specialist BlueNalu announces it has signed Memorandums of Understanding with global seafood producer Thai Union and

Japan's largest trading company

Mitsubishi Corporation, to evaluate market development strategies for its cell-grown seafood in Asia.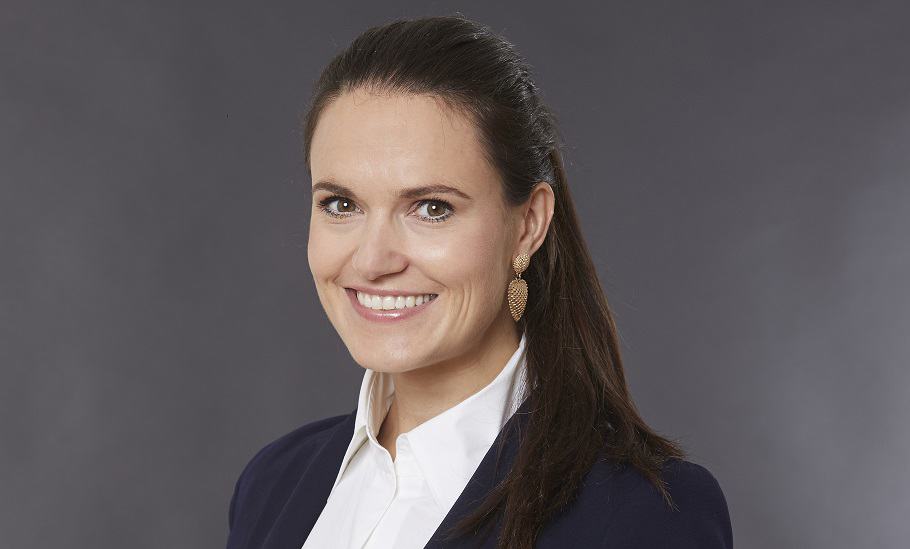 Germany's bedda, a plant-based subsidiary of Big Food Group, offers a portfolio of dairy- free products which ranges from vegan cheese alternatives and delicatessen salads to spreads and desserts. The products are always free from soy, palm oil, flavour enhancers and gluten.


Israeli startup Chunk Foods has raised $2M in a pre-seed funding round led by venture fund Stray Dog Capital. The startup uses fermentation technology to produce whole-muscle meat alternatives.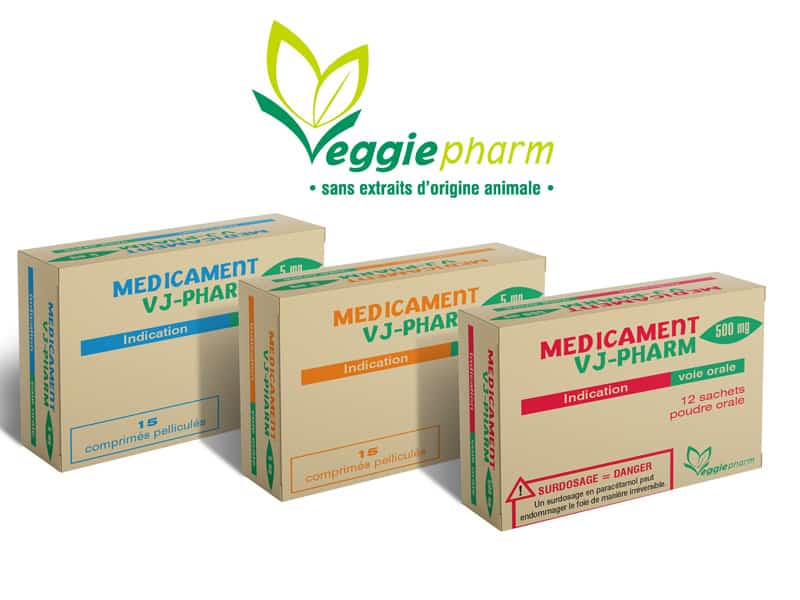 Veggiepharm was founded by Luc Lamirault and Kévin Bondiguel in 2017 as the very first pharmaceutical company to develop medicines certified without animal ingredients and not tested on animals. The two founders come from Medipha Santé, an independent French pharmaceutical laboratory that develops drugs and acts as a service provider for other French and international laboratories.


Because, Animals, a Canadian company making plant-based and cultured pet food, has added a new flavour called Pumpkin Noochies+ to its range of dog cookies. The cookies are made with pumpkin and nutritional yeast.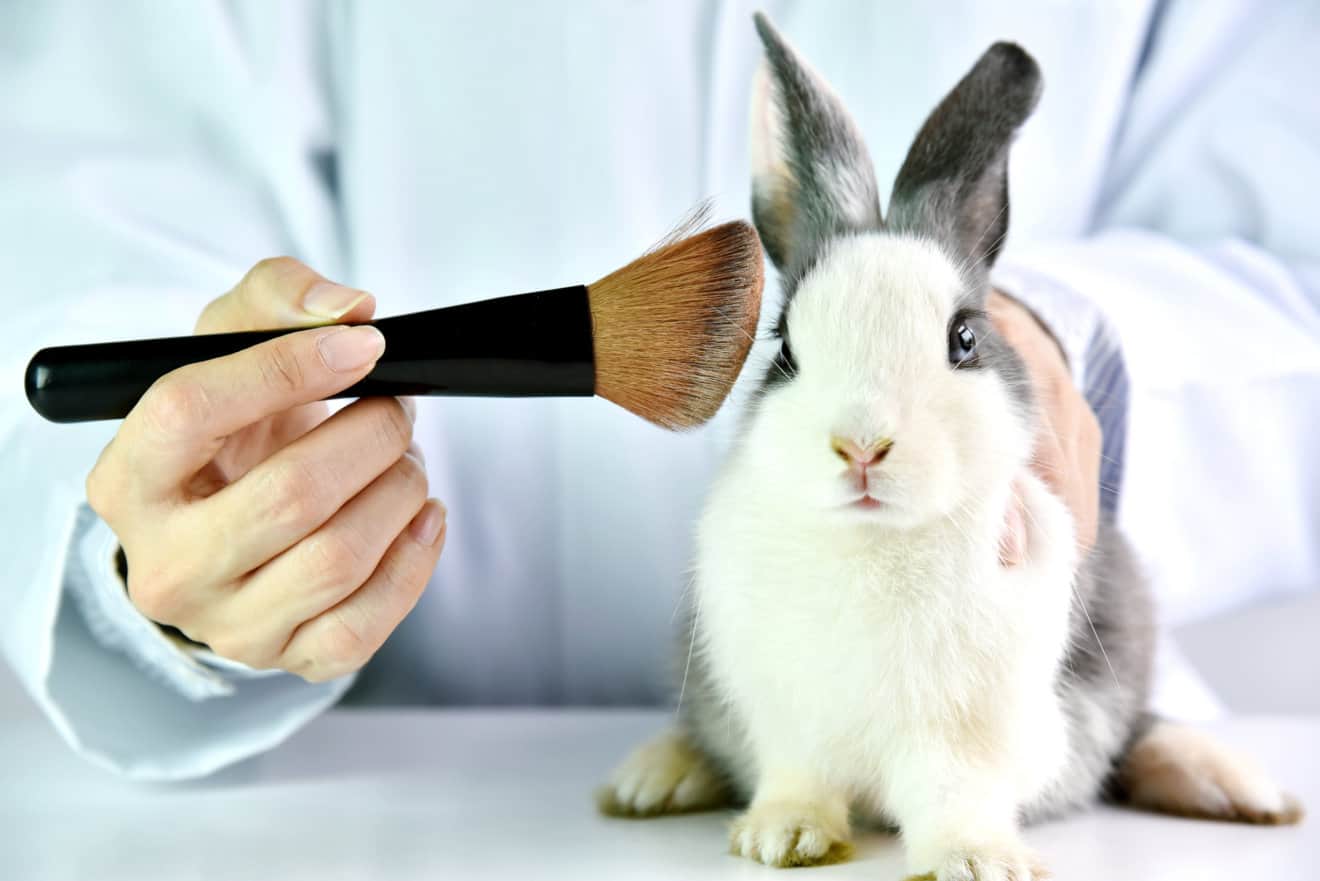 A study by online store Shop Like You Give a Damn looked at the most Googled vegan and cruelty-free beauty, makeup and skincare phrases, as well as products and brands in the UK, including differences by country and city. The results also show the most searched beauty and cosmetics brands in each location; interestingly, people in the Scottish city of Aberdeen are very interested in cruelty-free makeup brushes!