Top Stories of the Vegan Business World

Raised & Rooted, the plant-based brand produced by Tyson Foods - the second biggest animal meat company in the world after Brazil's JBS - is expanding its range with three new products. Tyson this week enters the market with new plant-based burger patties, vegan ground beef, and two types of sausage, meaning serious business - with a rollout into an incredible 10,000 US retail locations.


and sells its products as private labels!
Paris-based technology company Umiami just unveiled what it has been working on for the past 18 months: a proprietary texturization process to create plant-based whole cuts of meat and fish. It can now claim that it is one of the very few companies in the world to have invented an alternative to extrusion. What's more? They plan to make their …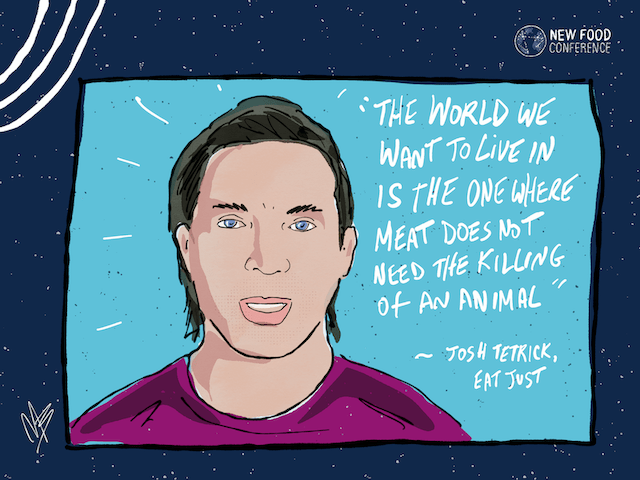 The New Food Conference, Europe's largest conference on alternative protein solutions, took place virtually on April 28 and 29. Hosted by ProVeg, the event brought together a range of key stakeholders in the industry.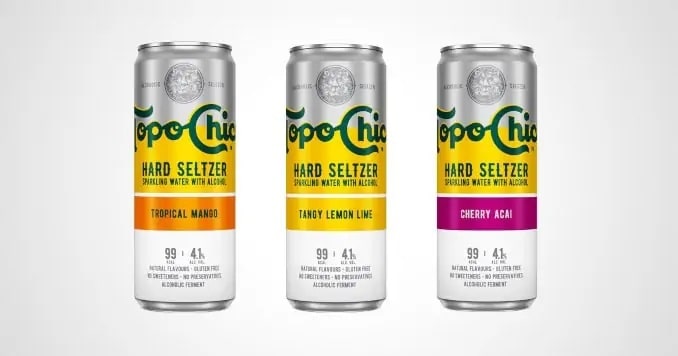 Coca-Cola recently expanded its beverage portfolio with its first alcoholic products in the hard seltzer category - with three vegan flavours of the popular alcoholic mixed drink containing fruit dessert wine and natural flavours. Coca Cola purchased Topo Chico for $220 million in 2017, a brand originally popular in northern Mexico and Texas, and has rolled it out over several …



Following the launch of its plant-based tuna this January, as well as last month's plant-based chicken and beef pieces that the company believes will become more popular than their conventional counterparts; Dutch producer Schouten now announces vegan fish sticks will be released this month, with further fish substitutes to follow in the coming months.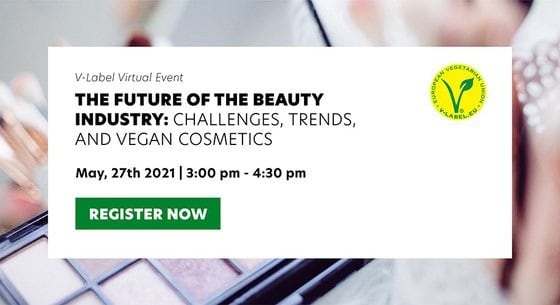 V-Label is organising a new virtual event on the topic of vegan and vegetarian cosmetics and beauty products. Registration is now open for anyone interested in the event, which will take place on Thursday 27 May 2021 from 15:00 (duration: 90 minutes).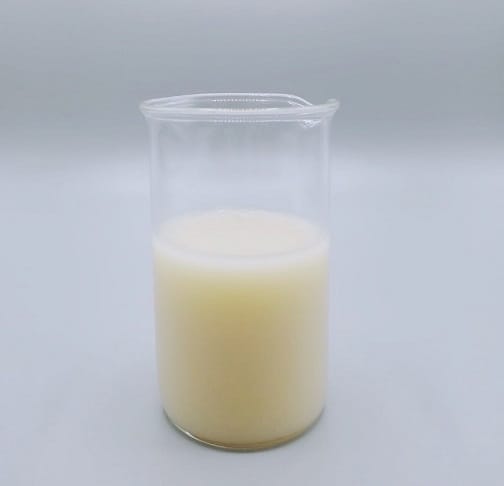 Sophie's Bionutrients, a

Singapore

-based food technology company co-founded by Eugene Wang of Sophie's Kitchen, announces today that it has developed the first-ever microalgae-based milk. The company describes itself as the world's first food tech company to use microalgae to develop 100% plant-based and sustainable alternative protein with the core vision that microalgae is the superfood of the future.




Orkla, a Nordic supplier of branded consumer goods operating in the Nordics, Eastern Europe, Asia and the US, has established the Orkla Alternative Proteins (OAP) unit with the goal of becoming one of the leading competitors in the field of alternative proteins in Europe by 2030.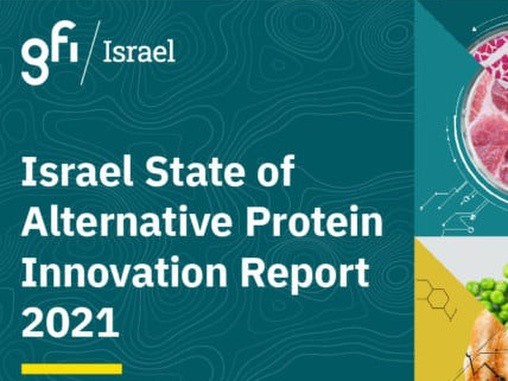 According to a new GFI Israel study, the total investment in companies developing alt proteins in Israel has increased eightfold across the plant-based, cell-cultured and fermentation fields. The total of all investments in 2020 was almost three times higher than the previous year, with 154% annual growth (YOY).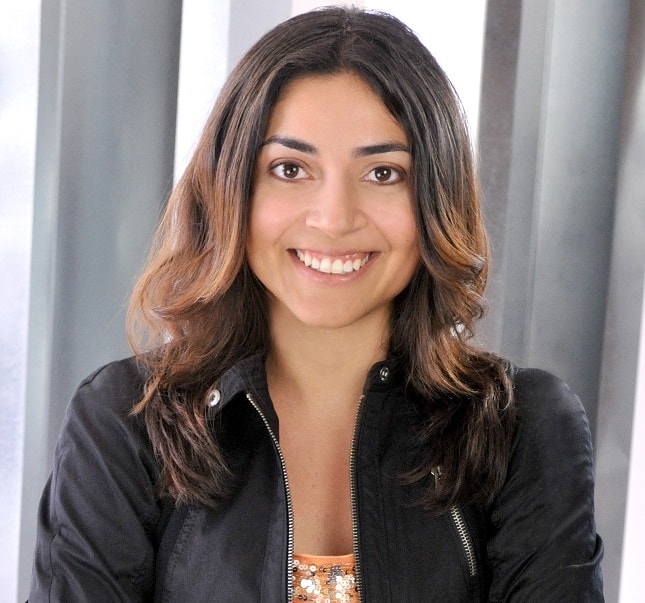 VictuaLiv, translated as food and life, was founded by Latinx entrepreneurs Desiree Mora and Alexander Hovik, a former sponsored athlete who is also plant-based. Three-time entrepreneur Mora says that through creating VictuaLiV, a vegan supplement offering a formula of nine essential nutrients, she was able to reverse her borderline anemia and thrive on a plant-based diet.