Top Stories of the Vegan Business World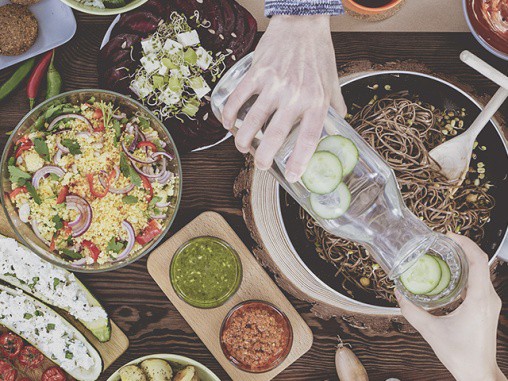 Plant-based alternatives can be enriched with functional ingredients, which supply different nutrients that are essential for vegans, vegetarians and flexitarians. Creapure® (creatine monohydrate) from AlzChem Trostberg GmbH is one of these functional ingredients. Creatine monohydrate is the best source of creatine for the body. It is a widely used dietary supplement that has been well-studied for its effects on physical …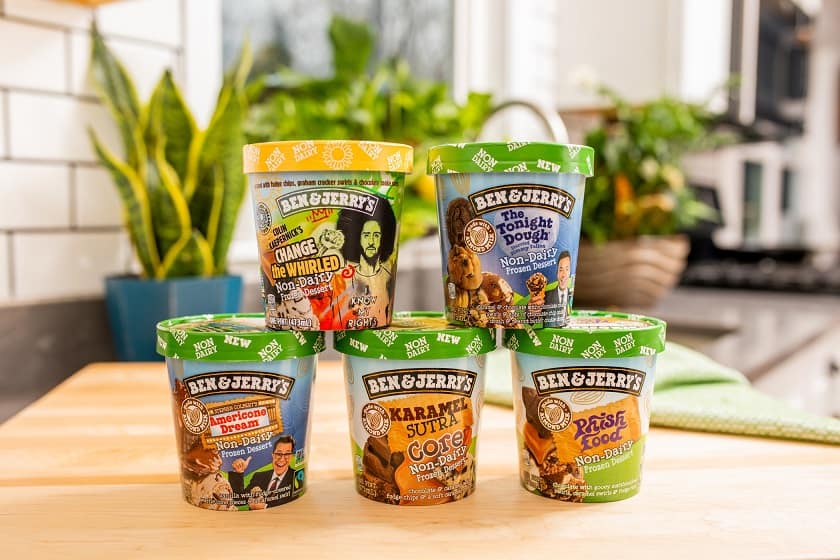 Ben & Jerry's reports that it is now the number one producer of "super-premium" non-dairy desserts, as it releases five new dairy-free flavours for a total of 19 vegan-friendly products. The Vermont based company creates the vegan versions of its popular dairy products with almond milk and sunflower butter. The newly veganised flavours are: Colin Kaepernick's Change the Whirled, Tonight …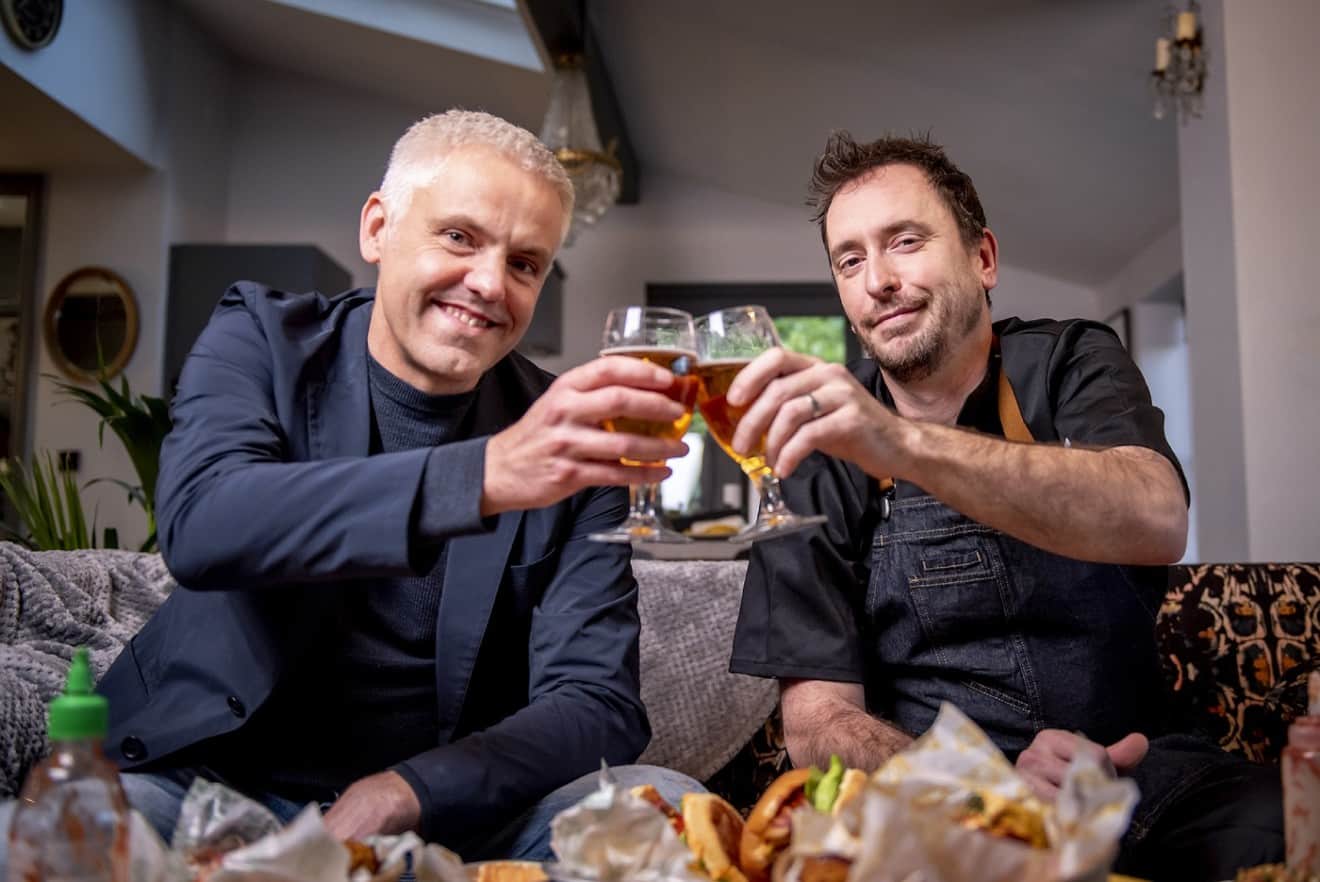 It was clear from the outset that VFC was not going to conduct itself like any other food brand. Even before they had made their first sale, the company's Instagram bio read Thanks Colonel, we'll take it from here, declaring in that one line that this was a brand with big personality, a neat line in self-deprecating humour and uninhibited global ambitions.




Family business Berief Food has set itself new sustainability goals and aims to achieve a Nutri-Score of A or B for 80% of its organic foods by 2025, in order to support customers when shopping with more transparency when shopping and thus make a contribution to a healthier diet.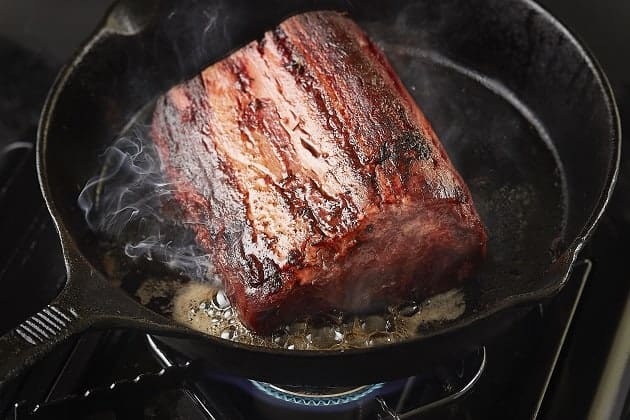 Redefine Meat Ltd, an Israeli specialist in 3D printed alt meat, announces that Alon Bar-Shany, former VP and General Manager of HP Indigo, has joined the company as Executive Chairman with immediate effect. With 25 years of experience transforming conventional industries and scaling global technology companies, Bar-Shany will play a critical role in Redefine Meat's commercialisation and global expansion.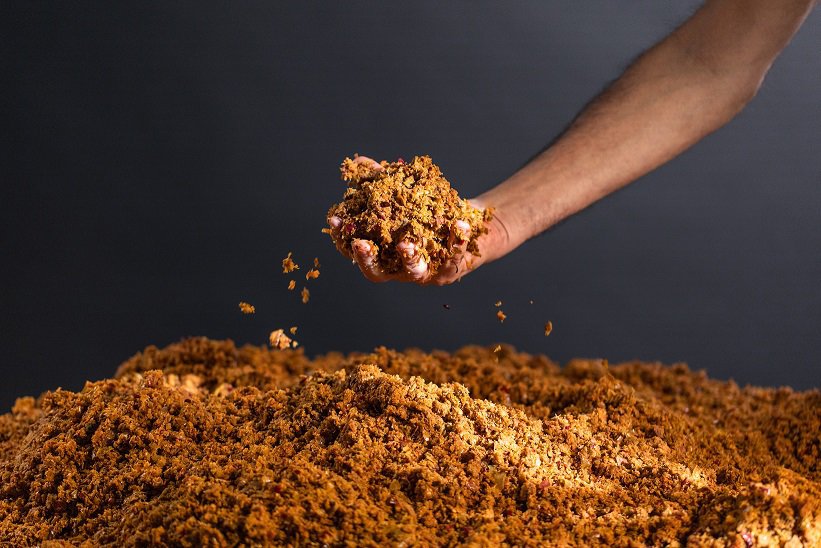 Copenhagen-based next-gen materials company Beyond Leather Materials has introduced a new leather alternative to the rapidly growing plant-based leather sector. Called Leap - which stands for LEftover APples - this is a highly sustainable plant-based leather alternative created from upcycled apple waste from the juice and cider industry.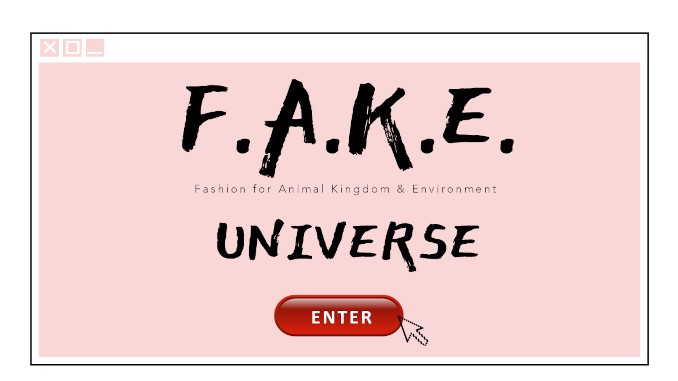 With a mission to support vegan and ethical small businesses and take sustainability, transparency and digitalisation to the next level, the F.A.K.E Movement (Fashion for Animal Kingdom and the Environment) launches "The F.A.K.E Universe": a three-dimensional online experience that allows visitors to discover vegan fashion brands, attend thought-provoking conferences, and visit a digital vegan museum and network with like-minded people.