Top Stories of the Vegan Business World

A guest post from Future Grocery Shopping
Compared to other plant-based products such as cheese and meat, plant-based milk alternatives have been around for some time and many consumers are already well familiar with milk alternatives like soy and coconut milk. In Germany 93% of consumers already buy plant-based milk alternatives, which is higher than in any of the other plant-based product categories.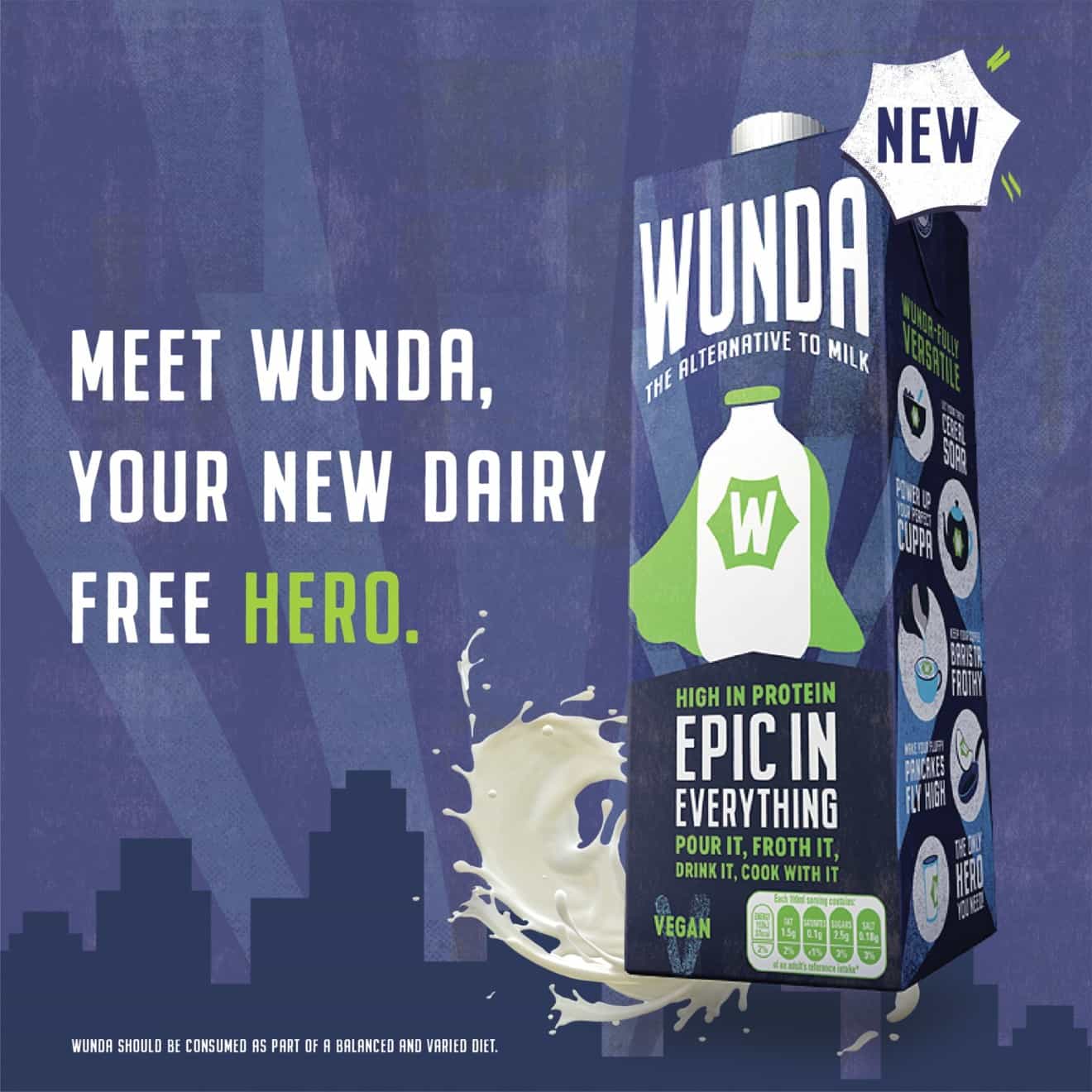 Nestlé - the world's largest food and beverage company - has launched Wunda, a new pea-based milk alternative. Although arriving late to the plant-based milk segment, Nestlé looks set to take on the major players in the rapidly growing sector, with Wunda selling out quickly on its limited-edition launch.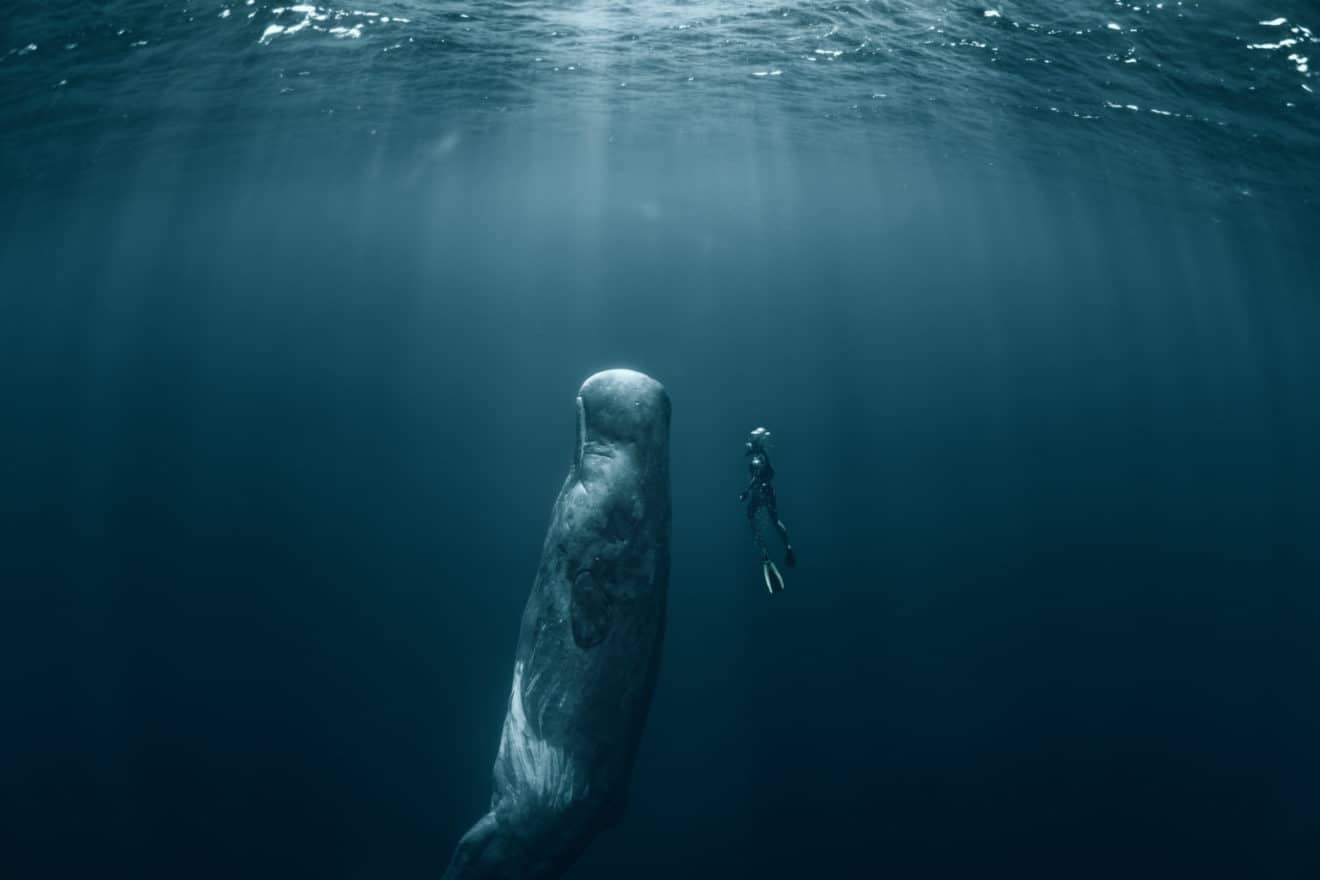 Animal rights organisation PETA has teamed up with Kip Andersen, producer of the documentary Seaspiracy, to call on US president Joe Biden to revoke an executive order issued by Donald Trump.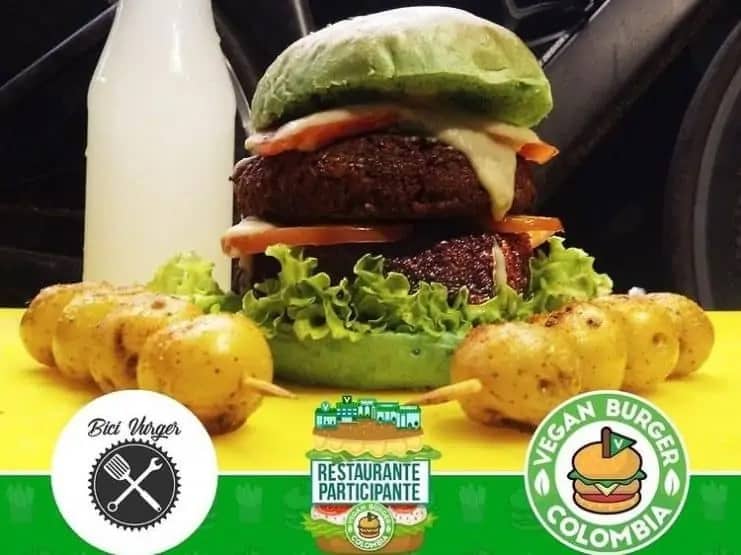 The Vega Zone vegan community in Colombia, together with Bogotá Vegana, has launched a campaign to promote veganism in different cities of the country. The initiative, called Vegan Burger Colombia, centres on the distribution of vegan burgers at a price of 12,000 Colombian pesos until 16 May.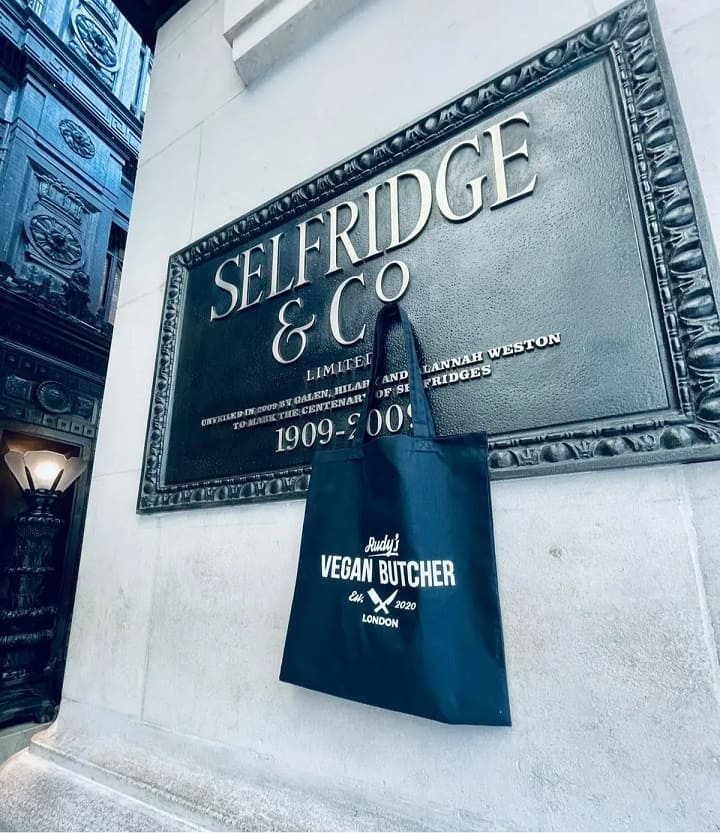 In the latest news in the global rise of the plant-based butcher, London based Rudy's Vegan Butcher makes a significant leap forward by announcing the opening of a new location in exclusive UK department store Selfridges, as its second butcher's shop location in addition to its popular diner. As of today, Rudy's will offer its wide range of vegan meats in the store's famous food hall.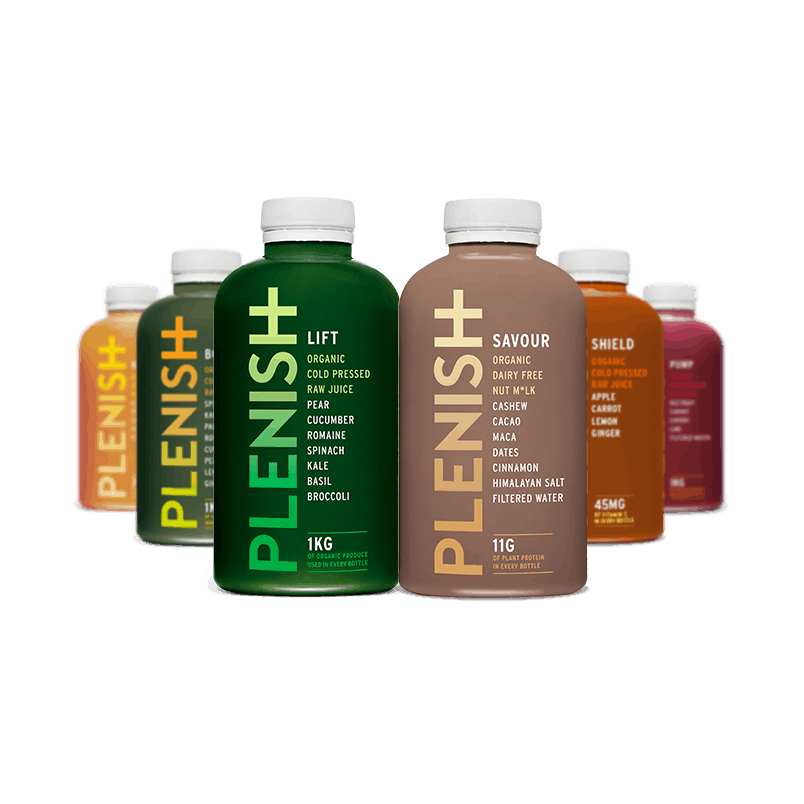 Plenish, a UK business making cold-pressed juices and plant milks, has been acquired by soft drinks company Britvic. Britvic said it made the move because it saw huge potential in the rapidly-growing market for plant-based drinks.




and sells its products as private labels!
Paris-based technology company Umiami just unveiled what it has been working on for the past 18 months: a proprietary texturization process to create plant-based whole cuts of meat and fish. It can now claim that it is one of the very few companies in the world to have invented an alternative to extrusion. What's more? They plan to make their …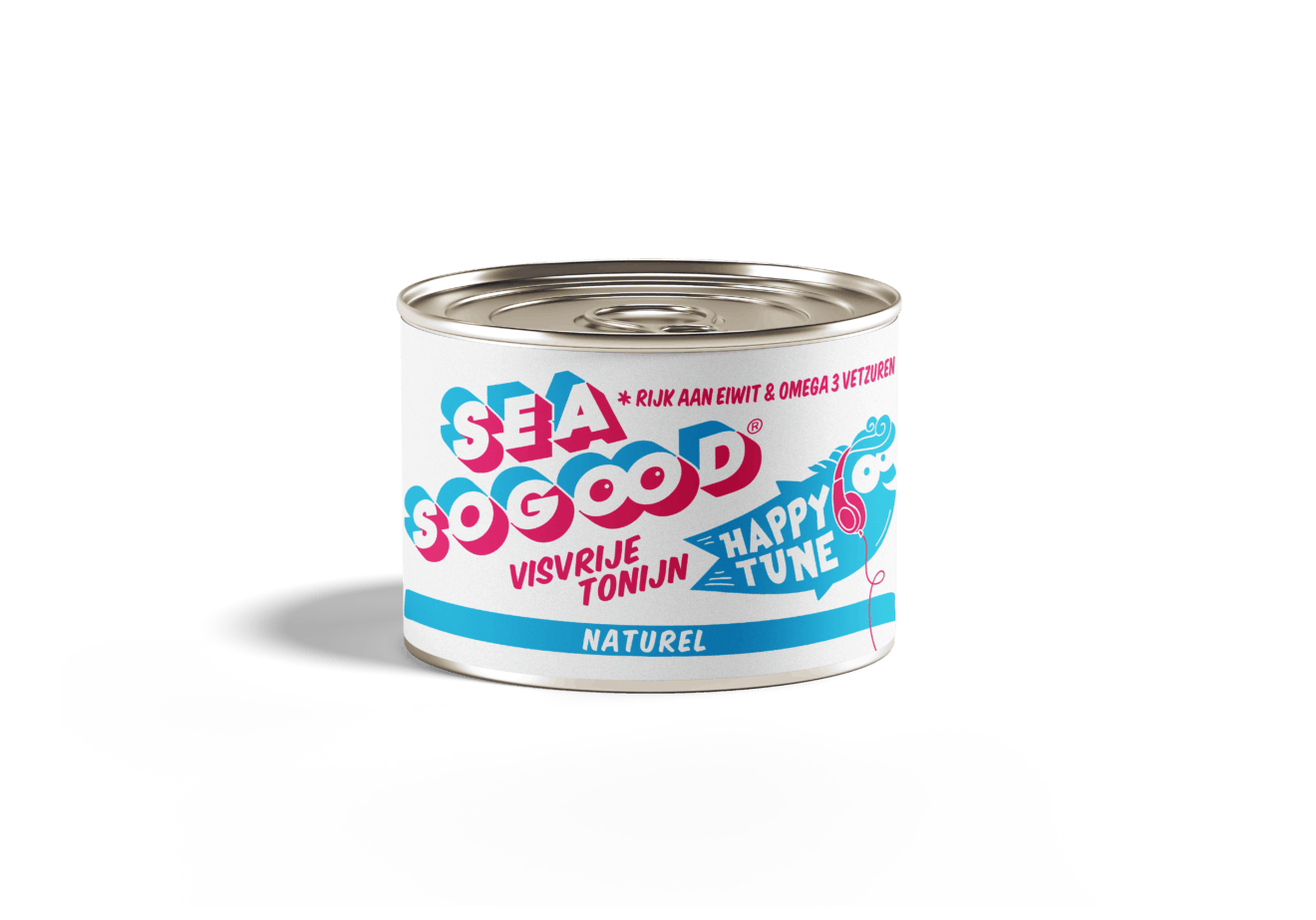 Public awareness of the sustainability issues around our oceans and the fishing industry has increased immeasurably since the Seaspiracy documentary, which has given rise to several new innovations and launches in plant-based seafood. One example is Dutch company Seasogood, which has recently launched fish-free canned tuna at Albert Heijn stores in The Netherlands.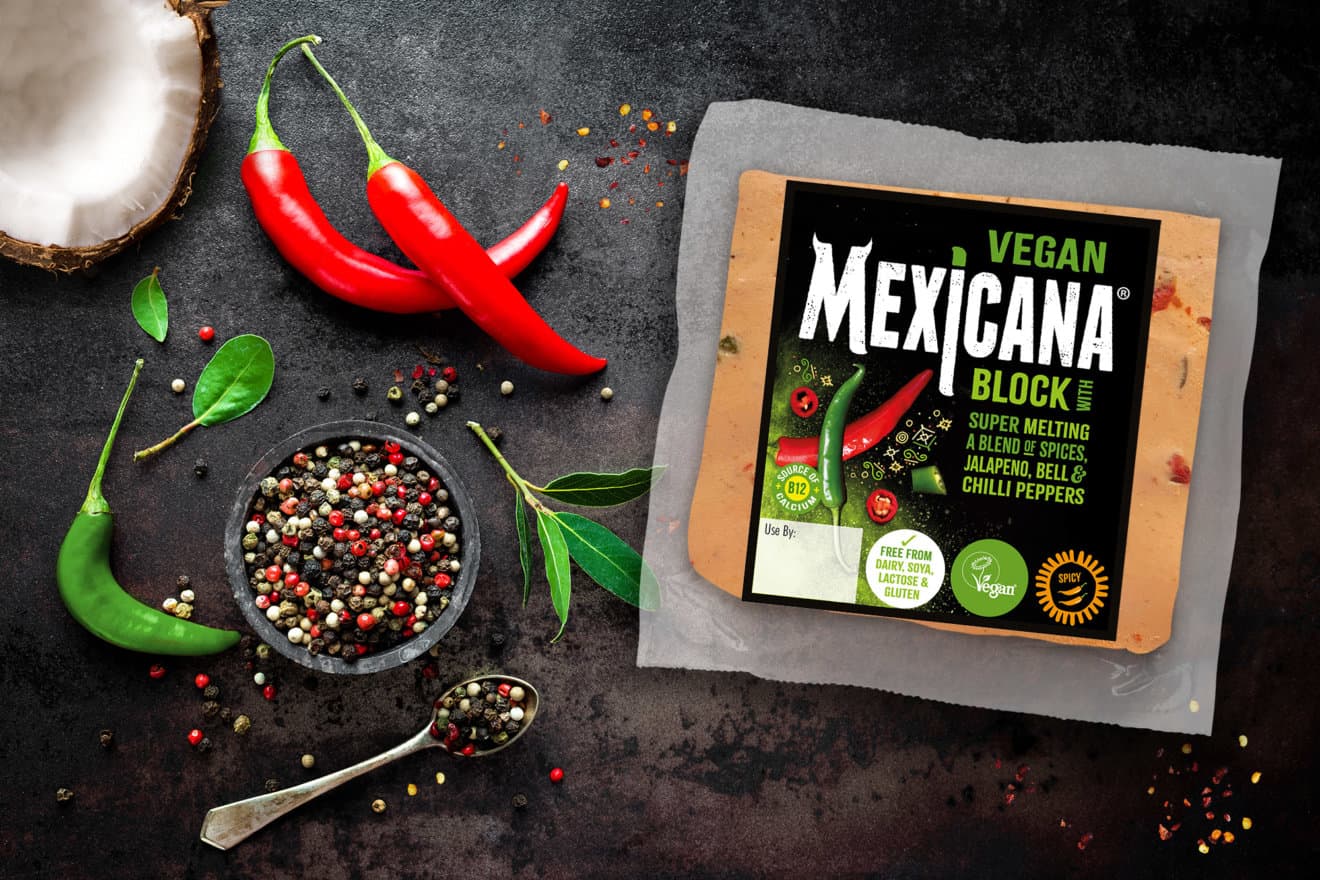 Mexicana® Vegan, an award-winning vegan cheese from the UK, has been added to the Grab and Go deli section at the country's largest supermarket Tesco. It is the first dairy-free cheese to ever be featured there.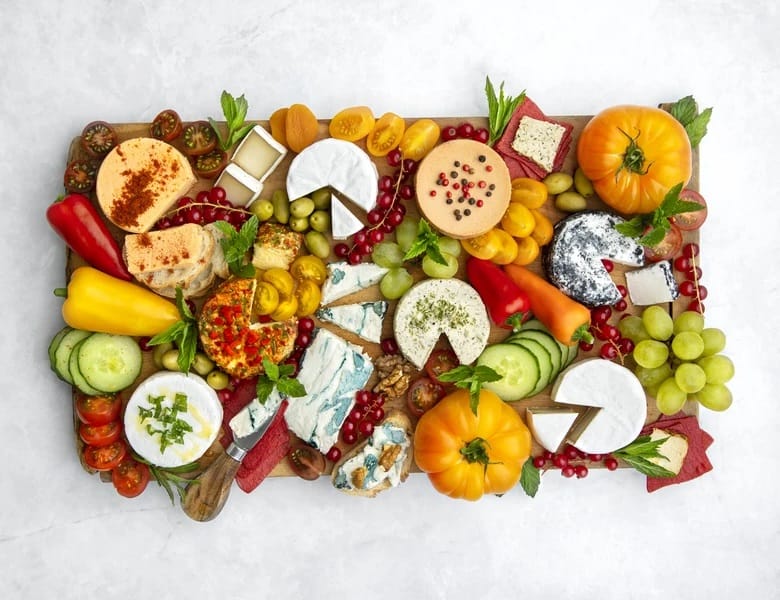 To celebrate the launch of vegconomist France, we're taking on one of the symbols of French gastronomy: cheese. But in its vegetable form. According to Statista, the French consume an average of 30 kg of cheese per year and the favourite cheeses of the French are camembert, goat's cheese, comté and Roquefort.


Faux leather is most often made from PVC, attracting criticism from some environmentalists. But Taiwanese product manufacturer General Silicones may have found a solution. The environmental problems with plastics such as PVC are well-known --- they're made from fossil fuels and they don't biodegrade, instead breaking down into microplastics which harm wildlife and pollute the environment. On the other hand, …