Top Stories of the Vegan Business World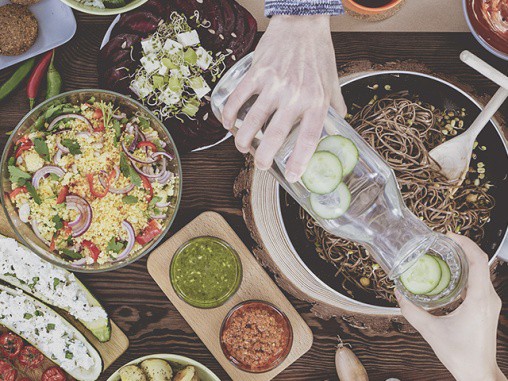 Plant-based alternatives can be enriched with functional ingredients, which supply different nutrients that are essential for vegans, vegetarians and flexitarians. Creapure® (creatine monohydrate) from AlzChem Trostberg GmbH is one of these functional ingredients. Creatine monohydrate is the best source of creatine for the body. It is a widely used dietary supplement that has been well-studied for its effects on physical …


UK supermarket chain Co-op has dramatically reduced the cost of its vegan products to combat the "unfair" price disparity between plant-based and conventional foods. The products are now priced the same as their animal-based counterparts.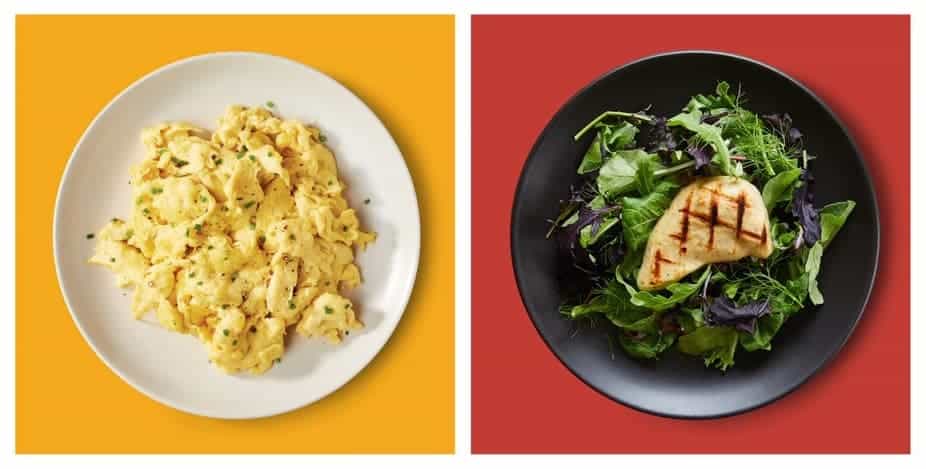 Eat Just, the maker of JUST Egg and GOOD Meat, has been honoured twice by the US magazine Fast Company in its 2021 World-Changing Ideas Awards. It beat thousands of nominees to become a finalist.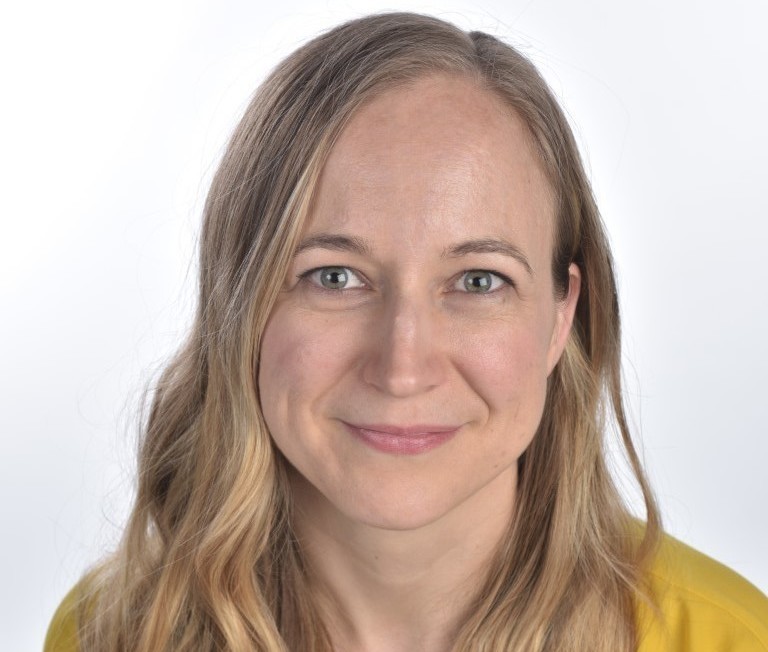 In her new book, Inclusive: The New Exclusive, food safety expert Heather Landex argues that the food industry is not giving consumers with dietary restrictions the information they need to make informed decisions.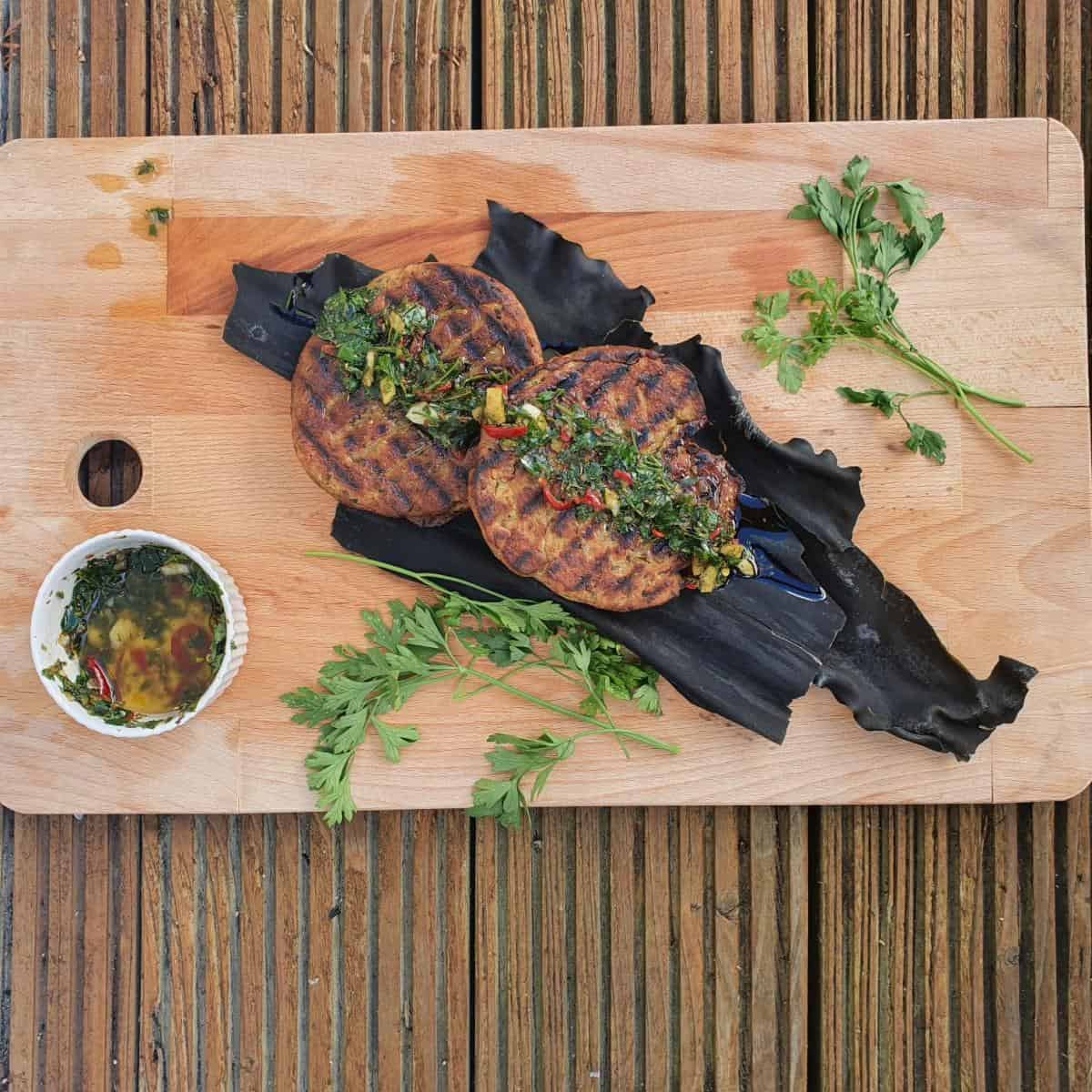 Irish company Plantruption has developed what it claims is the first plant-based seafood made in Ireland. Its first product, the Irish Sea Weed Burger, is made with seaweed harvested on Ireland's Atlantic shores.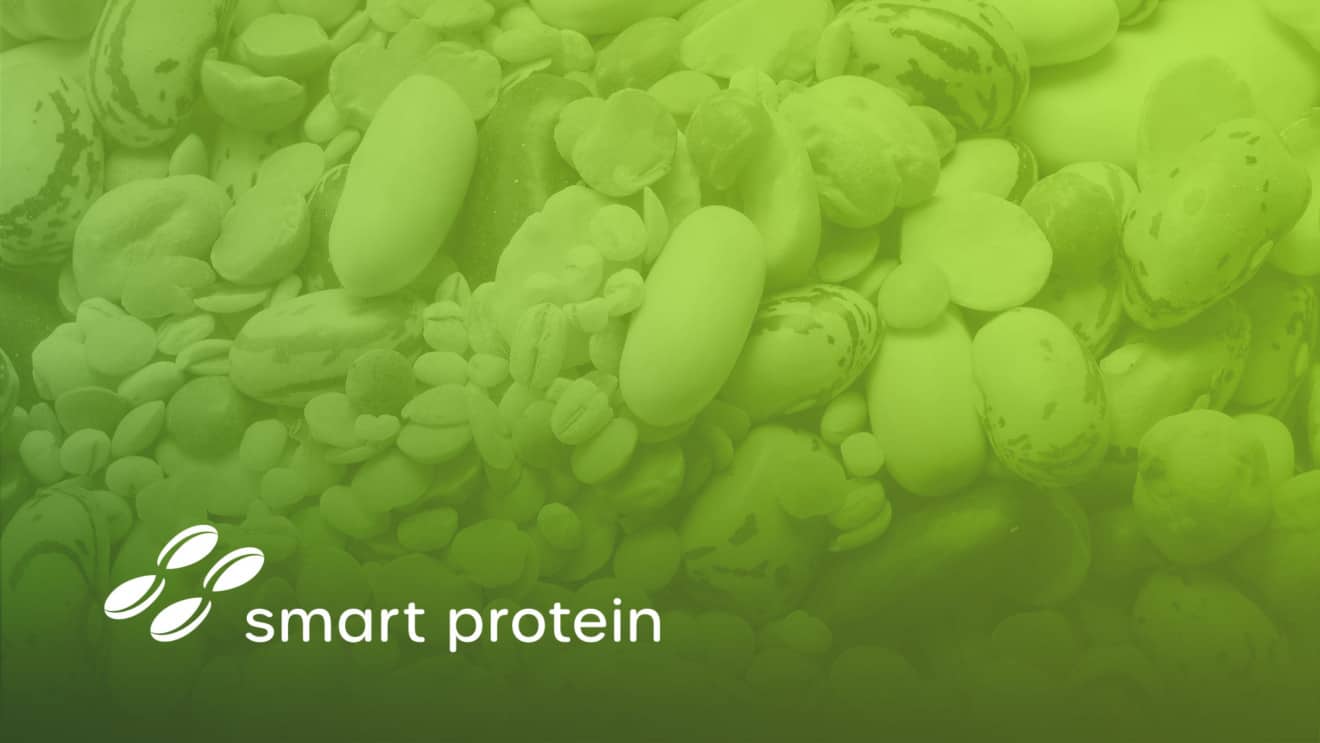 The EU-funded Smart Protein Project was founded to develop alt-protein products that are healthy, environmentally friendly, and increase food security. And it thinks four crops --- lentils, chickpeas, fava beans, and quinoa --- could be the answer.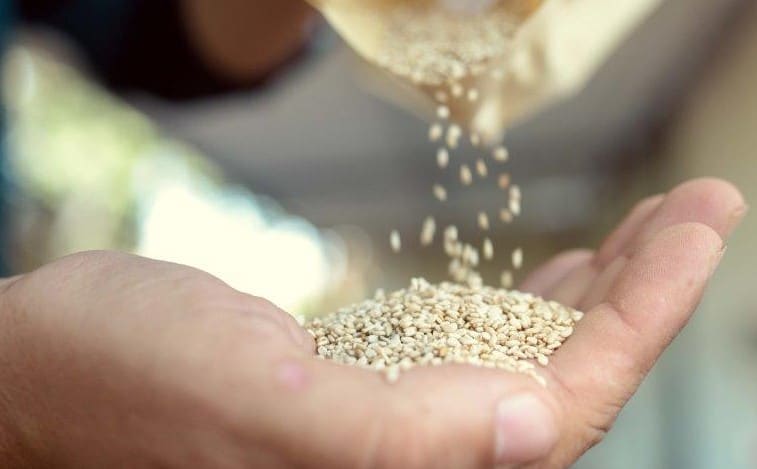 Israeli plant-based nutrition company Equinom has joined forces with Mexican sesame seed processor Dipasa to develop a sesame seed variety with a higher protein content. The seeds will be created without genetic modification.


HARi&Co, a French startup offering plant-based alternatives, recently launched a communication campaign on social networks to help the French give up meat. The accompanying website and posters with a "fake" toll-free number were even created for the occasion to help French people addicted to meat.