Top Stories of the Vegan Business World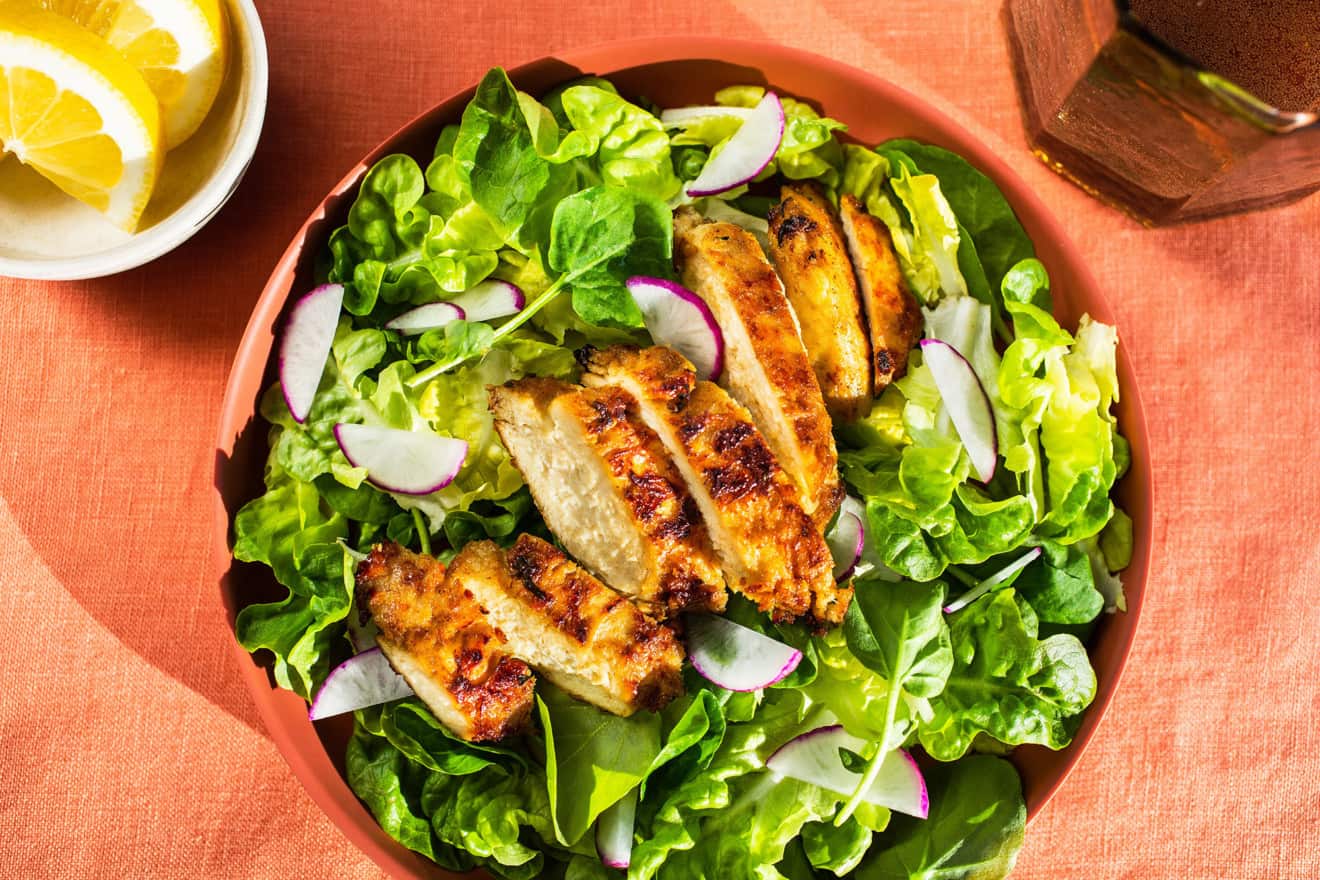 Leading producer of cell-cultured meat, poultry and seafood, Memphis Meats, today announces it has become UPSIDE Foods. This signifies that the company is now ready for business with its first consumer product: chicken. To create its cultured meat at scale, UPSIDE Foods has broken ground on a pilot plant in the San Francisco Bay Area. The product will be available …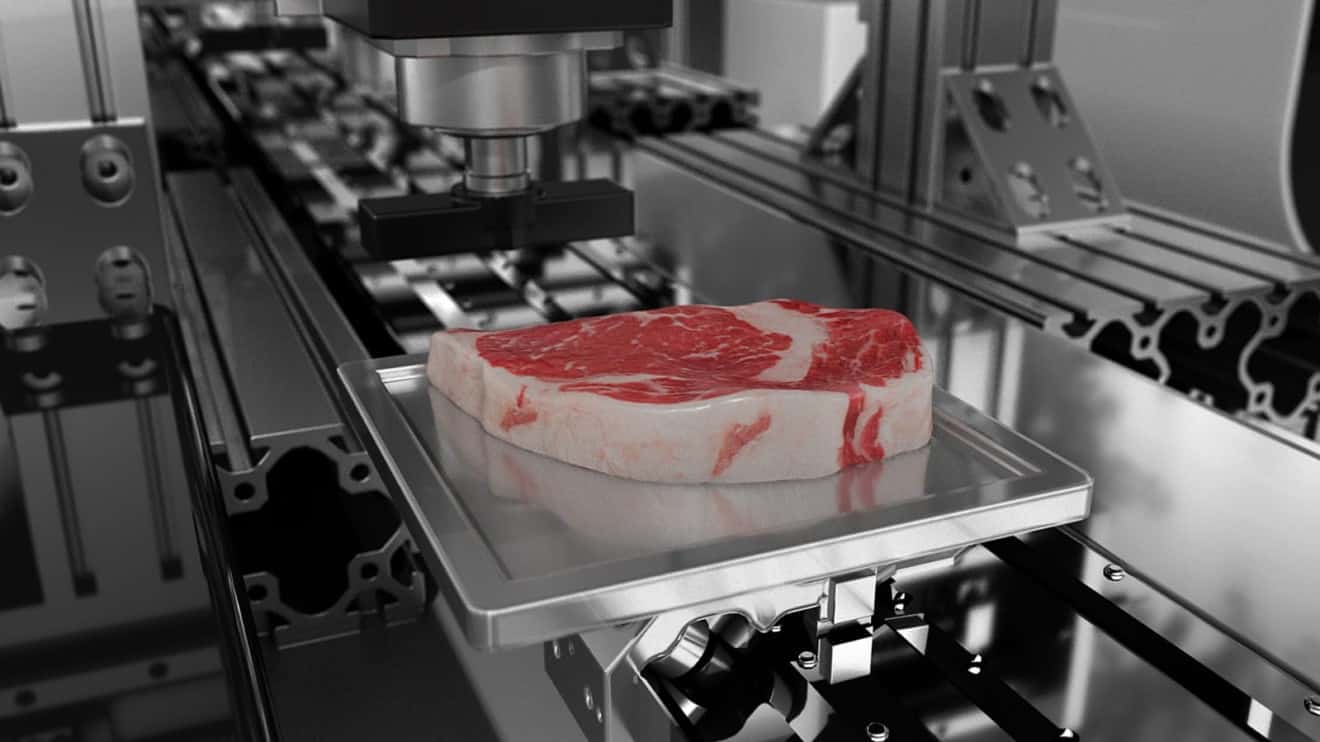 MeaTech 3D Ltd., the first cell-cultured meat company to be publicly listed, yesterday announced its intention to establish, own, and operate a pilot plant in 2022, with the goal of producing cultured chicken fat for industry collaborations. Ultimately, MeaTech plans to  produce real meat cuts, such as steak or chicken breast, using 3D bioprinting technology. The cultured fat production process …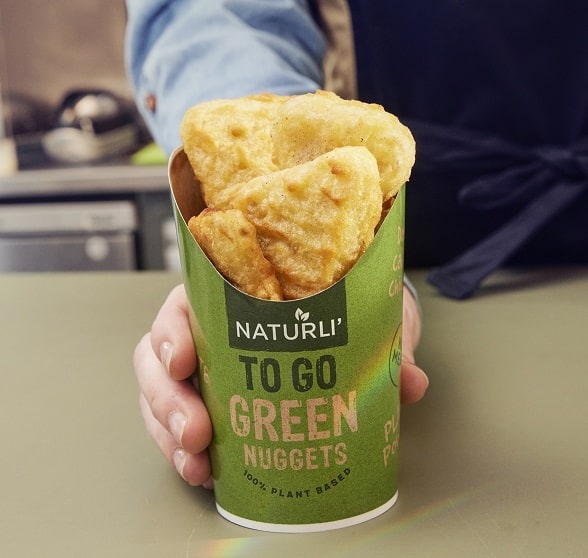 An unlikely partnership has formed in Denmark between popular plant-based producer Naturli' Foods and Scandi Standard, the Swedish owners of the Danpo group, Scandinavia's biggest producer of poultry. Together they have produced "Green Nuggets" which are now available at 107 Q8 service stations across the country, while 57% of Danes report a desire to cut down on meat. "It is …




Target Corporation, the eighth-largest retailer in the US, this week announces the introduction of Good & Gather Plant Based, featuring more than 30 products spanning breakfast, lunch, dinner, and snacks, stating that most items will retail at under $5. The new items will include: non-dairy chocolate-flavored mousse dip, crispy chick'n tenders, savory buffalo-style cauliflower wings, spreads and creamers. Target states …


GOOD HEMP, a leading UK hemp food and drink company, has launched a unique hemp cream designed to promote health and sustainability in plant-based food production. The product is the world's first dairy-free hemp cream concentrate, according to the company, which aims to revolutionise the fast-growing plant-based food and drink market.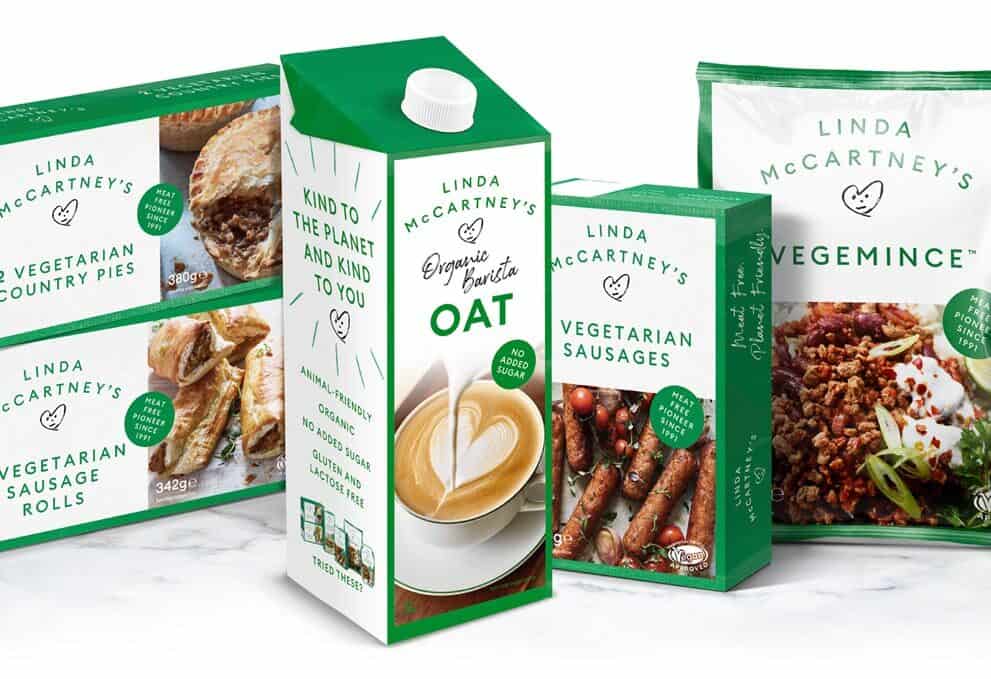 Linda McCartney's has recently launched its first own line of vegan milk alternatives in the UK. The portfolio consists of Barista Style oat and coconut variants, as well as organic soy and organic rice. The range will be launched from 12 May, has no added sugar and no more than six ingredients.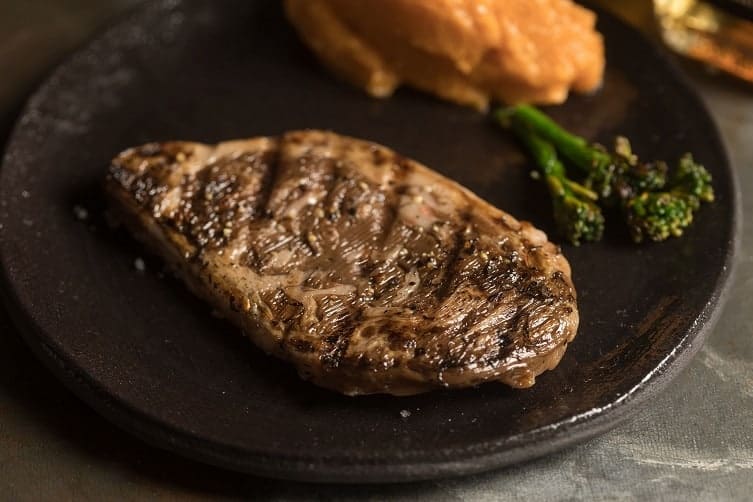 A new piece of research published today May 11 by the journal Foods and led by Keri Szejda, PhD, surveyed a large, representative sample of 2,018 US and 2,034 UK consumers, regarding openness to cell-cultured meat. The results strongly suggest that cell-cultured meat is likely to make up a major part of consumers' future diets.