Top Stories of the Vegan Business World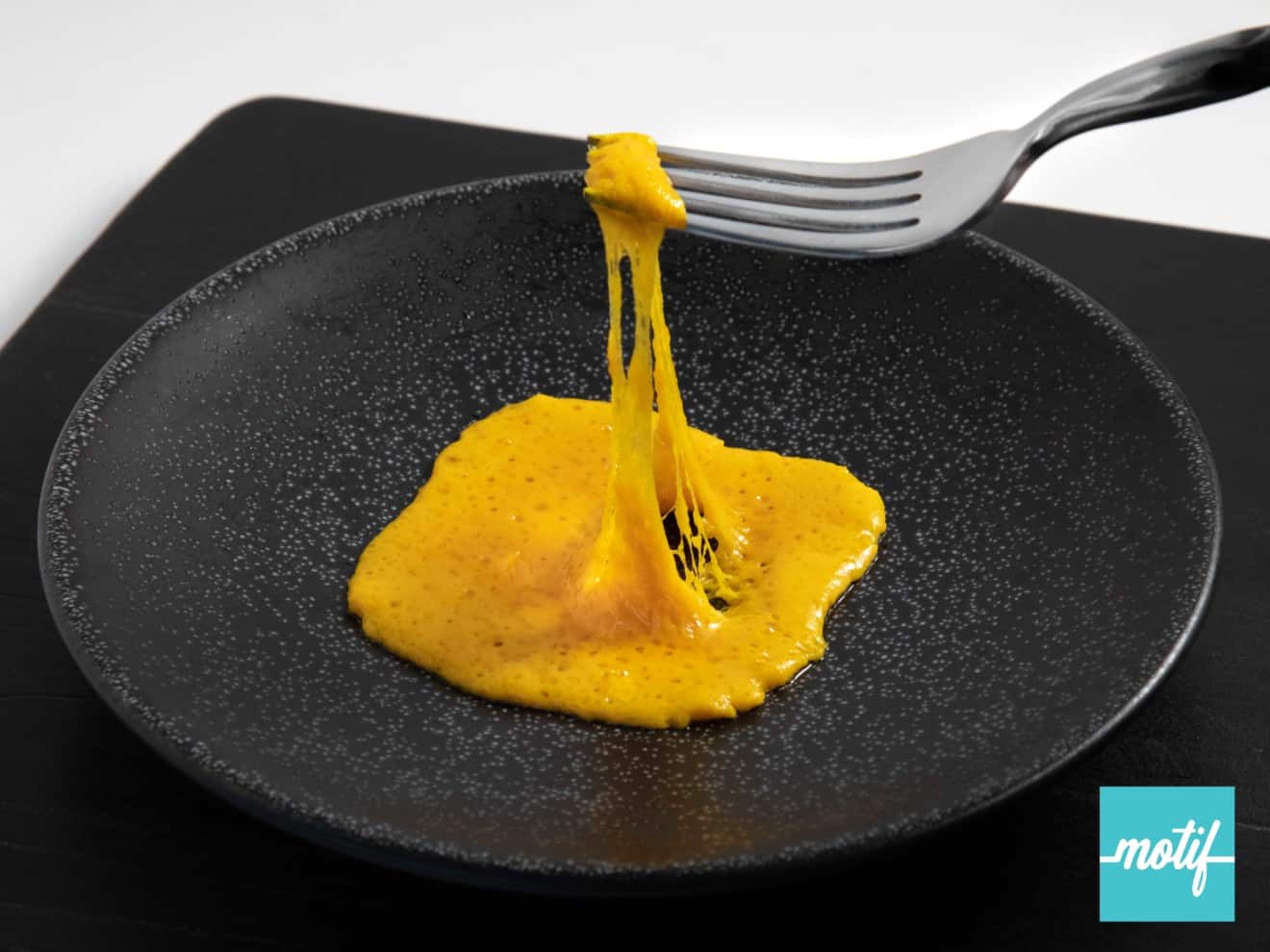 Motif FoodWorks today announces it has gained exclusive access to food technologies with the potential to transform the consumer experience with plant-based meat and cheese. Motif claims that the two technologies "hold the promise to address two of the most significant challenges in plant-based foods."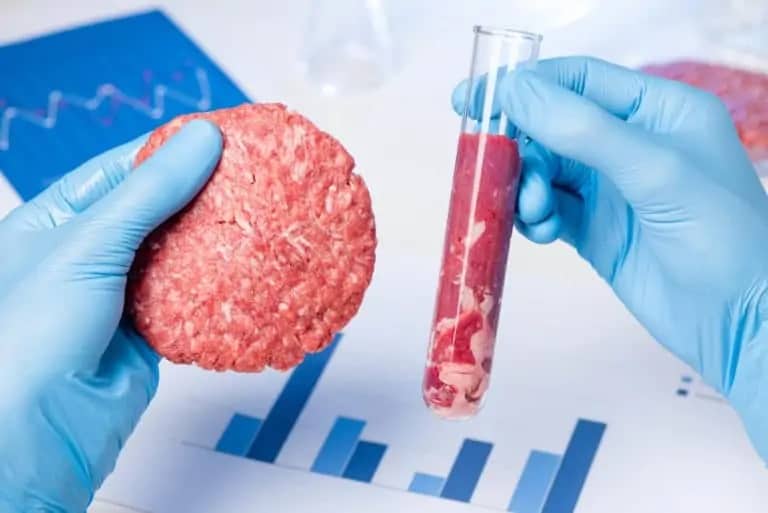 Further to the recent study which found that 40% of future meat intake is likely to come from cell cultivated meat; Agronomics Limited (AIM:ANIC), a leading listed investor in the cellular agriculture sector with a focus on cultured meat and related alternative proteins, announces a conditional subscription and conditional placing to raise at least £50 million (before expenses).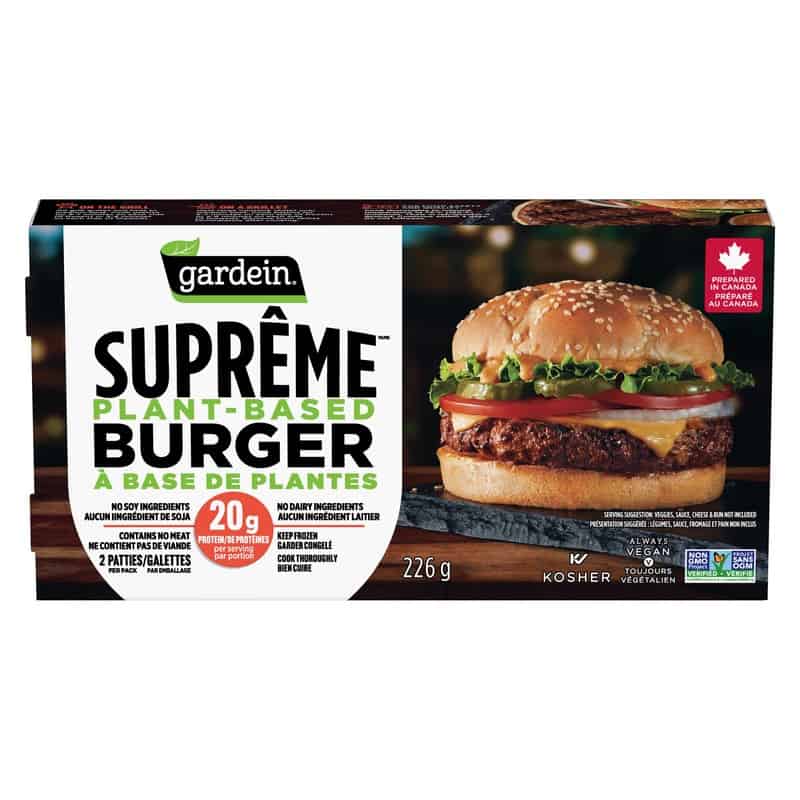 Gardein, a brand of Conagra Brands, Inc. (NYSE: CAG) and

Canada's

#1 frozen meat alternative brand, yesterday announced the launch of the new Suprême™ Plant-Based Burger across Canada.


In 2019, Chief Executive Sean Connolly said that Conagra acknowledged that there is big business in the plant-based category. "That means the opportunity here could be in the range of $30 billion just in the US  And you know, there's even more opportunity internationally."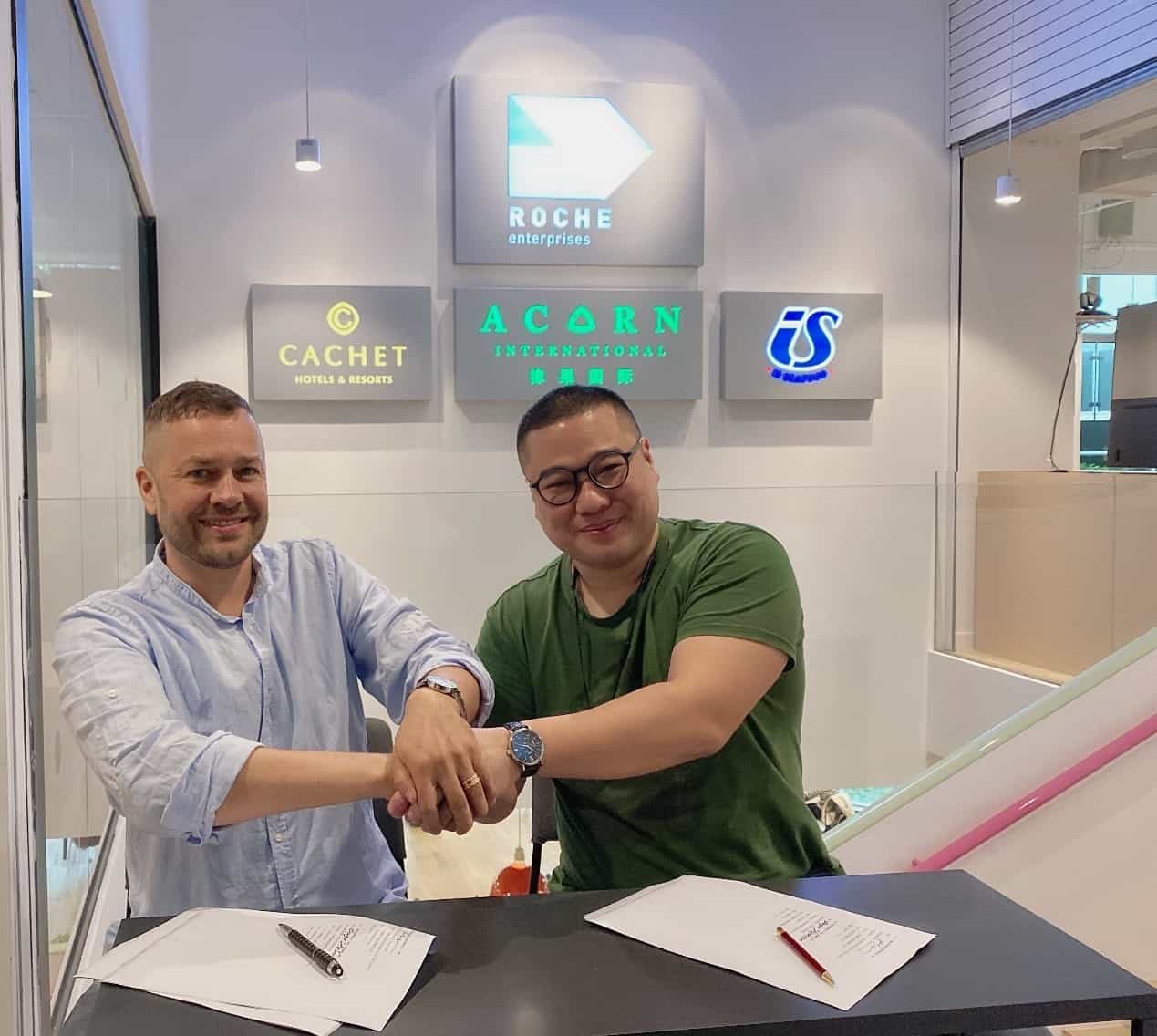 After signing a distribution agreement with B2B seafood provider IS Seafood, Chinese company YouKuai Group International has announced the close of a $7.3 million Series A funding round. YouKuai produces Zrou, which it claims to be the leading plant-based meat brand in China.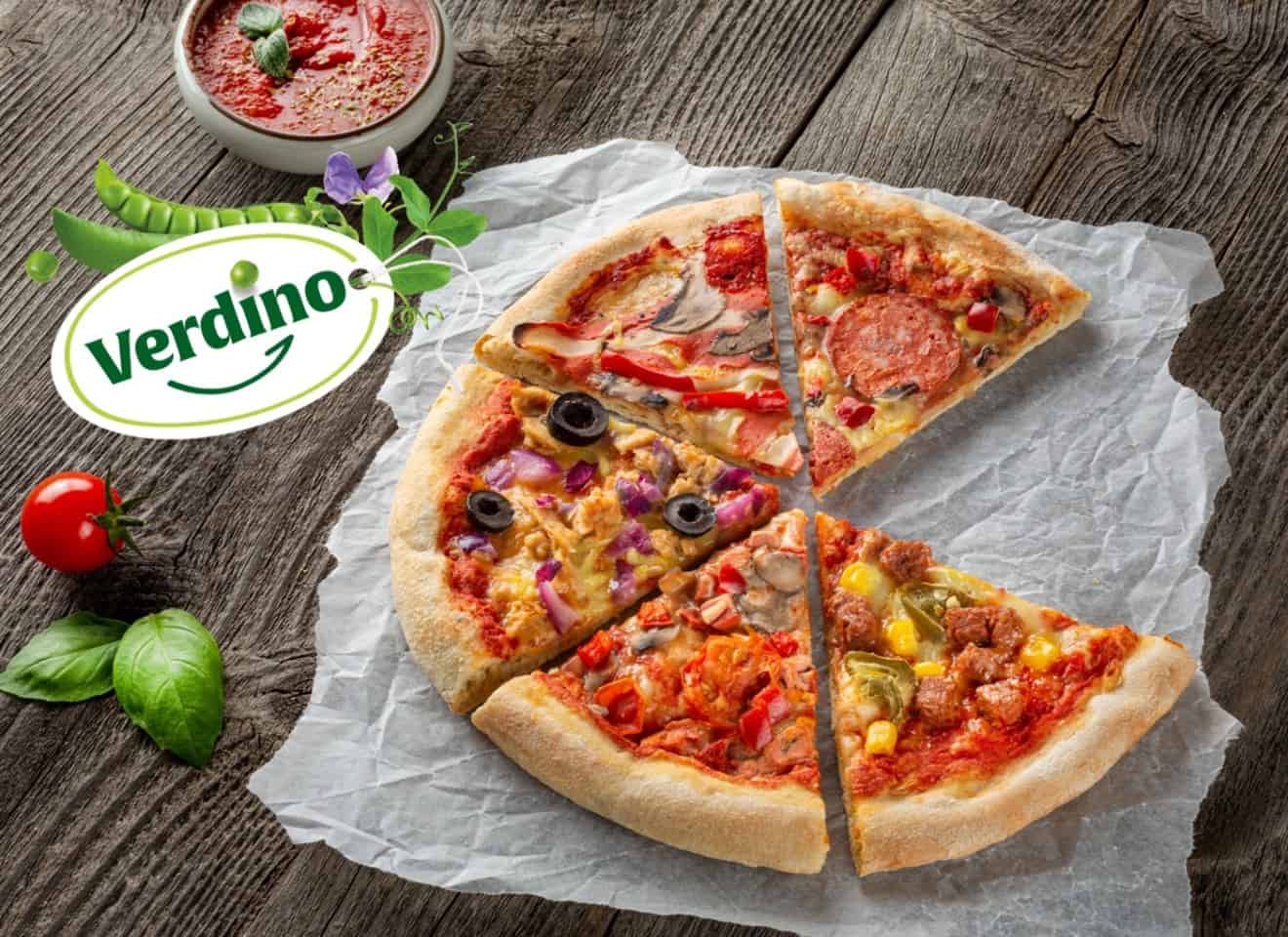 Verdino Green Foods, a plant-based producer in Romania which offers a variety of pea protein-based products, is launching a new line of plant-based pizzas in seven European countries. The five new plant-based Verdino pizzas will first be available in retail outlets in Romania, Spain, Holland, Germany, the UK, Switzerland and Serbia.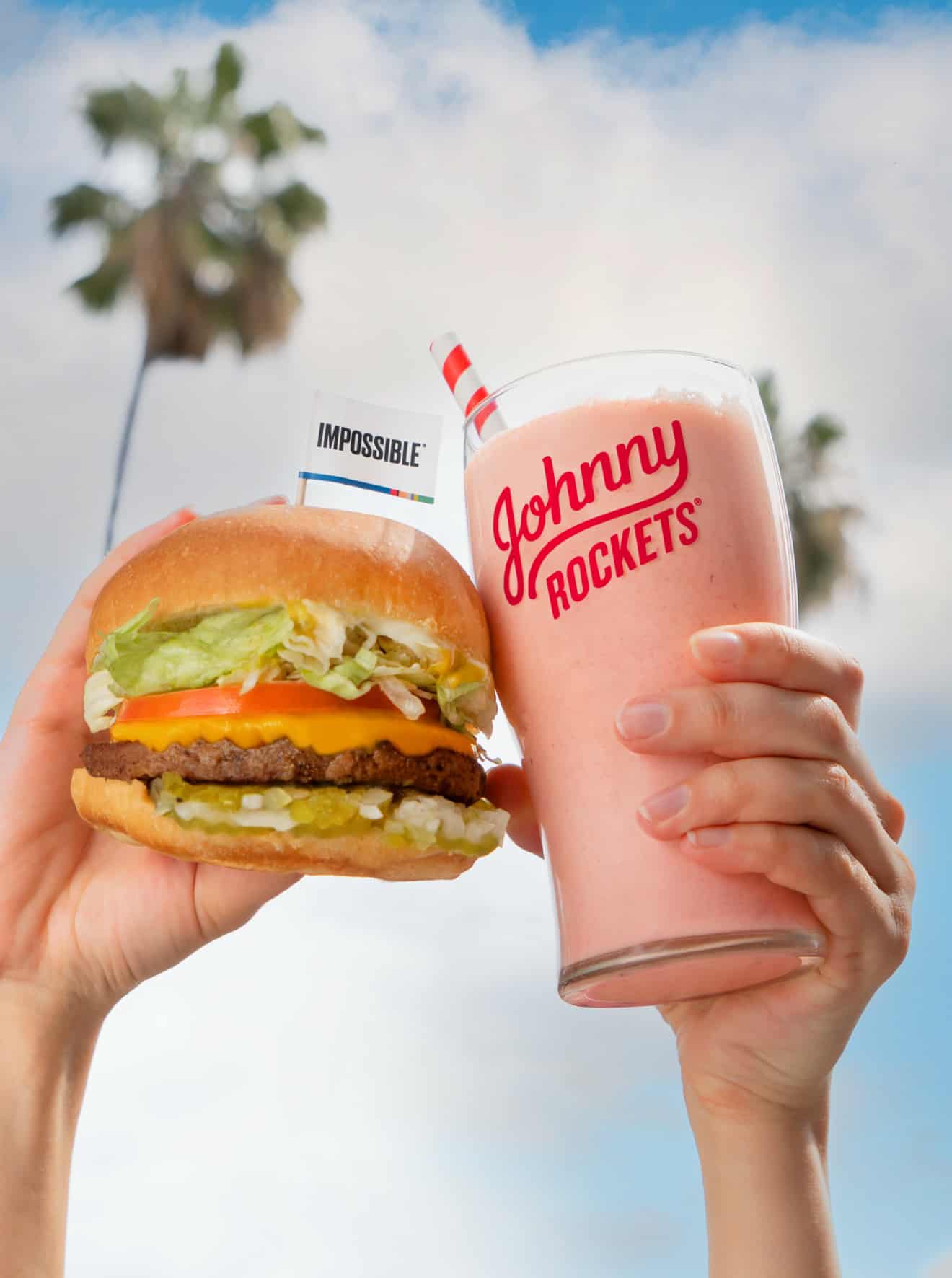 FAT (Fresh. Authentic. Tasty.) Brands Inc., parent company of Johnny Rockets and eight other restaurant concepts, today debuts the Impossible Original burger, Craig's Vegan Shakes, and dairy-free Daiya Cheddar Style Slices at Johnny Rockets outlets for a limited time. Founded in 1986 on Melrose Avenue in Los Angeles, Johnny Rockets operates over 325 franchise and corporate locations in over 25 countries.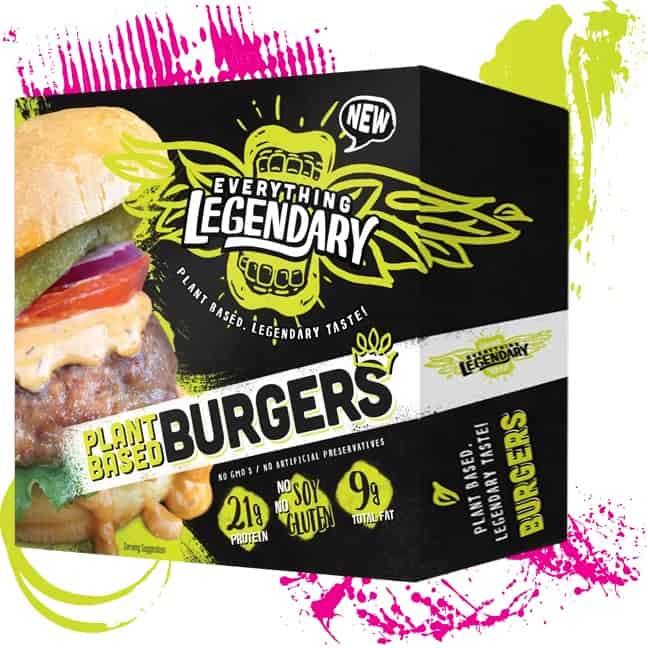 Everything Legendary, a plant-based meat producer which found fame and success through Mark Cuban on Shark Tank, announces that its products will be available at 310 Target locations in addition to 500 existing grocery stores including Safeway, Giant and Acme and Stop & Shop. The young brand reports that Q1 sales indicate that it is now one of the Top 3 plant-based meats distributed to buyers.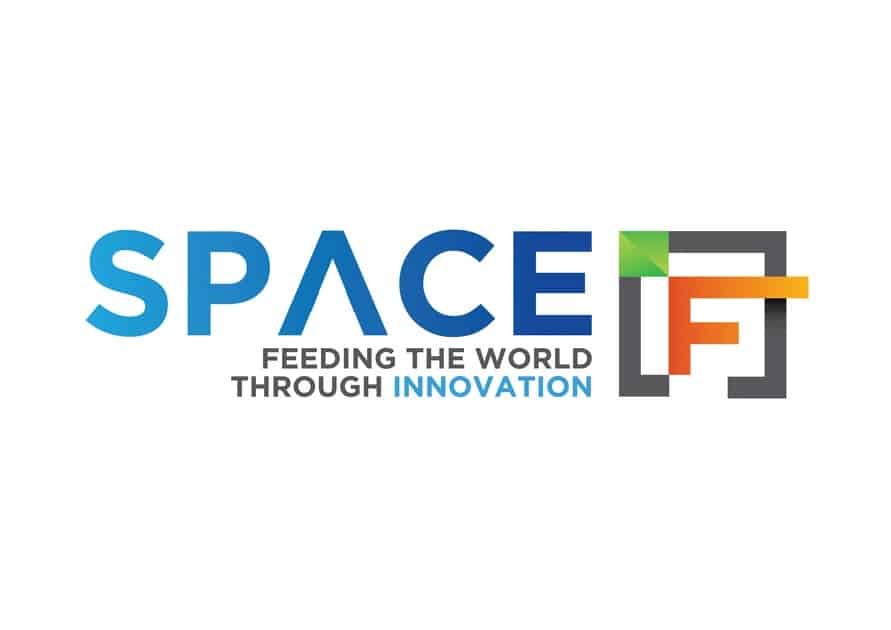 Scientists in South Korea have developed a cell-cultured meat prototype in what they claim is a first in the country, following both private and public investment. Researchers at Sejong University in Seoul unveiled the cell-cultured pork meat prototype after working on the project since 2018.