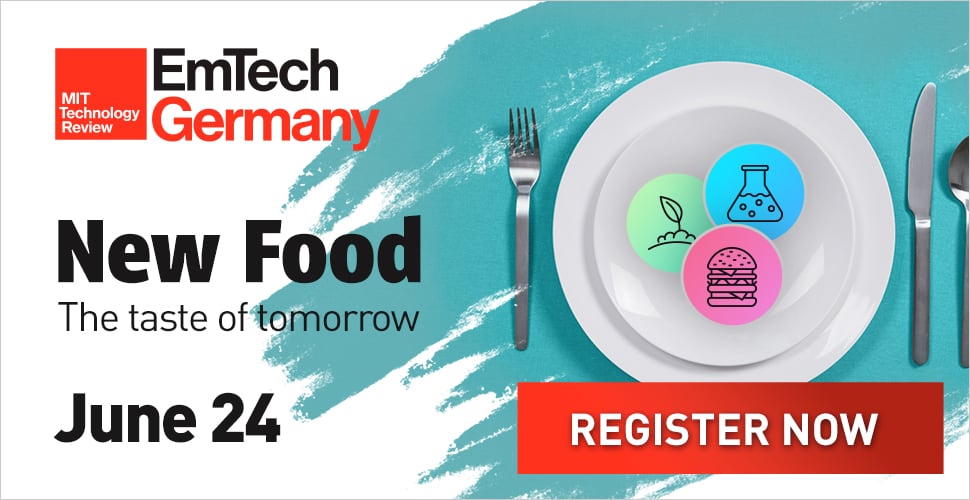 Top Stories of the Vegan Business World

Dutch cell-cultured meat company Mosa Meat has successfully removed animal components from the differentiation media used to grow its cultured fat cells. It has also optimised the composition of the media.


Pork or tofu sausage, neck steak or seitan schnitzel? This question is apparently being answered by more and more consumers in favour of the vegetarian or vegan alternative.


A new report by The Vegan Society has found that a huge number of British people are eating fewer animal products than when the pandemic began. This includes 1 in 5 people reducing their meat consumption.


In February, Vegan Women Summit hosted its first ever VWS Connect event --- an opportunity for jobseekers to network with mission-driven employers aiming to build a kinder and more sustainable world. The event was a huge success, attracting almost 700 jobseekers from 42 countries --- something which, according to founder Jennifer Stojkovic, "underscores the vital importance of this work".


American chocolate and ice cream chain Ghirardelli has launched Coconut Bliss vegan vanilla ice cream at stores across the US. It's the first time the 160-year-old company has ever offered dairy-free ice cream.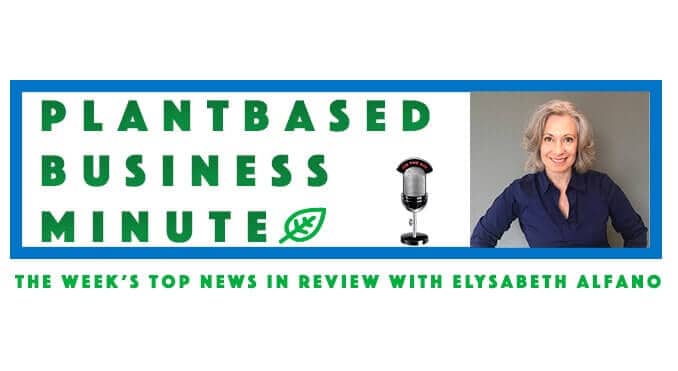 Every week, Plant-based Business Consultant Elysabeth Alfano breaks down the headlines with her review and analysis in the Plantbased Business Minute.  The following is for the week ending May 14, 2021. Plant-based for under five dollars! Target rolls out thirty new products including plant-based chocolate milk, cauliflower wings, nuggets, meatballs, and more. The eighth-largest retailer in the U.S. has this …


DUBLIN--(BUSINESS WIRE)--The "Fava Bean Market - Growth, Trends, COVID-19 Impact, and Forecasts (2021 - 2026)" report has been added to ResearchAndMarkets.com's offering. The global fava bean market is projected to register a CAGR of 4.0% during the forecast period (2021-2026). Key Market Trends Growing Demand for Nutritional Food The high nutritional benefits and also increased accessibility and availability of fava …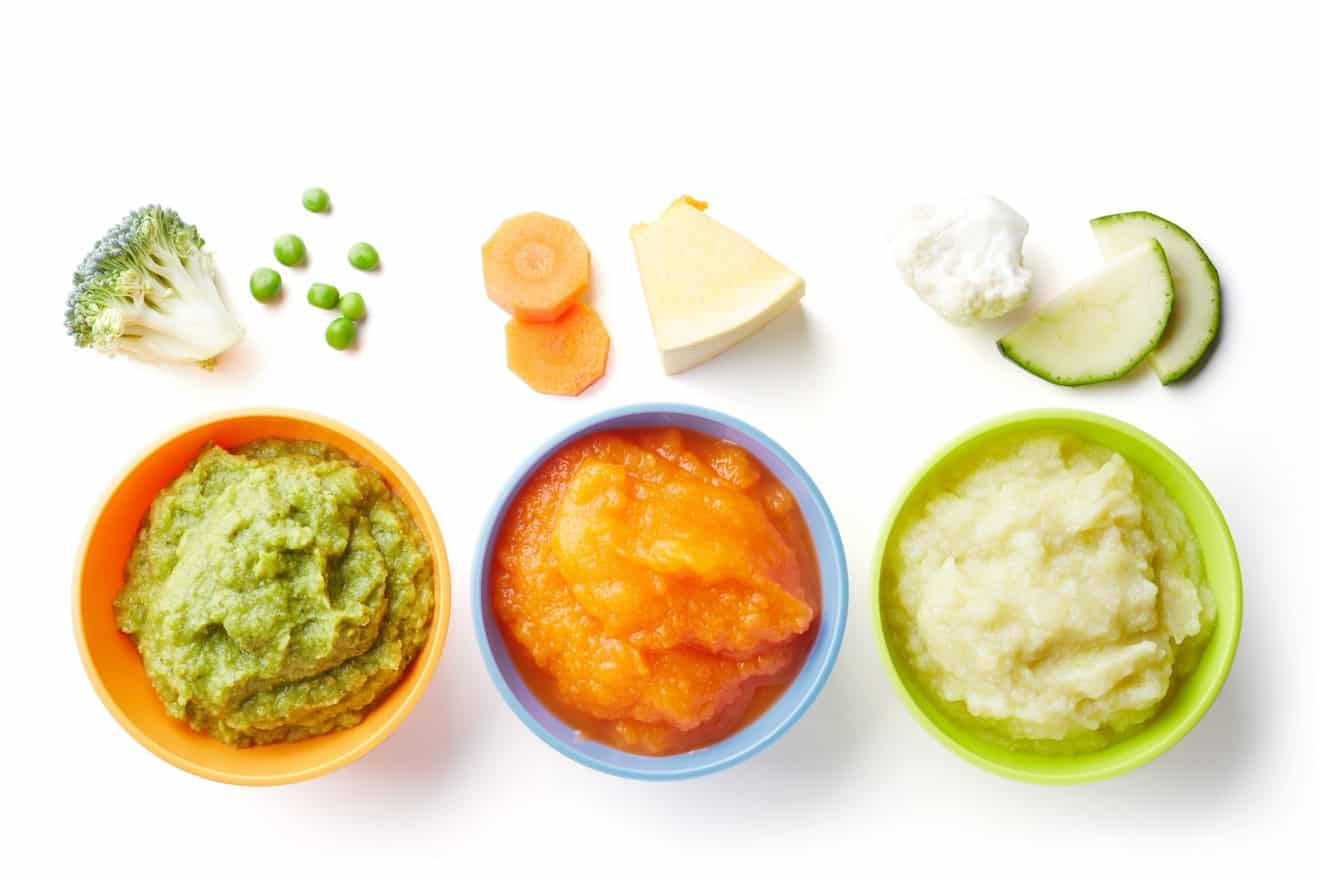 DUBLIN--(BUSINESS WIRE)--The "U.S. Vegetable Puree Market Size, Share & Trends Analysis Report by Product, by Application, and Segment Forecasts, 2021-2028" report has been added to ResearchAndMarkets.com's offering. The U.S. vegetable puree market size is expected to reach USD 9.36 billion by 2028 and is expected to expand at a CAGR of 5.2% from 2021 to 2028. The increasing preference for …