Top Stories of the Vegan Business World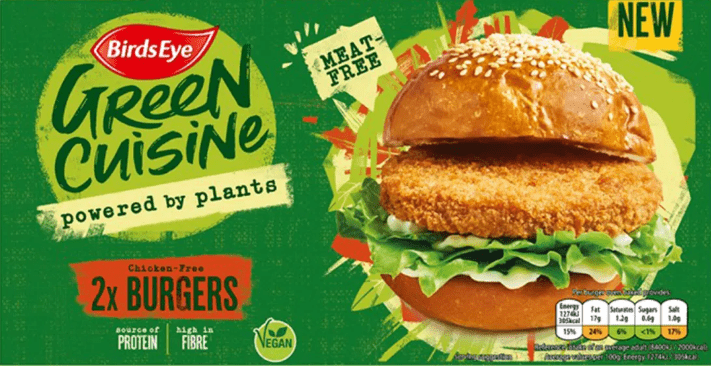 Frozen foods brand Birds Eye has expanded its Green Cuisine plant-based range with three new chicken alternatives --- burgers, crispy grills, and southern-fried grills.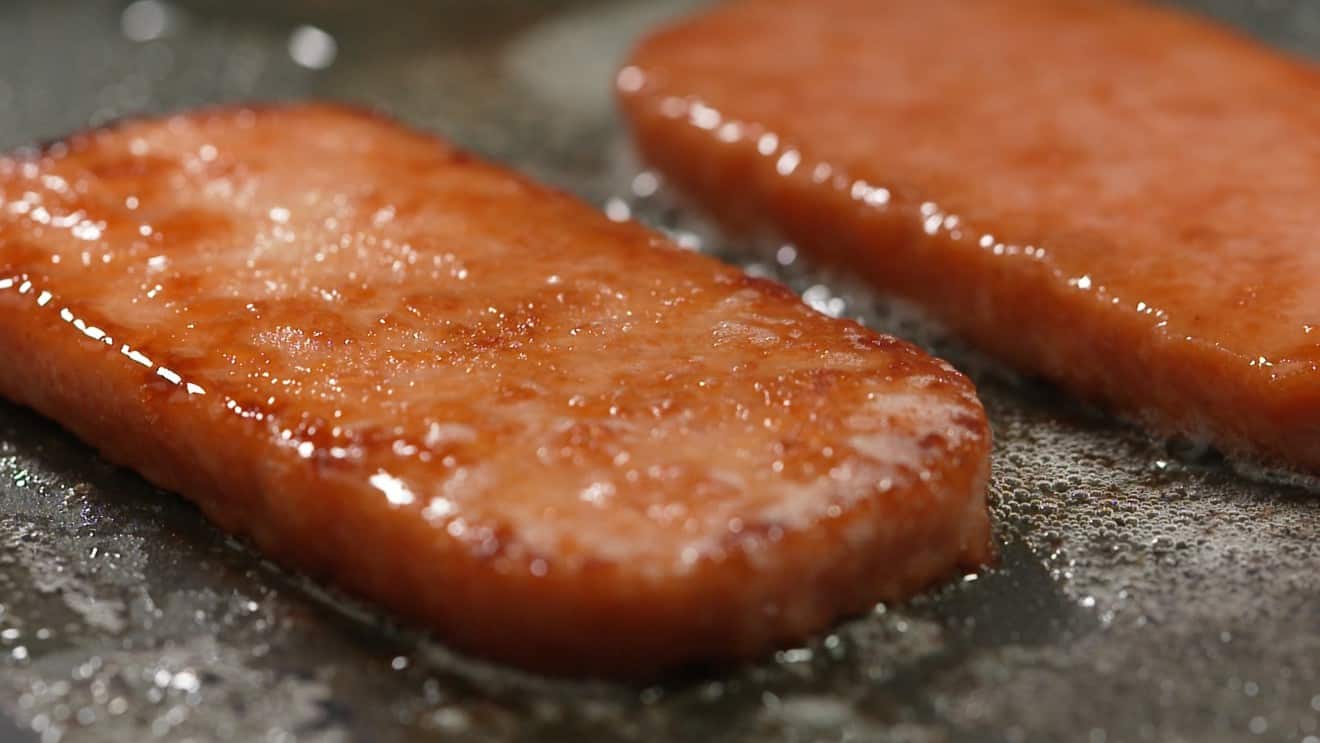 OmniFoods today announces an international price reduction of 22% across signature products OmniPork Mince and OmniPork Strip as well as a 17% drop for OmniPork Luncheon, AKA the famous vegan SPAM
. The company also reports that in order to upscale it is ramping up production in Thailand, establishing a second production site in China's Guangdong province for the domestic market, as well as actively seeking a further production site in Taiwan.
British retailer Marks & Spencer has launched a summer line called EPIC as part of its Plant Kitchen range. The line contains five new products designed for the barbecue season.




amidori, the German producer of plant-based meats from pea protein, has become "endori". The background being that another European company had already applied for a similar-sounding trademark before amidori was founded in 2015, but mainly for meat products - and has now claimed its (older) trademark rights over similar-sounding brand names throughout Europe.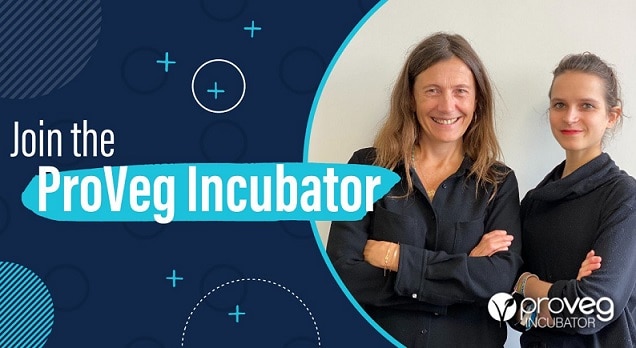 The ProVeg Incubator is taking applications from pioneering plant-based, fermentation, and cultured-food startups to join this summer's accelerator programme. Innovative companies working to develop alternatives to animal-based products, ingredients, and services from anywhere in the world are eligible. As part of ProVeg International, the programme is committed to the mission of reducing global animal consumption by 50% by the year 2040.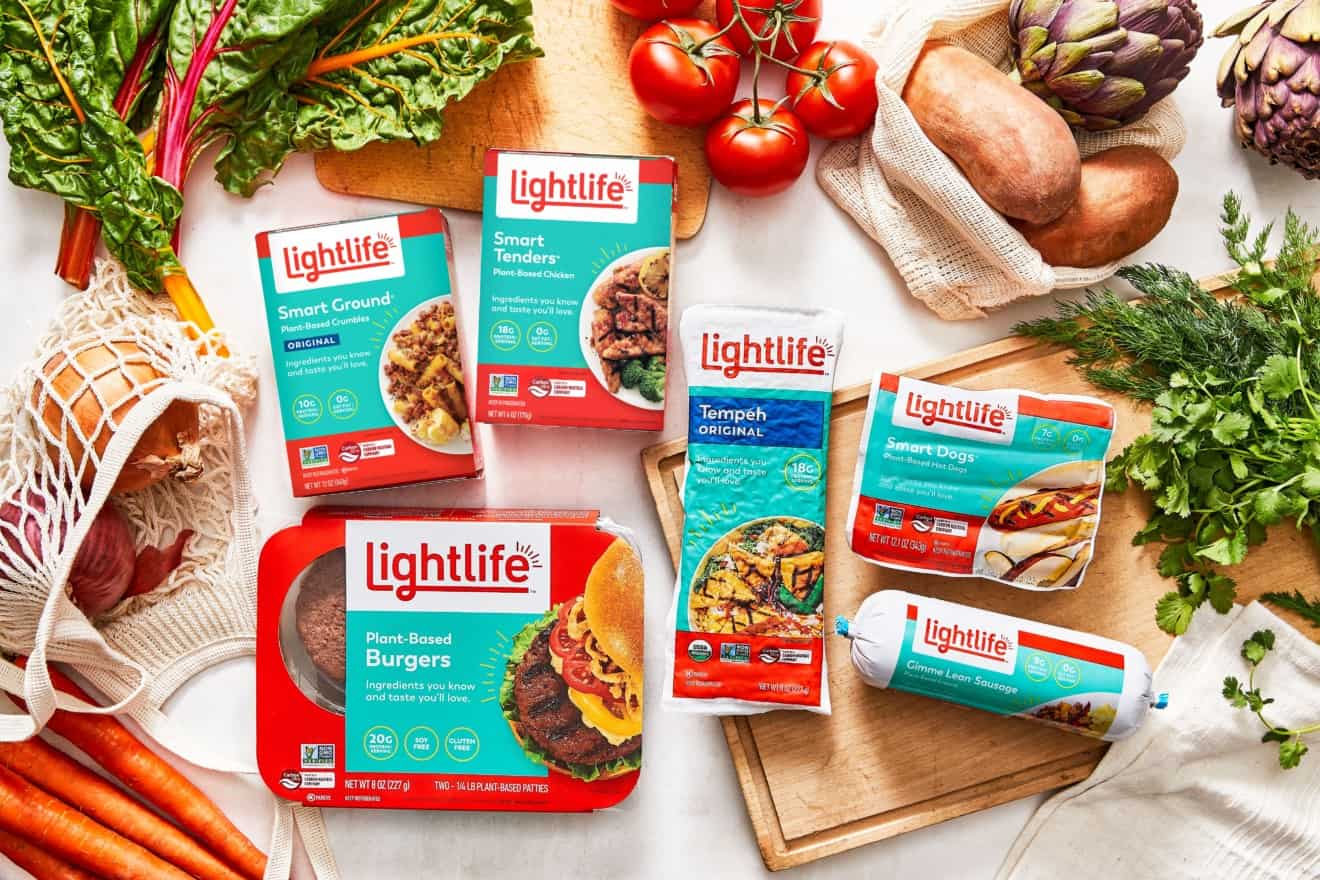 Are we witnessing round two of last year's Burger Wars? Plant-based brand Lightlife - owned by Greenleaf Foods, a subsidiary of Canadian meat giant Maple Leaf - has overhauled 19 of its plant-based products, removing ingredients like carrageenan, eggs and maltodextrin, and claims to be laying down the gauntlet for its competitors to follow suit.