New record - 20,000 followers on LinkedIn

We are very happy to announce that vegconomist is now followed by more than 20,000 people on LinkedIn. In recent months, we have seen strong growth in the business network. When analyzing the followers, we see that they come from all parts of the world and mostly work in retail or the food industry as decision makers or co-decision makers.

Many thanks to all who follow vegconomist; please continue to recommend our platform to others, and stay in touch with us.
Top Stories of the Vegan Business World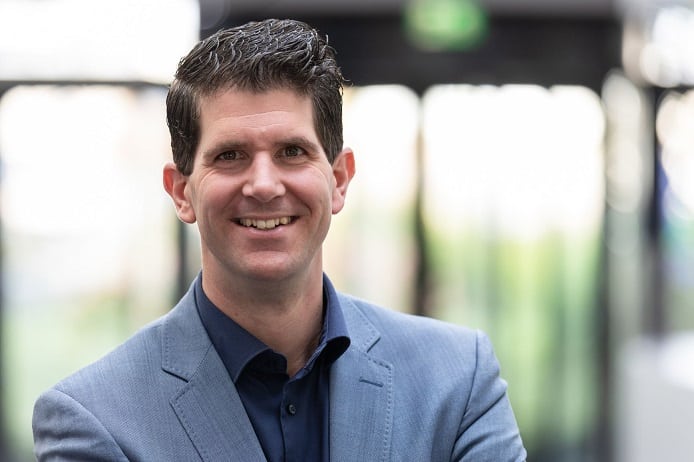 As we reported back in April of 2019, Dutch meat giant Vion's CEO Ronald Lotgerink said the company was considering entering the meat alternatives market. In the following October, Vion announced that it was launching an alt-meat line called ME-AT, and that its slaughterhouse and meat processing plant in Leeuwarden would become a vegan meat factory


Cult vegan chicken brand Daring Foods announces $40M Series B funding just a year after its US launch. Canadian artist and entrepreneur Drake joined the round saying he was inspired by the Daring team's mission to transform how the world eats. With the excellent tagline "Daring - the opposite of chicken", the young company smashed the US market and its …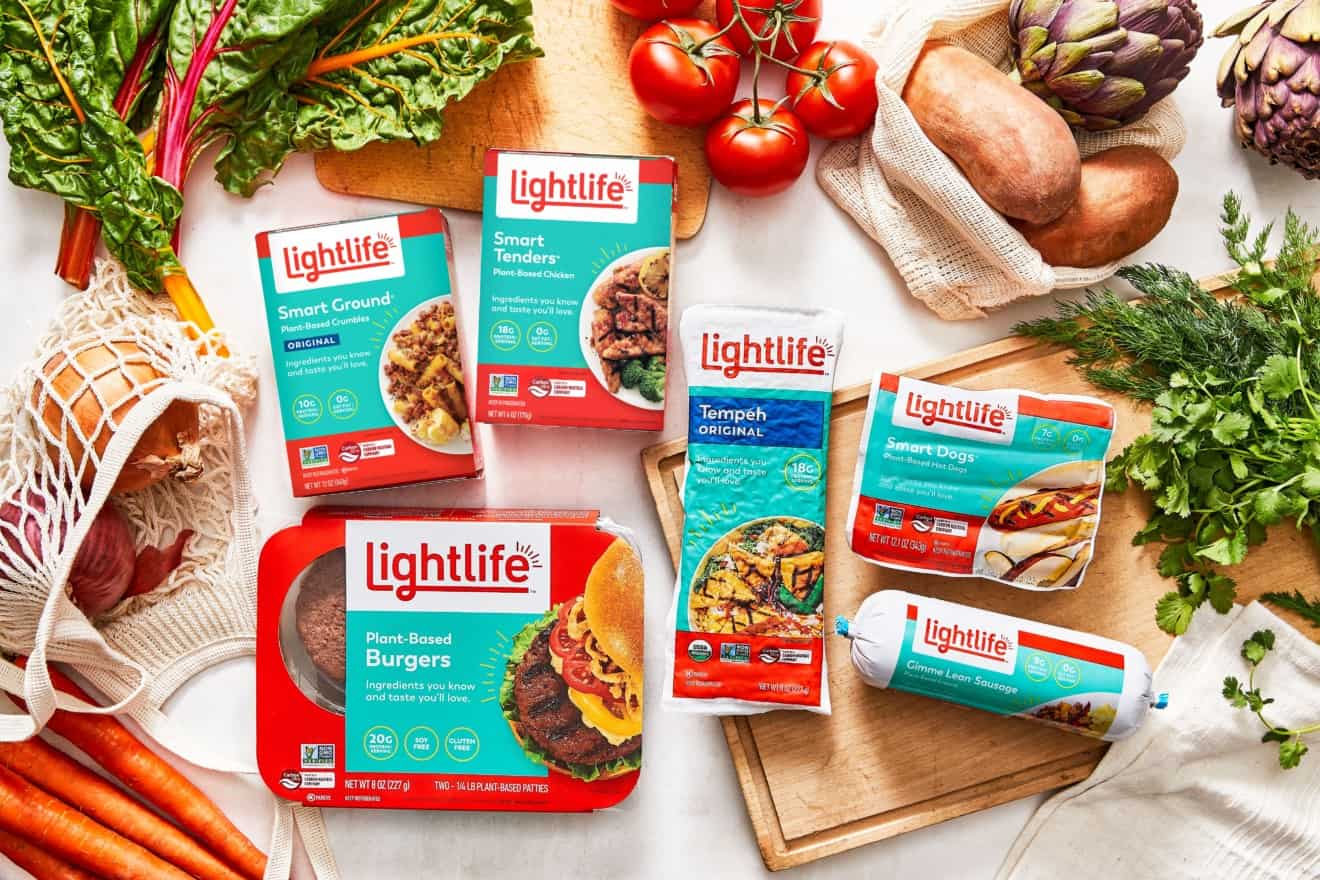 Lightlife® Chicken Tenders and Fillets available now at Sprouts Farmers Market locations nationwide CHICAGO--(BUSINESS WIRE)--Lightlife® ("Lightlife"), owned by Greenleaf Foods, SPC, announced today two first-of-its-kind plant-based products: Plant-Based Chicken Tenders and Plant-Based Chicken Fillets. These items are the first fresh, breaded plant-based chicken products that are available in the market. "Lightlife is relentless in our pursuit of plant-based perfection," said …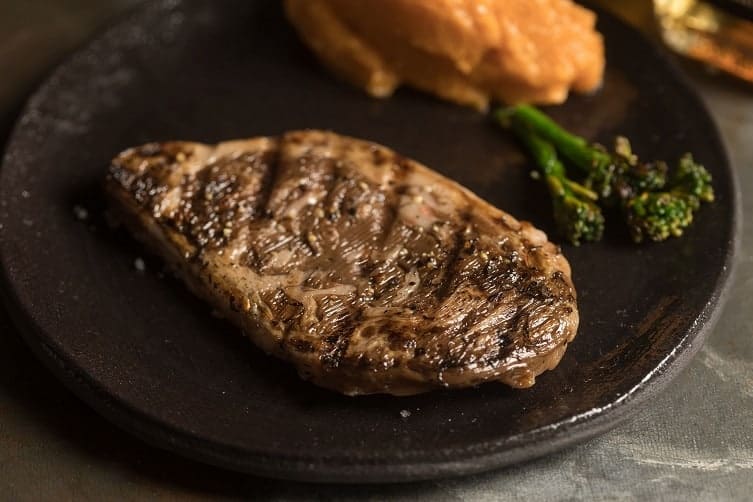 DUBLIN--(BUSINESS WIRE)--The "Global Cultured Meat Market - Analysis By Source (Poultry, Beef, Seafood, Pork), End Use, By Region, By Country (2021 Edition): Market Insights, Covid-19 Impact, Competition and Forecast (2021-2030)" report has been added to ResearchAndMarkets.com's offering. The Global Cultured Meat Market is expected to be valued at USD 206.6 Million in the year 2025. The reasons expected to facilitate …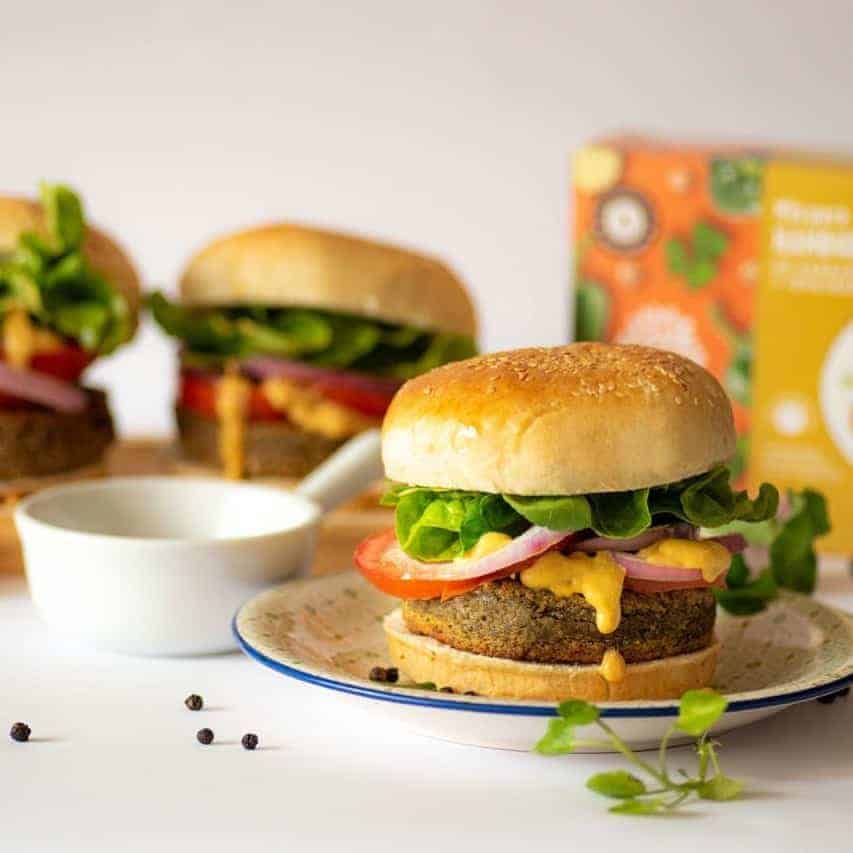 On numerous occasions, vegconomist en español has reported on the developments of Chilean plant-based food startup The Live Green Co. In January we spoke to Priyanka Srinivas, founder and CEO of the company, who told us a little about the unusual process of selecting their products. The Live Green Co is developing Charaka, a "recommendation engine" that uses machine learning …


Thai pork and poultry giant Charoen Pokphand Foods PLC (CPF) has unveiled its new plant-based range called MEAT ZERO. As Thailand's largest agro-industrial food business, CPF has lofty goals of making MEAT ZERO the top alt meat brand in Asia by 2022 and in the world's top 3 by 2026. MEAT ZERO ready-to-cook and ready-to-eat products will be available at …


Tokyo alt meat producer Next Meats Co. announces it will be taking part in IKEA Japan's Sustainable Food Fair starting tomorrow May 20th, during which consumers can sample IKEA's plant-based curry topped with Next Meats' signature plant-based beef, the NEXT Gyudon. This February, the company became listed on the American OTC Market as NEXT MEATS HOLDINGS, INC (NXMH) after acquiring …