Top Stories of the Vegan Business World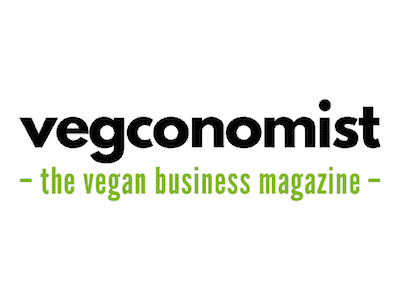 We are very happy to announce that this week vegconomist surpassed 20,000 followers on LinkedIn. In recent months, we have seen strong growth on the business network. When analysing the followers, we see that they come from all parts of the world and are mostly decision-makers or co-decision-makers in retail or food industry. Many thanks to all those who follow …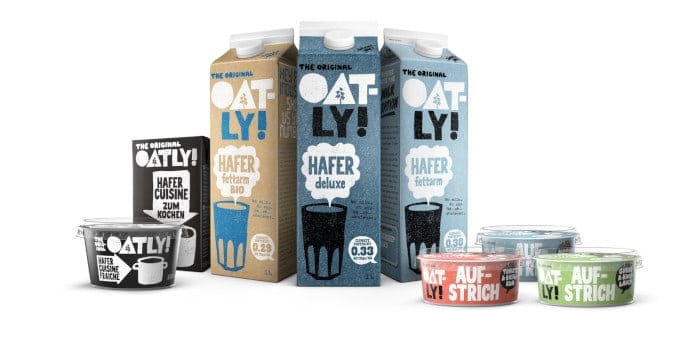 The Swedish oat specialist Oatly celebrated its successful stock market debut on the NASDAQ yesterday (Thursday) and has far exceeded its target of 1.65 billion dollars. In total, Oatly was able to raise almost 2.12 billion US dollars and intends to use the funds to finance further business growth. The company's new investors include well-known names such as US presenter …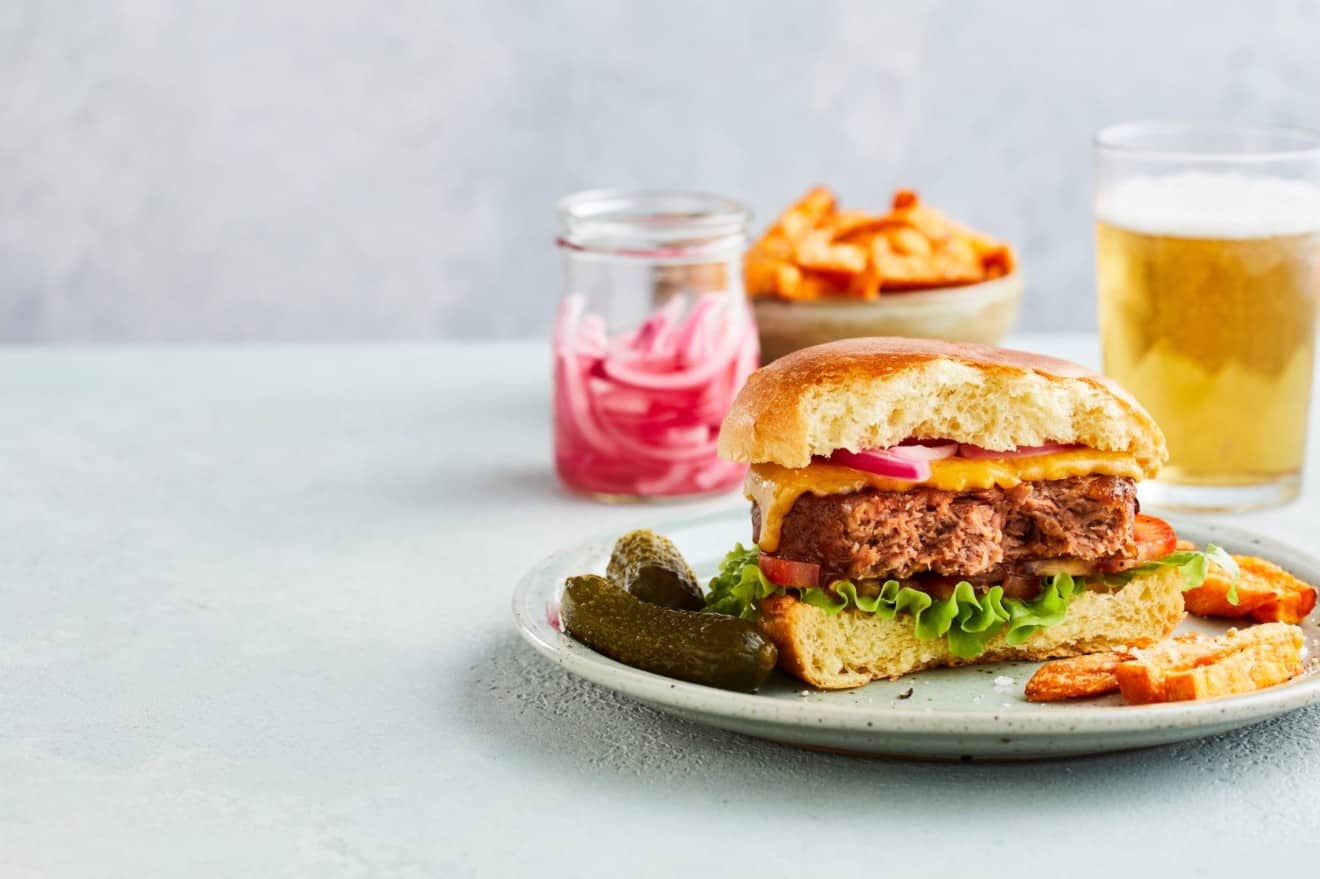 Taste and nutrition company Kerry has produced a webinar entitled "The Business of Alt Protein: Unlocking Food Safety in Plant-based Meat". It examines clean-label solutions to protect the freshness of plant-based meat products.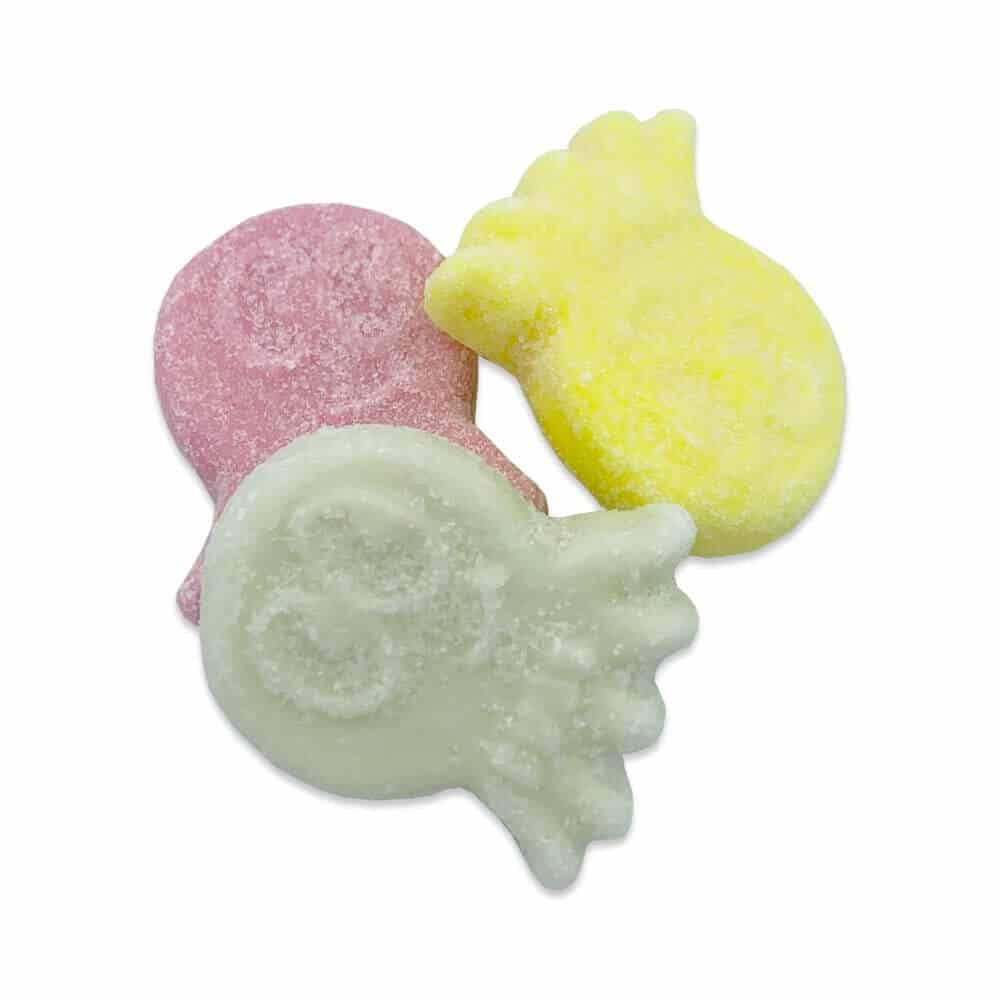 Hancocks, the leading confectionery wholesaler in the UK, has expanded its vegan product range with several new options. It now offers vegan sweets from brands such as Bubs, Kingsway, and Swizzels.




Vly, a German producer of pea-based milk, today announces an investment of €6.1M led by Five Seasons Ventures, alongside previous investors Global Founders Capital and Good Seed Ventures. The company will use the fresh funds to upscale in DACH and new European markets, including the UK, further product development and key talent. "We have started with milk, but we want …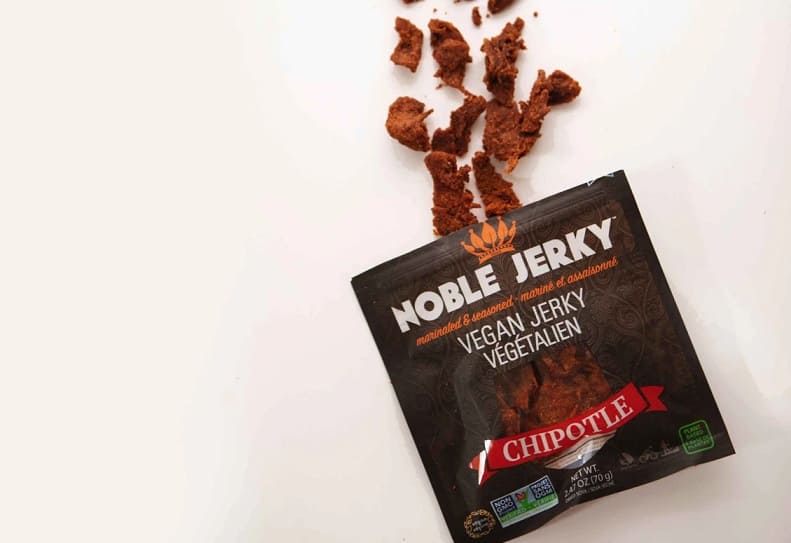 NOBLE Jerky, with over 50 years and 3 generations of family in the salami business, took the decision to pivot to plant-based three years ago. As many consumers turned to plant-based during the first COVID-19 wave in 2020, NOBLE closed 2020 with an impressive 70% revenue increase YOY, as first reported by Plant Based News.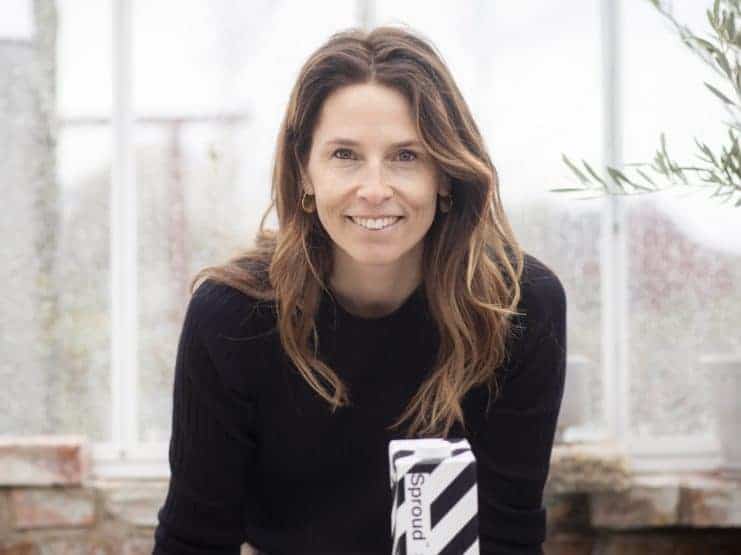 Sproud, the Swedish company behind the eponymous low-carbon pea milk, announces that Sara Berger, the current CEO of Sweden's largest fruit and vegetable supplier SydGrönt, will be appointed Global CEO of Sproud from August. The company is now entering a new phase of significant growth, with the goal of reaching SEK 500 million (almost £50 million) in sales within three years.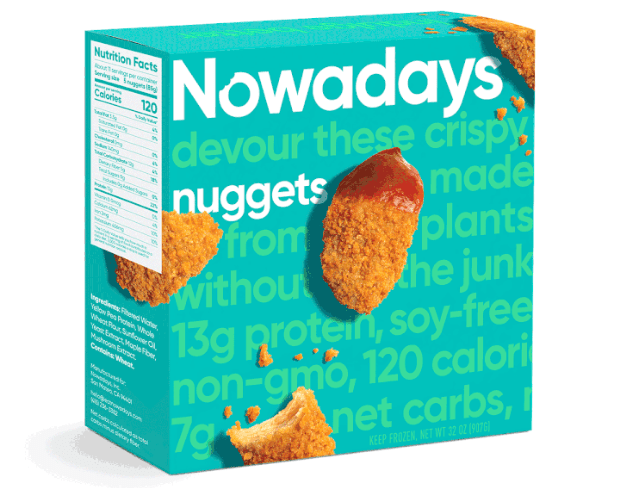 After raising $2 million in its pre-seed funding round, newly launched California brand Nowadays has launched what it claims is "the healthiest nugget on the market" which reportedly contains just seven ingredients. Founders Max Elder and Dominik Grabinski state that Nowadays was launched to shake up the processed junk food meat category. "We're taking the junk out of junk food …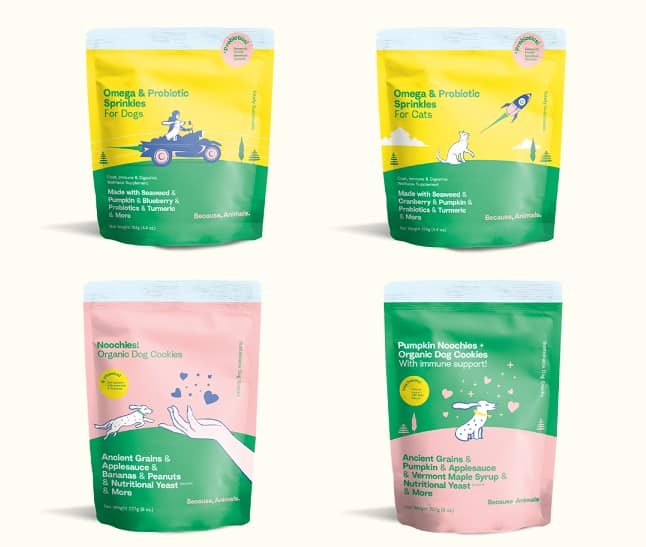 Because, Animals, a biotech company growing cultured meat for dogs and cats, announces today it has closed a seed stage round led by Orkla ASA. This investment marks Orkla's first investment in pet food and the first move for its Orkla Alternative Proteins (OAP) unit, which was recently established with the intention of becoming one of the leading competitors in …