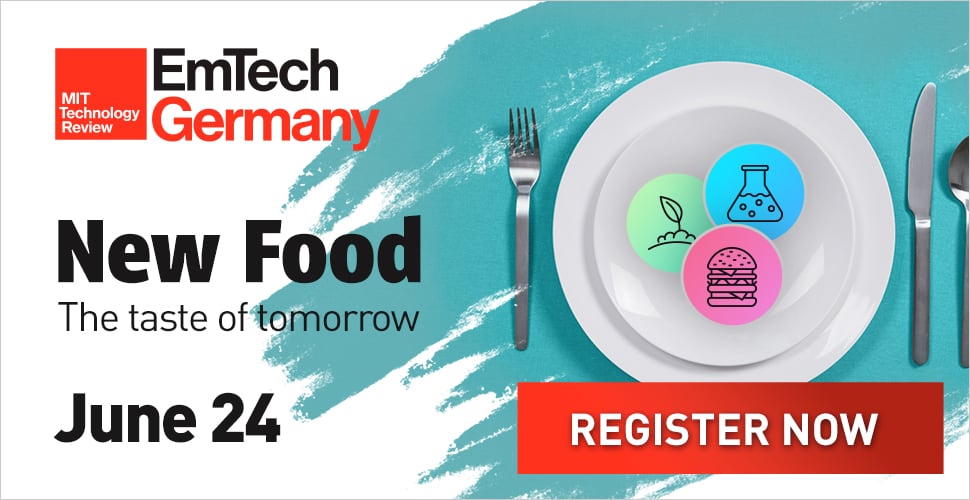 Top Stories of the Vegan Business World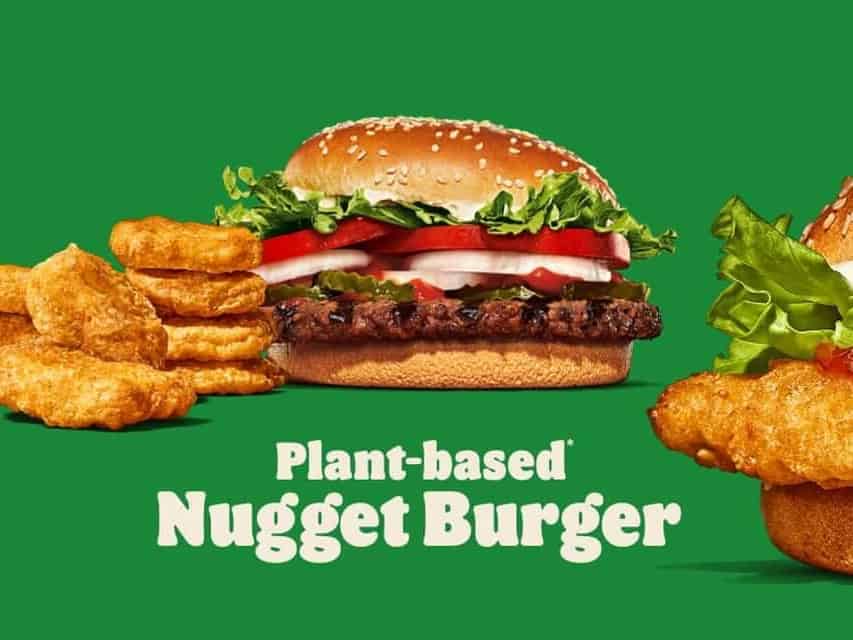 Global fast-food chain Burger King is to open the world's first Plant-based Burger King Restaurant in Cologne, Germany. Working in collaboration with The Vegetarian Butcher, the chain aims to display its increasing commitment to plant-based fast food with the new slogan, "100% taste, 0% meat".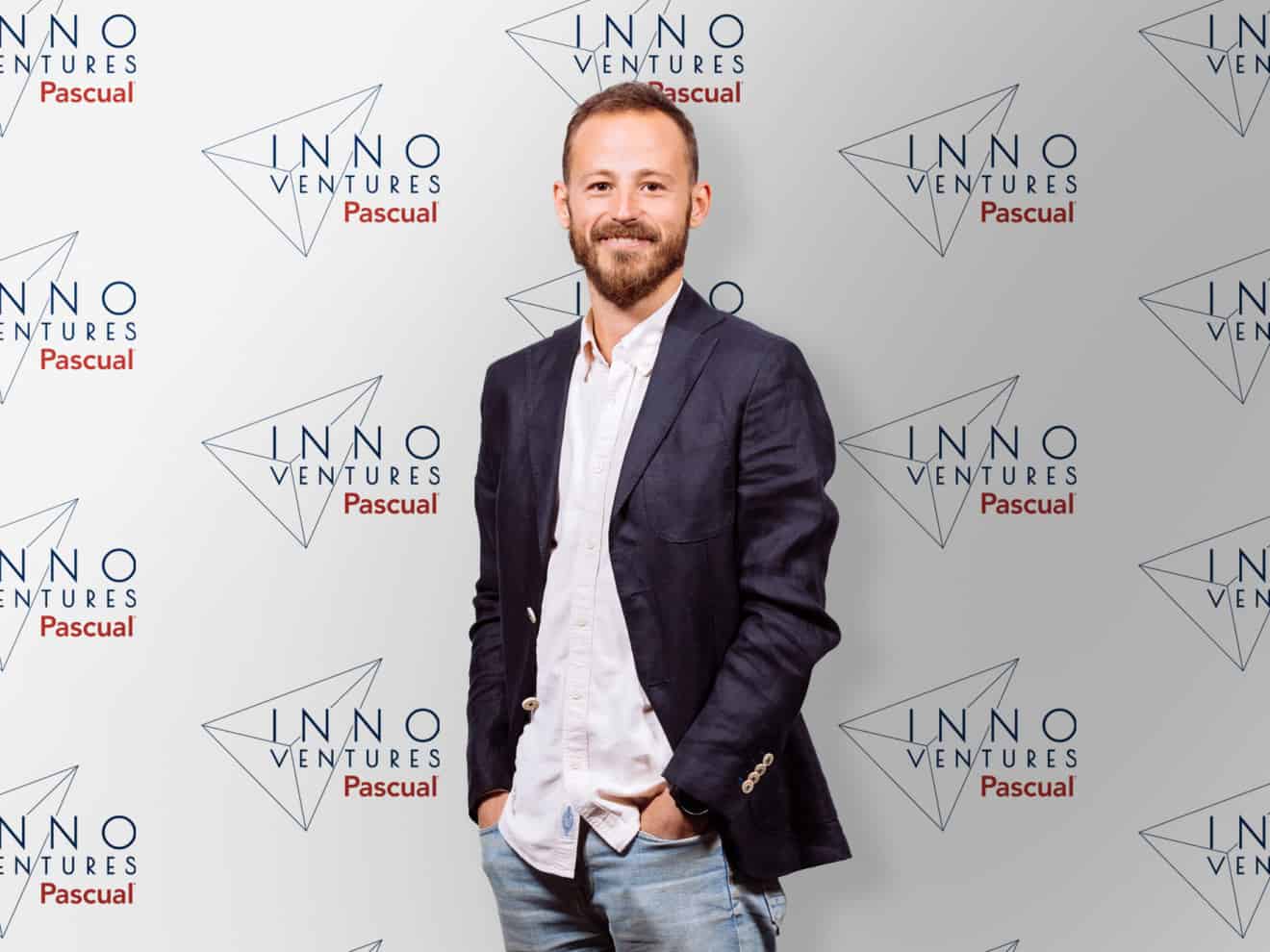 Leading Spanish manufacturer of dairy products and beverages, Pascual, has launched what it claims to be the first global incubation program for cellular agriculture technologies in the dairy industry. Called Mylkcubator, the program is run by the group's new Corporate Venture unit, Pascual Innoventures, with the mission of supporting innovative startups disrupting the dairy value chain. "The entrepreneurial, innovative spirit …


British meat brand Richmond, owned by food giant Kerry, is to launch meat-free bacon rashers. It describes them as "the tastiest, crispiest, meat-free bacon you'll try".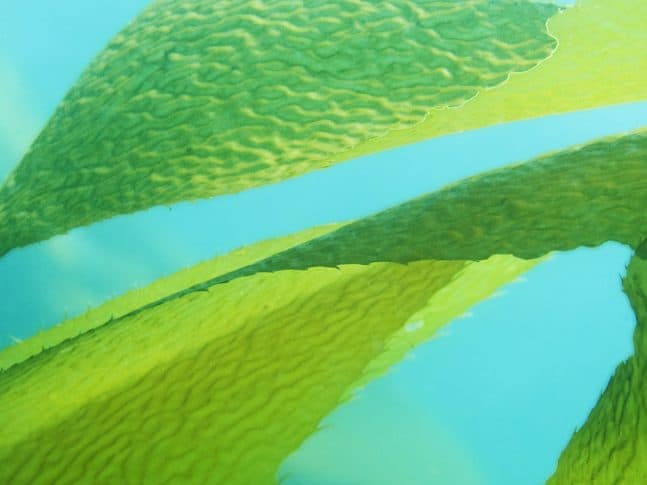 The World Wildlife Fund (WWF) counts itself among a group of investors in Oceanium, a Scottish company specialising in the cultivation and processing of seaweed. The company has announced the first closing of its seed II round led by Green Angel Syndicate, raising around £2 million (equivalent to €2.3 million). "Oceanium's groundbreaking expansion of cultivated algae processing capacity is an …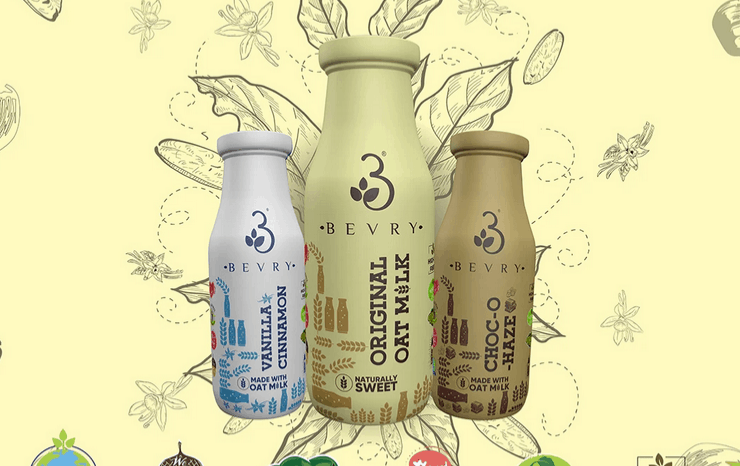 Some plant milks, such as soy and rice, have been available in India for a while. But according to Bevry co-founder Pradeep Sanker, oat milk was absent from supermarket shelves --- until recently.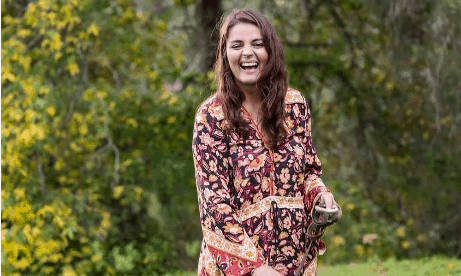 Natural beauty and wellness company BWX is to acquire Australian online retailer Flora & Fauna. It is estimated that the acquisition will cost between $27.9 and $30.8 million.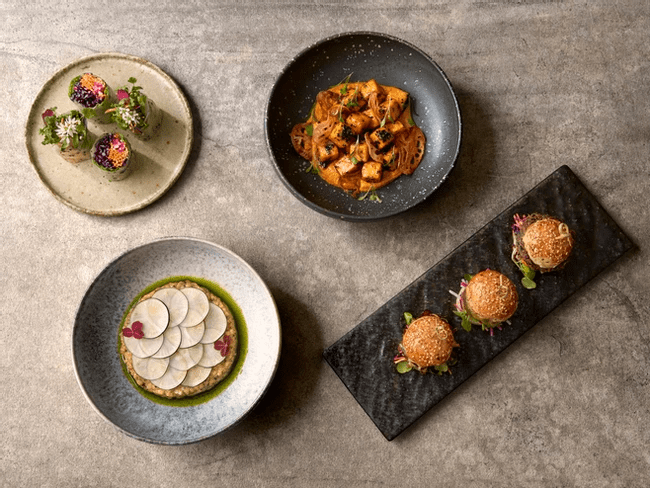 A new plant-based restaurant called Holy Carrot has opened at Urban Retreat in Knightsbridge, London. The menu focuses on seasonal British produce, and all dishes served are free of gluten, refined sugar, preservatives, and other additives.


DUBLIN--(BUSINESS WIRE)--The "Mushroom Market by Type, Form, End Use, and Distribution Channel: Global Opportunity Analysis and Industry Forecast 2021-2027" report has been added to ResearchAndMarkets.com's offering. The mushroom market size was valued at $33,553.0 million in 2019, and is estimated to reach $53,342.0 million by 2027, registering a CAGR of 9.3% from 2021 to 2027. Mushroom is a fungus that …