Top Stories of The Vegan Business World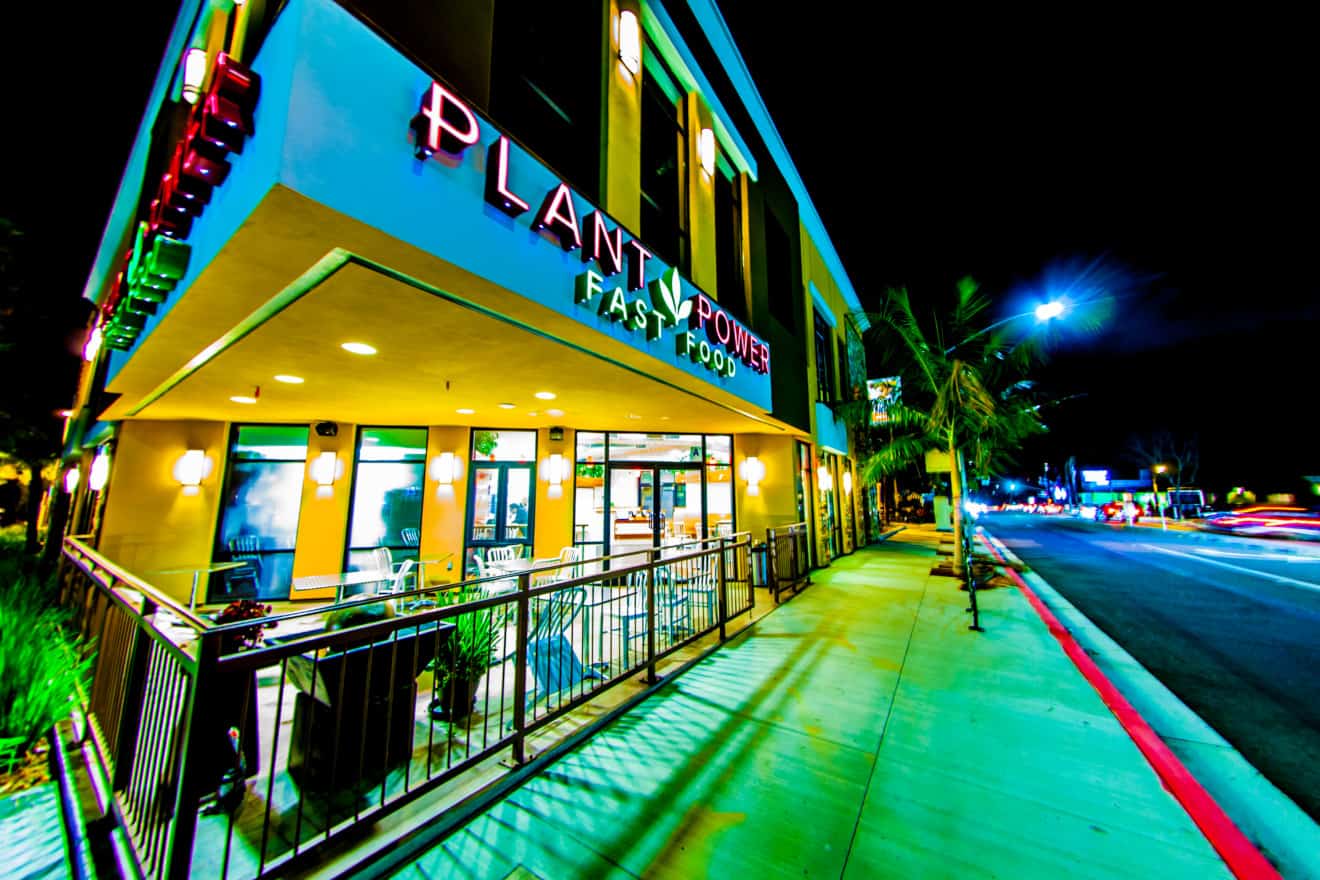 Plant Power Restaurant Group, LLC., the parent company of San Diego's Plant Power Fast Food, a QSR restaurant chain aiming to establish itself as the Vegan McDonald's, today announces to vegconomist the completion of a $7.5 million Series A capital raise. The fresh funds will be used for continued nationwide expansion, with plans for two Las Vegas locations already underway. …


After recently adding its first vegan cheese to its Grab and Go deli counter, UK's largest supermarket Tesco has announced a major new partnership with Beyond Meat through its hugely popular Wicked Kitchen range, headed by vegan chef Derek Sarno, who announced the news on social media last week. "We are thrilled to be working with them on this new …



KBW Ventures, founded by CEO Prince Khaled bin Alwaleed, today announced its investment in French startup Furahaa Group, marking the first investment made in France by KBW Ventures. Based in Paris, The mission-driven startup is an inclusive workplace addressing the French market's need for plant-based options and alternative proteins at price parity. "It's simple: we want to be everywhere that …


Gathered Foods, makers of Good Catch plant-based seafood, recently announced the launch of a new range of frozen breaded vegan seafood product, designed to positively disrupt the seafood category with a plant-based solution to bycatch, mercury contamination and overfishing.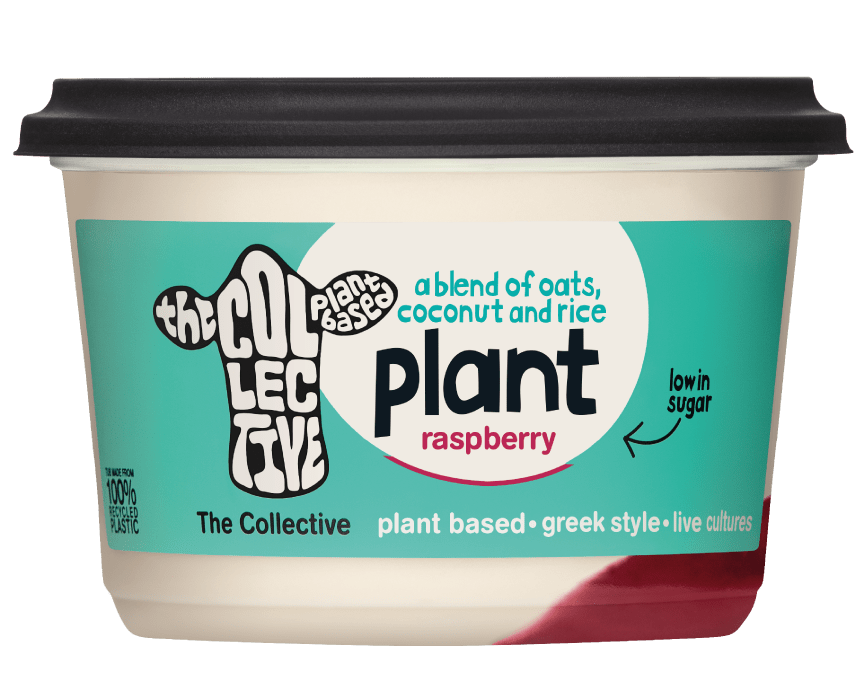 Meadow Foods, one of the UK's leading suppliers of dairy ingredients, recently invested £4 million in a new plant-based manufacturing facility - as explained to vegconomist by the group's CEO in 2020. The state-of-the-art process and packing plant is now fully functional, with its plant-based range - called 'Plant', for its retail brand The Collective - now in all UK major retailers.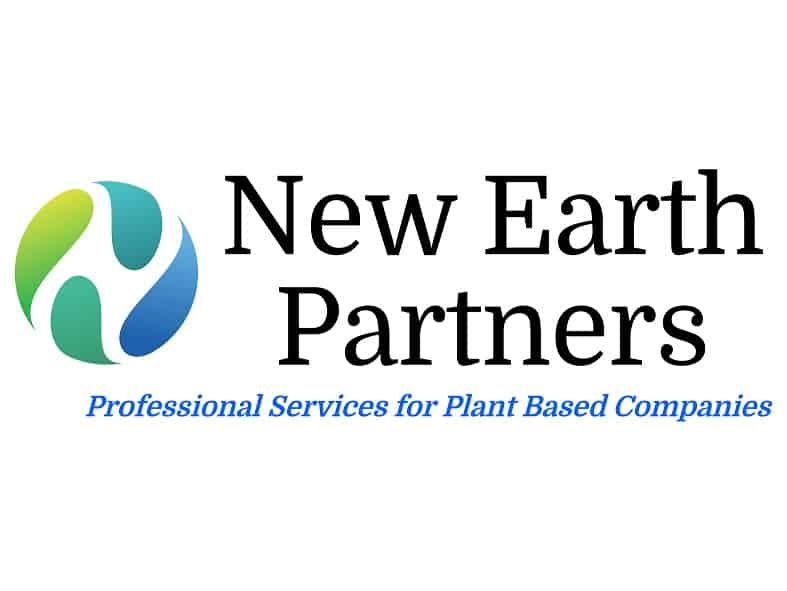 Bonnie Brown and Paul Turcotte founded New Earth Partners to provide outsourced consulting services in the financial and human resources arenas to the growing number of plant-based businesses scaling up to make a difference for animals, people and the planet. NEP also owns and operates the Passion Placement Employment Platform.


Californian plant-based meat company Alpha Foods has launched an unusual marketing campaign in collaboration with advertising agency Mischief. As part of the campaign the seed kits allow customers to grow the ingredients used in Alpha's meat alternatives, including its chik'n nuggets, burritos, and pot pies, all of which can be grown and harvested at home.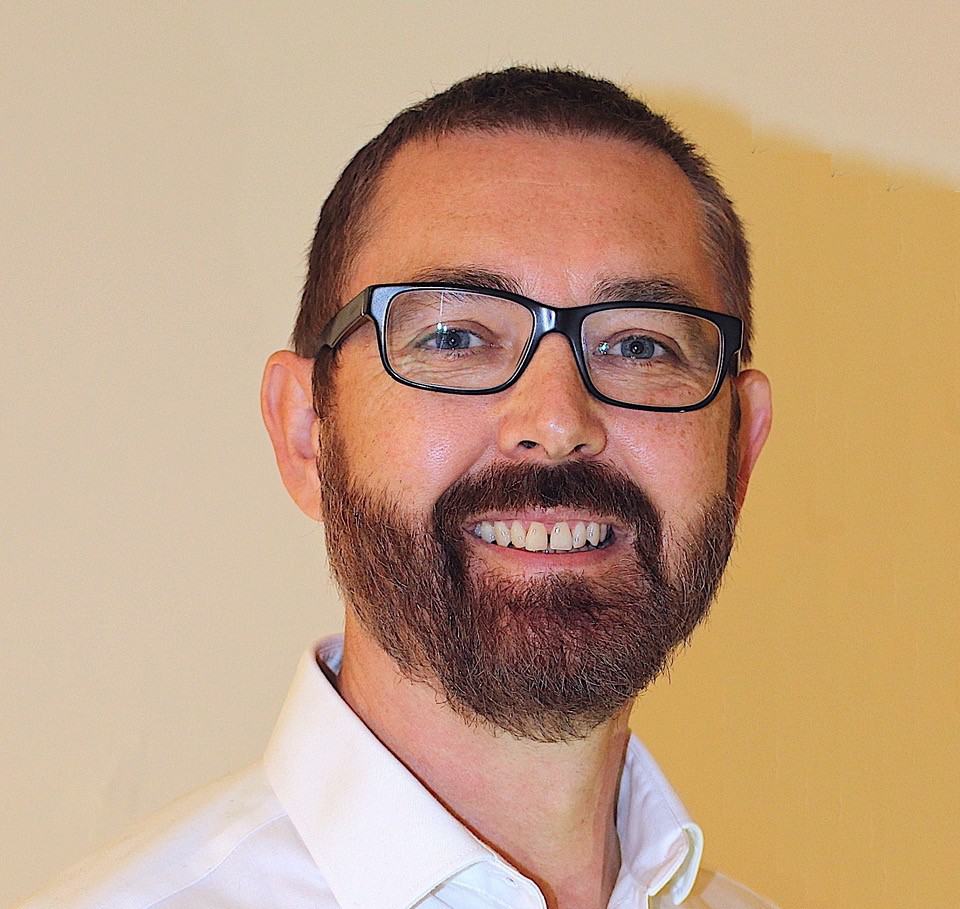 Cauldron is truly a heritage brand in the UK, producing meat-free products for around four decades, beginning with a focus on tofu and its much-loved Lincolnshire and Cumberland sausages, then recently moving into the snacking category and more recently into the plant-based dairy market with the addition of dairy-free Greek Style Cubes. "Now more than ever, we all need to …