Top Stories of the Vegan Business World

Unilever has announced that it will partner with food-tech company ENOUGH (formerly 3F BIO) to bring new plant-based meat products to market through its brand The Vegetarian Butcher, suppliers of plant-based products to Burger King. Unilever also commented to vegconomist that, in addition to plant-based meat innovation, the company is also working to further develop its plant-based ice cream and …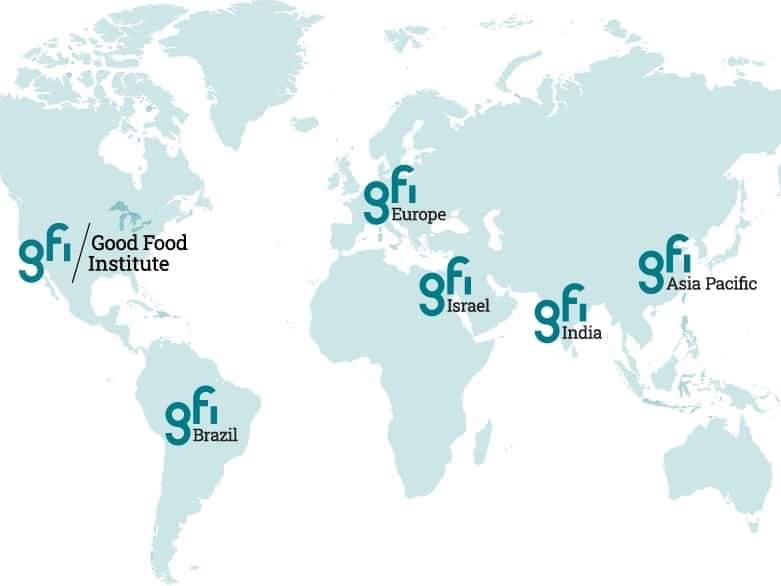 As alt protein development and investment explodes around the world, there are concerns that current standards and practices for alt protein production, as well as national and international regulations, fall far behind innovation and consumer demand. 
Netherlands based Van Loon Group, consisting of Van Loon Vlees, Brandenburg, Van de Raa and Meat Friends, is introducing a new meat substitute brand called the No Meat Today Company. The company announces a new factory has been opened in Almere, to produce an ingredient called FiberFort™ and that existing brand 'The Blue Butcher' will be transferred to No Meat …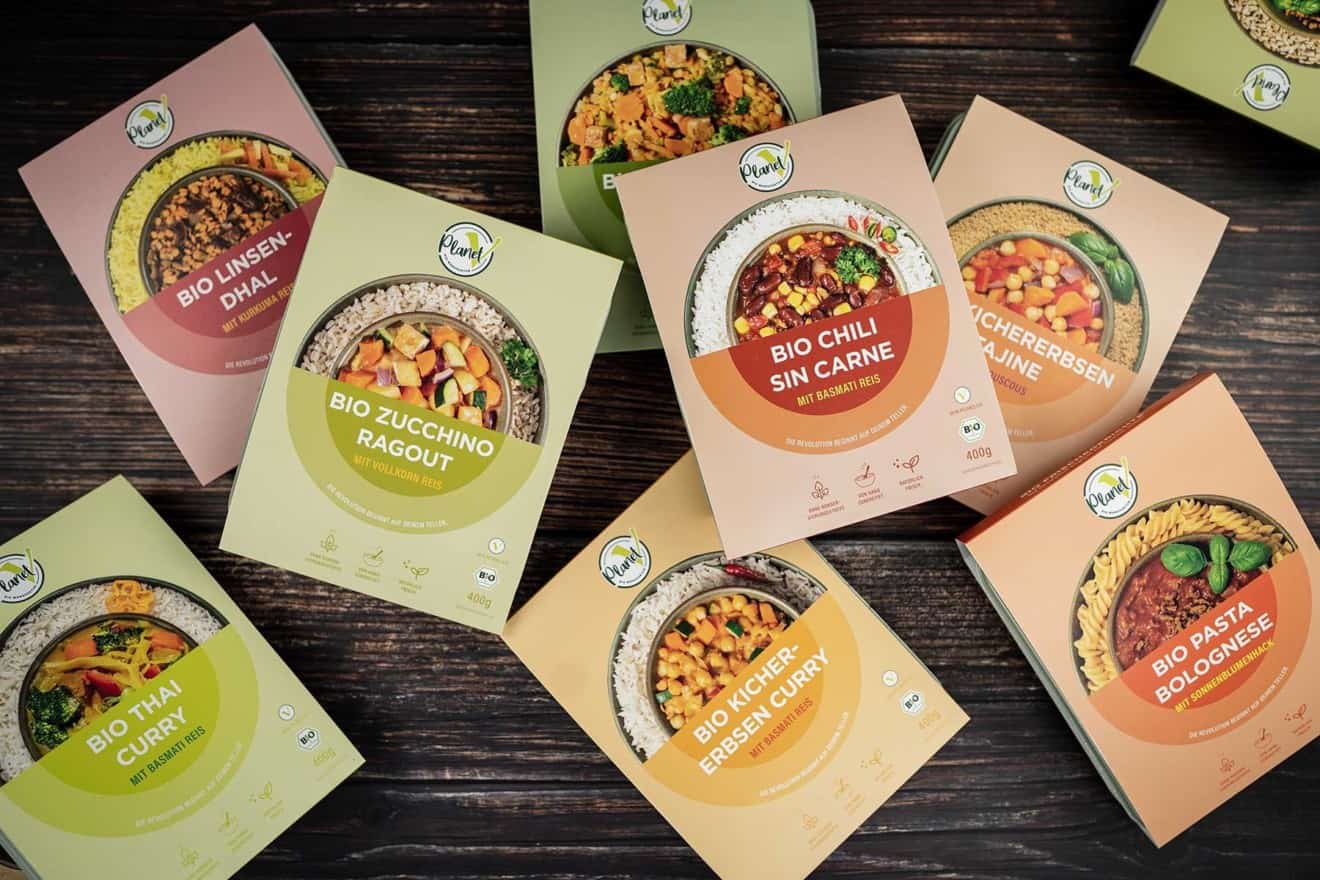 Lunch Vegaz, a company producing healthy, plant-based organic fresh meals through the Planet V brand, announces the appointment of Frank Gebauer as the new Managing Director for Sales, Marketing and Finance, with 20 years of experience as an MD in the food industry. Together with Founder Govinda Thaler, he will continue to strategically develop and expand the company. "We believe …


An organisation called Tracking Happiness surveyed 11,537 respondents from the United States in a study called Eat Green, Be Happy: Evidence Of The Connection Between Veganism And Happiness, which found that the average happiness rating was higher amongst vegans and vegetarians. "We believe that happiness and sustainability go hand in hand. Sustainable behavior is linked to increased mental health" The …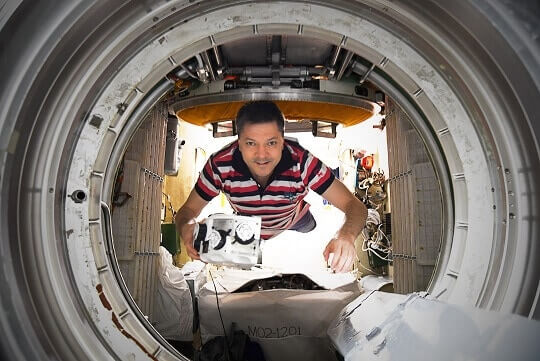 The European Space Agency is seeking experts in cultured meat for human space travel. The ESA is relying on cultured meat to feed its crew on future far-Earth explorations, and says that "a

pplications from women are encouraged."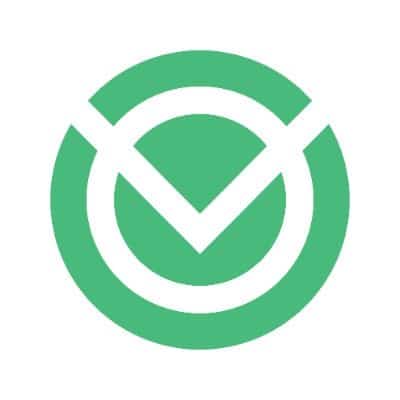 NEW YORK--(BUSINESS WIRE)--VEGANZONE, the social media platform aiming to be an indispensable "super app" for those who adopt a vegan - vegetarian lifestyle, received its first investment with valuation of 3 million dollars. With the investment from the Focus Global Project, an Istanbul investment firm, VEGANZONE will focus on furthering the development of software technologies and growth in the 40 …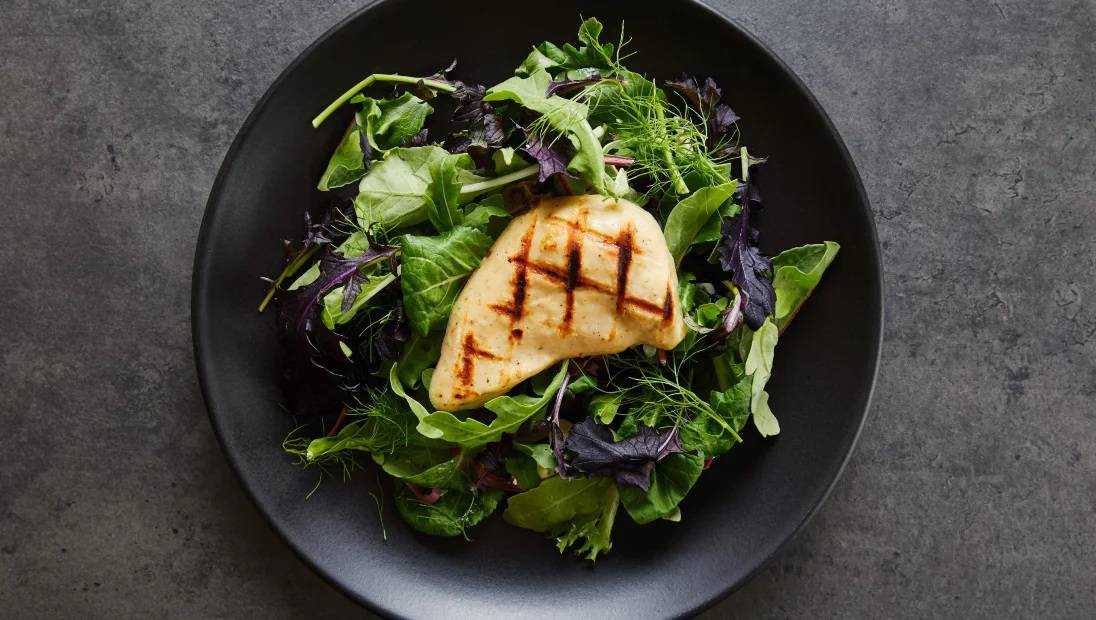 DUBLIN--(BUSINESS WIRE)--The "Cultured Meat Market Share, Size, Trends, Industry Analysis Report, By Production Technique; By Source; By End-Use; By Regions; Segment Forecast, 2021 - 2028" report has been added to ResearchAndMarkets.com's offering. The global cultured meat market size is expected to reach USD 352.4 million by 2028. The cultured meat market is projected to witness growth over the forecast period. …