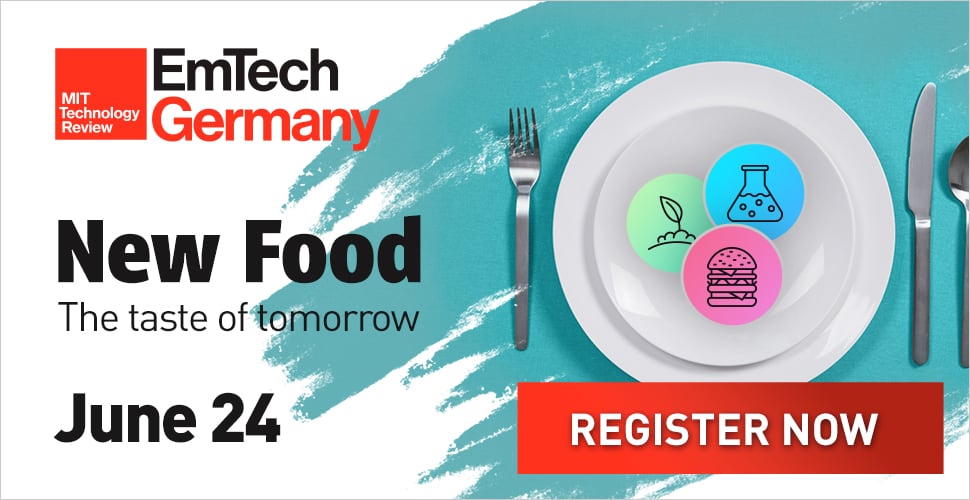 Top Stories of the Vegan Business World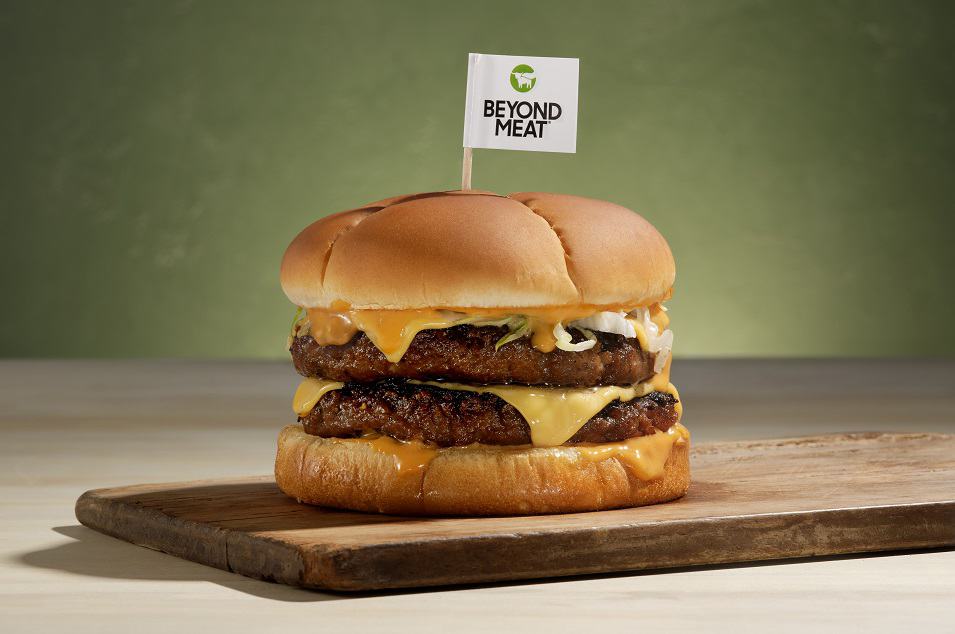 Following the news that its Chief Growth Officer Chuck Muth is retiring on June 4, Beyond Meat has revealed that Deanna Jurgens will be filling the role. Jurgens was previously the Chief Global Sales Officer at skincare company Rodan + Fields.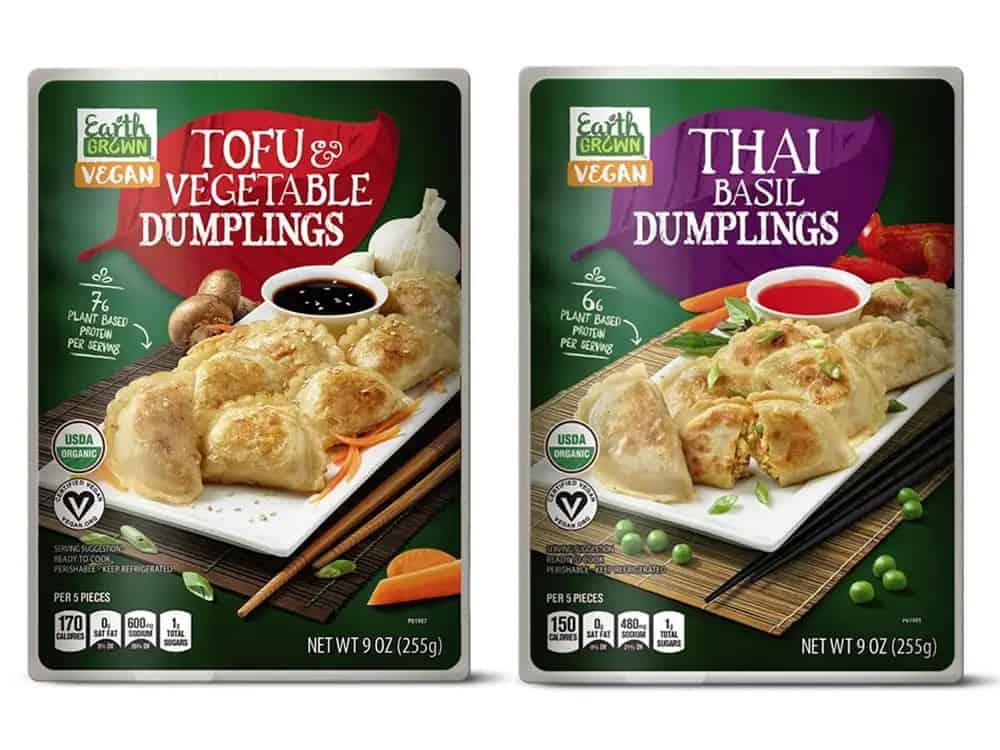 As ALDI works to increase its vegan offerings around the globe, from Germany to China, the discount supermarket has now expanded its plant-based range in the US with the addition of its new Earth Grown dumplings. The vegan dumplings are available in two flavours: Tofu and Vegetable and Thai Basil.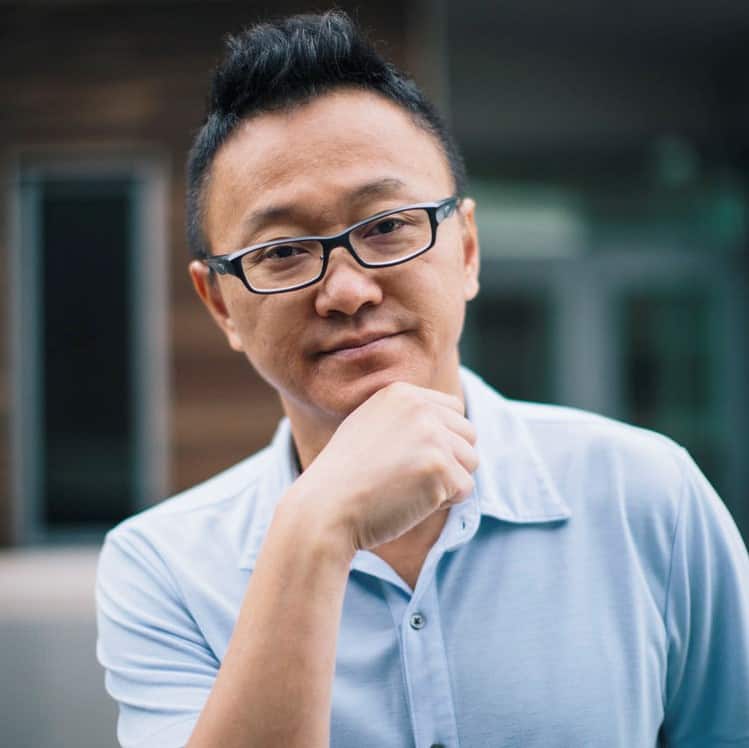 Alt meat comes in many forms, with plant-based manufacturers using protein-rich ingredients such as soy and peas. Singaporean startup Sophie's Bionutrients however is taking a different path by harnessing the myriad powers of microalgae, and recently developed the world's first milk made from algae, comparable in nutritional value to cow's milk and with all the essential amino acids as microalgae. …


Barvecue, the North Carolina based producer of vegan BBQ products such as its popular "pulled pork", is to launch at all ten Central Market locations in Texas. The stores are in Houston, Fort Worth, Plano, San Antonio, Southlake, Austin (two locations), and Dallas (three locations).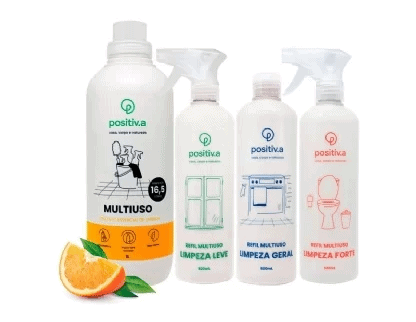 Brazilian company Positiv.a makes cleaning products that are vegan, fully biodegradable, and hypoallergenic. The brand was founded in 2016 and sold over 187,000 units last year.


Following the success of the first Grow Green Conference 2019 in the UK, an international Grow Green Conference will be held for the first time this year on 1 and 2 June, from 10:00 to 13:15 each day (corona-conditioned as video conference; in English). The overarching theme of the conference "Grow Green -Food and Farming Systems for a Climate-friendly Future" …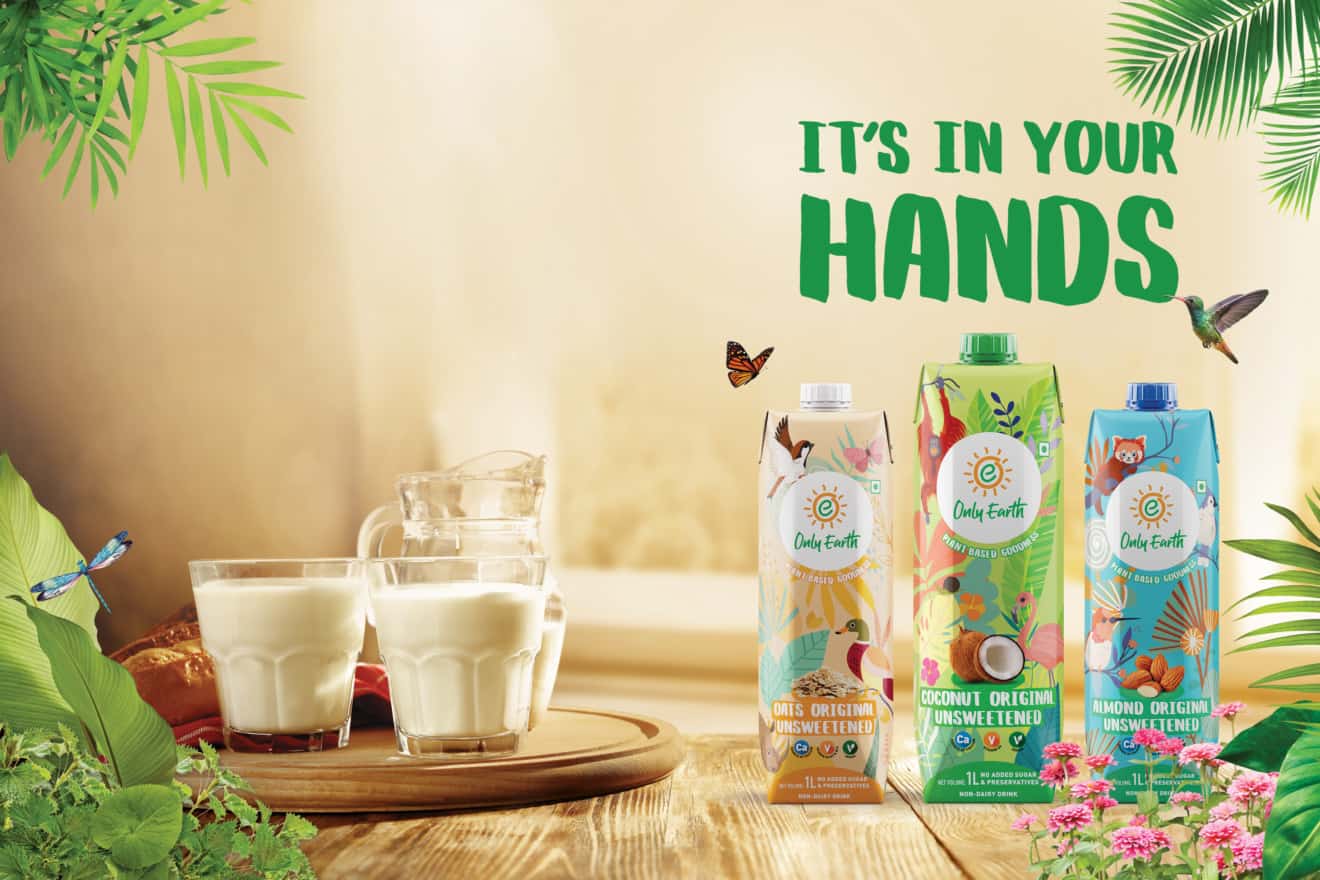 A new Singapore-based brand called Only Earth has launched oat and coconut milk in India. The company says it will soon be adding almond milk to the range.