Top Stories of the Vegan Business World

Last week, Burger King announced the opening of a 100% plantbased popup location in Berlin. Shortly afterwards, Burger King France announced the launch of the Veggie King, a vegetarian burger created in partnership with The Vegetarian Butcher, the Dutch brand However, while some people are pleased with this progress, others deplore the fact that this burger is not vegan because …


A recent international survey conducted by V-Label has found that consumers - particularly from younger demographics - increasingly make shopping decisions that largely depend on certifications and labels.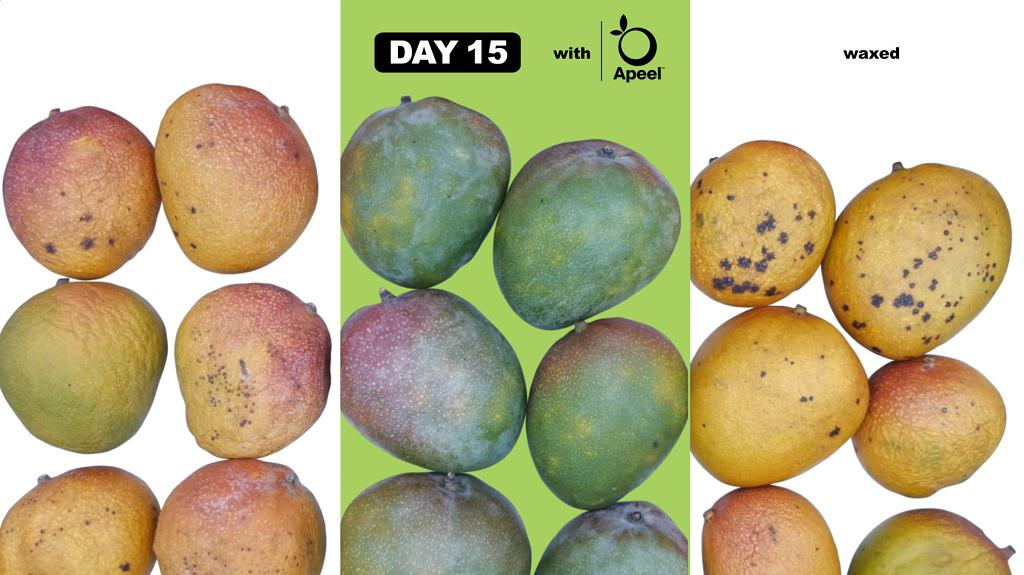 Apeel Sciences announces that, following the success of Apeel-protected avocados, which according to the company are driving a 50% reduction in food waste on average for food retailers, Apeel and Nature's Pride today introduce Apeel-protected mangoes that last two times longer. "Apeel is the perfect example of how we can generate more impact to fight food waste together" Apeel has …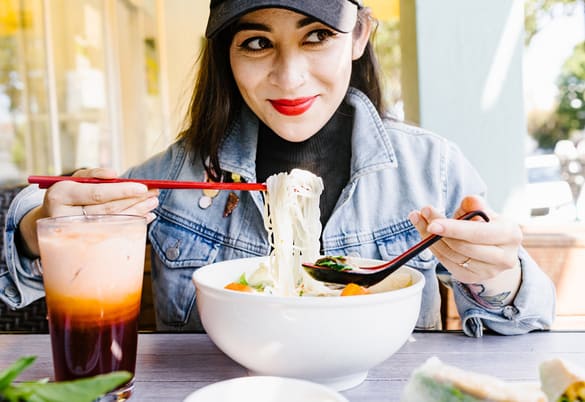 Thistle, the US plant-forward food and nutrition DTC brand, has announced its Thistle Dines Out initiative, committing $250,000 to support locally-owned restaurants and food trucks recovering from the COVID-19 pandemic. The company will pay West Coast consumers to eat at their local foodservice outlets for the entire month of June. "We're thrilled to roll out the Thistle Dines Out initiative …


Award-winning plant-based brand Oumph! has announced its launch in Germany. The sustainable Sweden-based brand has enjoyed huge successes in Scandinavia and the UK and six soy-based Oumph! products will now be available in selected Edeka Group stores from June with the slogan "Kill boring". After being acquired by the LIVEKINDLY collective of plant-based brands, Oumph! recently won the World Food …


Meelunie, a global leader in plant-based ingredients, believes that fava will play a key role in the protein transition. According to the company, Fava beans, otherwise known as broad beans, will help meet the growing demand for plant-based proteins while addressing deforestation, inefficiencies in global agriculture and other climate-related challenges.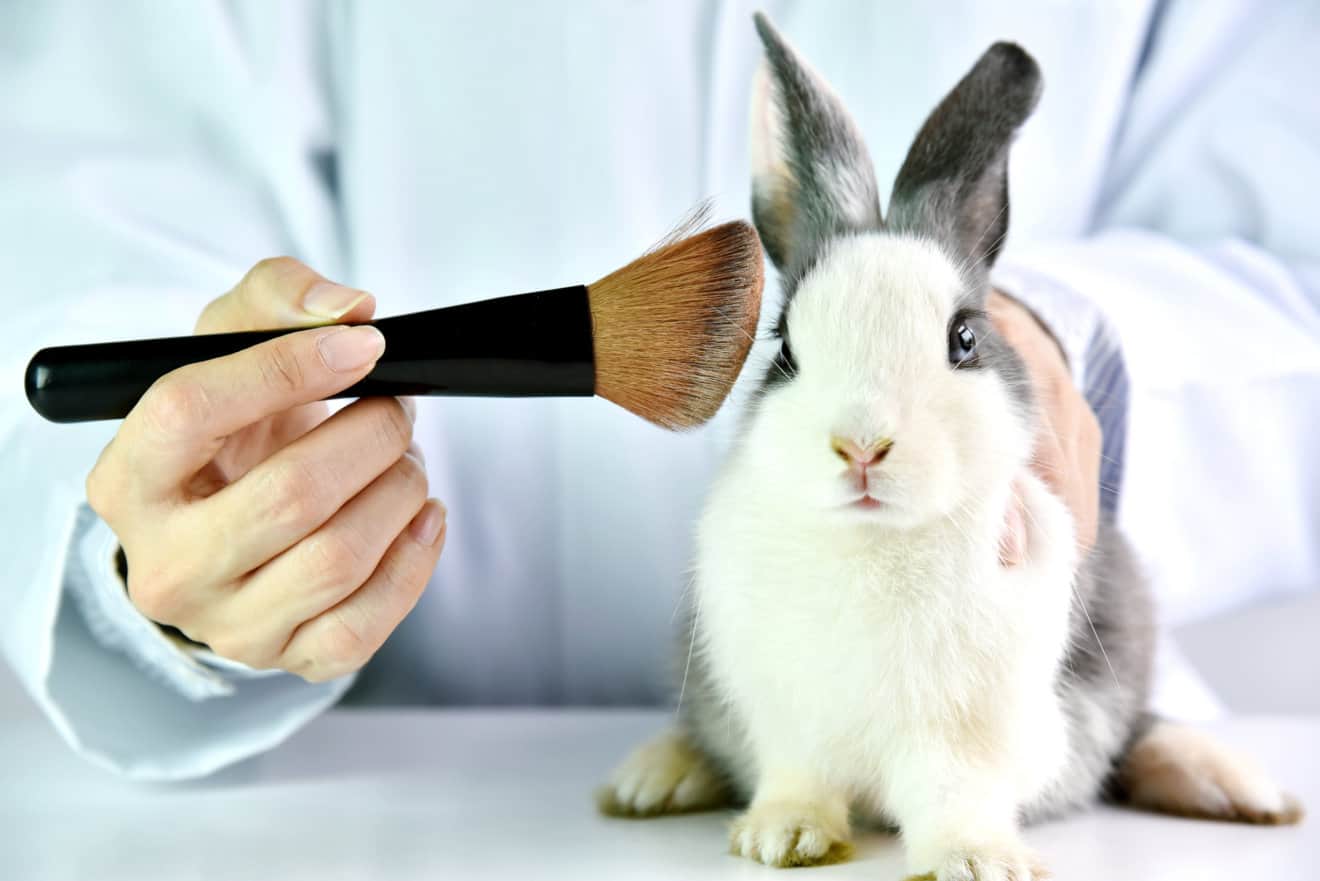 While testing cosmetics ingredients and products on animals is restricted in the UK, many of the alternative tests on offer are still likely to use or contain animal matter. The Vegan Society's Vegan Trademark is working to change that and from today, 1st of June, will be working with Advanced Development and Safety Laboratories (ADSL) to offer a vegan alternative. …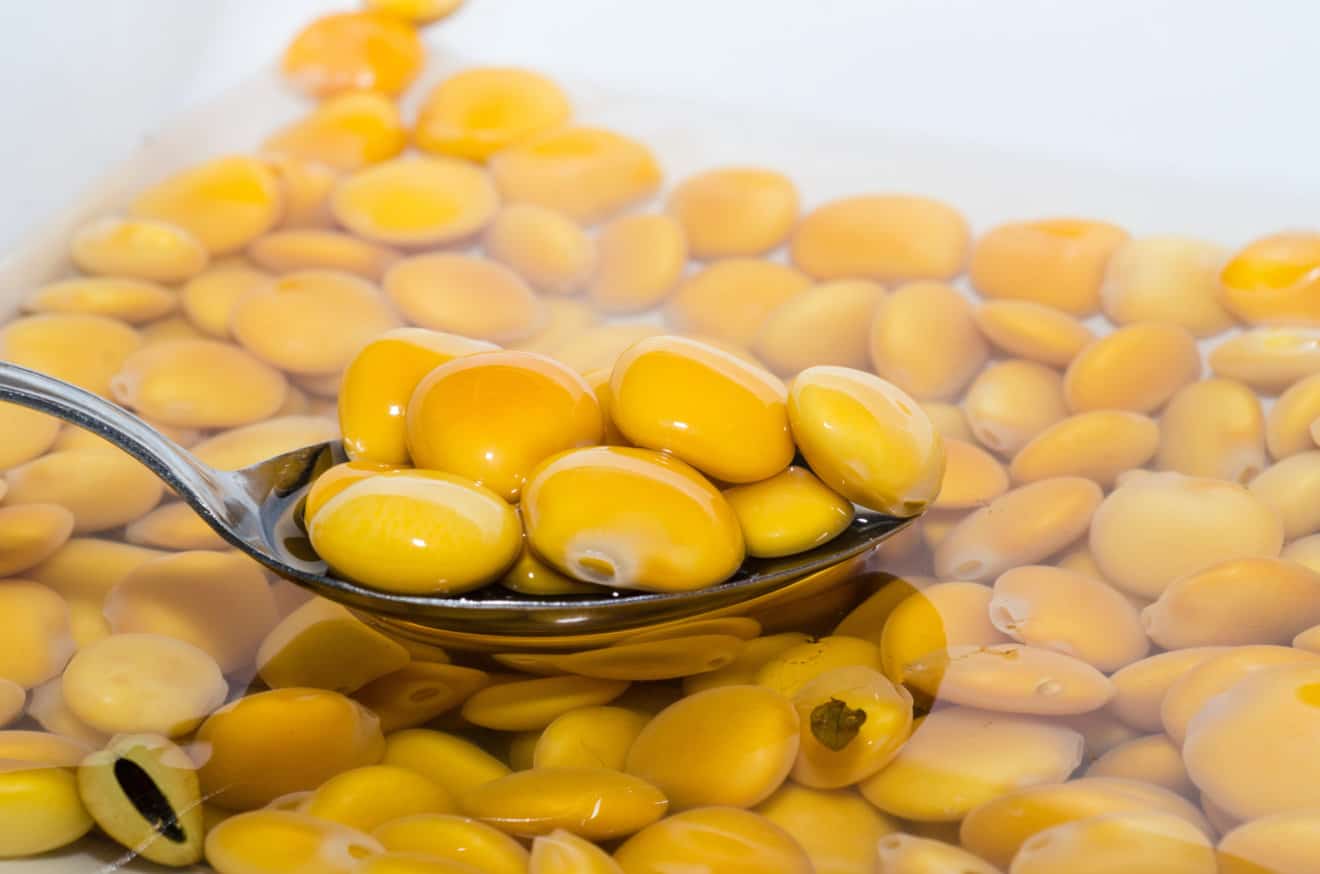 After an extensive research program at Curtin University, Australian

regenerative food and agriculture

company

Wide Open Agriculture (WOA) has successfully used its Modified Lupin Concentrate (MLP) to develop a variety of plant-based products.


Canada's Plant Veda says is creating products that are one of a kind and first-to-market. With its unique products such as vegan probiotic lassi, cashew creamer and cashew beverage blended with saffron and cardamon, Plant Veda focuses on creating alternatives even better than the original in taste and health benefits. "What we decided to do is create a revolutionary product …