Top Stories of the Vegan Business World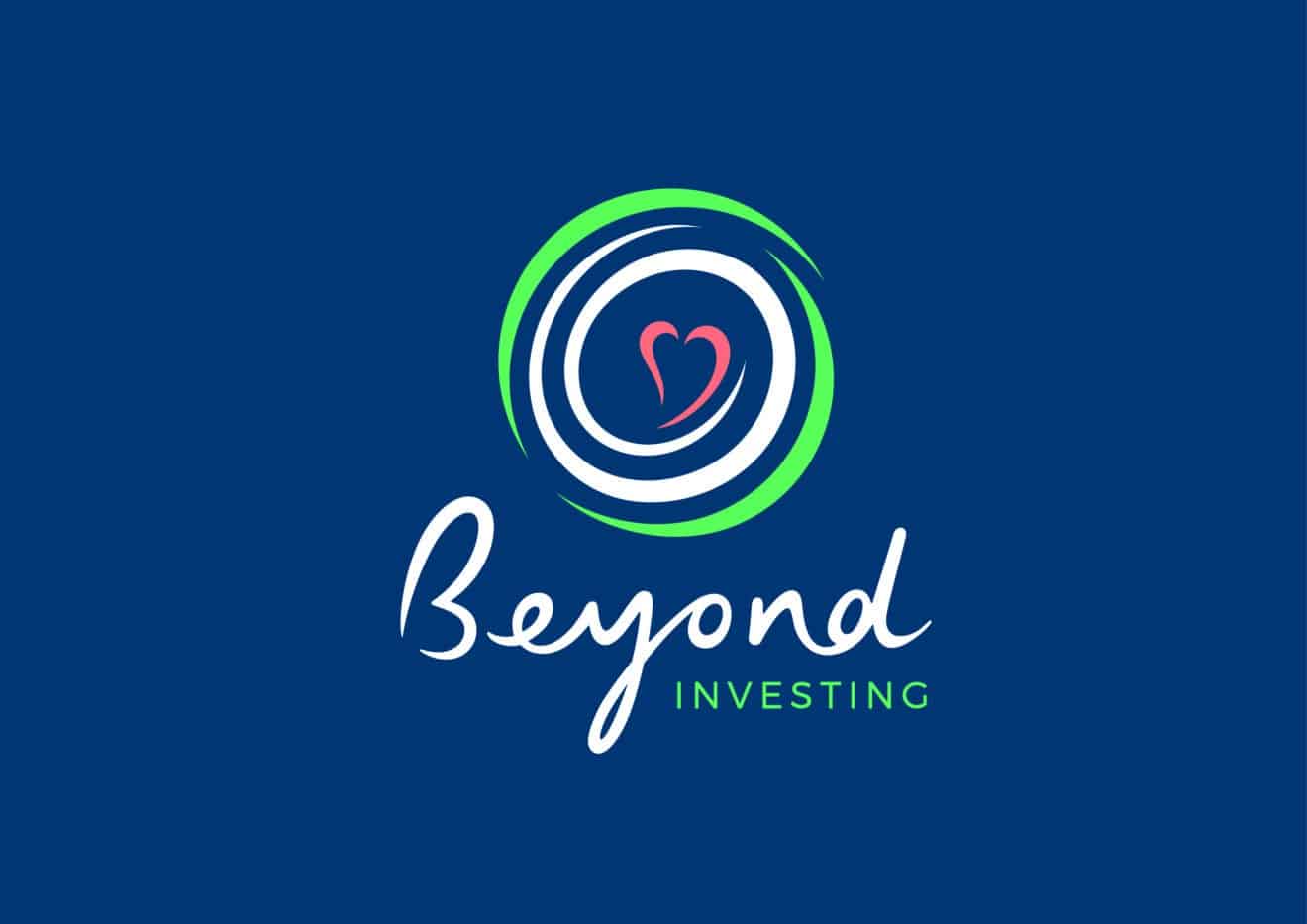 Beyond Investing, which describes itself as the world's only vegan investment platform, has announced it is launching five new investment products in collaboration with its affiliate Beyond Impact.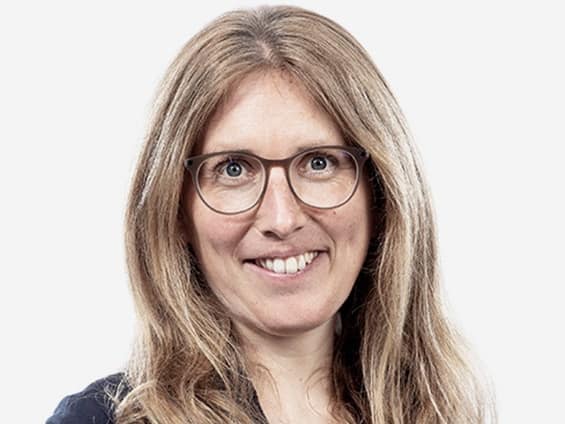 As plant-based alternatives arrive more and more into the mainstream, factors such as taste and texture are important to vegans and vegetarians, but perhaps even more for flexitarians, who are accustomed to consuming animal products and who need to be convinced. Adidtionally, meat alternatives should be designed to offer an optimal supply of essential nutrients by adding functional ingredients such …


Spanish plant-based meat brand Heura has completed a crowdfunding campaign where it raised almost €4 million within 24 hours, far surpassing its target of €1 million.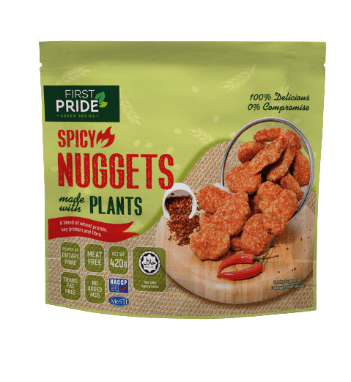 US-based multinational meat processor Tyson Foods has entered the plant-based market in the Asia-Pacific region, launching a range of meat-free products under its First Pride brand name.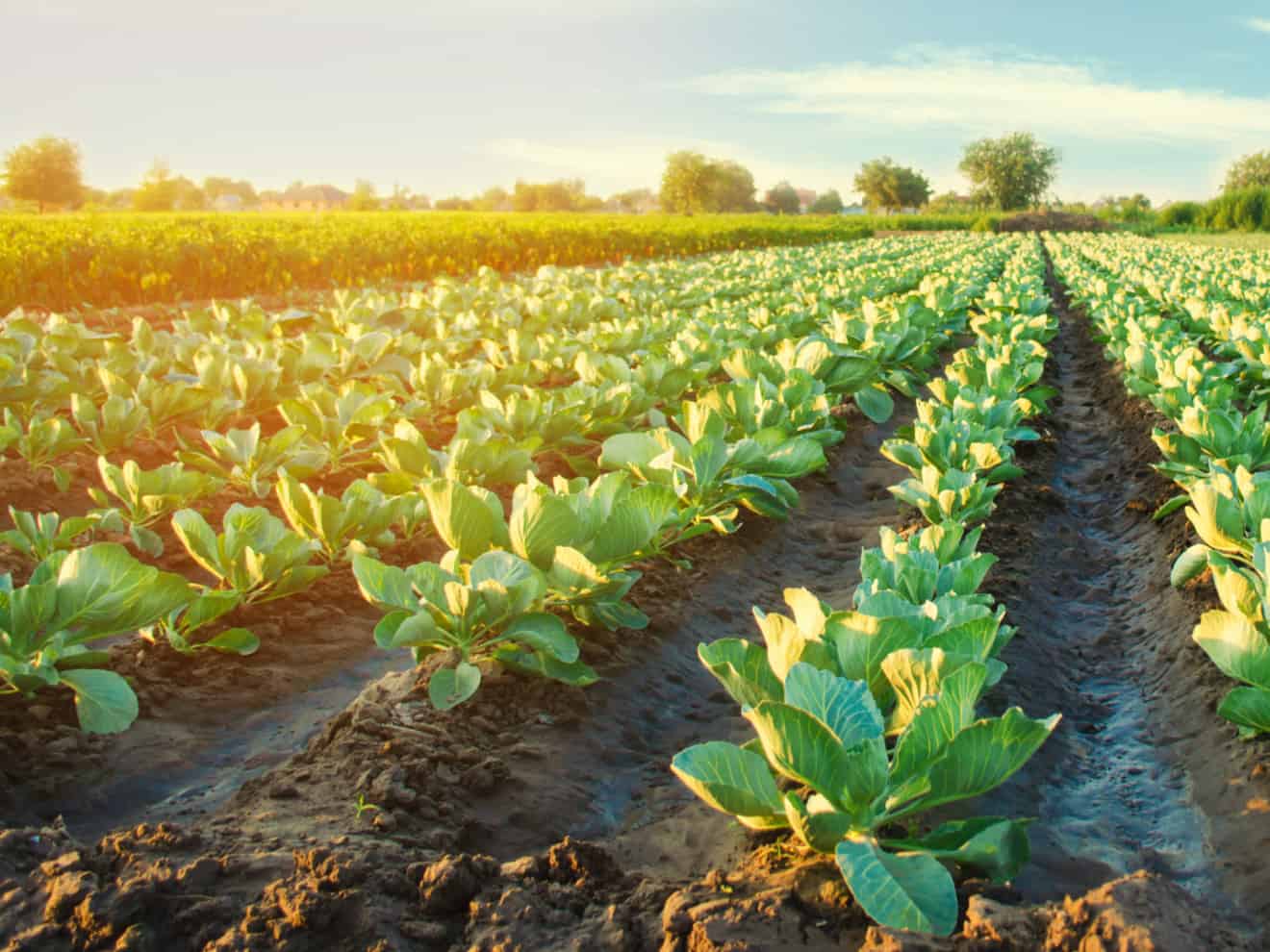 Croatia's
Agriculture Ministry is backing a new project, launched by non-profit organisation
Animal Friends Croatia
, to encourage domestic producers to produce and sell vegan products.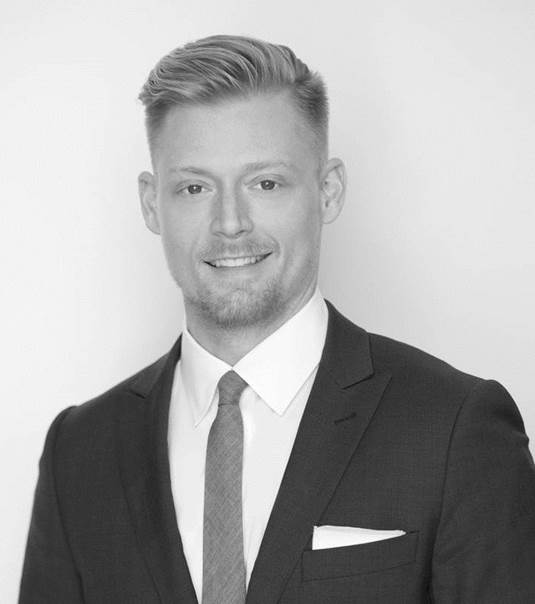 Robert Hagemann, co-founder and CMO of Aether Diamonds, producer of the world's first positive-impact diamonds made from air, is an animal rights advocate and an outspoken proponent of how a vegan lifestyle can help to create a better world. In his role as the brains behind the idea of a vegan certification for diamonds, we invited Robert to share some …