do you make purchasing decisions in food retail or for a restaurant? Then we would like to invite you to take part in our survey.
You can win Apple AirPods or Google Pixel Buds (depending on your smartphone) and 10x $20 Amazon Gift Cards.
The survey takes only 5 minutes and can be done on smartphones as well as on Desktop.


Thank you!
Peter Link (Editor in Chief)
Most Read Vegan Business News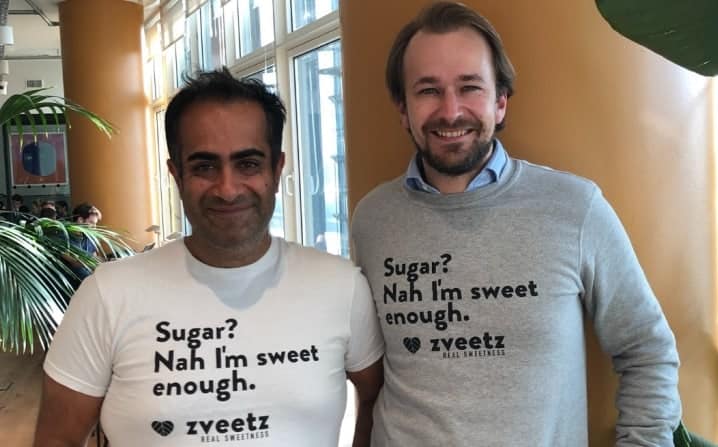 Veg Capital and ProVeg are mission-aligned organisations both aiming to remove animals from the food chain and support new startups working for the same cause. As such, the two have partnered to invest in selected alumni from the ProVeg Incubator – the world's leading incubator of plant-based and cultured food startups.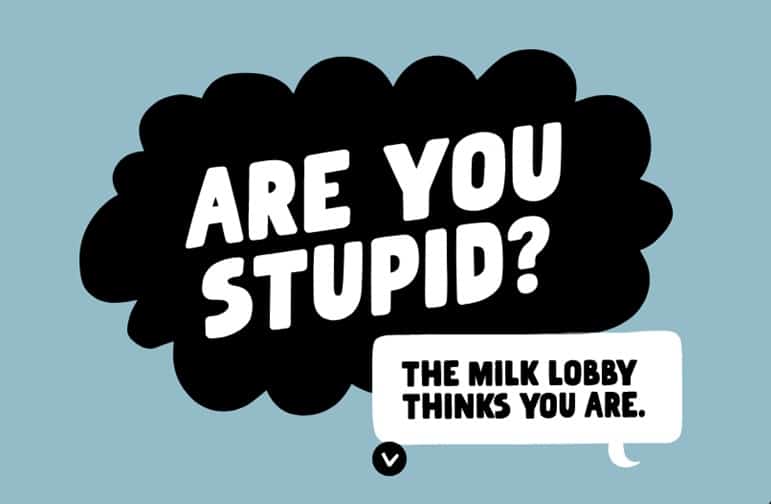 Oatly, ProVeg, and Upfield have launched a petition to stop Amendment 171, which proposes absurd restrictions prohibiting vegan brands from showing imagery of their own products; the preferable carbon footprint of a plant-based product; or "using a picture of a plant-based white beverage being poured at a breakfast table".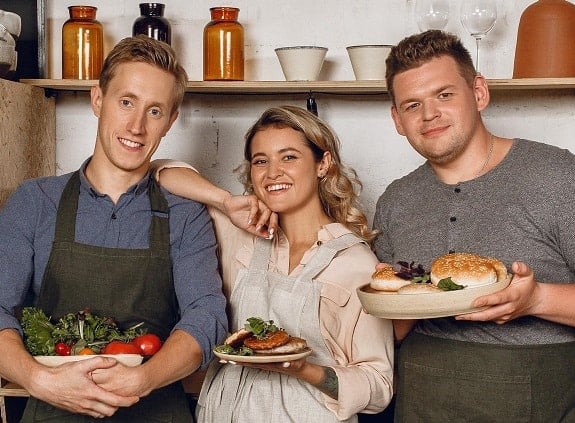 Just two years ago, you could buy plant-based products in Russia mostly in specialized shops, with rare exceptions in regular supermarkets. Moreover, these products were made mostly by small vegan businesses. But in 2019 the situation changed when the big players arrived on the market, reports Alexey Ivanov of Eating Better Russia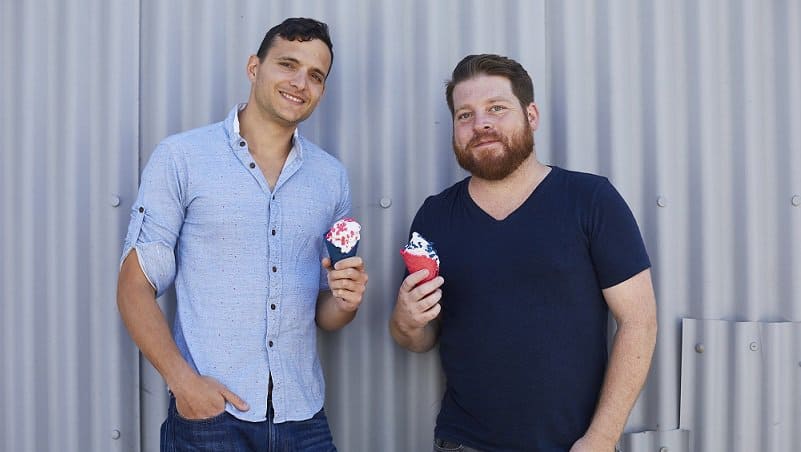 We have been reporting about Eclipse Ice Cream since early 2019 and since then there has been an influx of news from this startup which makes plant-based dairy that is "indistinguishable from conventional dairy". Most recently, Eclipse secured $12M in Series A funding round from investors including Beyond Meat's Seth Goldman.



After seeing the South Korean plant-based industry triple over the last decade, Seoul based food and beverage giant Nongshim has plans to further expand and promote its vegan food brand Veggie Garden this year.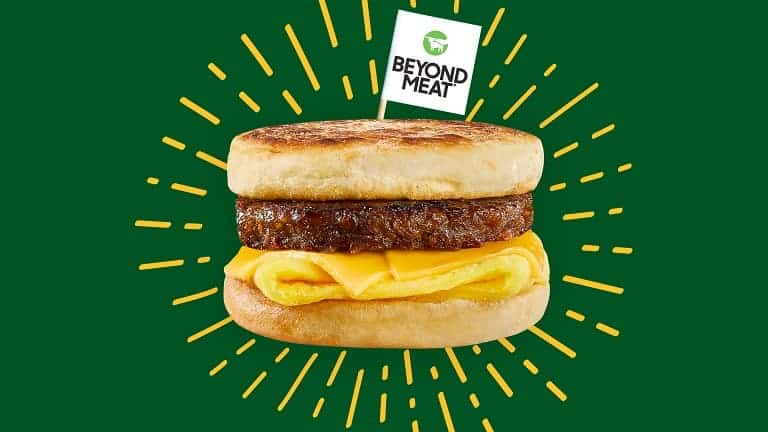 Beyond Meat is partnering with 25 popular local restaurants in key cities across the US to offer free breakfasts made with the Beyond Breakfast Sausage, and help to popularise healthier, meat-free choices for the New Year. Available outlets as listed below.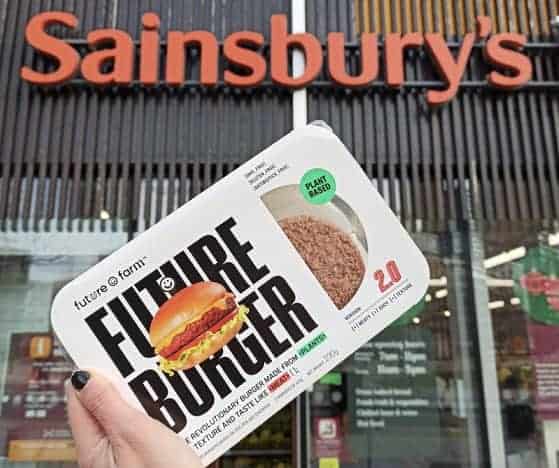 Future Farm, already the market leader in Brazil, has been expanding at a rapid pace since entering the Netherlands early last year with plans to move into further European markets. The Veganuary sales numbers - driven by an introductory promo until January 18th - are exceeding expectations, according to Sainsbury's.