Top Stories of the Vegan Business World

The last few years have seen a great transformation in Spain's supermarkets. With Spanish brands like Heura Foods, NovaMeat, and GrinGrin Foods, among many others, the plant-based revolution has the potential to turn the Iberian country into a new centre of innovation.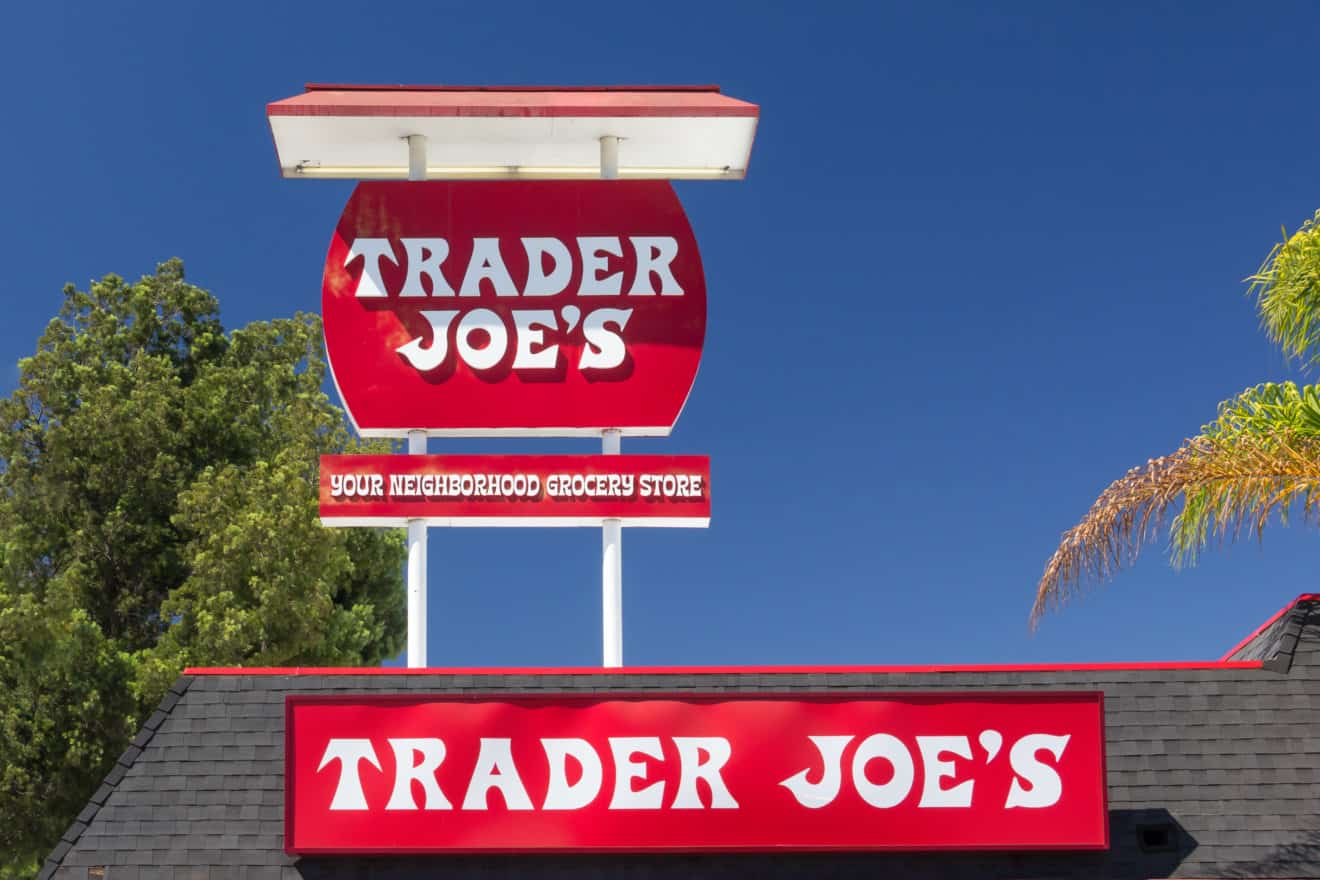 American supermarket chain Trader Joe's has revealed it is working on plant-based seafood. The company's category manager for Deli, Frozen Meat, Seafood, Meatless, and Fresh Beverage made the announcement in a recent episode of the Trader Joe's podcast.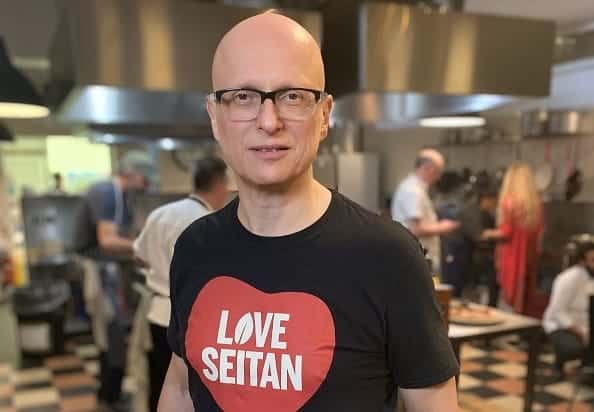 First established in 2017, LoveSeitan became quickly established as the leading UK brand for high-quality seitan products after receiving backing from vegan investor and entrepreneur Heather Mills back in 2018, and has been unstoppable ever since.




Beyond Meat has announced the lease of a vast Los Angeles office space to serve as its new global headquarters. The move is a further sign of the alternative meat giant's spectacular growth after recently signing deals with Taco Bell and Costco.


SHEESE, the vegan cheese made by Bute Island Foods, is the UK's fastest-growing plant-based cheese brand with a reported 74% growth. Today it announces a total rebrand and its biggest ever marketing investment in the company's history, as part of its drive to become the leading plant-based brand in the UK grocery market.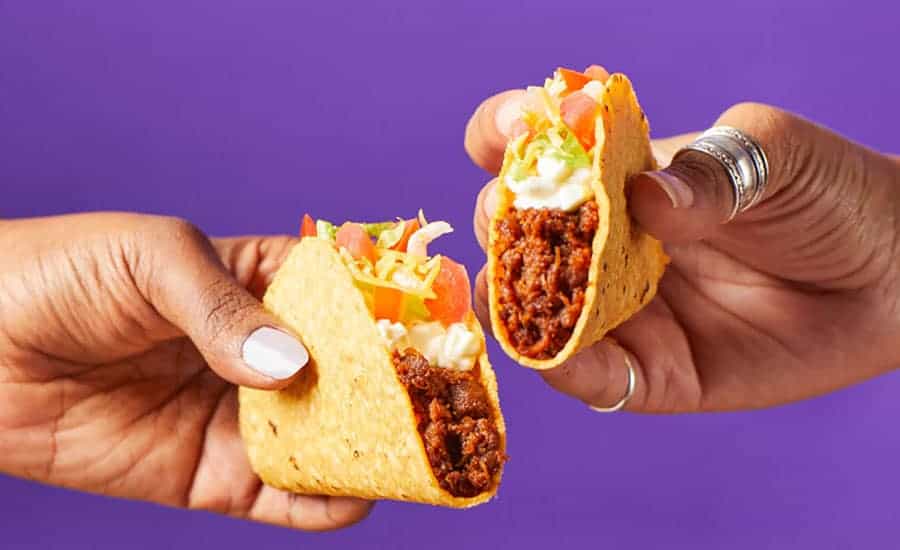 Fast-food chain Taco Bell has introduced a plant-based filling called Pulled Oats in the UK. The filling is made with a combination of oats, faba beans, and yellow peas.