Top Stories of the Vegan Business World

Swedish pea-based milk producer, Sproud, which launched in 2018 and expanded to 15 markets in just two years, announces it has raised £4.8 million in funding. Sweden's hottest pea protein drink successfully moved into the US and Canada last year, and now has eyes on further expansion into the UK market.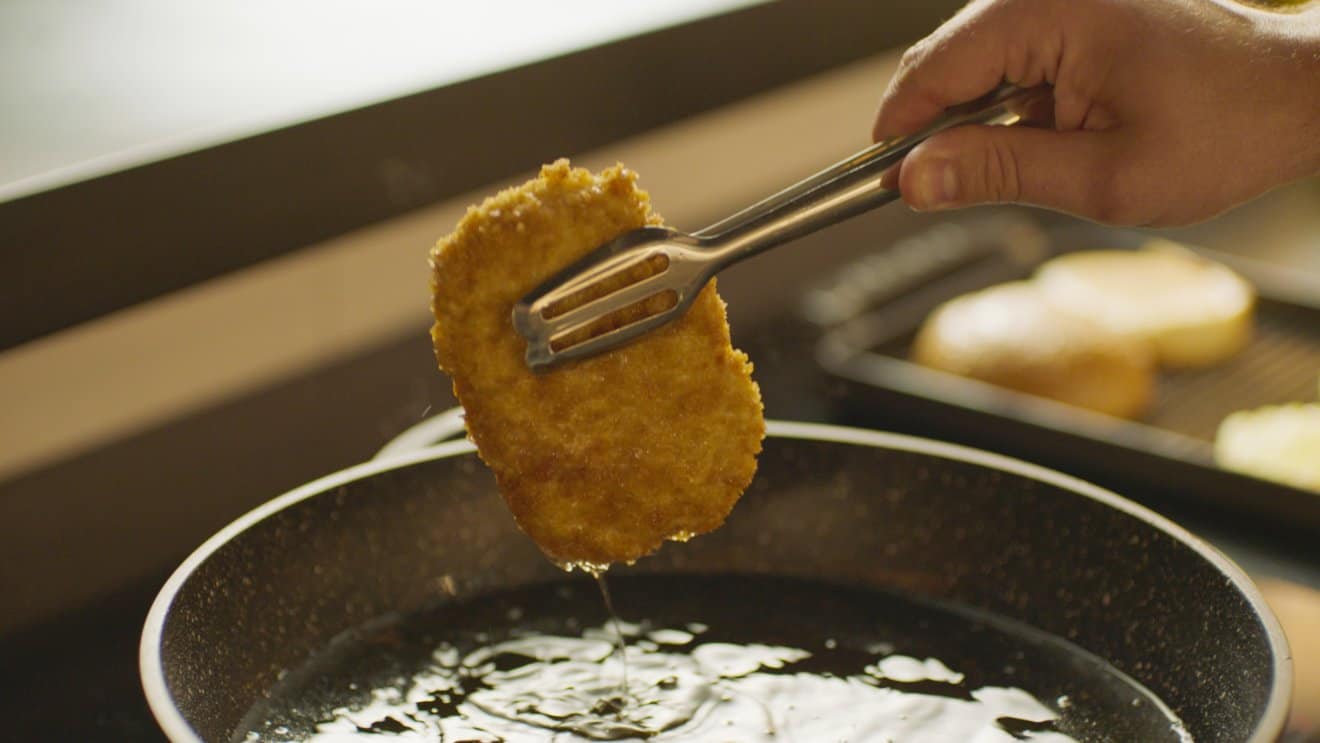 Israeli food company Soglowek is best known for its meat products. But in 2018, the company made a surprising announcement --- it would be donating some of its products to clean meat startup SuperMeat.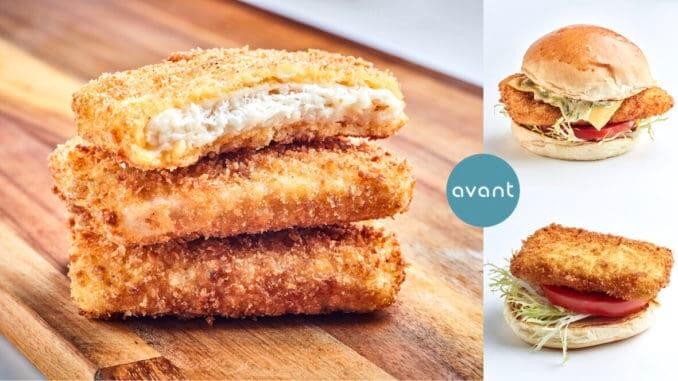 Hong Kong: Cultured fish producer Avant Meats announces that VHC, the world's largest pangasius fish company, will establish a strategic partnership with Avant to accelerate commercialization of cultivated fish protein.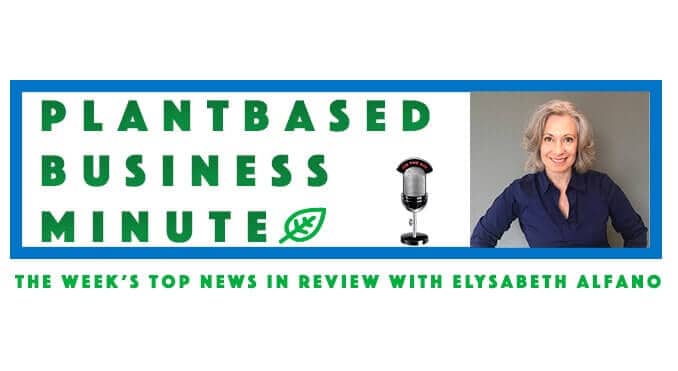 Every week, Plant-based Business Expert Elysabeth Alfano breaks down the headlines with her review and analysis in the Plantbased Business Minute. Elysabeth is the founder of Plant Powered Consulting, the host of the Plantbased Business Hour and the Consulting Managing Director, vegconomist, North America. She doesn't use a teleprompter. Here is the Plantbased Business Minute for the week ending January …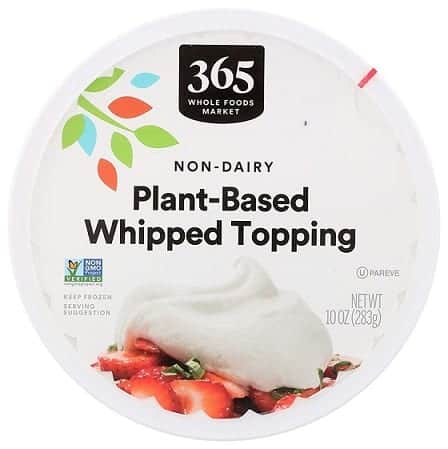 A recent study shows that the liquid non-dairy toppings are increasingly being produced from almond milk, peanuts, hazelnuts, walnut, tiger nut, cashews, coconut, spelt, hemp, pea, and quinoa, and that supermarkets and hypermarkets are showing interest in setting aside aisle space for such products.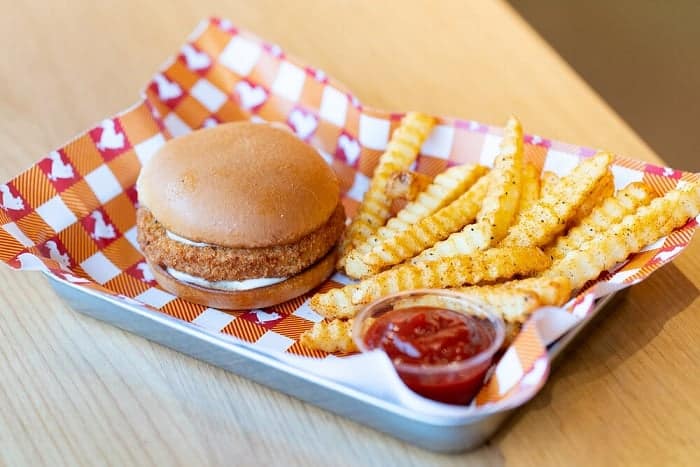 Next Level Burger recently opened the first location of its new vegan chicken chain called Next Level Clucker (NLC) in San Francisco with delivery and pickup service. Founder de Matthew Gruyter has aggressive expansion plans, intending to grow from one to 1,000 restaurants in the first ten years.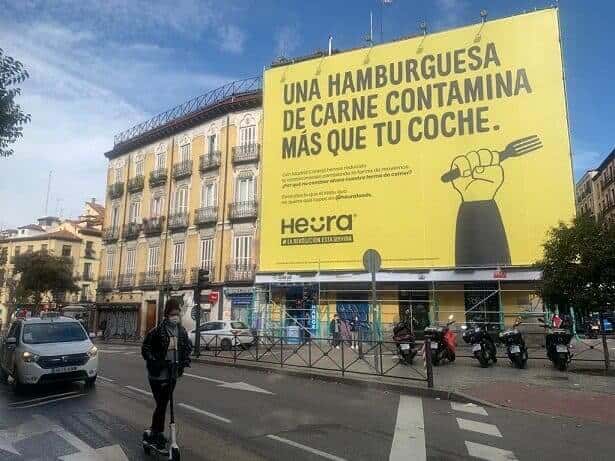 Heura, the largest plant-based food company in Spain, has tripled its turnover by closing a deal with Alcampo. The first foray of products will include Original 100% vegetable chicken bites, Mediterraneans and strips. Alcampo is the latest chain to be added to the list of supermarkets to include Heura products on their shelves.


Northern Bloc, an ice cream brand based in Leeds, UK, has secured a seven-figure investment from Mobeus Equity Partners. The investment is directed towards helping the company grow the plant-based side of its business.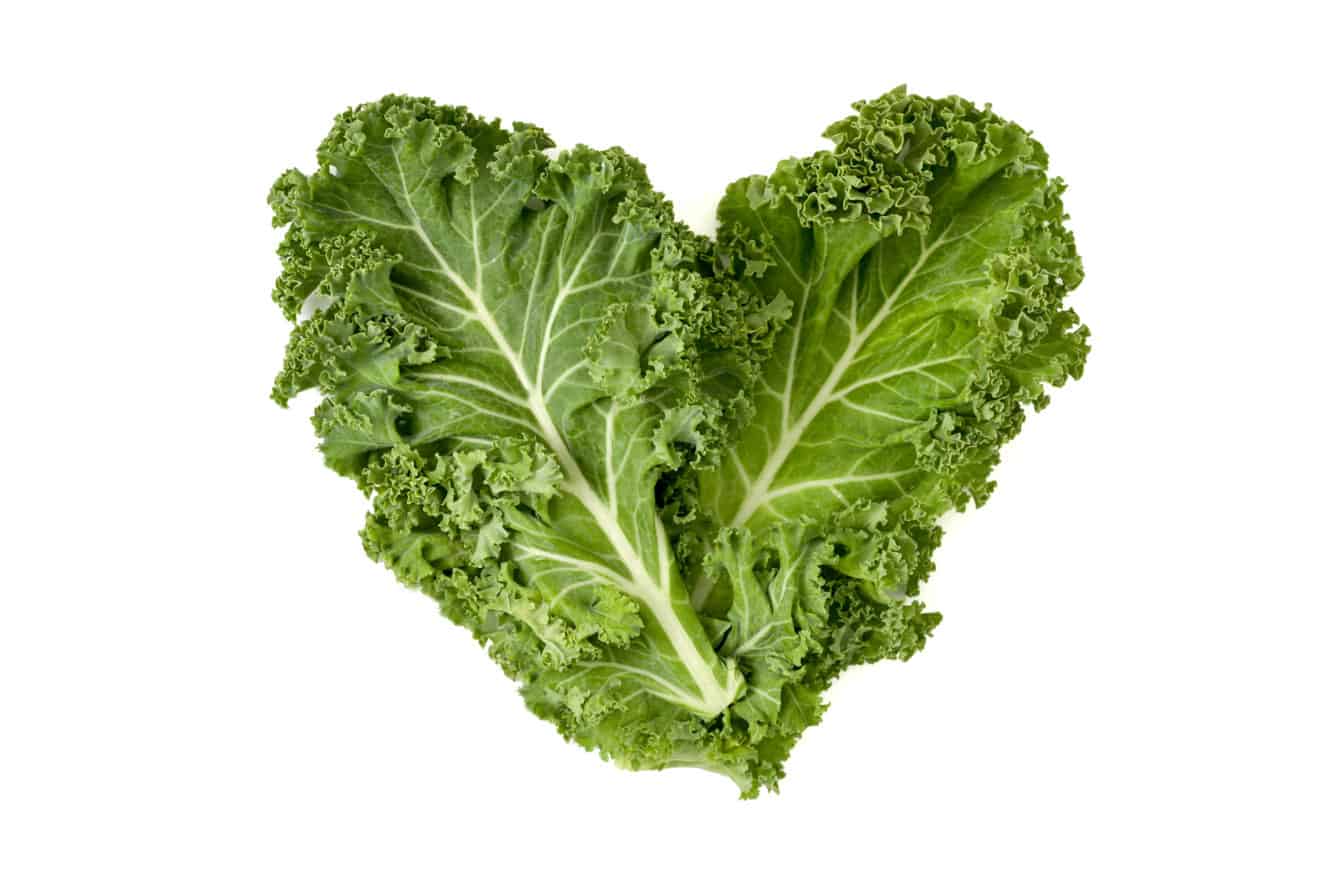 UK consumers are causing a spike in demand for green veg such as leeks, cabbage, and spinach, due to a rise in home- cooking, more people reducing meat and becoming interested in plant-based diet, and of course due to the influence of Veganuary. Leeks have risen 30%, cabbage +25%, broccoli +20%, and even sprouts are +10%.