Top Stories of the Vegan Business World

Do you make purchasing decisions in food retail or for a restaurant? Then we would like to invite you to take part in our 3-minute survey.
You can win Apple AirPods or Google Pixel Buds (depending on your smartphone) and 10x $20 Amazon Gift Cards.
The survey takes only 3 minutes and can be done on smartphones as well as on Desktop.


Thank you!
Peter Link (Editor in Chief)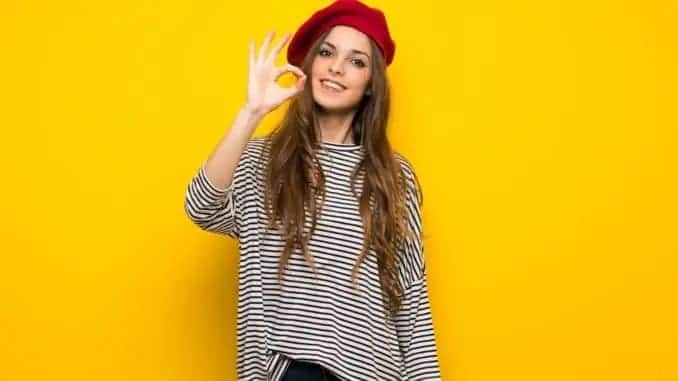 Vegconomist is pleased to say that we are continuing our rapid growth. Launched in 2018 with the initial German platform, then the English language global platform soon after, we now have also Spanish, Chinese, simplified Chinese, and French to follow before the end of March. Vegan products are also becoming increasingly popular in France, where the market is growing dynamically.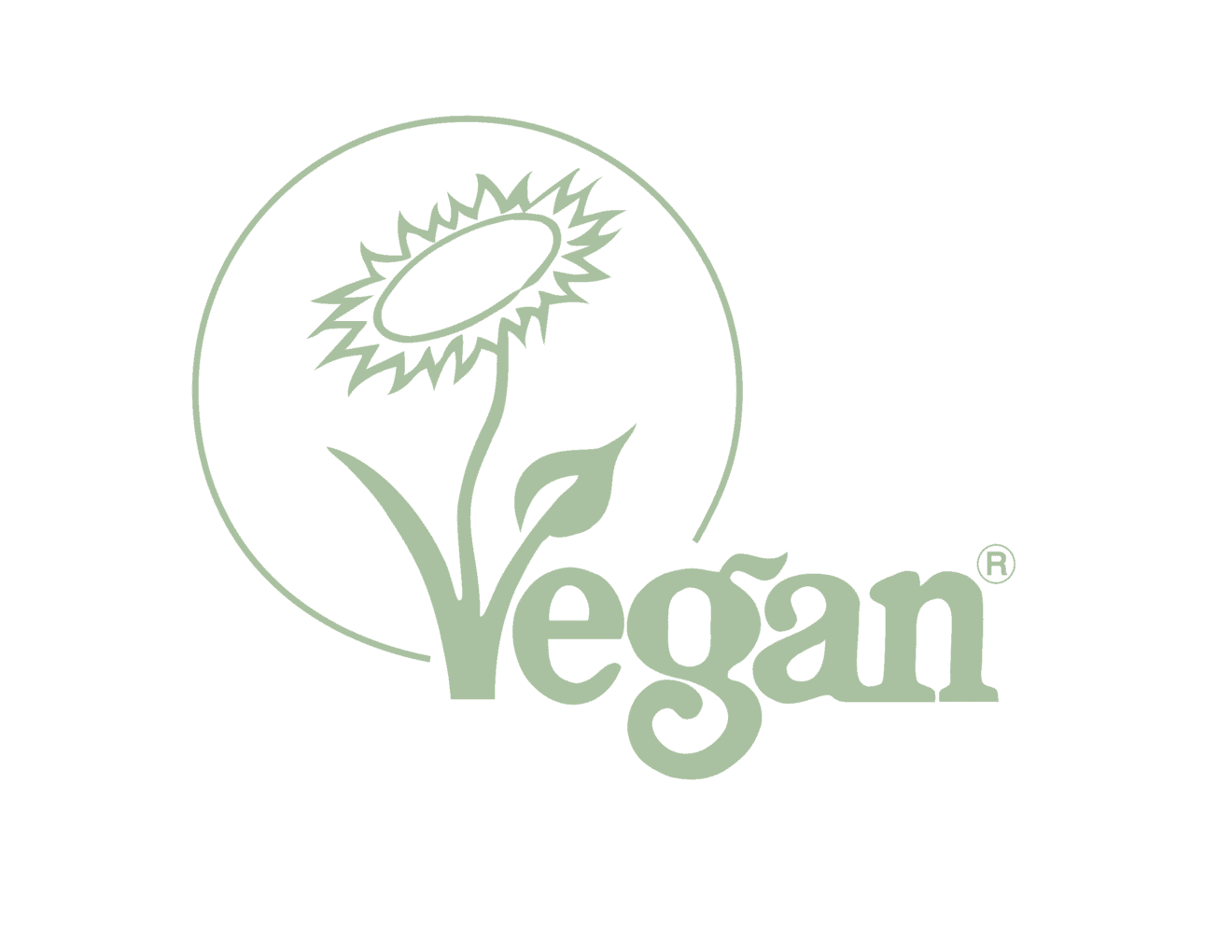 Eurofins | Chem-MAP, a leading provider of chemical management testing and auditing services, has developed a vegan verification testing programme for apparel and footwear brands registered with the Vegan Society's Vegan Trademark, to ensure that the materials used to develop products have no trace of animal derivatives, after finding that often there were animal derivatives in dyes and glues. The …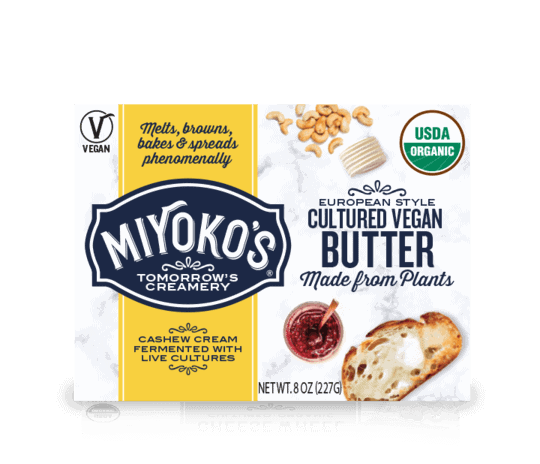 A recent study has found that between 2015 and 2019, dairy volumes slumped by around 300 million gallons, while consumption of plant-based alternatives saw a rise of around 50 million gallons. As per the Food Industry Association, around 30% of households are home to vegan, vegetarian, flexitarian, or pescatarian consumers, and this is leading to increased variety in retail.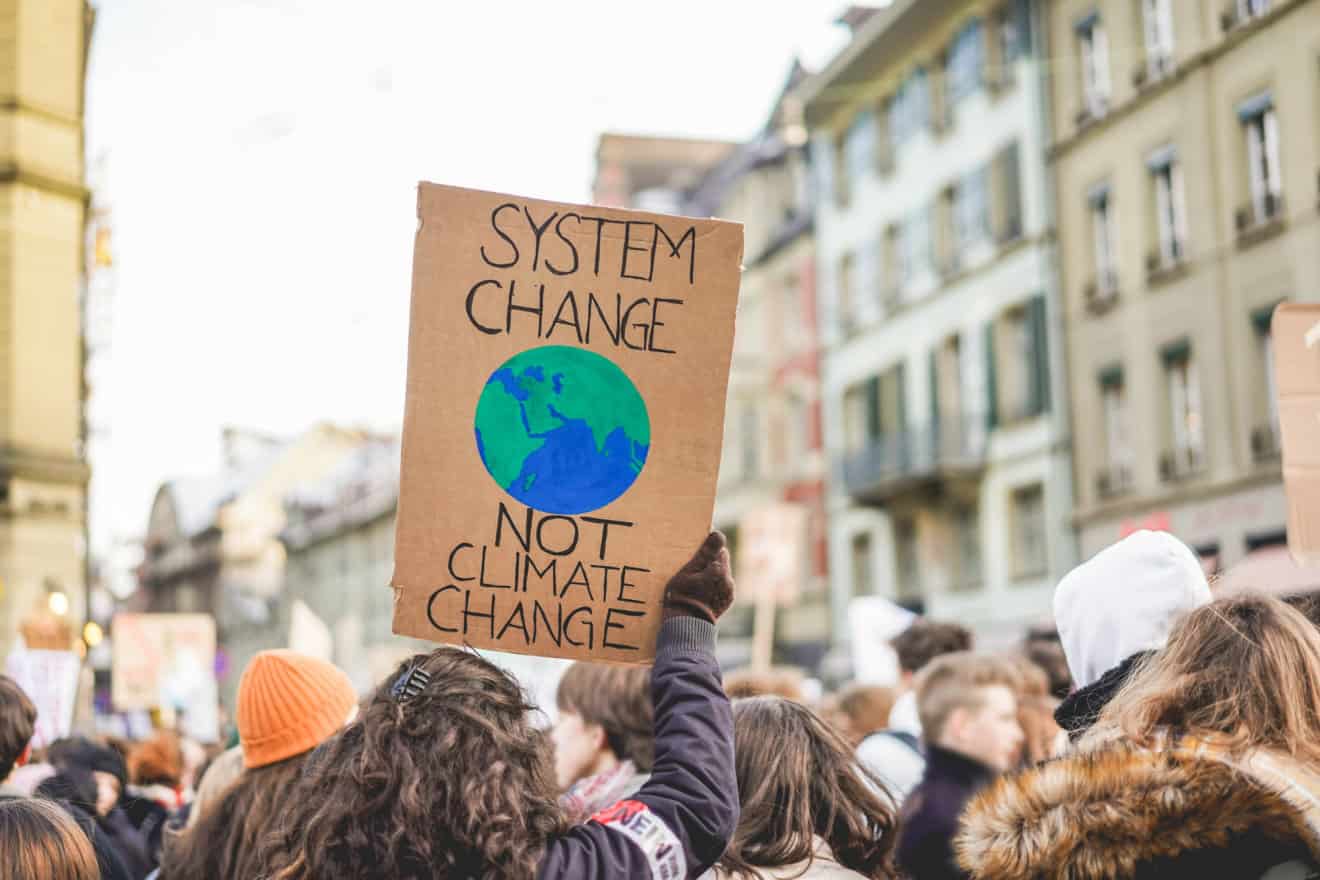 With 1.2 million respondents in 50 countries covering 56% of the world population, the UN's People's Climate Vote is the largest ever survey of public opinion on climate change. The poll revealed that an overall average of 30 % of people in the surveyed 50 countries support the promotion of plant-based diet as a climate policy. The figure is as much as 42% in developing states and 33% in high-income countries.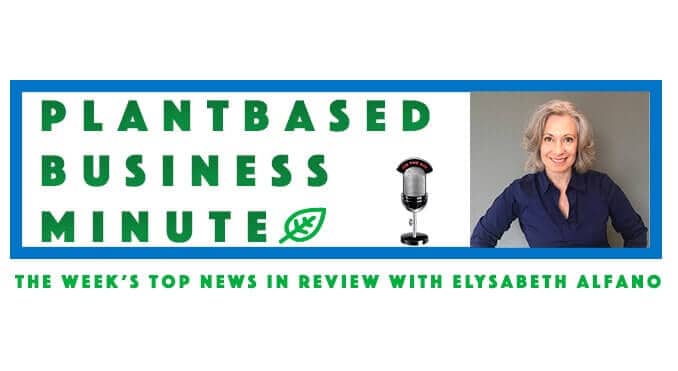 Every week, Plant-based Business Expert Elysabeth Alfano breaks down the headlines with her review and analysis in the Plantbased Business Minute. Elysabeth is the founder of Plant Powered Consulting, the host of the Plantbased Business Hour and the Consulting Managing Director, vegconomist, North America. She doesn't use a teleprompter. Here is the Plantbased Business Minute for the week ending January …



Big Idea Ventures LLC has announced the launch of the Generation Food Rural Partners (GFRP), a $125 million target fund that will fuel economic development in rural communities across the United States through the commercialization of food and agricultural technologies, protein innovation and other university intellectual property. "Big Idea Ventures was founded to solve the world's greatest challenges by backing …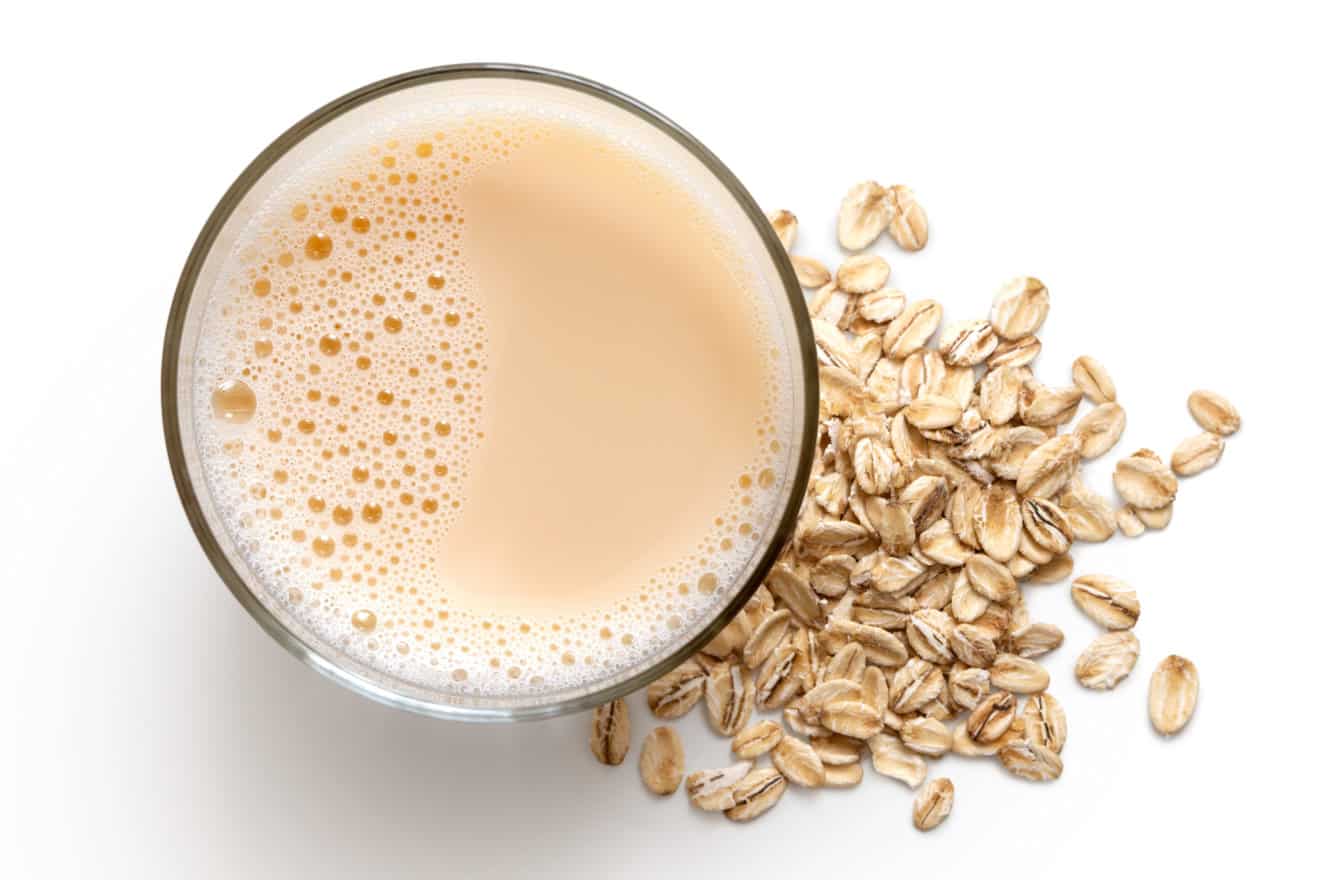 A new plant-based milk processing facility is to open in the province of Southland, New Zealand. The facility is being built by New Zealand Functional Foods in collaboration with Great South.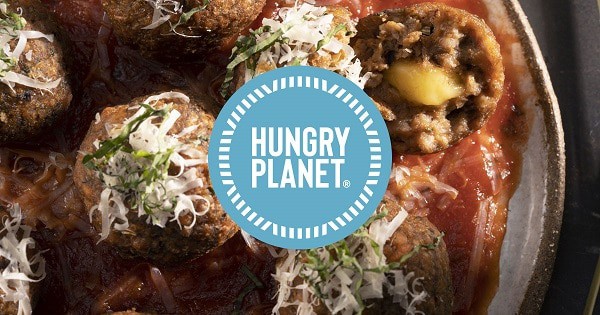 Plant meat producer Hungry Planet announces a partnership with CPG holding company Post Holdings, Inc., to expand the distribution of Hungry Planet's portfolio in response to growing demand for alternative proteins. Based in St. Louis, Hungry Planet meats are distributed throughout the United States via foodservice, restaurants, grocery stores and e-commerce.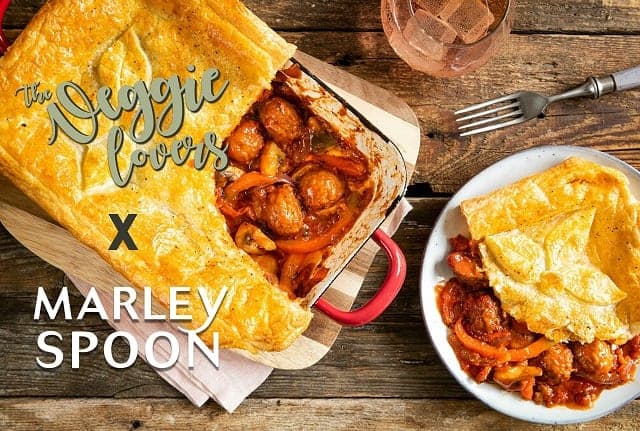 DTC meal box service Marley Spoon, backed by TV personality Martha Stewart, has added meat alternatives from The Veggie Lovers, developed and distributed by Future Food Group. The Veggie Lovers' Vegan Meatballs had been previously added to the range at the end of December, and now boxes of The Veggie Lovers Vegan Bratwurst and The Veggie Lovers Vegan Burgers are set to follow.