Vegan Products & Launches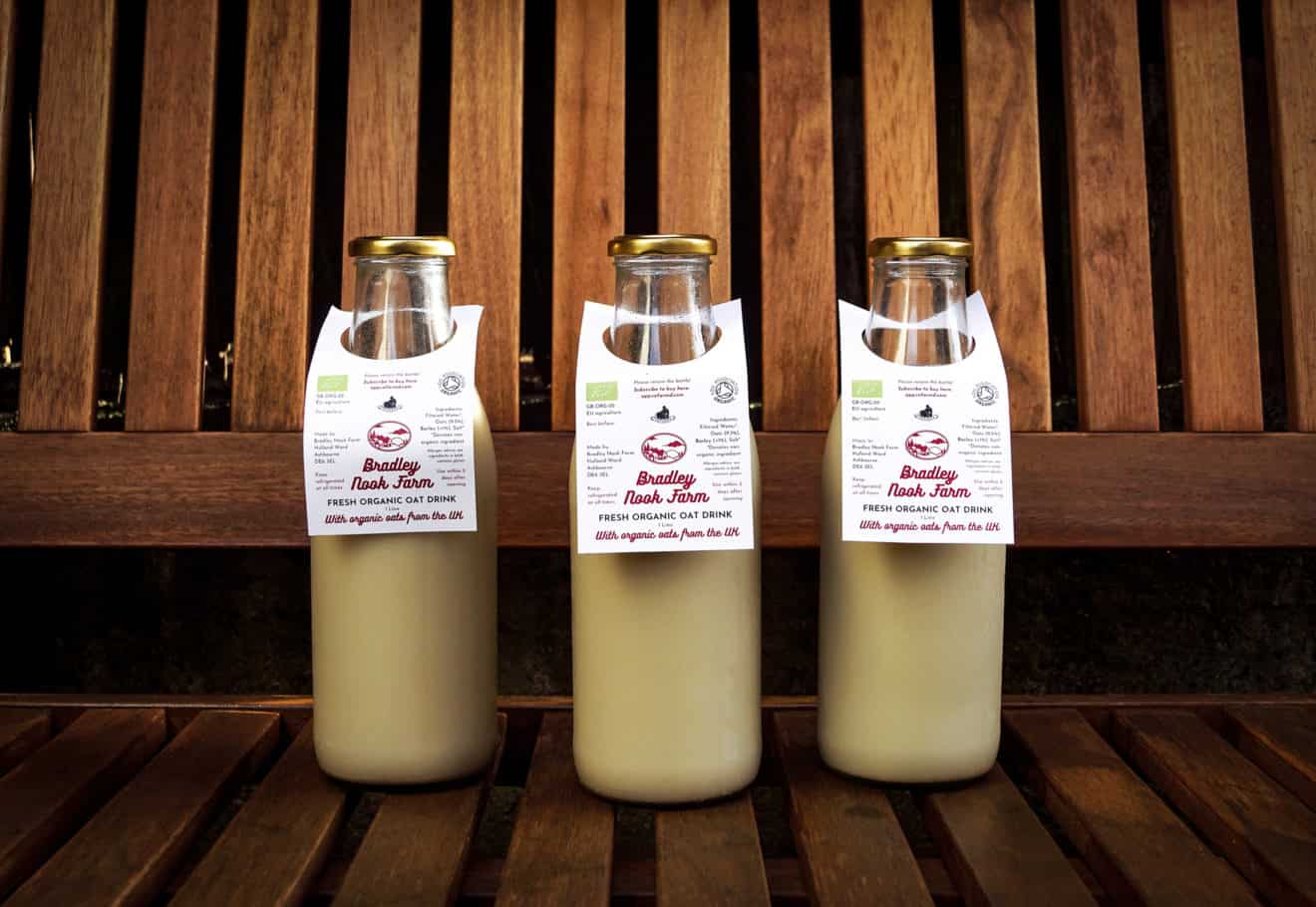 Former dairy farmers Jay and Katja Wilde, from Derbyshire in the UK, made headlines in 2017 after sending their cows to an animal sanctuary and transitioning to growing crops. Their story was told in BAFTA award-winning documentary called 73 Cows. Now, the couple has launched an organic oat drink in collaboration with the startup Refarm'd.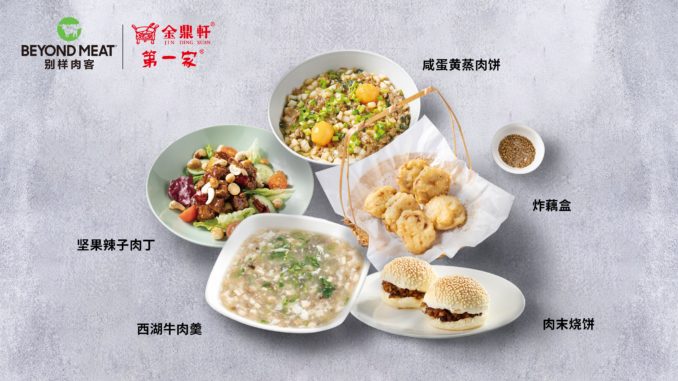 Beyond Meat announces that it will launch plant-based beef into all 18 locations of Beijing's 24-hour formal dining restaurant Jin Ding Xuan. This makes the vegan-friendly restaurant the first foodservice location in Beijing to partner with Beyond Meat, serving eight distinctive dishes with a variety of flavours to suit the Chinese consumer.


American company Chicago Vegan Foods has announced it is launching its popular Dandies Marshmallows in the UK. According to the company, the marshmallows are indistinguishable from their conventional counterparts.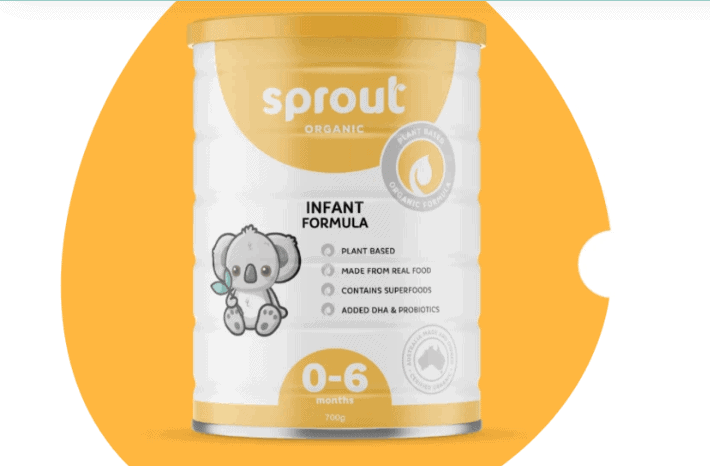 Australian company Sprout Organic has created an infant formula containing only plant-based and organic ingredients. The formula is approved by paediatricians and dieticians.



Get 10% Off With Code VC10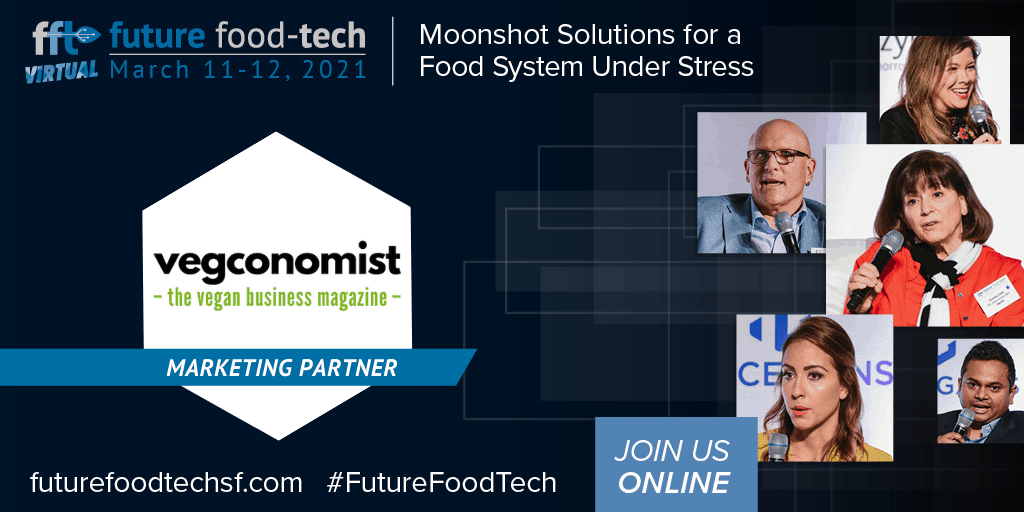 Get 10% Off With Code VC10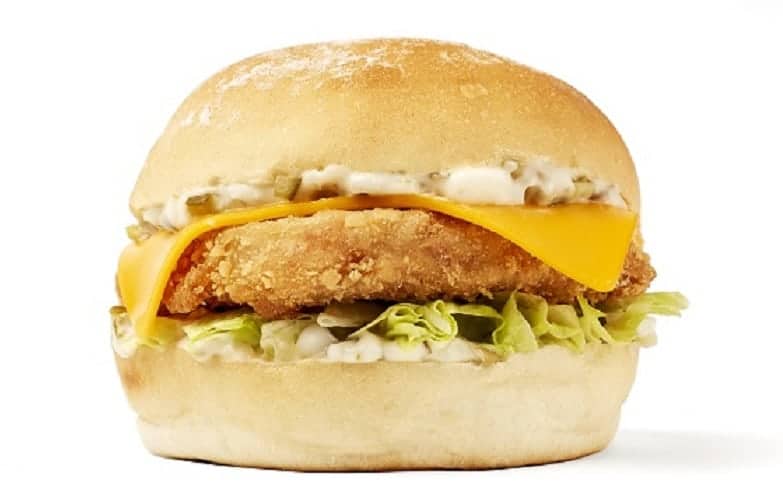 Lewis Hamilton's UK-based vegan restaurant Neat Burger today launches the Filet-no-Fish burger, which the chain claims is the first plant-based fish burger in a UK fast-food chain. To mark the launch of the Filet-no-Fish burger, Neat Burger is offering 20% off for today only, through Deliveroo. List of available areas below.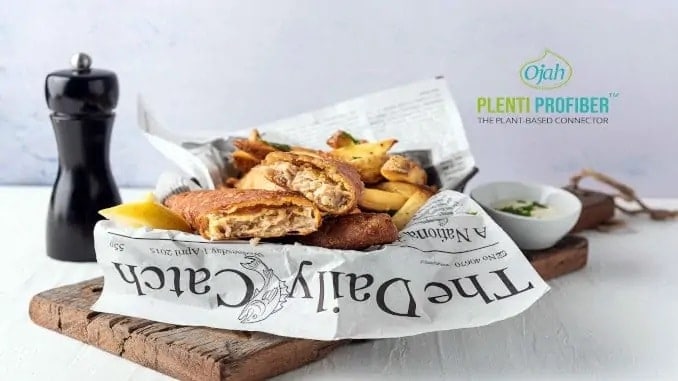 Dutch company Ojah BV. has launched its latest high-moisture texturate, Plenti ProFiber, which enables manufacturers of plant-based meat alternatives or hybrid products to develop new and improved formulations.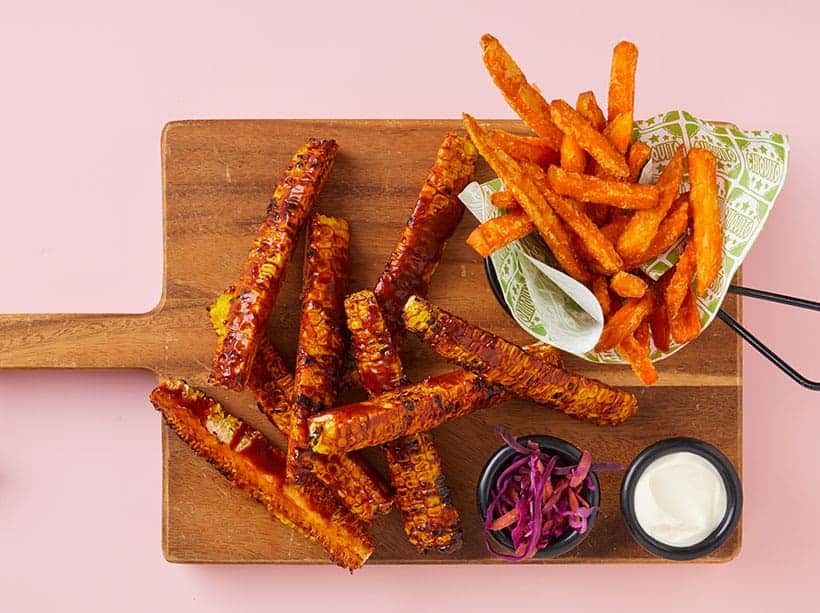 UK-based Mexican restaurant chain Chiquito has launched a plant-based menu for Veganuary, featuring vegan versions of some of its most popular dishes.