Do you make purchasing decisions in food retail or for a restaurant? Then we would like to invite you to take part in our 3-minute survey.
You can win Apple AirPods or Google Pixel Buds (depending on your smartphone) and 10x $20 Amazon Gift Cards.
The survey takes only 3 minutes and can be done on smartphones as well as on Desktop.


Thank you!
Peter Link (Editor in Chief)
Vegan Products & Launches

British company The Tofoo Co has launched the UK's first frozen tofu product. Known as Tofoo Chunkies, the company says it's designed to make tofu more accessible.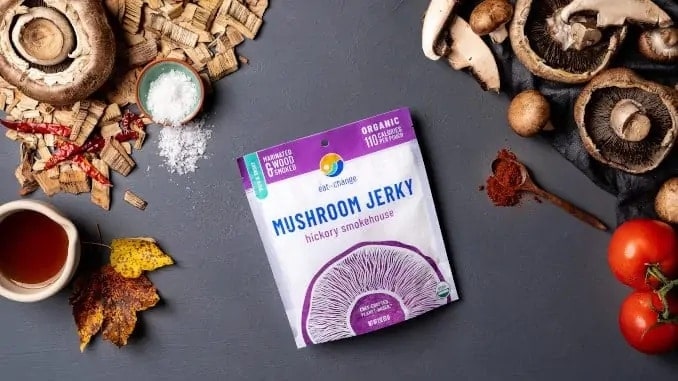 Eat the Change Mushroom Jerky, founded by Seth Goldman, co-founder of the Honest Tea brand and CEO of Beyond Meat, and chef Spike Mendelsohn, a renowned restaurateur and plant-based food advocate, will launch its mushroom-based jerky products in retail stores across the US on 1st March.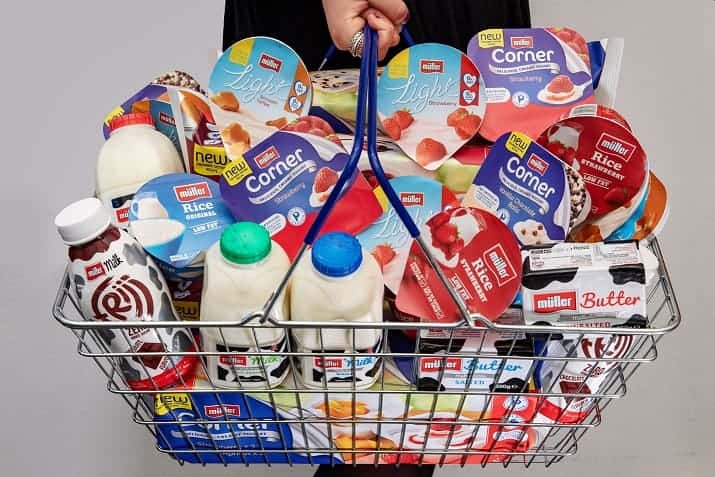 Müller Vegan will hit the shelves in March, to debut with four products based on rice and coconut in pure, cinnamon, chocolate and vanilla flavours. The dairy giant is also launching four oat-based drinks in chocolate, banana, vanilla and caramel. The launch is accompanied by a TV/print/social media and POS campaign, which is expected to reach 550 million contacts.


Perfect Day has launched a range of vegan ice creams in Hong Kong in collaboration with Igloo Dessert Bar. The range, called Ice Age!, uses Perfect Day's animal-free whey protein.



Get 10% Off With Code VC10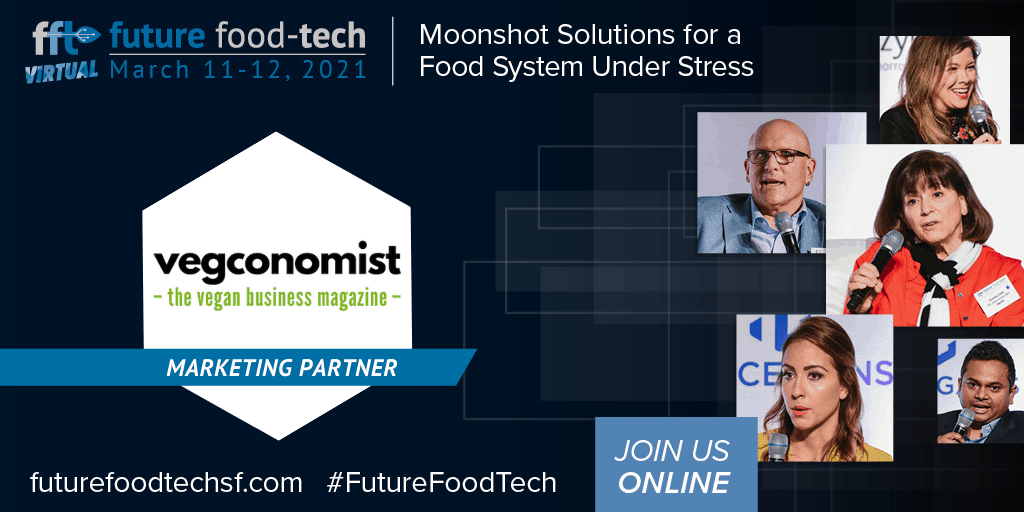 Get 10% Off With Code VC10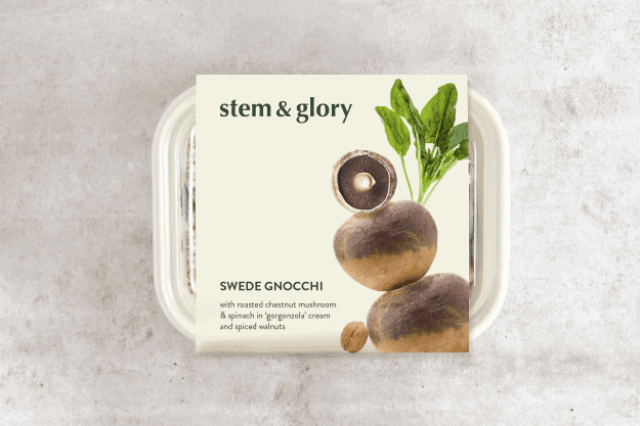 British vegan restaurant chain Stem + Glory this week launches an online store to allow customers to enjoy its meals at home. The store will offer finish-at-home ready meals, as well as recipe kits for meals that are best cooked from scratch. Speaking to vegconomist, Louise Palmer-Masterton, founder and CEO, said prior to the launch "We didn't announce it yet and already orders are coming in!"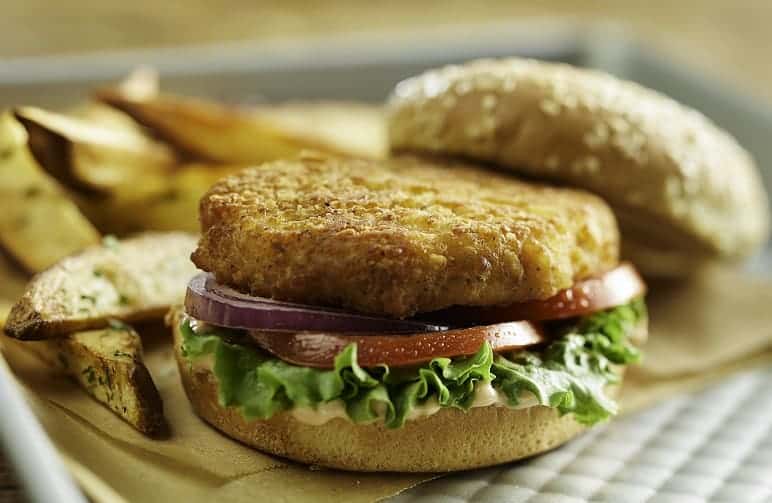 Rebellyous Foods, the Seattle startup founded by former Boeing engineer Christie Lagally, announces it is adding three new products to its portfolio as it pivots into retail due to the effects of the pandemic on B2B. Backed by the vegan Saudi Prince Khaled amongst other high profile investors, the brand develops innovative technology specific to the plant-based meat industry to reduce production costs.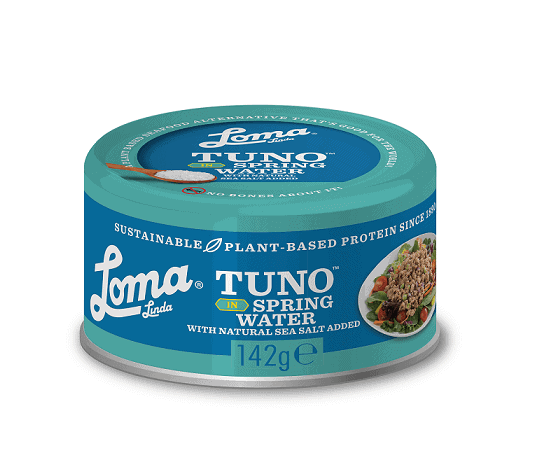 US company Atlantic Natural Foods is to launch its plant-based tuna alternative at Sainsbury's stores in the UK. Called TUNO™, the product is sold under the company's Loma Linda brand. TUNO is already available at Asda and Morrisons, and was even stocked at Aldi for Veganuary last year. The company says it has experienced impressive sales since it arrived in …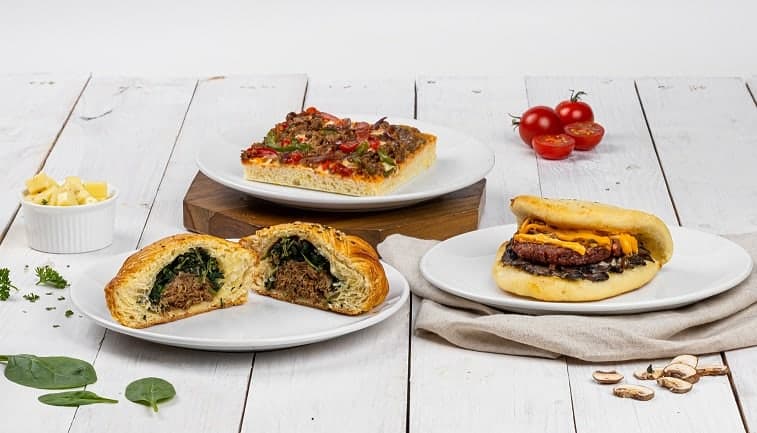 Green Butcher, an Indonesian plant-based meat startup focused on Asian flavours, announces the closure of its seed round led by Unovis for an undisclosed amount, as well as the debut of a range of its products at 50 Starbucks outlets. Together, the two companies have developed alternative meal options featuring Green Butcher's plant-based meat alternatives.