Vegan Products & Launches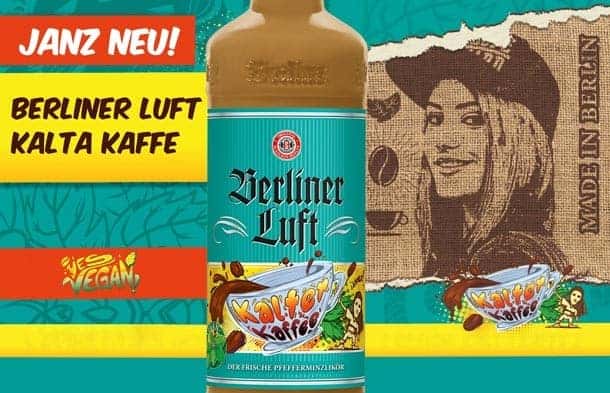 Berlin-based spirits producer SCHILKIN is currently presenting its latest vegan creation: Berlin Air Cold Coffee. The new liqueur is described as fresh, cheeky, creamy, vegan, and spiced with a pinch of humour.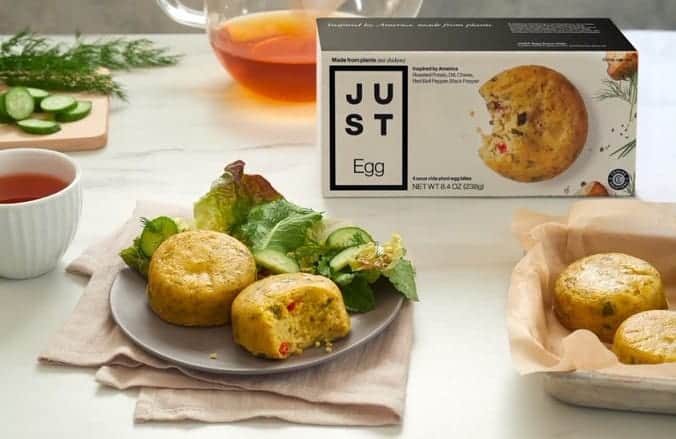 Eat Just announces a partnership with Cuisine Solutions for a forthcoming US retail launch of new product 'JUST Egg Sous Vide bites', as part of an exclusive agreement whereby Cuisine Solutions will develop and produce the new line of Eat Just plant-based sous vide egg (French for "under vacuum") around the globe.


An impressive 49% of Australians plan to reduce their meat consumption, according to v2food, which in response is unveiling its latest innovation - v2sausages - to coincide with the upcoming barbecue season in Australia. According to the company, the plant-based sausages sizzle and taste like conventional meat sausages.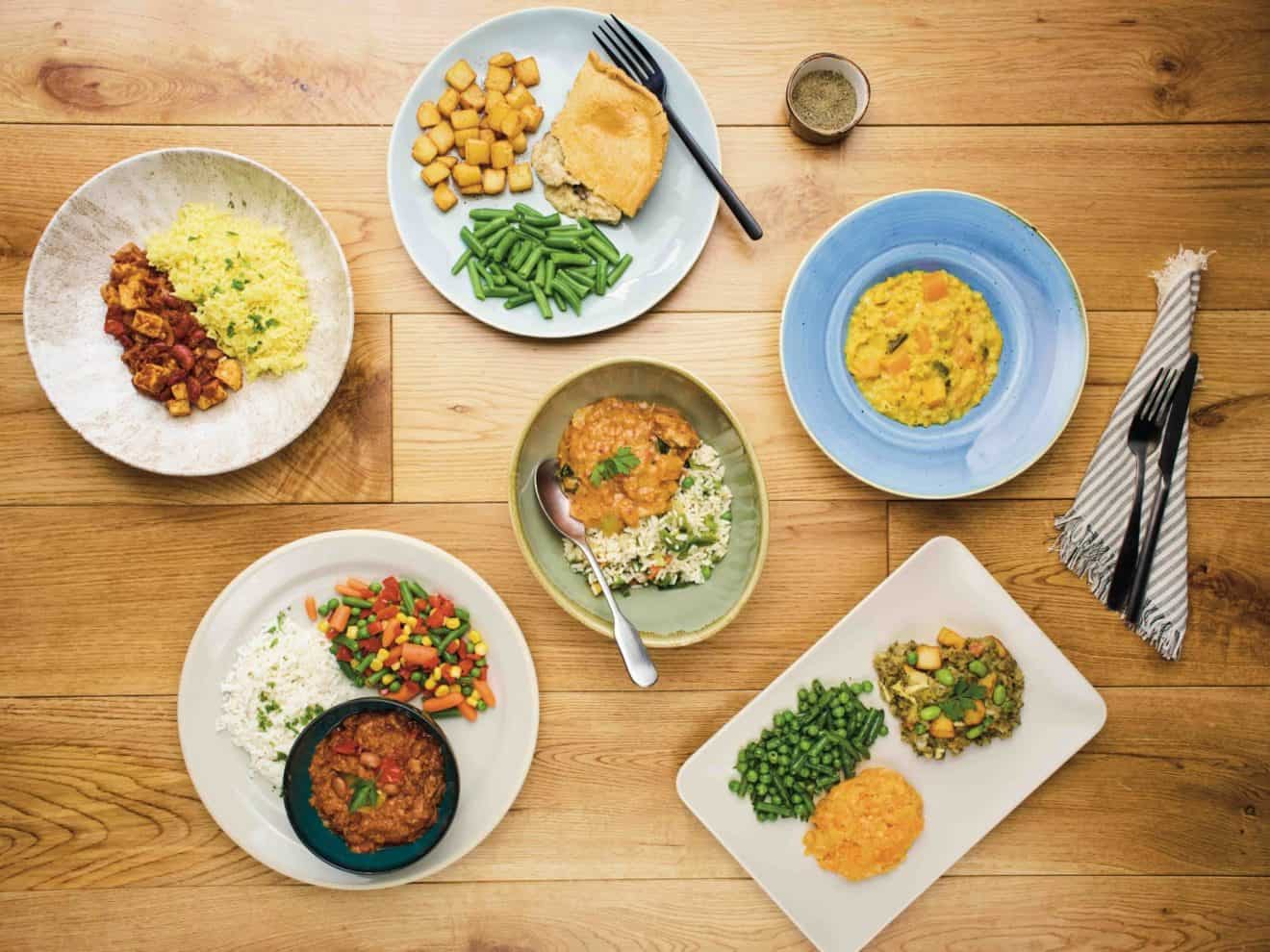 UK catering company apetito has launched a range of eight new plant-based meals for care home residents. The company offers vegetarian, vegan, kosher, halal, and allergen-free meals, alongside more traditional options, and the new vegan meals are part of its Culinary Inspirations range



Get 10% Off With Code VC10

Get 10% Off With Code VC10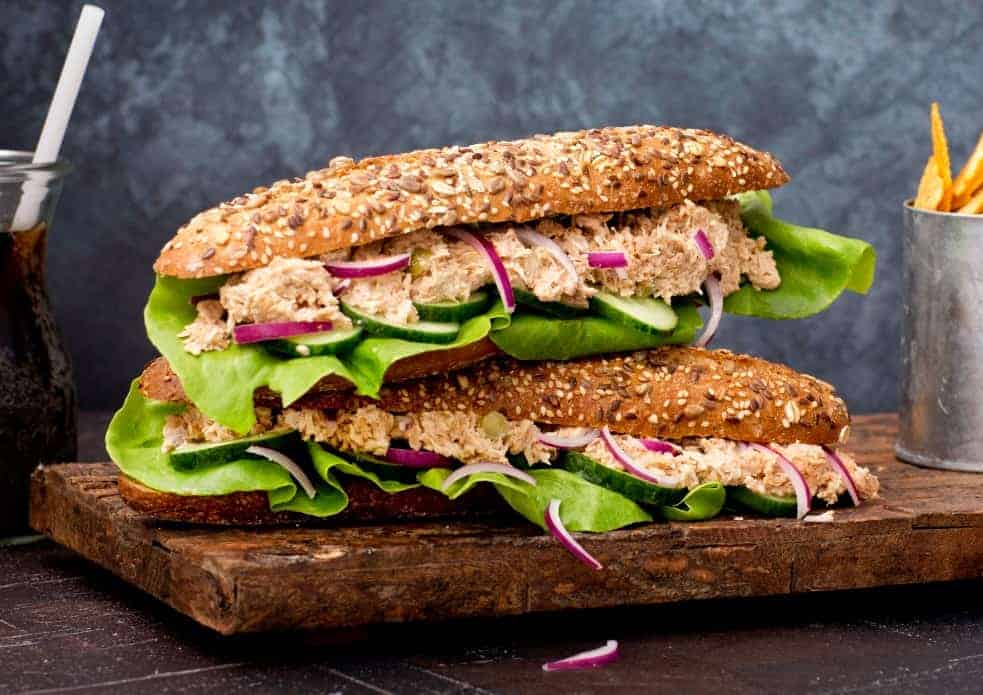 Dutch company Schouten Europe B.V. is to launch a plant-based tuna alternative called TuNo. The company has been producing meat alternatives since 1990, but this is the first time it has made a fish substitute.


Nike has launched a vegan and leather-free version of its SB Dunk skate shoes. Known as "Baroque Brown", the shoes have the classic SB Dunk silhouette with a nature-themed brown and green colour scheme.