Most Read Vegan Business News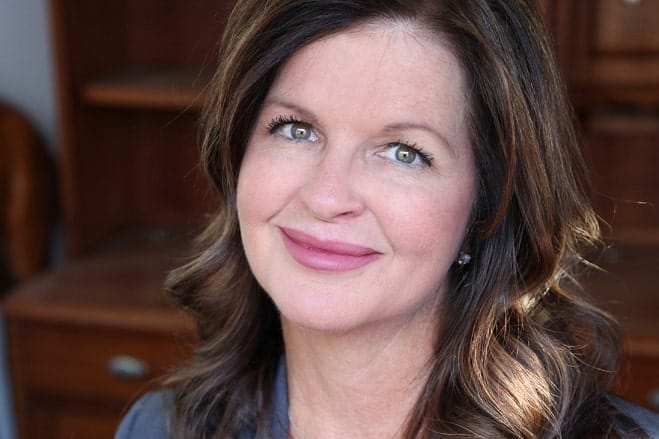 vWire News launched in 2020, conceived out of a desire to provide vegan businesses with a platform to easily reach the vegan media with their news releases. As a service, it aims to address the need for a content source solely dedicated to delivering vegan news to the growing number of vegan media and influencers.




allplants, the UK based vegan "chef-to-customer" delivery service, has launched a TV ad campaign for Veganuary, conveying to non-vegans a non-judgemental approach. The approach can be seen as clever and imperative, bearing in mind the current importance of encouraging omnivores to try plant-based products.


One Planet Pizza, the UK's leading producer of plant-based frozen pizza, today announces it has secured £360,000 in its second round of funding, exceeding its £340,000 target, from a list of investors including Matthew Glover's Veg Capital and Måns Ullerstam's Kale United.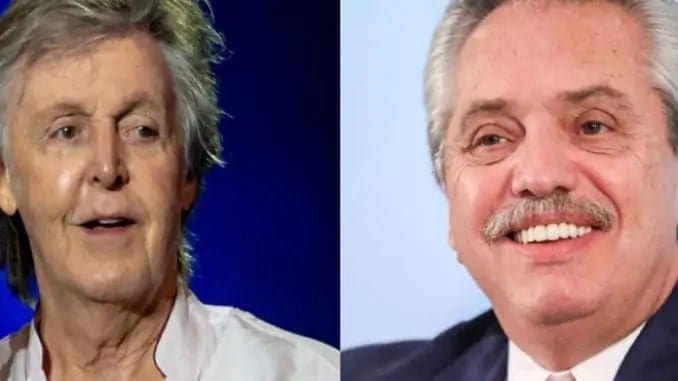 The President of Argentina, Alberto Fernandez, received a letter from former Beatle Paul McCartney, focusing on the international Meatless Mondays campaign, and the effects of meat on the environment. The president responded that he would agree to stop eating meat if Paul was brought to him to sing the song Blackbird in person.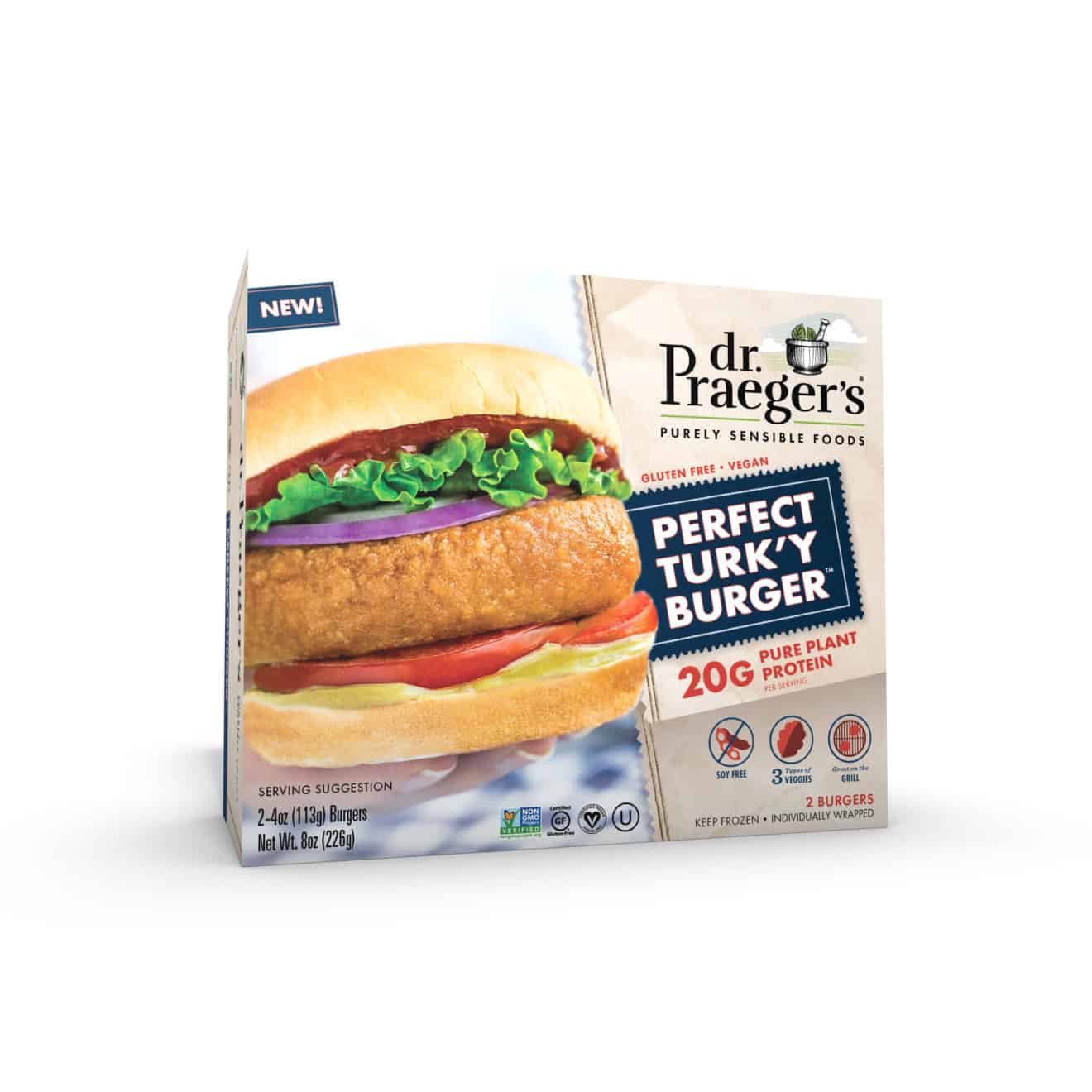 Private equity firm Vestar Capital Partners announces today it has made a majority investment into Dr. Praeger's Sensible Foods. Vestar advisor J

effrey Ansell

, previously CEO of Pinnacle Foods - a $3 billion corporation whose portfolio includes Birds Eye, Earth Balance, EVOL, and Gardein - will join the Dr. Praeger's board as Chairman.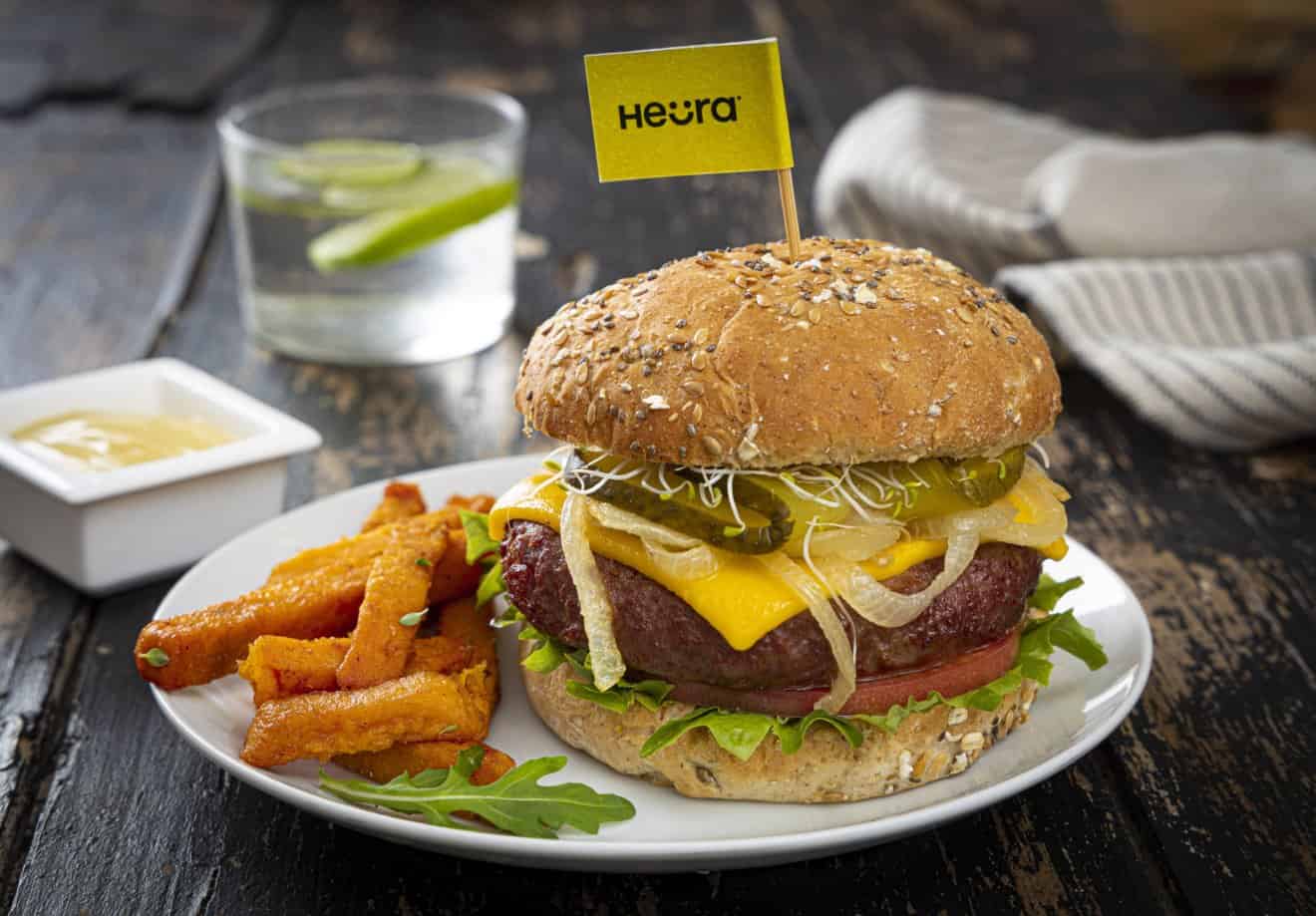 Heura, Europe's fastest-growing plant-based meat brand, announces it has tripled its turnover in the past year, finishing 2020 with a turnover of €8m, up from €2.5m in 2019. The Spanish plant meat producer states that during

the final quarter of 2020, it achieved the same turnover as the whole of the year 2019.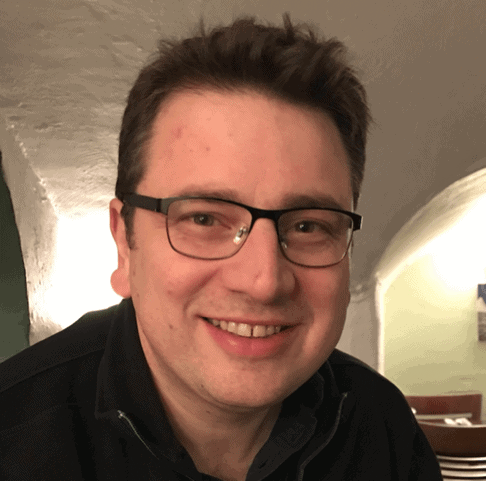 Violife was created by a vegan-dedicated community, based in the beautiful surroundings of Thessalonica in Greece. Committed to making 100% vegan, non-dairy, non GMO foods since the 1990's, Vioife is a household name in many markets and its portfolio is available in over 50 countries around the world.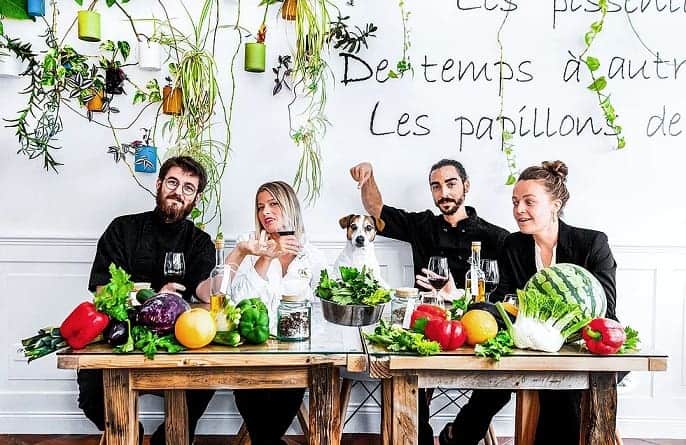 A French restaurant has been awarded a coveted Michelin star, the first of its kind for an establishment serving only plant-based food. ONA, in the south-west town of Arès in France, was launched via a crowdfunding campaign just four years ago.


Impossible Foods has announced that Costa Rican diplomat and environmental activist Christiana Figueres, the

former Executive Secretary of the United Nations Framework Convention on Climate Change (UNFCCC),

has been appointed to its board of directors.