Do you make purchasing decisions in food retail or for a restaurant? Then we would like to invite you to take part in our 3-minute survey.
You can win Apple AirPods or Google Pixel Buds (depending on your smartphone) and 10x $20 Amazon Gift Cards.
The survey takes only 3 minutes and can be done on smartphones as well as on Desktop.


Thank you!
Peter Link (Editor in Chief)
Most Read Vegan Business News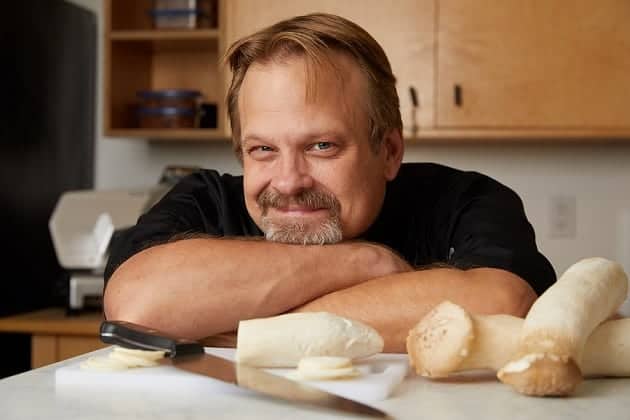 Outstanding Foods is the well-known plant-based snack brand backed by several high profile celebrities such as Snoop Dogg. The brand, co-founded by creator of the Beyond Burger Chef Dave Anderson, produces the popular PigOut Pigless Pork Rinds, and also recently launched a new range of seasonings called PigOut Pigless Bacon Seasonings.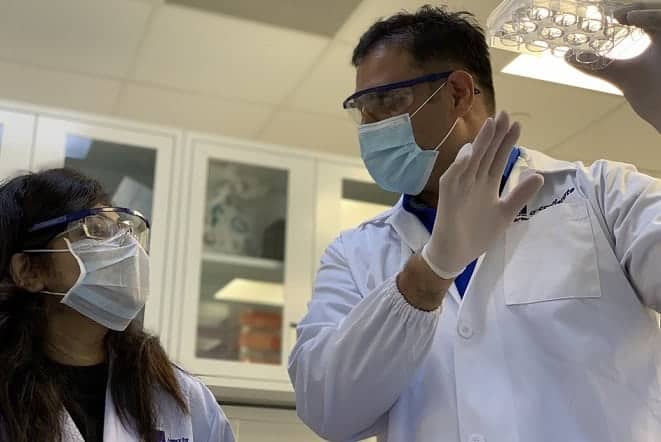 Turtle Tree Scientific, a newly formed arm of Singapore's Turtle Tree Labs, announces a partnership with Dyadic International, Inc, stating that "by leveraging industry-proven technology, this partnership brings us one step closer to the future of cell-based meat and dairy products that are cruelty-free, accessible, and sustainable." Dyadic International is a global biotechnology company focused on further improving and applying …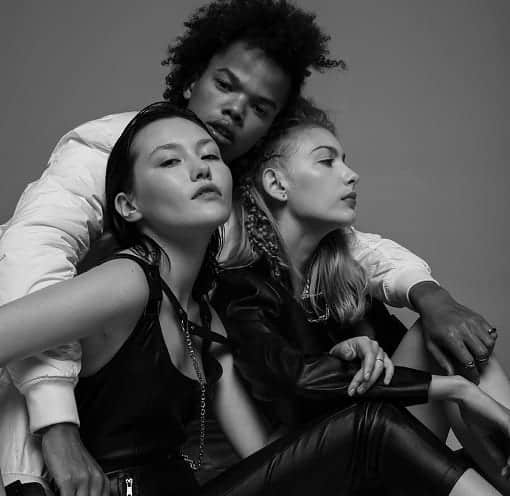 Streetwear brand Bohema Clothing uses vegan materials such as ecological silicone, and makes sweatshirts made of organic cotton and wallets made of apple leather. Bohema states to vegconomist that it was the first brand in the world to offer shoes made of the cactus leather Desserto, and the first on the Polish market to produce shoes made pineapple and apple leather from Pinatex.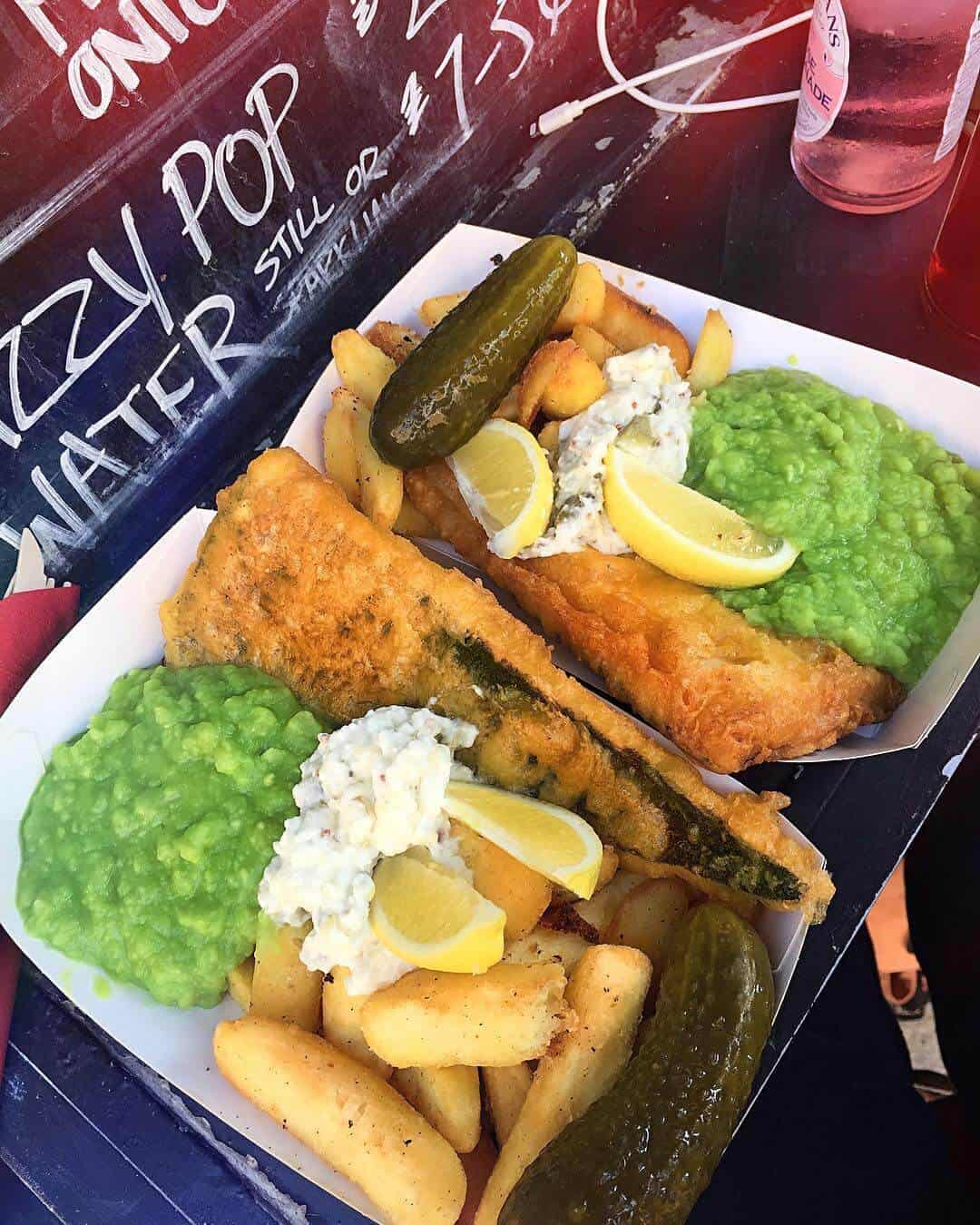 A new study by health food chain Holland & Barrett demonstrates some statistics behind the rise of veganism in the UK, revealing that 12% of UK adults (23% of 16-24s) were influenced by the coronavirus outbreak and health concerns arising from it. Here we look at the Google Trends which show their interests and concerns, and which foods they miss …


UK retail giant Tesco has been crowned the best choice for plant-based food options in a recent study of the nine major supermarkets. Tesco, the largest supermarket chain in the UK, was found to offer the widest range of own-brand vegan meals and plant-based alternatives. Here we compare the runners up and speak to Tesco's Head of Plant-Based, Chef Derek Sarno, on the news.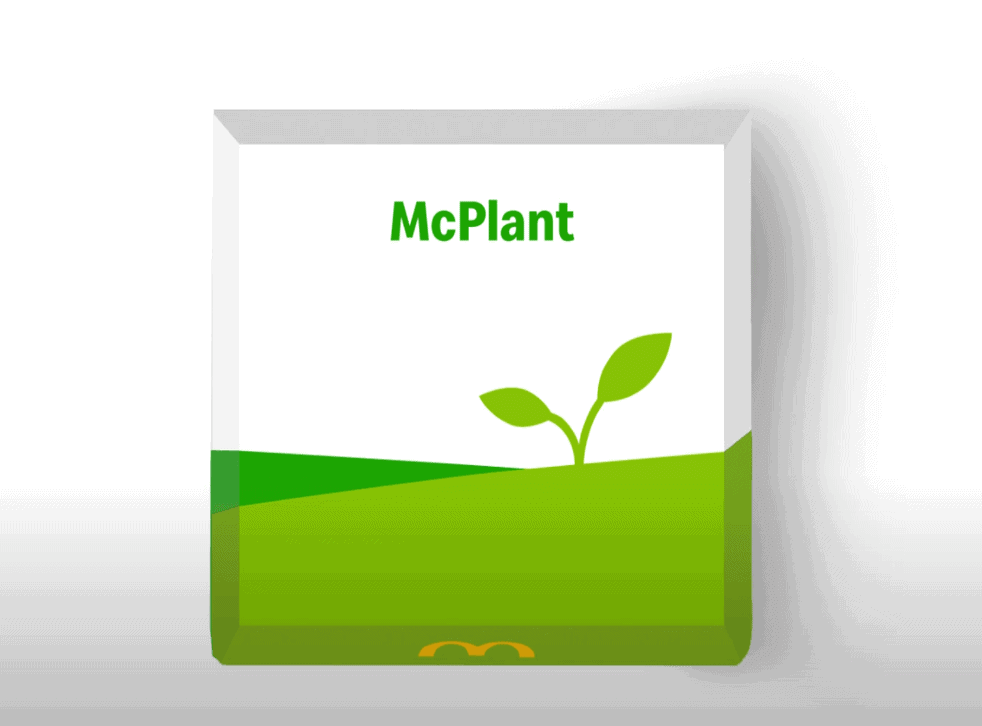 In what the GFI has referred to as a "game-changing moment", McDonald's has quietly rolled out its plant-based burger in Sweden and Denmark in a trial which is set to run to the 15th March in Sweden and 12th April in Denmark. A McDonald's spokesperson has stated that there will be further plant-based products including burgers, chicken substitutes, and breakfast …


Sweden's plant-based milk leader, Oatly, has released its first vegan cream cheese range. The Creamy Oat Spreads will hit the shelves in the UK, as rumours continue to swirl regarding an impending Oatly IPO this year. After a rollercoaster 2020 which saw a $200 million investment from Blackstone group - and the resulting consumer boycott controversy - Oatly still went …


Veganuary 2021 has come to an end and has revealed some outstanding figures. In total, an official number of 582,538 people signed-up (not counting those who took part unofficially without signing up), far exceeding the target of 500,000. The groundbreaking initiative has also inspired an explosion of plant-based product launches, menu items and market activity. Hundreds of new plant-based products …